Find out how you'll be able to pick your party thanks to RITZ, OREO & Chips Ahoy! Party Size Packs. This is a sponsored post on behalf of Nabisco. However, All opinions are 100% mine.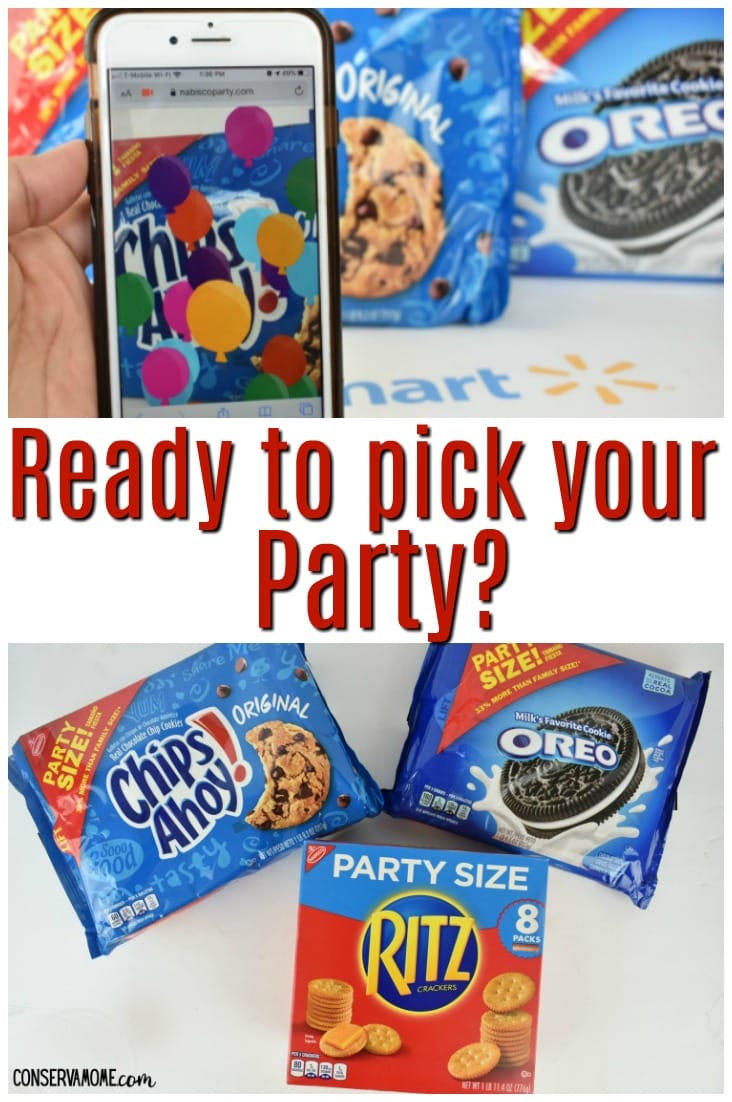 Ready to Pick your Party?
With 6 kids I need a little break once in a while. One way I love to sit back and relax is by enjoying delicious products from Nabisco. There's nothing more delicious than relaxing with Chips Ahoy! cookies,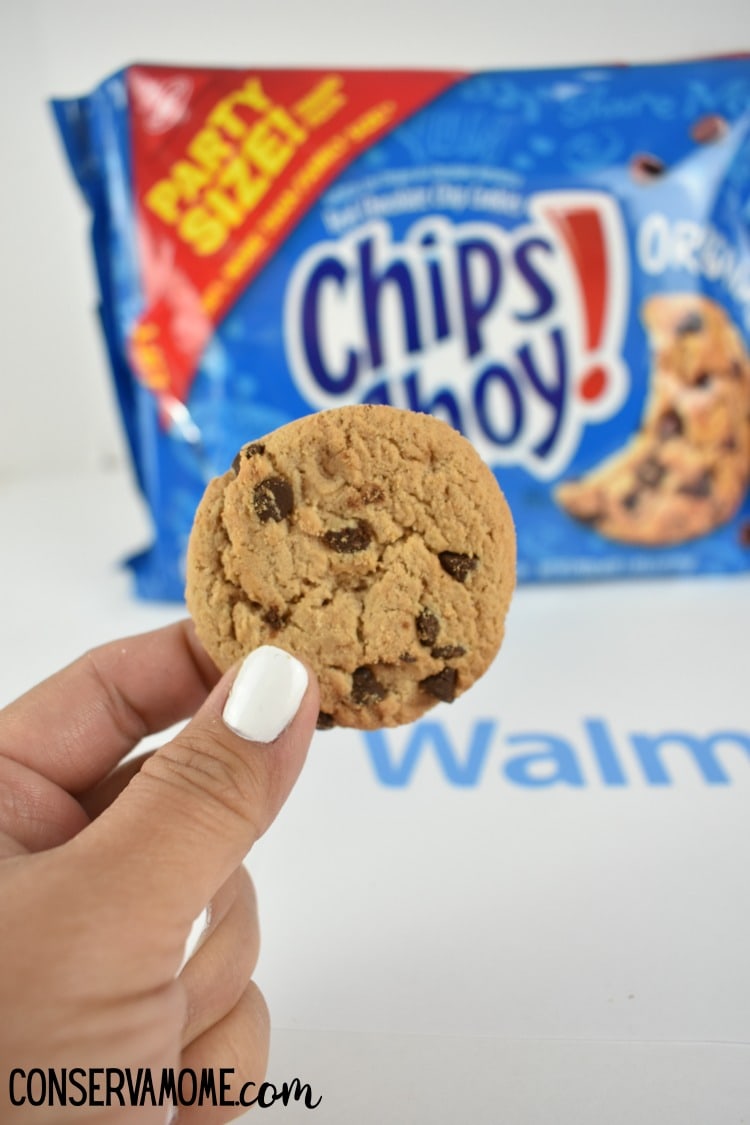 or Buttery and crunchy RITZ crackers.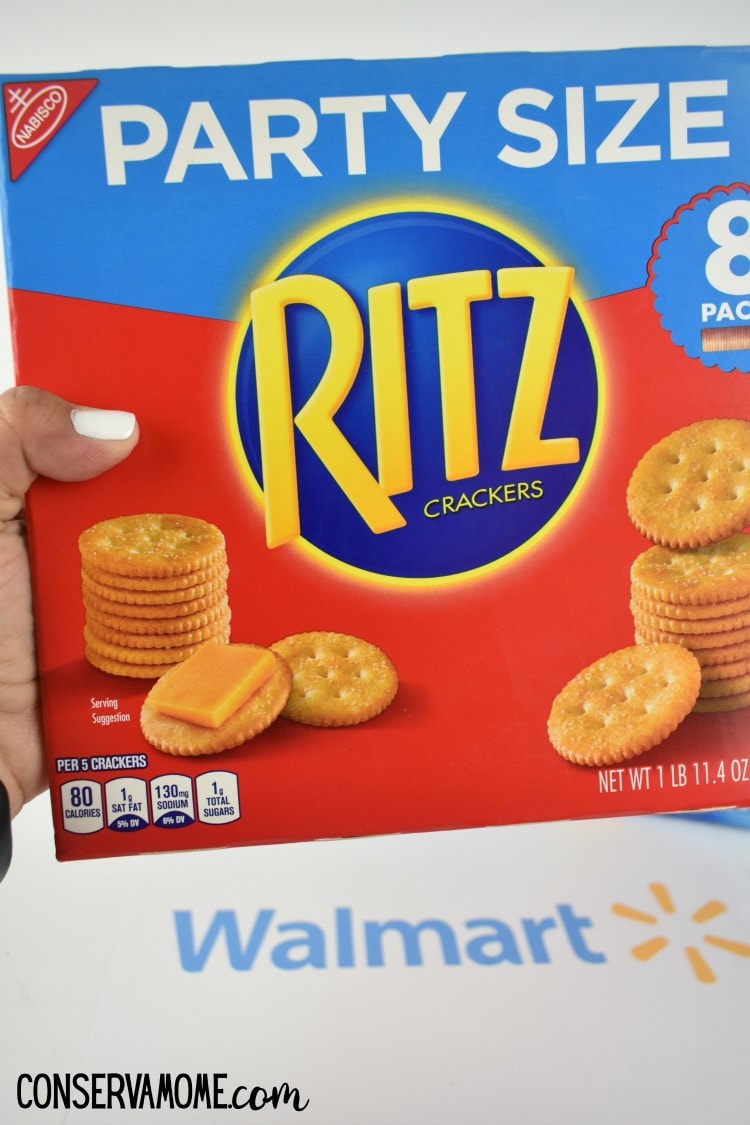 Although I love those little breaks, I wouldn't mind a bigger break like a fun getaway. With the chaos of the everyday life, getting away from it all would simply be amazing.
Well, what would you say if I told you that you may just have the chance to do so?
Who wouldn't want to win a trip to Mardi Gras in New Orleans or New Year's Eve in New York? Well do I have a treat for you. These are just a few of the many trips that you can win by entering the RITZ, OREO & Chips Ahoy! Party Size Packs Sweepstake.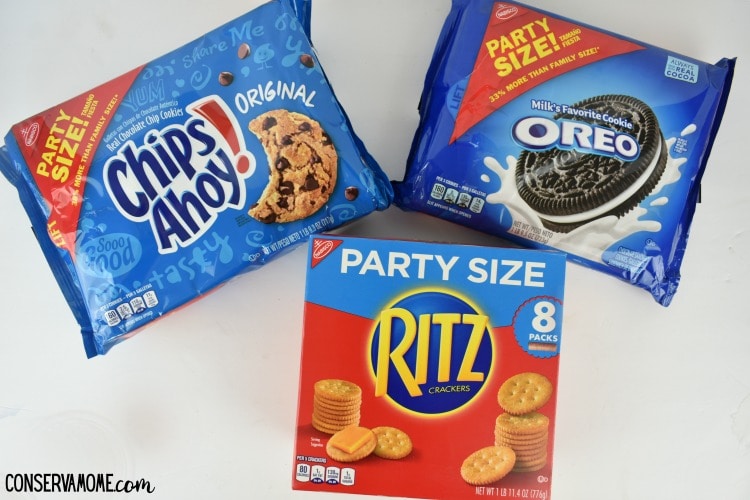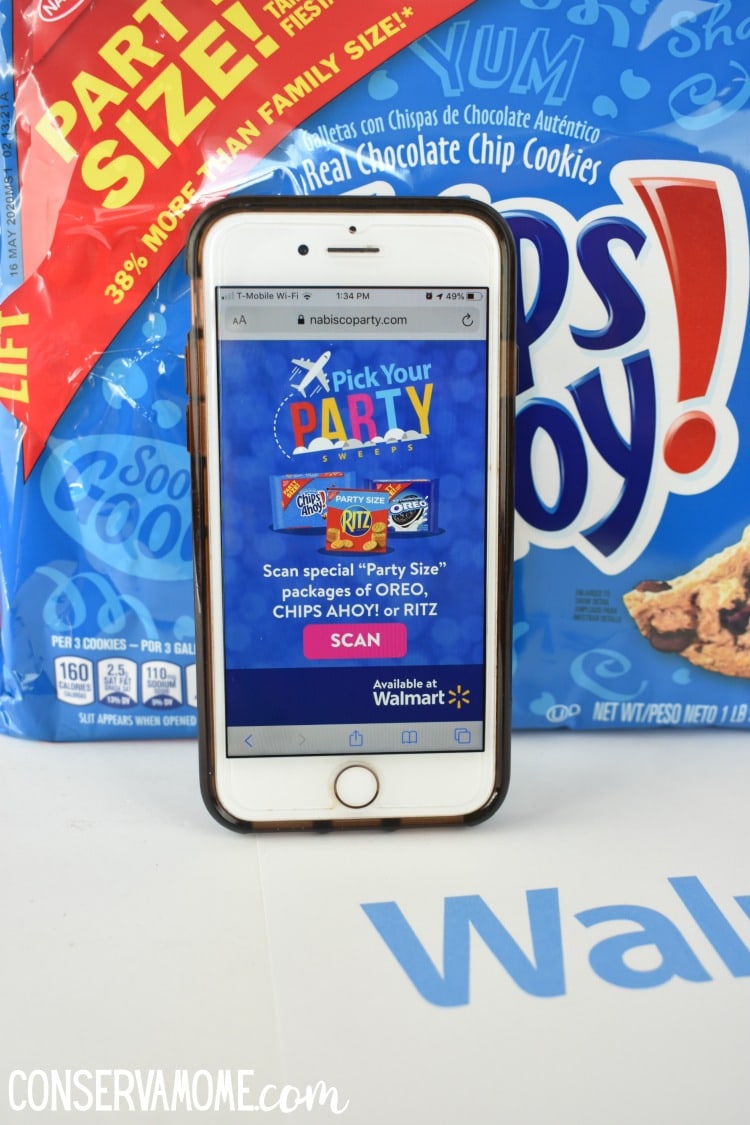 You'll have a fun surprise when you scan it along with some other fun experiences only on party size bags of RITZ, Chips Ahoy! and OREO.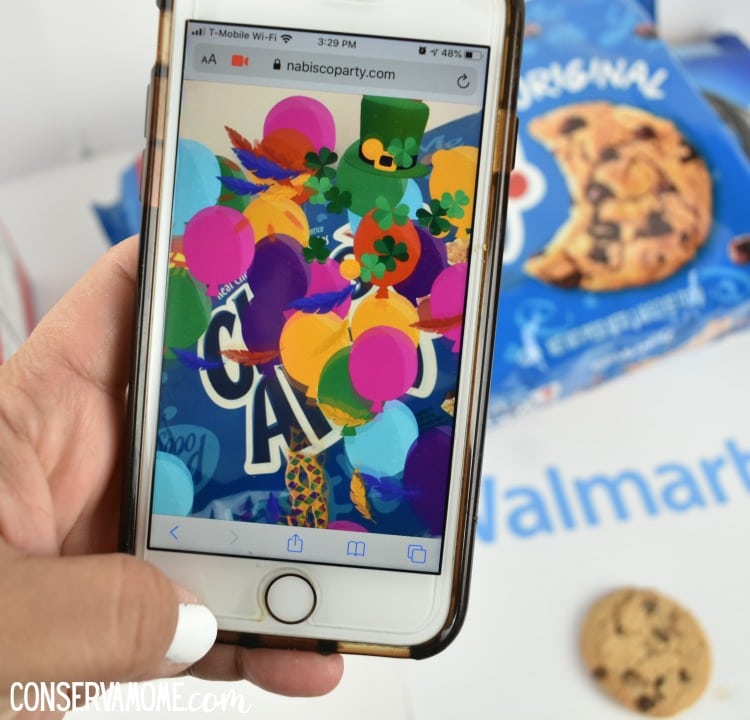 Now for the best part:
RITZ, OREO & Chips Ahoy! Party Size Packs is sponsoring an all-inclusive trip to the following parties/locations for a very lucky winner.
Party Size Packs are perfect for your parties, don't wait to be a part of this opportunity!
You'll have a chance to win one of these amazing adventures:
Rio Carnival in Brazil
St. Patrick's Day in Ireland
Mardi Gras in New Orleans
New Years Eve in NYC
So head in-store or online to Walmart and grab one or all and enter for your chance at this amazing experience.
Which one would you choose if you win?