Are you looking for some sweet Valentine's Day treats that are simple and easy to make? I've got you covered with some super fun options. Part of the excitement of Valentine's Day is thinking about all the awesome treats that you're going to give and receive and what better time to start planning than now?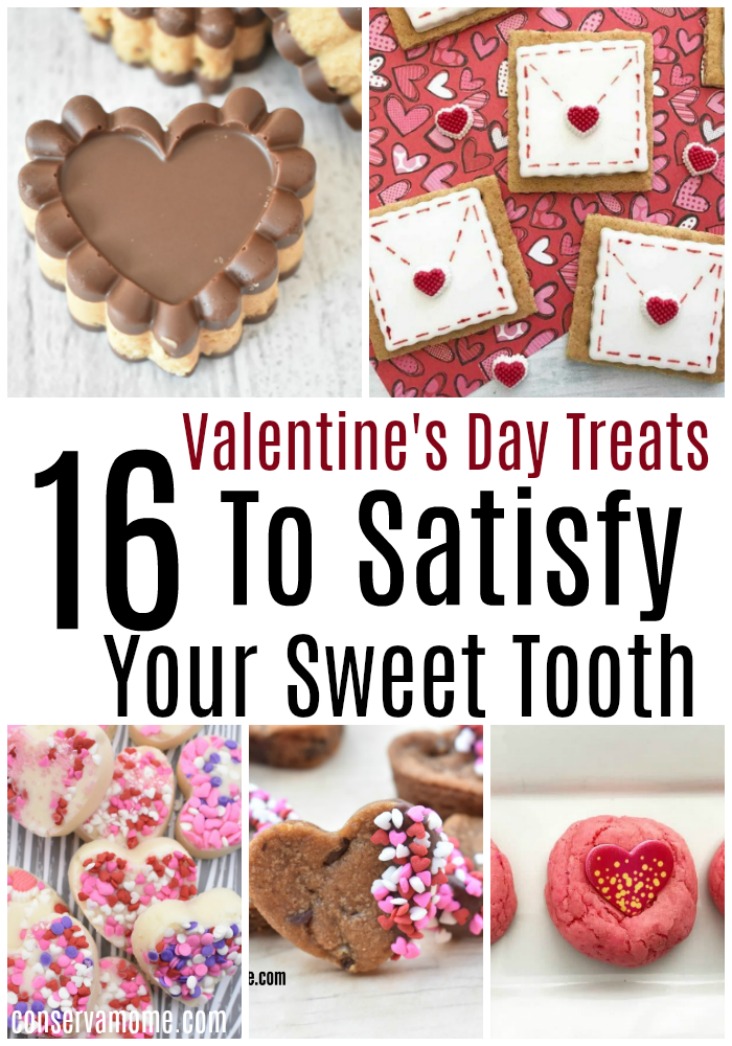 16 Valentine's Day Treats To Satisfy Your Sweet Tooth
No matter if you're looking for something to whip up for your child's school Valentine's Day party or just want a sweet treat to have waiting for the kids when they get home from school, these simple Valentine's Day Treats need to be on your radar.
Not only are they cute and adorable but they're all really tasty as well!
I'm also a big fan of everyone being in the kitchen together, creating and baking so this is just another reason why a lot of these recipes caught my eye. They're fun and addictive and just allow for that time together to create and then enjoy together, too.
Maybe you should consider making up a second batch or two so that you can make certain to keep some at home for everyone to enjoy as well!
Give in to your sweet tooth this Valentine's Day with these simple and tasty treats.
16 Valentine's Day Treats To Satisfy Your Sweet Tooth
16 Valentine's Day Treats To Satisfy Your Sweet Tooth
You're going to love the ease of these simple Valentine's Day treats!

See how many awesome treats there are that you can whip up in no time at all? Make Valentine's Day be all about the sweets with these easy and delicious recipes!
And who knows…you might just find that you're able to create them all. Can you imagine having a counter loaded full of all these awesome treats?! Seriously like the best day ever!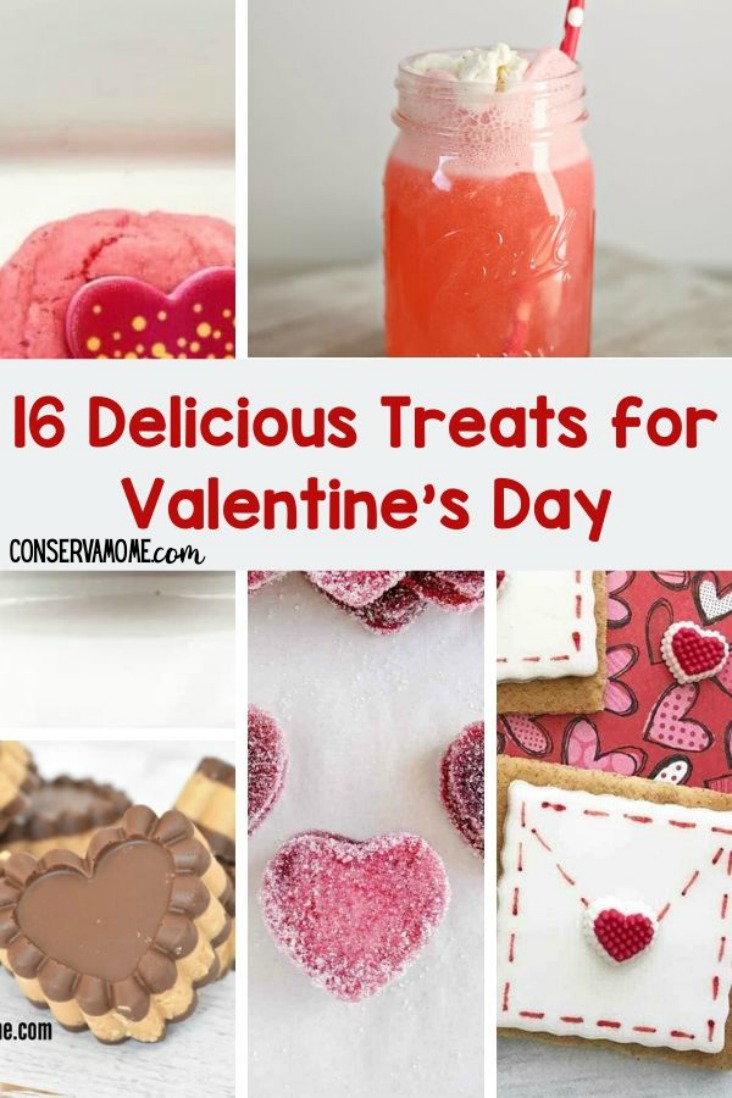 Do you have a favorite Valentine's Day treat that you're excited to make on this list?
Looking for more Valentine's fun?
Check out these fun posts:
10 Cocktails to Make on Valentine's Day
Valentine's Day S'mores Craft Printable