This delicious round up of 30 Easy Summer Salad Meal Recipes will be a hit in your home. No need to cook complex meals. Enjoy these delicious summer favorites!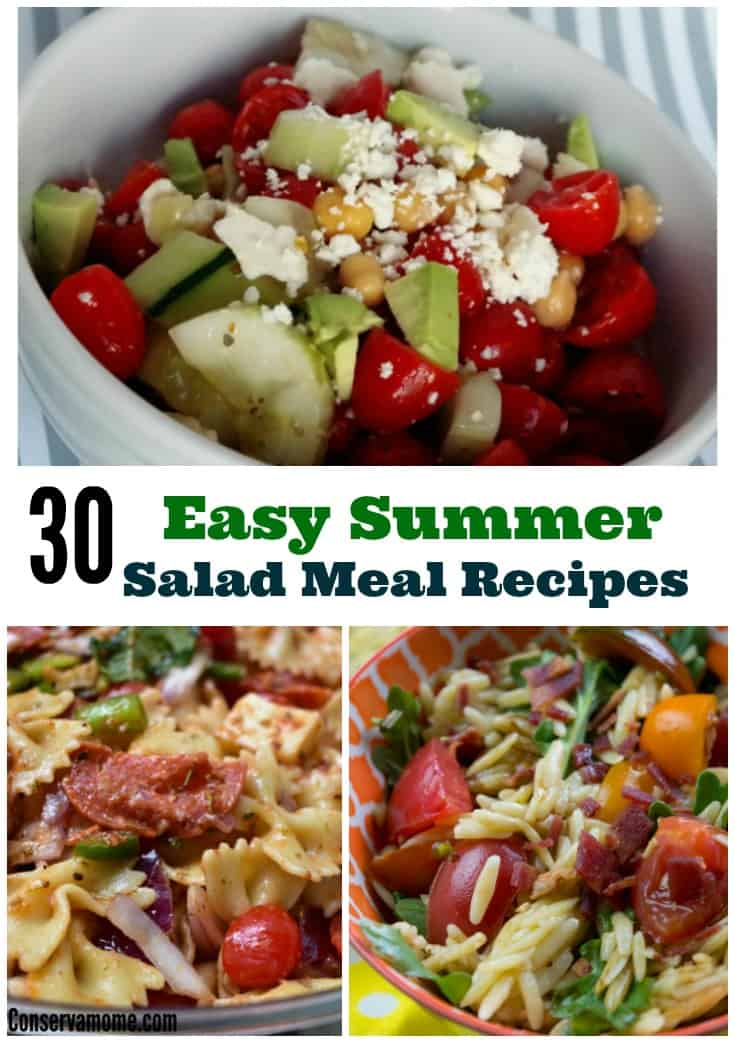 Easy Summer salad Meal Recipes
Summer is here, which means it's time to relax and enjoy the beautiful weather. Of course if your family is anything like mine for some reason they want dinner every night. Summertime brings an array of delicious ingredients you can easily pick up at a farmer's market or store. So it's important to make meals that are delicious but easy. No one wants to slave over a hot stove when there's so much beautiful weather to enjoy outside.
Summer Meals Made easy
I also know I enjoy lighter meals during the summer because they just go better with weather and refreshing drinks.
So to make life easier on all of you, I've searched the best pages out there for the most delicious and Easy Summer Salad Meal recipes around.
These recipes are so easy to make and even better to try people will think you're a gourmet cook! So check out the delicious round up of 30 summer meal ideas to help your summer be a fun, easy and relaxing one!
Fast & Easy Pizza Pasta Salad by Conservamom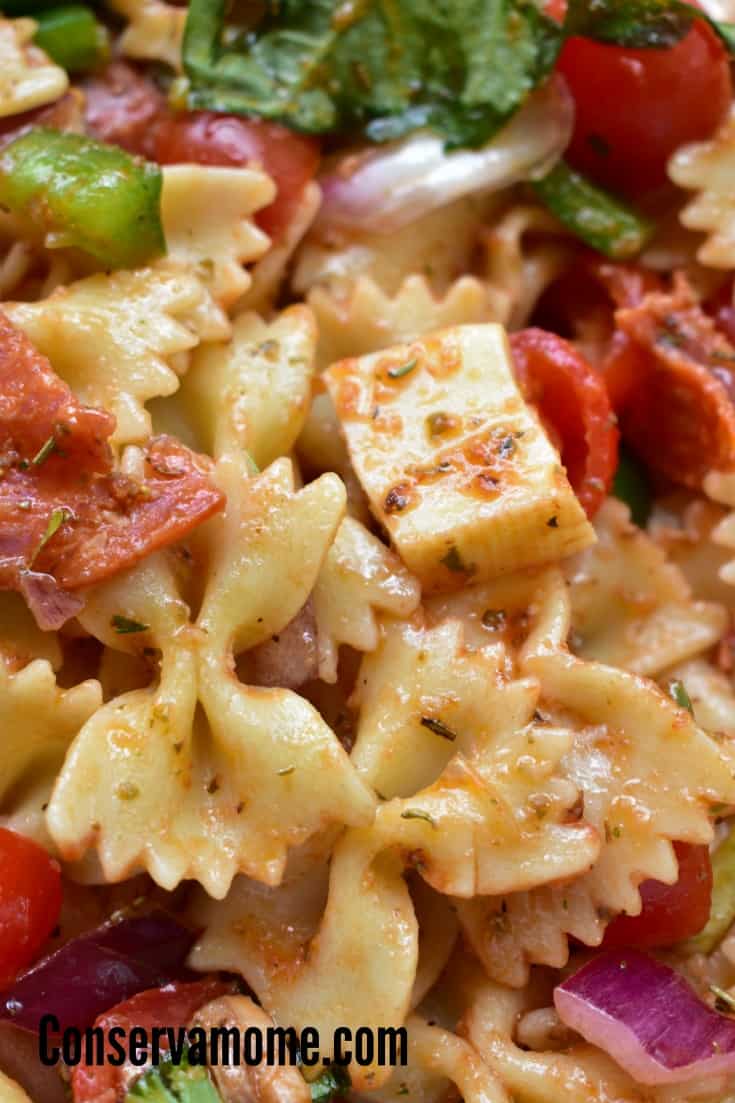 Creamy Ranch Pasta Salad by Viva Veltoro
Amazing Lyonnaise Salad Recipe by Living Sweet Moments
Quinoa Edamame Salad by Living Sweet Moments
Mandarin Orange Salad by It's Free At Last
BLT Balsamic Chicken Salad by Cafe Delites
Amazing Chicken Salad by Living Sweet Moments
Greek Chicken Pasta Salad by Budget Bites
Salmon Avocado Cesar Salad by Budget Bites
Creamy Cucumber Salad by Parenting Patch
Thai Chicken Chopped salad with Peanut Dressing by Five Heart Home
Bruchetta Chicken Pasta Salad by Cafe Delites
EASY GREEK TZATZIKI CHICKEN SALAD by Host the Toast
Skinny Taco Salad by Well plated
Chicken Avocado Caprese Salad by Cafe Delites
Peppadew Antipasti Skewers by Momma Lew
Strawberry,Spinach and Pecan Pasta Salad by Momma Lew
Avocado Black Bean Salad by Gimme Delicious Food
Tomato Cucumber Avocado Salad by Conservamom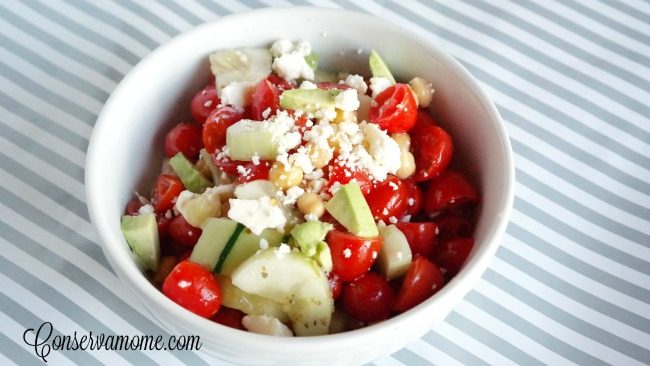 CILANTRO LIME CHICKEN SALAD+ MANGO AVOCADO SALSA by Cafe Delites
Mandarin Pasta Spinach Salad with Teriyaki Dressing by Creme de la Crumb
Mediterranean Pasta Salad by Little Spice Jar
Pasta Salad with Roasted Vegetables by Better Homes and Gardens
Orzo Pasta Salad by The Recipe Critic
Peach & Bacon Salad by Rock Recipes
Chicken Cucumber Avocado Salad by Cafe Delites
Southwest Tortellini Salad by Taste Better from Scratch
Crunchy Taco Kale Salad by How Sweet It Is
Shredded Brussels Sprouts & Kale Salad with Apple, Gorgonzola & Candied Pecans by Ambitious Kitchen
Enjoy!!!
Looking for more fun Summer recipes? Check out 15 summer cocktails to keep you cool!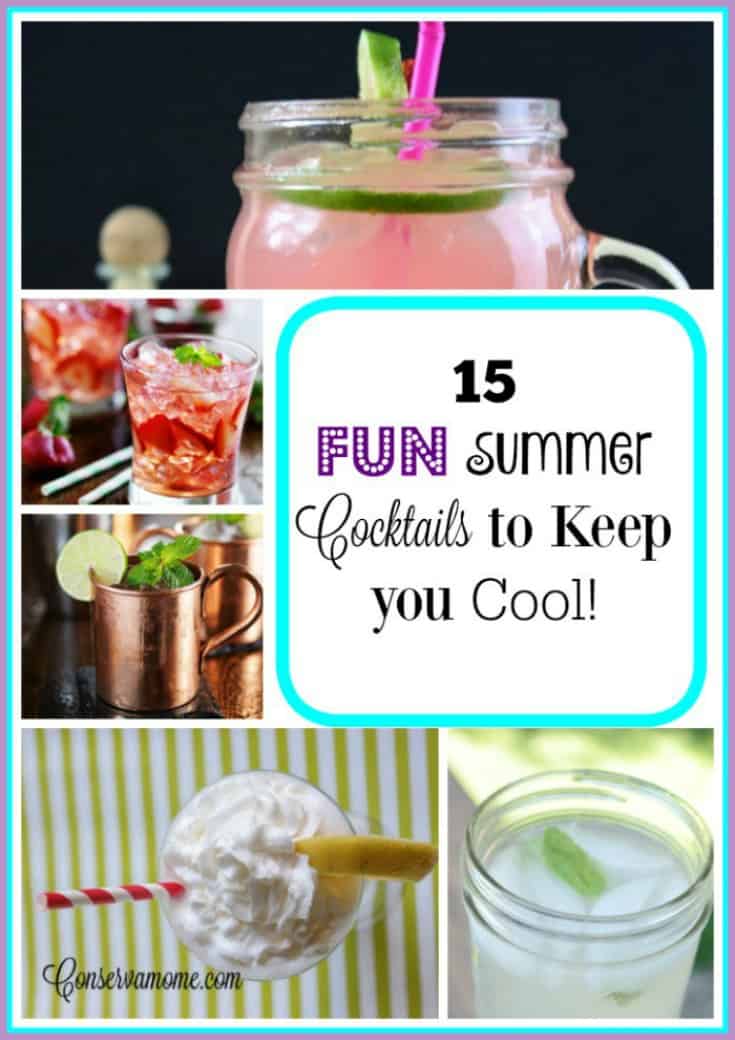 Or how about 25+ Refreshing non alcoholic drinks?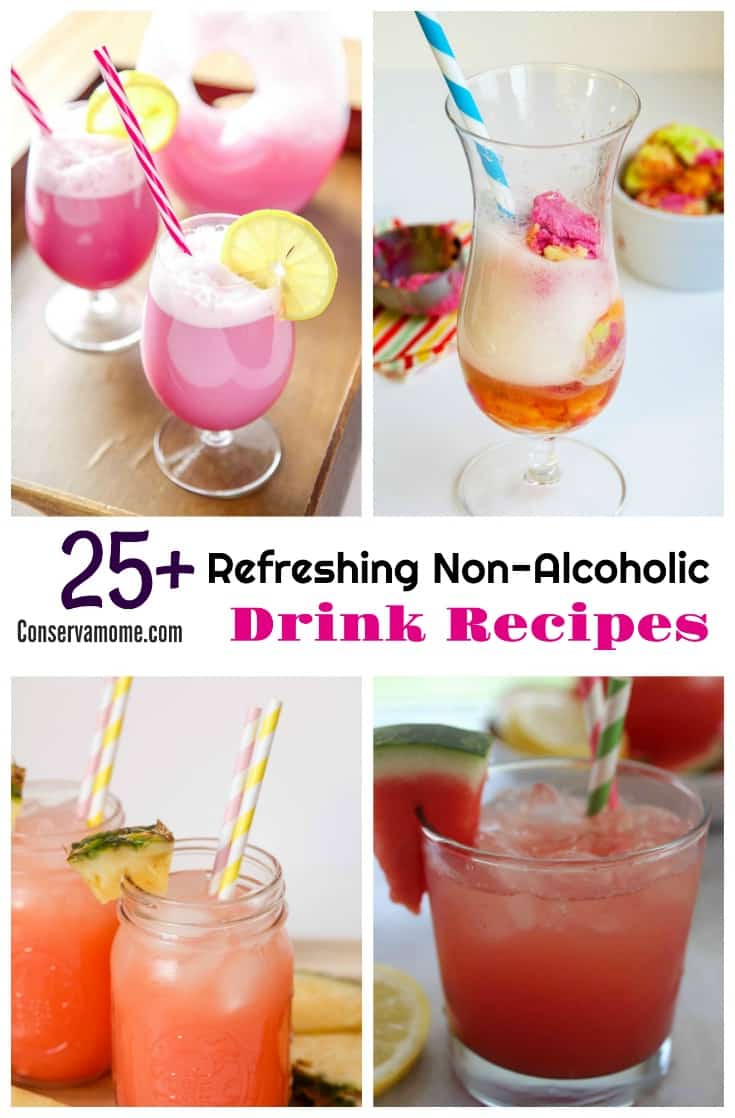 Looking for more Summer recipes? Check out some easy zucchini recipes you can make.