Check out how delicious summer can be with these delicious 15+ fun summer cocktails to keep you cool.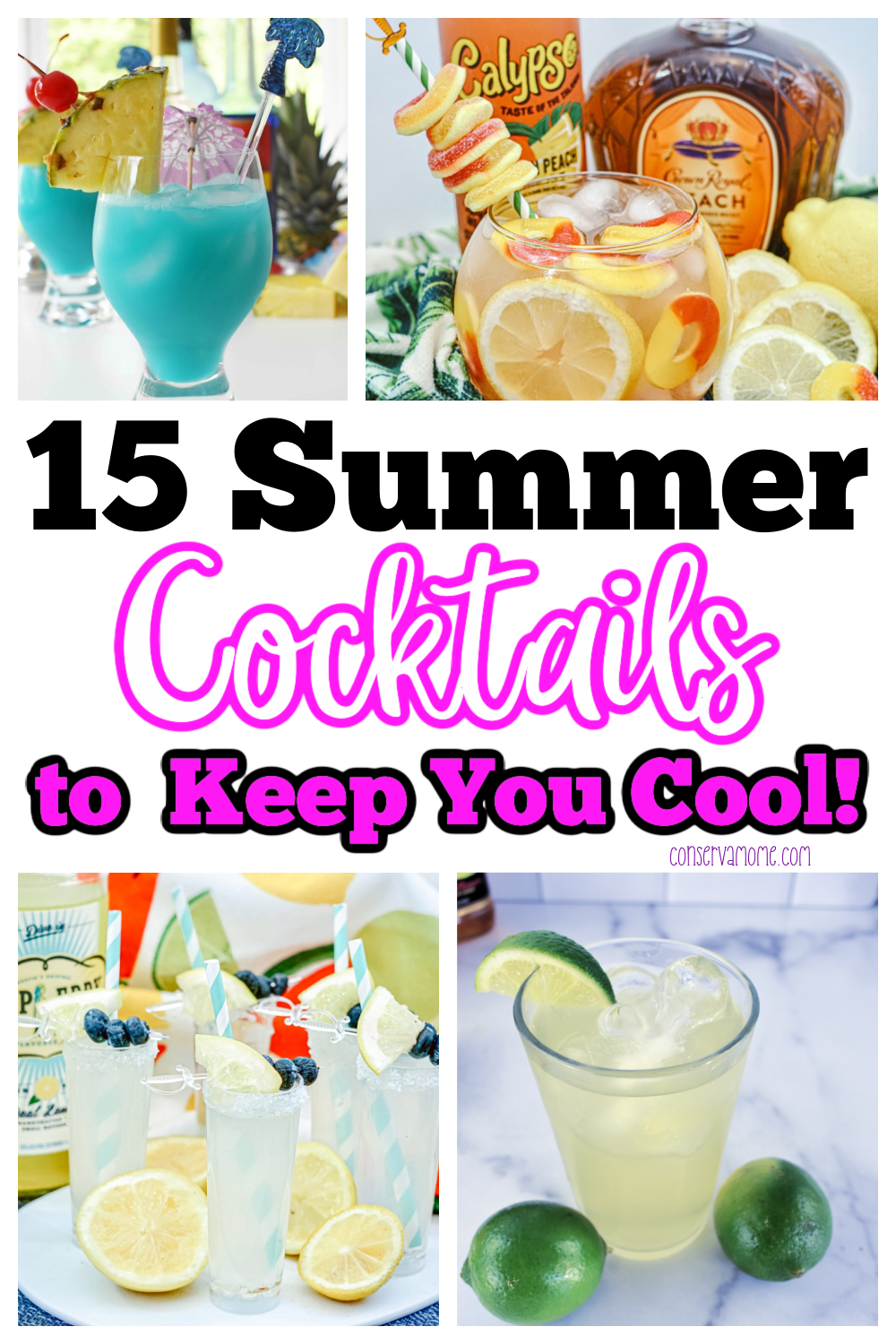 15 Fun Summer Cocktails to Keep you Cool!
Summer is in full swing. There's nothing better than kicking back on an afternoon or weekend relaxing and taking it easy. It also means delicious and fun Summer Cocktail time!
One of the best things about summer time is that there are so many great fruits and beverages ready for our enjoyment. With so many fresh ingredients to choose from one can go into delicious overload on ideas. Because there's nothing more relaxing than sitting around either by the water, pool or just reading a good book, why not include a fun summer cocktail to make it even better!
Whether your having a party, or just want to relax these fun summer cocktails are the perfect variety to help make any afternoon or evening perfection. From refreshing bubbly drinks to cocktail floats every palate will be thrilled with these delicious recipes!
Here's a list of over 15 of my favorite summer cocktails that will keep you cool, relaxed and are a perfect addition to any gathering or party. Most important, incredibly easy to make. You probably have the ingredients on hand for most, and if you don't they're an easy grab at any store.
Best of all they're so crazy easy to make. So don't go crazy racking your brain with recipes. These are so perfect and will take any guesswork out of making delicious recipes!
So kick back with a delicious dips like my Ranch Fiesta dip or this Cheddar Bacon garlic dip.
So what are you waiting for? Keep reading and check out these amazing cocktails that are perfect for summer enjoyment and fun!
15+ Fun Summer Cocktails to Keep you Cool!
Looking for some fun summer cocktails to keep you cool this summer? Then keep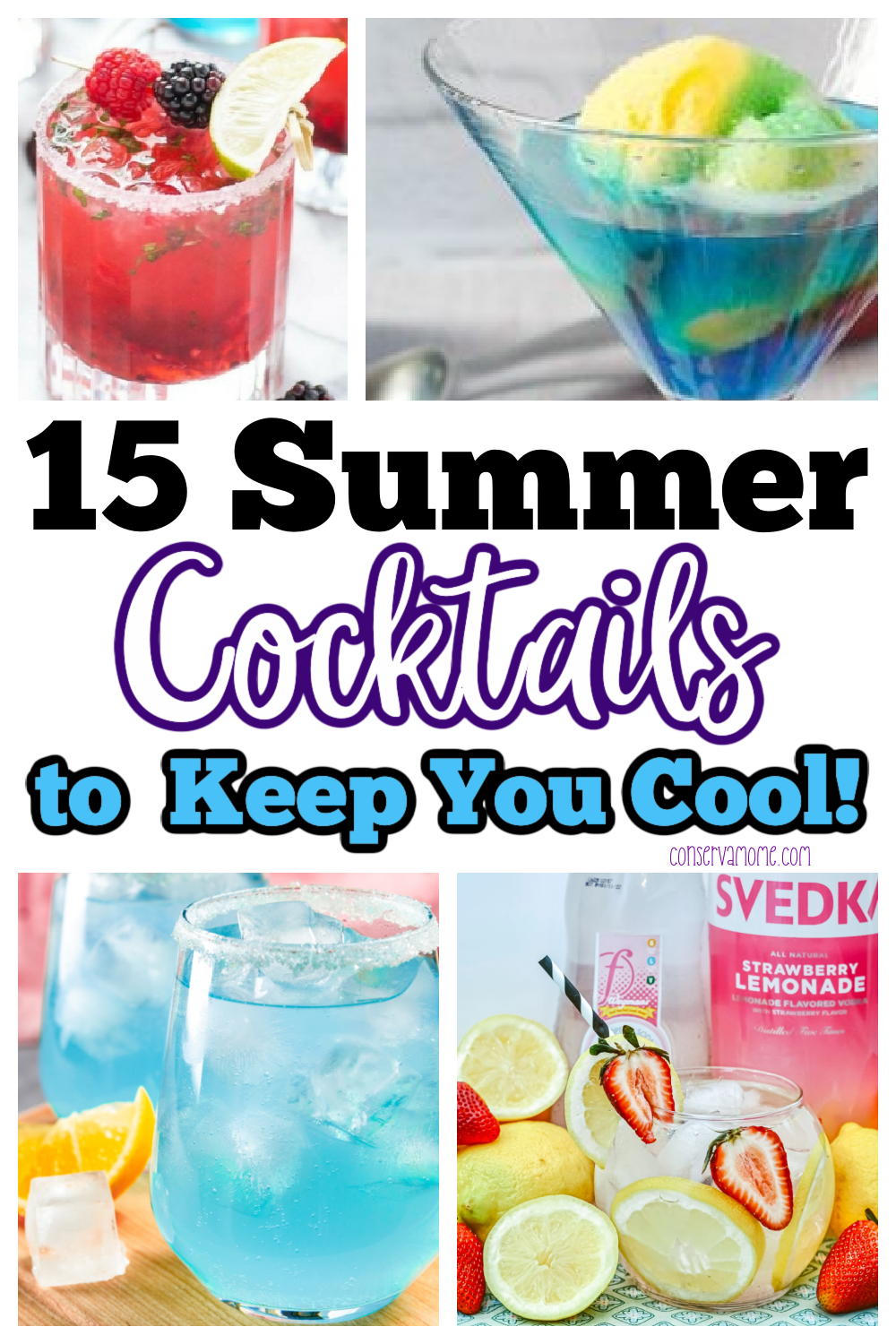 Enjoy these fun cocktails and don't forget to include some Tasty Bacon Appetizers to the fun?