Making a seabreeze drink couldn't be easier. This refreshing cocktail recipe is perfect for summertime enjoyment or event. Check out my Seabreeze Cocktail recipe. This is an easy cocktail recipe everyone will love!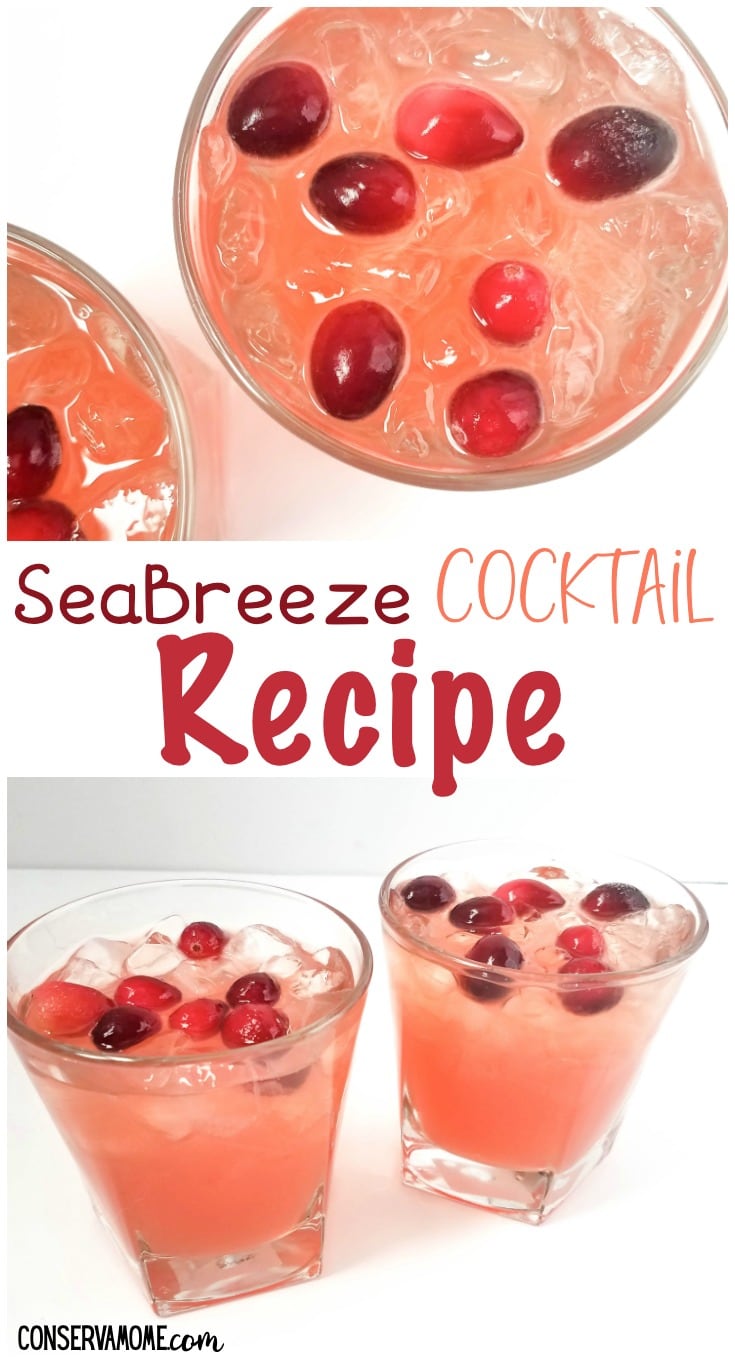 Seabreeze Cocktail recipe
Summer is winding down to an end. However, chances are your weather isn't fall ready yet.
There's nothing nicer than after a long day to sit out and enjoy the gorgeous weather with a drink in hand. Sometimes ,I'll just grab my favorite beer or glass of wine. However, there are times that you want something with a little fruity kick.
There are also times you are having guests over and really don't want to serve just wine or beer. So you want to come up with something unique but delicious and refreshing. That's why I absolutely love this recipe. You can honestly make a small pitcher out of it if you're having guests over, or a simple shaker full of this delicious nectar will do.
So whether you're going to sit out and enjoy the last days of summer or you want a delicious cocktail to ring in the cooler weather, then you've come to the right place.
Although this beverage is usually consumed during the summer months the weather is still prime for some seabreeze deliciousness.
Read on to see how easy it is to make this refreshing cocktail.
How to make a Seabreeze Cocktail
What you'll need to make a Seabreeze Cocktail
3/4 cup grapefruit juice blend
1/2 cup vodka
3/4 cup cranberry juice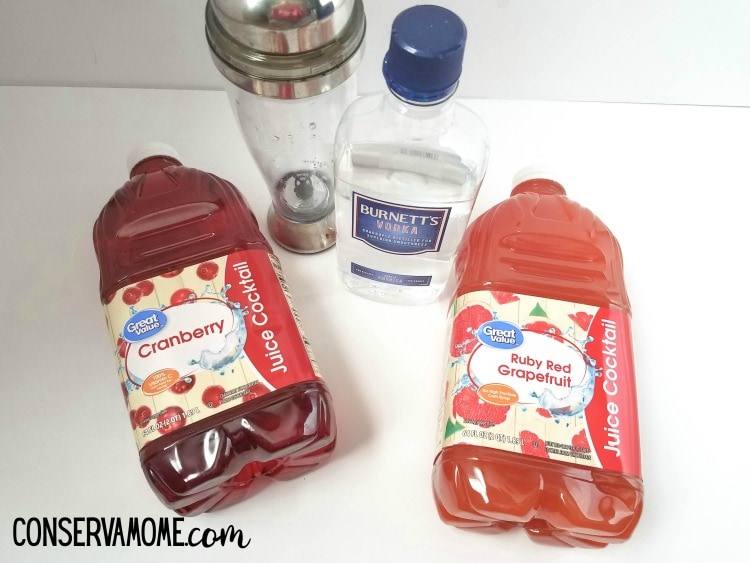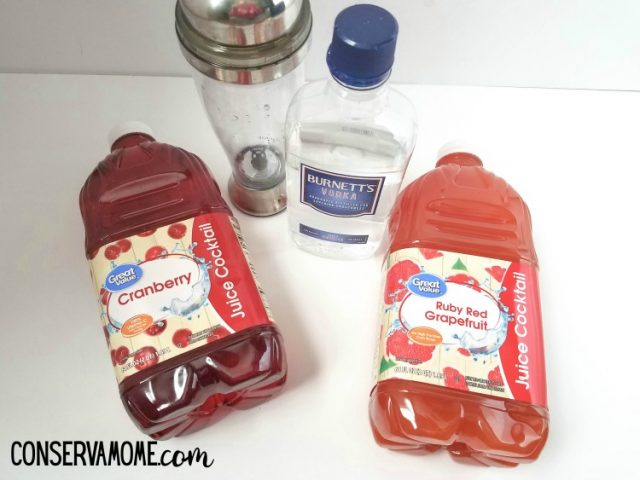 How to make a Seabreeze Cocktail
Fill 2 glasses with ice.
Pour ingredients into cocktail shaker, shake well.
Split between 2 glasses.
Garnish with cranberries or grapefruit if desired.
Doesn't it look refreshing?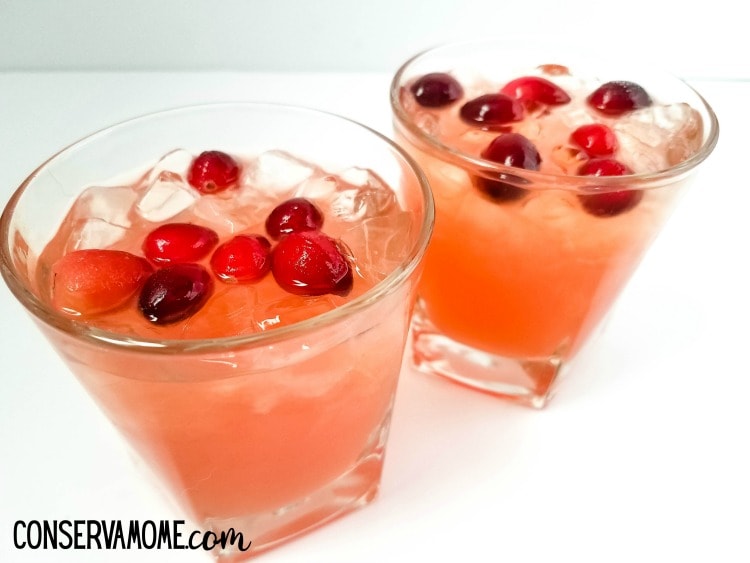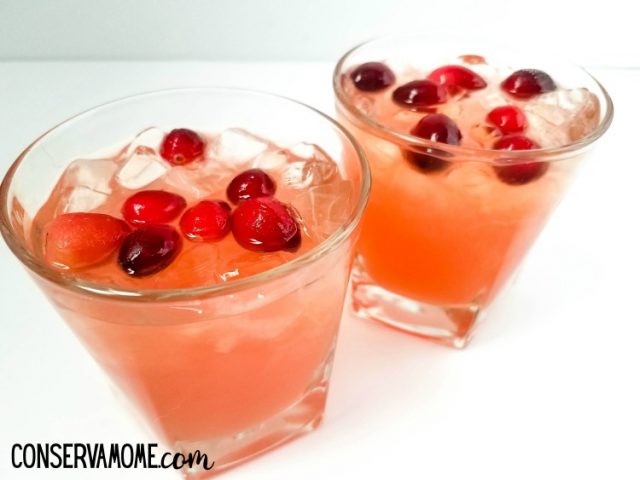 Garnish with grapes or cranberries for a fun touch.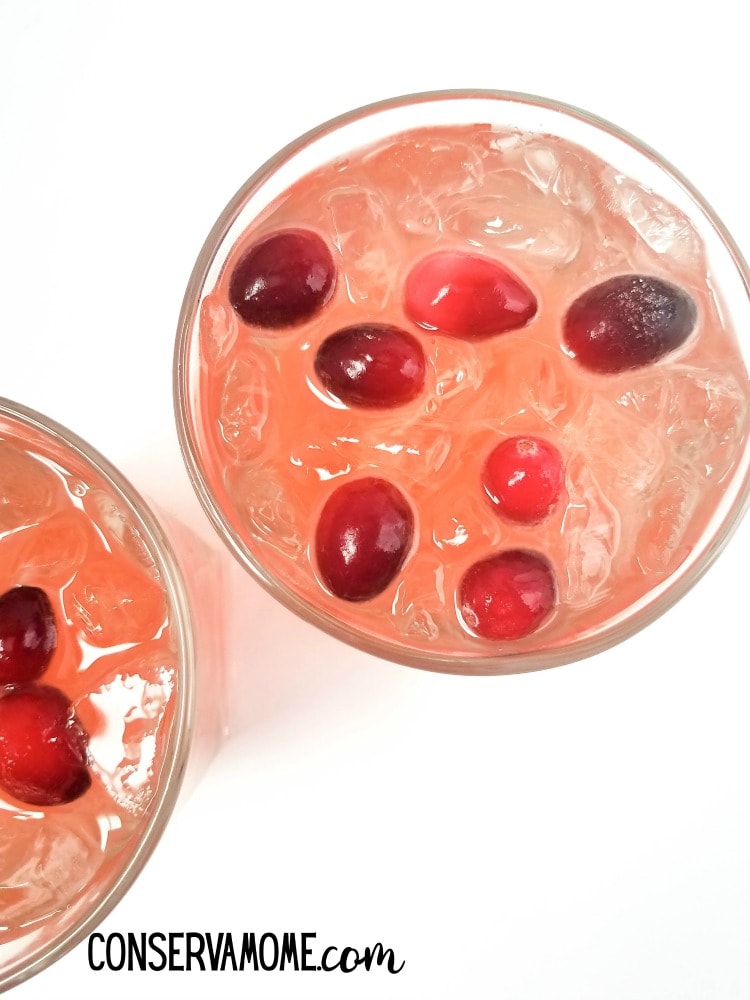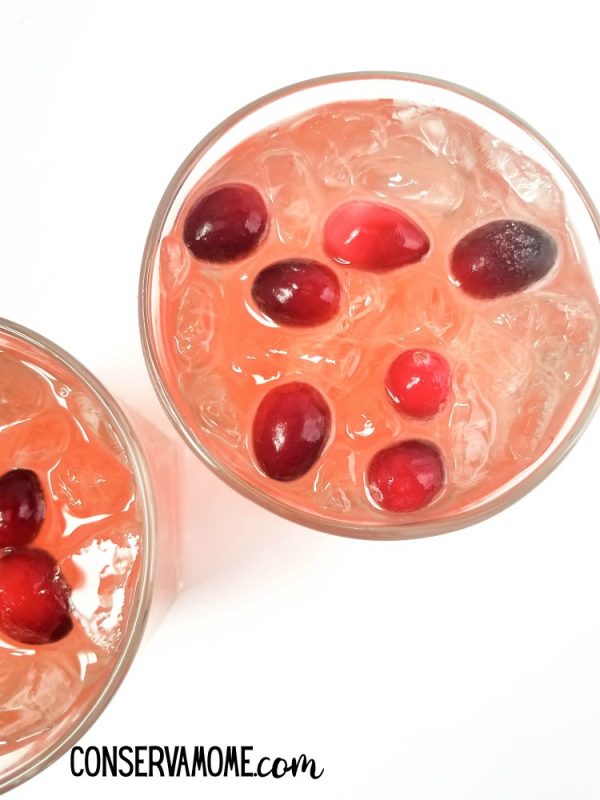 This drink is definitley a delicious cocktail that is crazy easy to make!
Looking for some other delicious cocktail recipes? Check out my Tipsy Frozen Lemonade recipe.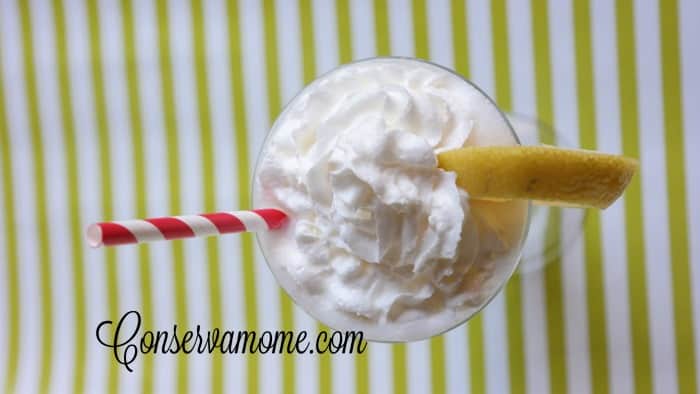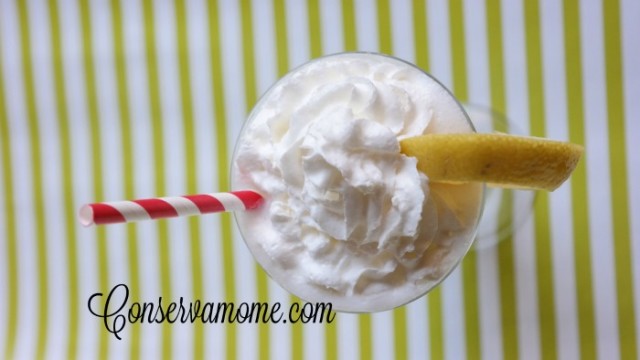 Need some delicious treats for a fun bbq? Check out how to grill a lobster (this recipe is mind blowing amazing)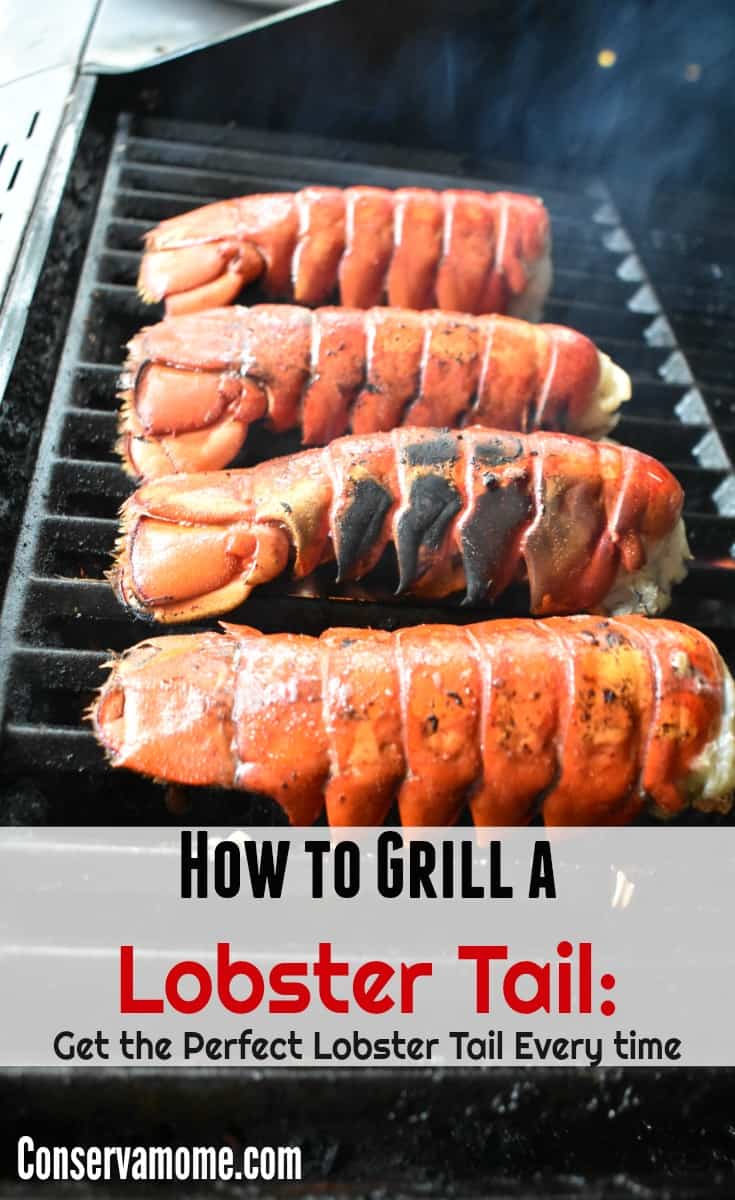 Or an easy and delicious red potato salad