This Easy & Delicious BLT Orzo Salad isn't just amazing to eat but incredibly easy to make. With summer around the corner this delicious salad will be a hit at any meal.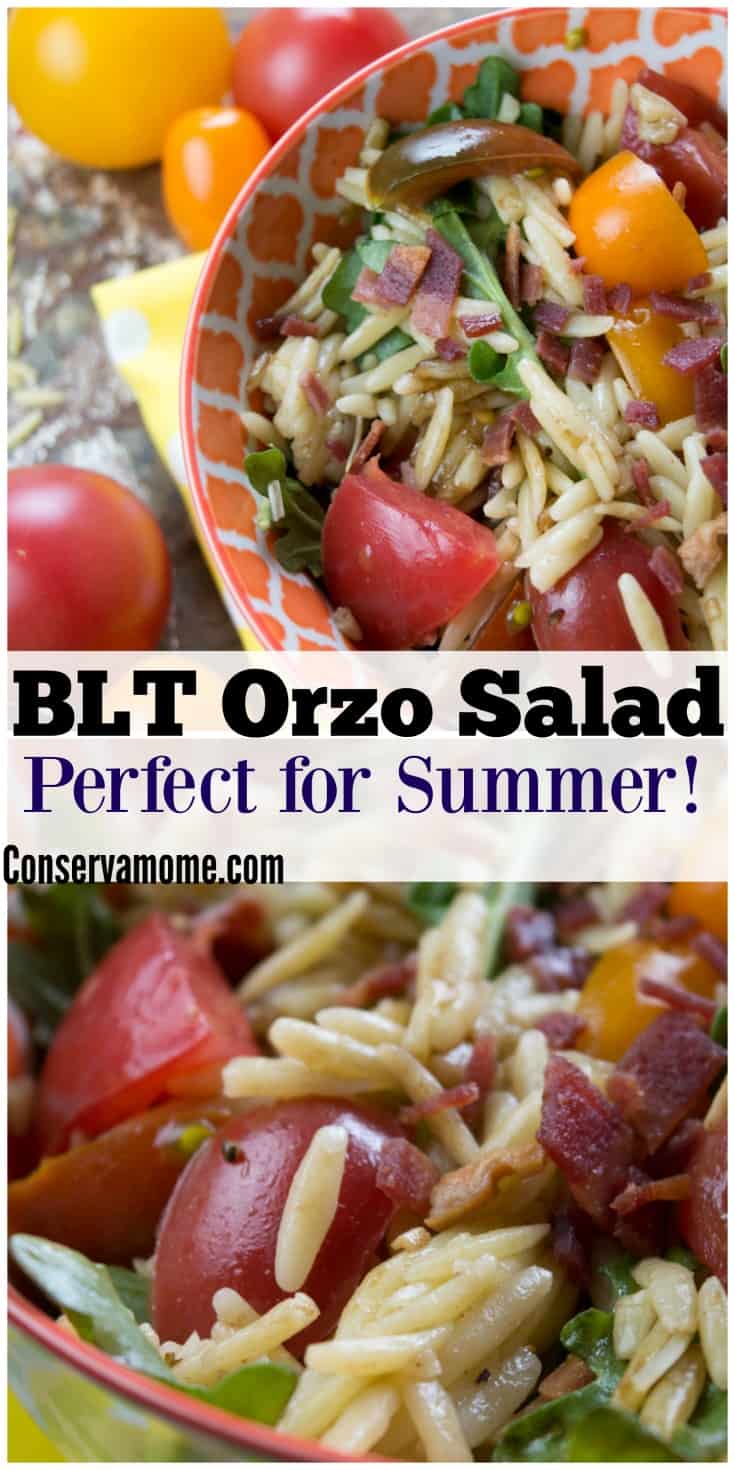 Summer is the perfect time for salads, quick meals and staying out of the kitchen as much as possible.  Living in New England I've begun to appreciate the seasons, the need to get out when the weather starts warming up. Gone are the days of hot soups or stews that made up most of our Winter menu. This is the time when one starts craving delicious fresh salads full of flavors and taste. Most important you want a dish that's quick and easy to put together so you can head back out and enjoy the beautiful weather outside. That's why I'm simply head over head over heals with this BLT Orzo Salad. It's the perfect combination of flavors and textures that make any summer meal a hit. This savory dish combines so many good ingredients into one simple dishes.
I can eat it alone as a quick lunch or include it as a side of a Grilled Meat dish. Whatever it is that you decide to do, you too will fall head over heals. So head below and see how simple this delicious dish is. Because of the various salty and savory ingredients mixed in with delicious orzo you will probably have to have more than one dish 🙂
Ingredients:
2 cups of orzo, cooked per package
4 slices of turkey bacon, cooked and roughly chopped
1 cup of grape tomatoes, halved
1 ½ cup of arugula, roughly chopped
3-4 tablespoons of shaved parmesan cheese or shredded mozzarella cheese (I used parmesan)
2-3 tablespoons of balsamic vinaigrette
Directions:
In a large bowl, add in all the ingredients, and gently fold it together. Add in additional balsamic vinaigrette, if desired.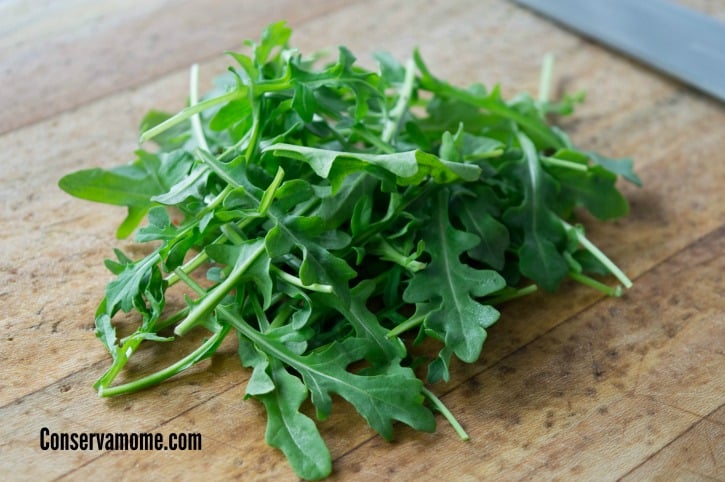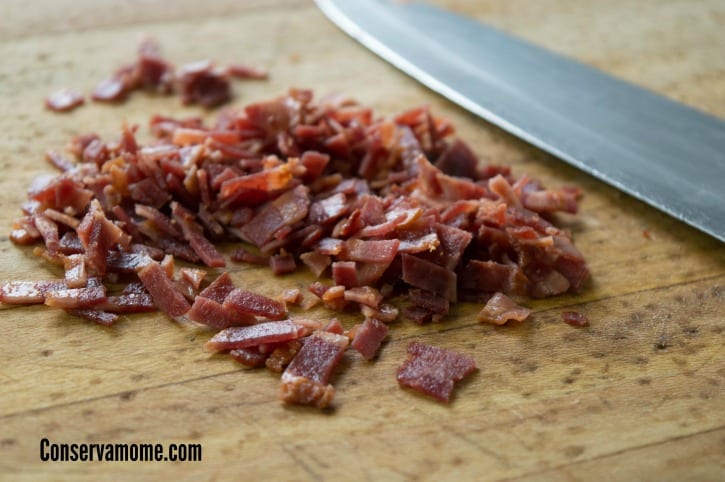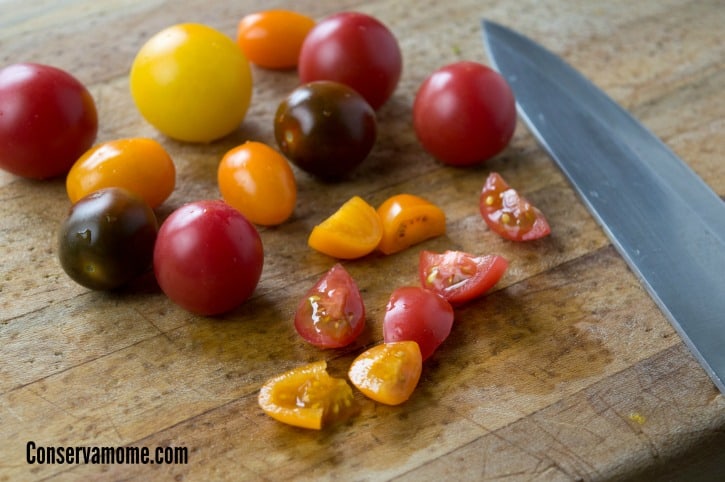 Mix  & Enjoy!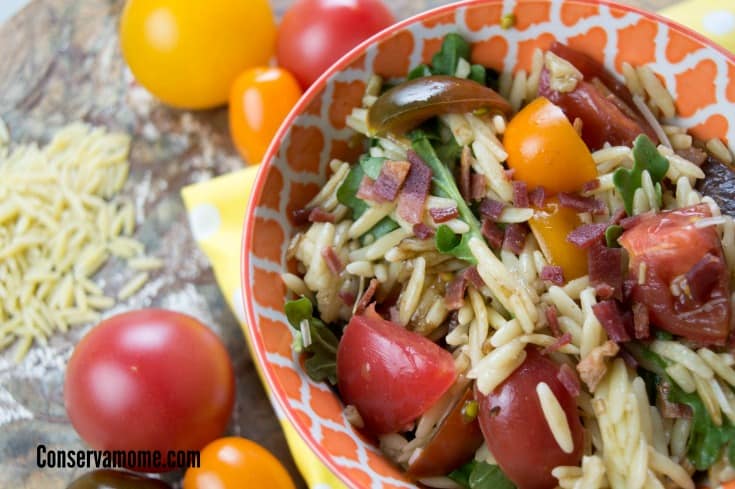 Couldn't be easier!