This delicious 3 Cheese Mac-N-Cheese Bites Recipe will be a huge hit. Full of delicious flavors and easy to make you won't be able to get enough.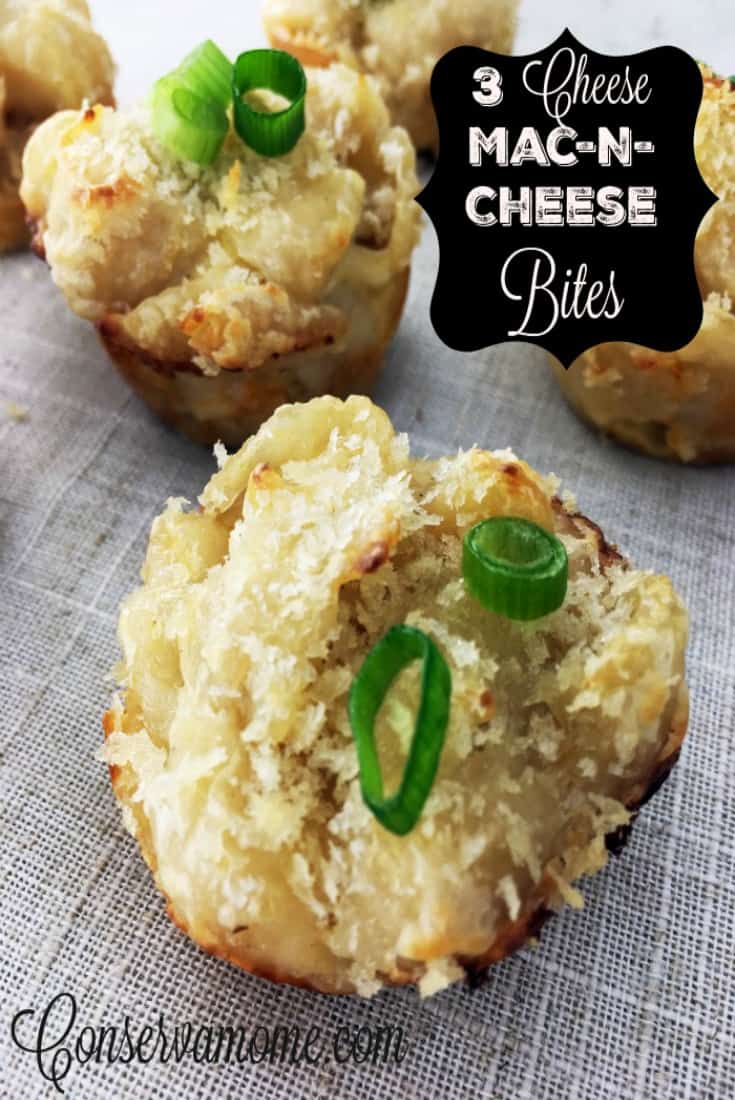 3-Cheese Mac-N-Cheese Bites Recipe
Who doesn't love Mac N Cheese? It's been boasted as one of people's favorite comfort foods. With it's warm ooey gooey taste, how could you not love it? Here's a fun and easy recipe that will make everyone's mouth sing for joy. This easy and delicious recipe for 3-Cheese Mac-N-Cheese Bites will be a favorite for anyone who sinks their teeth into them. Using delectable ingredients like 3 types of Cheese, Truffle Oil and panko bread crumbs, this treat will be a symphony of flavors.
Grab this recipe for your next party, get together or for a movie night in, so easy to make and delicious to eat!
Time: 50 minutes
Yields:16-20 Bites
Ingredients
•2 cups Macaroni
•¼ cup Butter
•2 tbsp. Flour
•2 cups Half & Half
•¼ cup Cheddar (shredded)
•¼ cup Parmesan (shredded)
•1/8 cup Truffle Gouda
•1 tsp. Salt
•1 tsp. Garlic Powder
•1/3 cup Panko Breadcrumbs
•White Truffle Oil (spray bottle)
Instructions
1.Preheat oven at 350 degrees F.
2.Boil 2 cups pasta in water on stove top for approximately 10 minutes. Drain. If pasta is sticking together, add a drizzle of olive oil and stir. Set aside.
3.Melt butter at low heat in stovetop pan. Slowly stir in flour until evenly distributed. Add half and half to butter/flour mixture. Continue to stirwith heat
on low for 5 minutes.
4.
Add shredded cheeses: cheddar, parmesan, and truffle gouda. Stir u
ntil
cheese is completely melted. Mixture will thicken and become a cheese
sauce.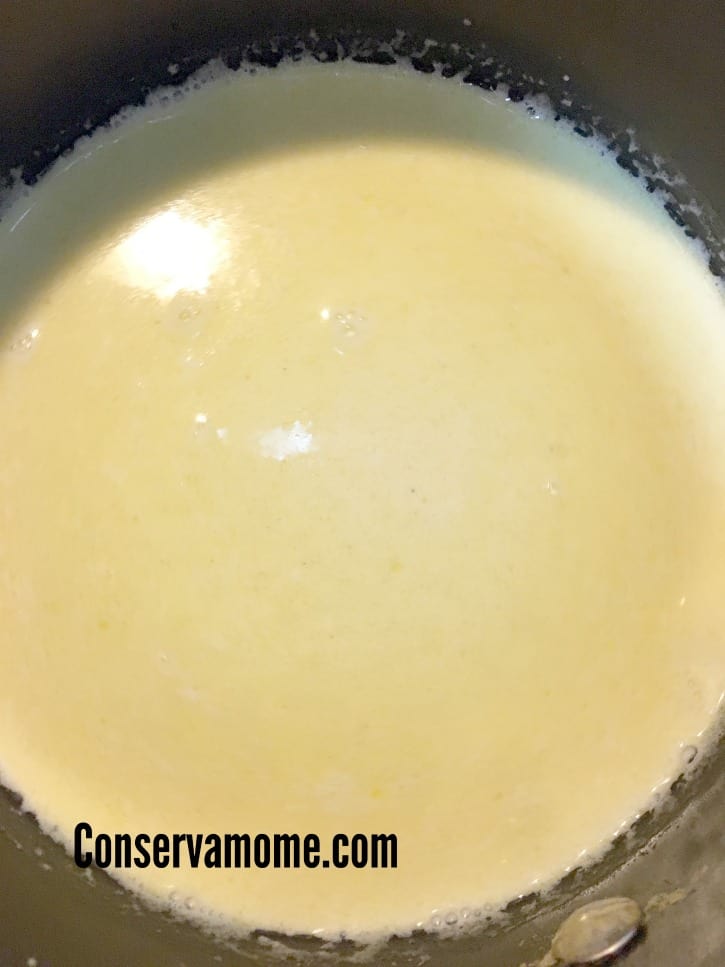 5.Add salt and garlic powder. Stir.
6.Pour cheese sauce over pasta. Stir well.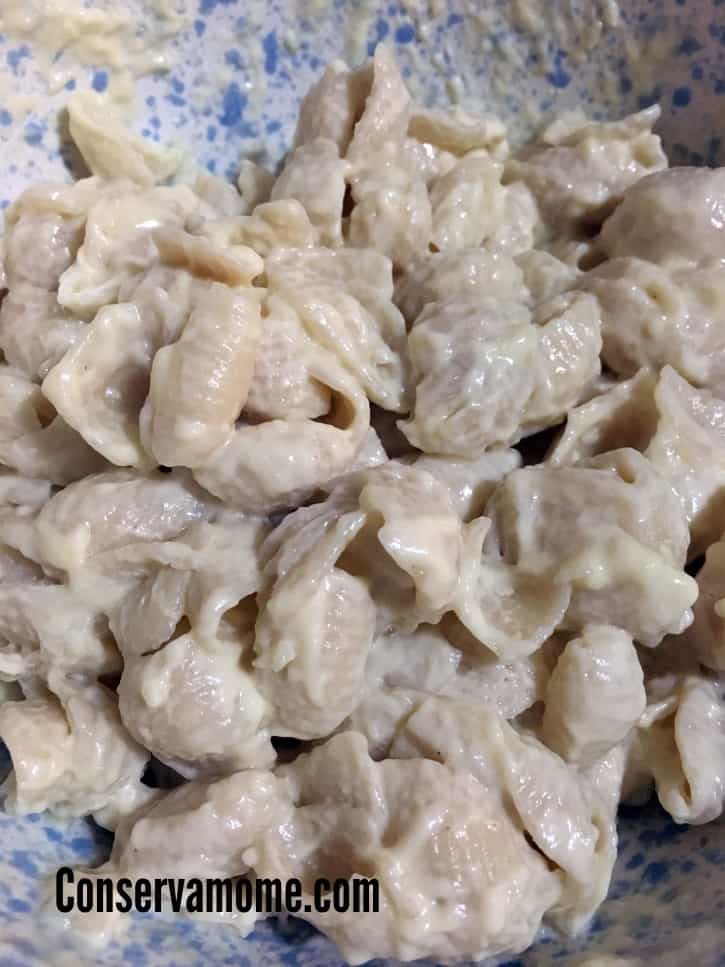 7.Sprinkle panko breadcrumbs into mini muffin cavities.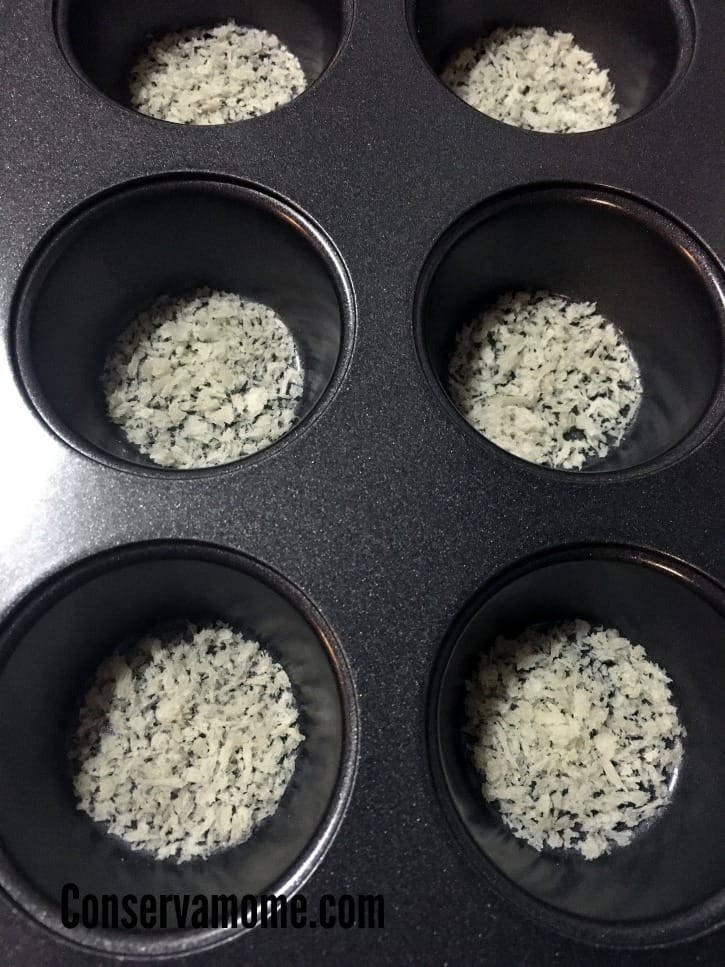 Using a spoon or icecream scooper, place 2.5macaroni balls into each cavity. Sprinkle panko breadcrumbs on top of each bite. Spritz each bite white with truffle oil.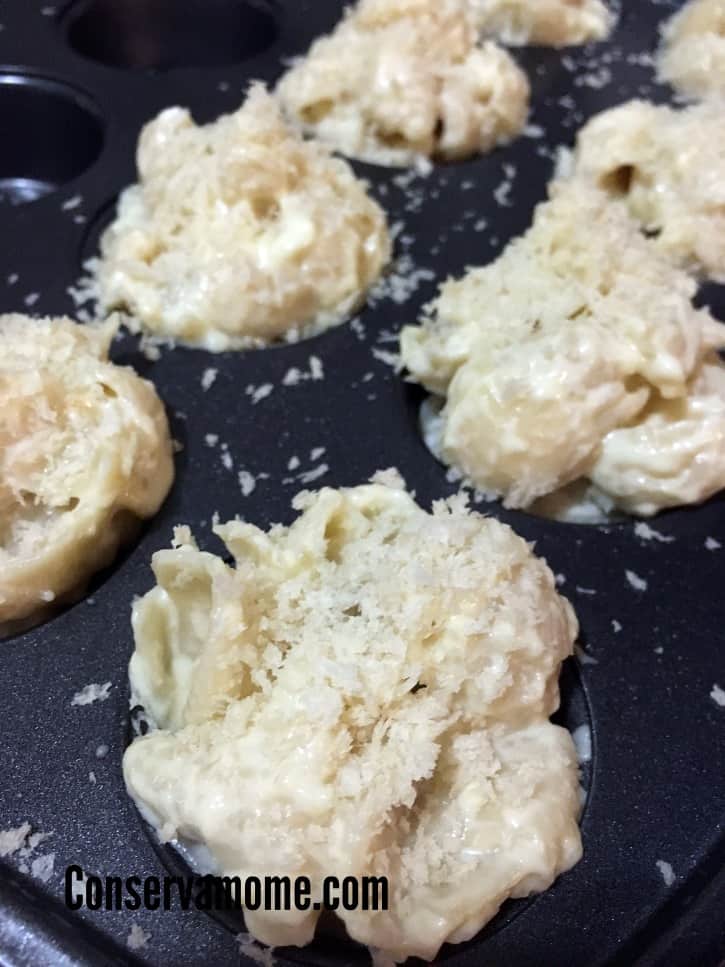 8.Bake for approximately 25 minutes. Remove from oven.
9.Spray with additional white truffle oil as desired. Serve and enjoy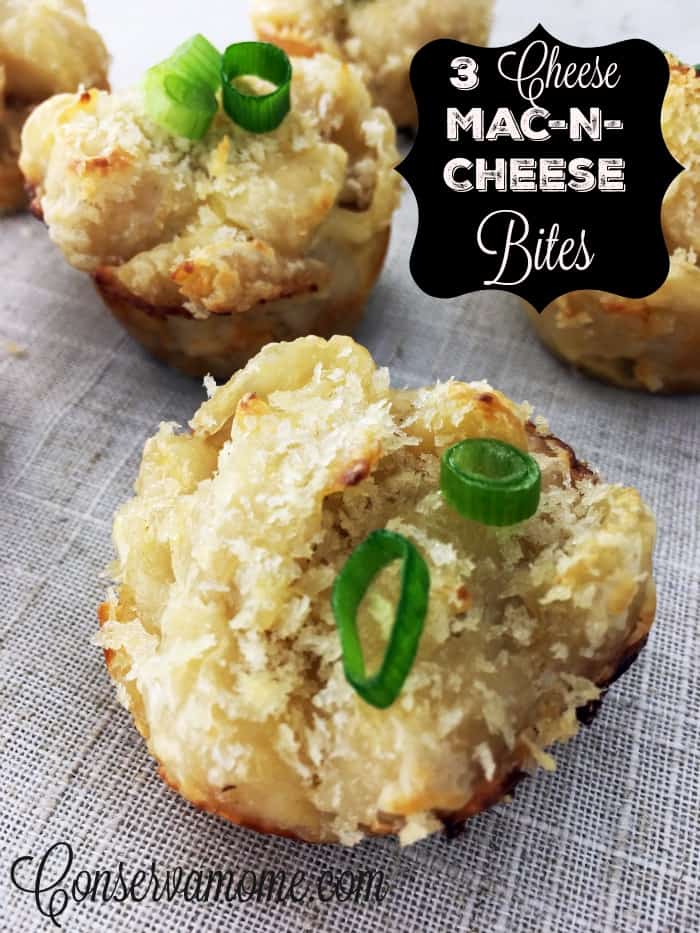 Save
Save