These homemade cream filled doughnuts are a true treat and unlike any other delicious old plain doughnut you will eat. Perfect for breakfast or great for a nice treat or fun snack throughout the day!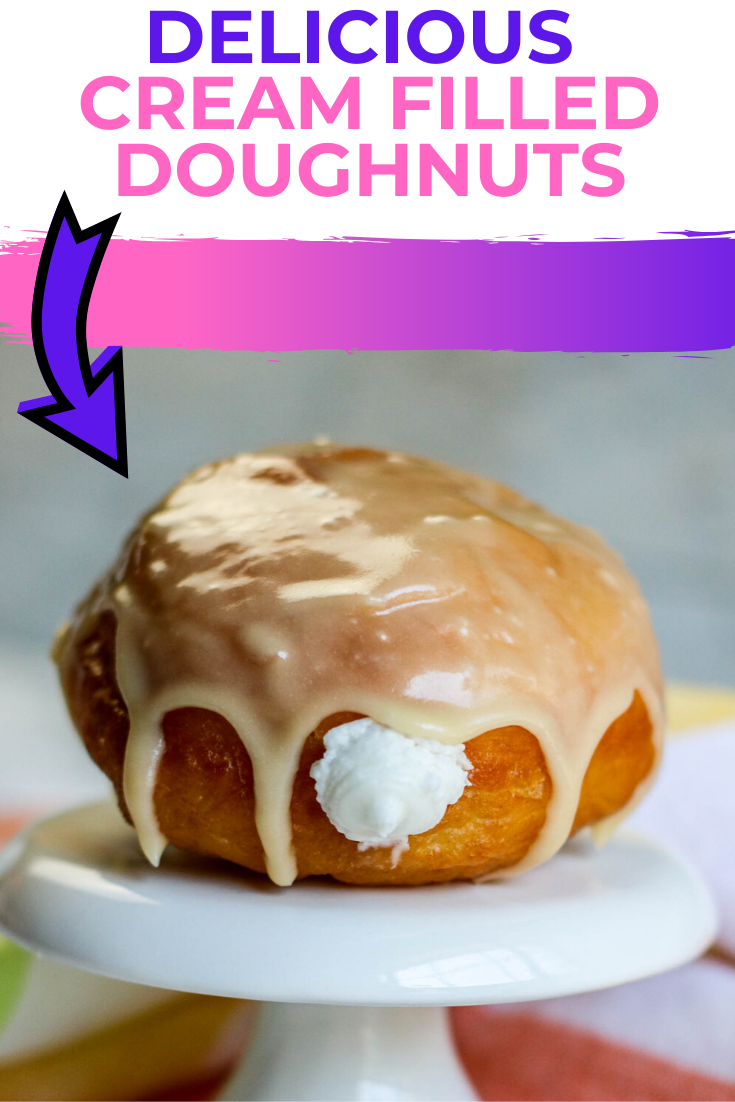 *This post contains affiliate links. That means that if you make a purchase after clicking on a link I may earn a small commission at no extra cost to you.
Homemade Cream Filled Doughnuts recipe
Who doesn't love Doughnuts? They are such a delicious treat. They may look daunting to make but donuts are easy to make at home! You can make some delicious and unique recipes with little effort like Salted Caramel Bacon donuts, Red Velvet donuts , Churro Donuts or even my personal favorite Krispy Kreme copycat donuts .
These doughnuts are seriously the best. Not only are they 100% homemade but they're perfectly portioned as well. And this also means that you don't have to get up super early and drive all the way across town to get doughnuts as well! To me, that's a huge perk!
The kids love to have a nice breakfast surprise on the weekends and I can't say that they're wrong. There's nothing quite like a warm, homemade doughnut on a Saturday or Sunday morning.
If you're ready to fall in love with a doughnut recipe, you're going to really enjoy these breakfast treats! So good and so full of flavor!
Ingredients needed for these Delicious Cream Filled Doughnuts
1 1⁄4 cups milk
2 1⁄4 teaspoons active dry yeast
2 eggs
1⁄2 cup (1 stick) butter, melted and cooled
1⁄4 cup sugar
1 teaspoon salt
4 1⁄2 to 5 1⁄2 cups all-purpose flour
8 cups vegetable oil, for frying
For the cream filling:
1⁄4 cup sugar
2 tablespoons water
1⁄2 cup vegetable shortening
1⁄4 cup vegetable oil
1⁄4 teaspoon vanilla extract (clear is best for maintaining white color)
2 cups powdered sugar
For the glaze:
1⁄2 cup butter, melted
2 cups powdered sugar
2 teaspoons vanilla extract
6 tablespoons evaporated milk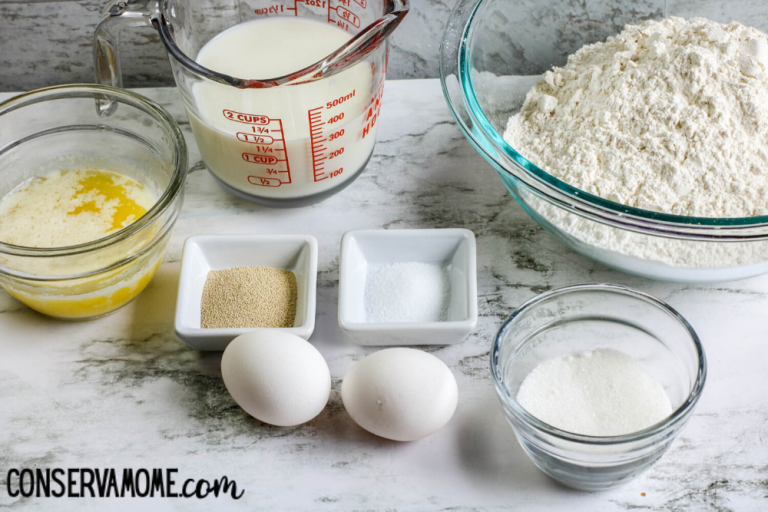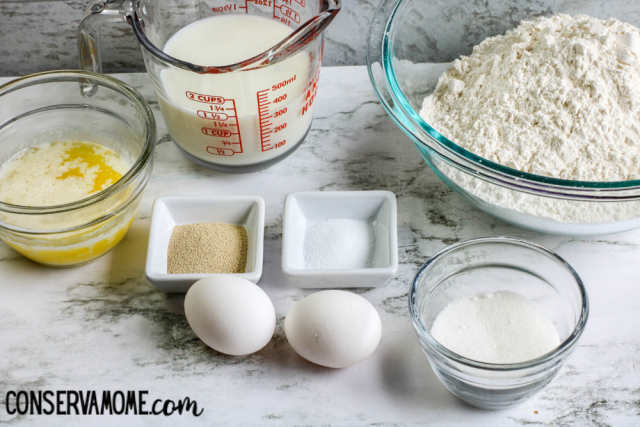 How to make homemade cream filled doughnuts with homemade glaze
Heat milk in the microwave about 60 seconds until 90 degrees. Transfer to a stand mixer
mixing bowl and stir in the yeast until dissolved. Allow yeast to rest for 5 minutes.
With the paddle attachment, beat in the eggs, butter, sugar, salt, and 4 cups flour.
Switch the mixer to the dough hook attachment. Knead at medium speed, adding flour 1⁄4
cup at a time until the dough pulls away from the sides of the bowl. Continue kneading at
medium speed for about 3 minutes. The dough will be soft and a little sticky.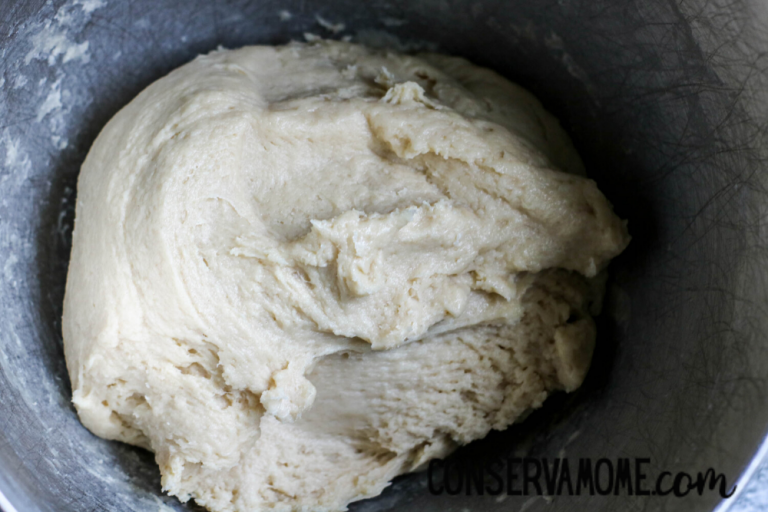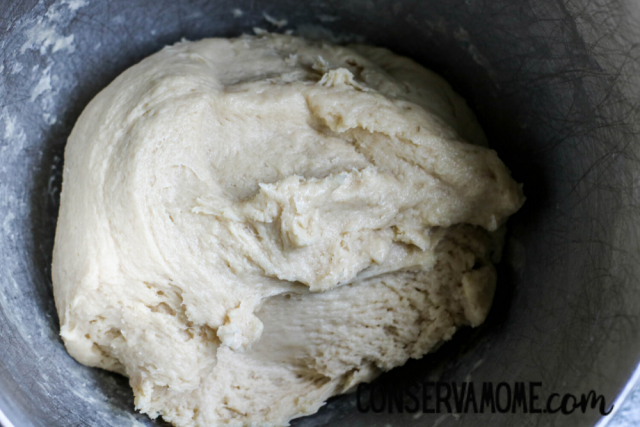 Transfer the dough to a greased bowl, turning once. Cover and place in a draft-free spot
for 1 hour or until the dough has doubled in size.
Punch dough down and place on a lightly floured surface.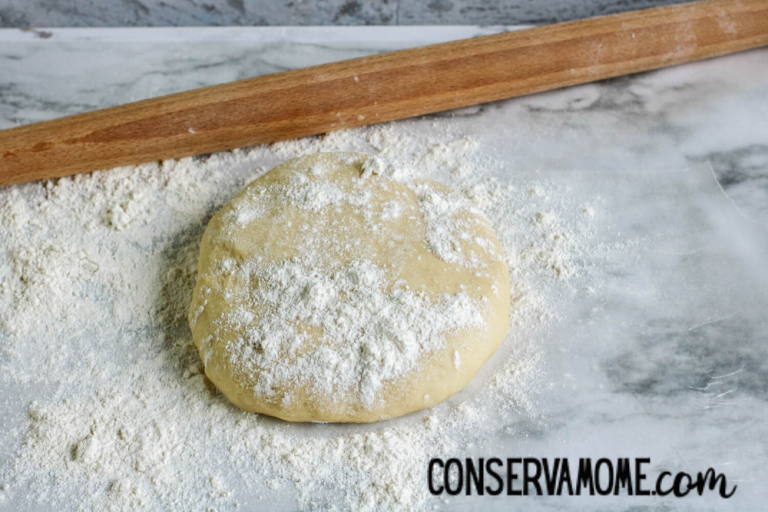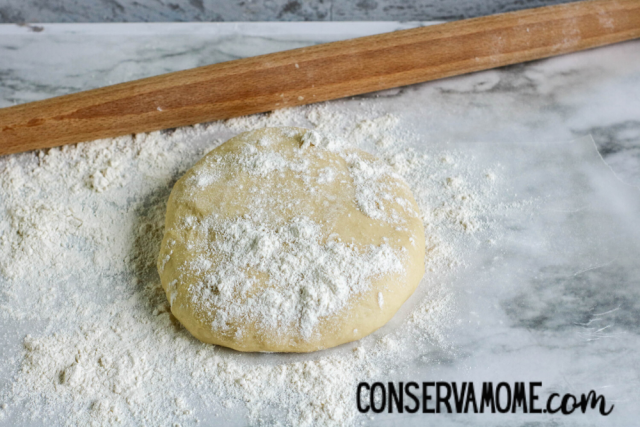 Using a rolling pin, roll the dough to 1⁄2 inch thickness. Using a round cookie cutter, cut dough into circles and place on a parchment-lined baking sheet at least 1 inch apart. Knead any scrap pieces of dough into a mound of dough and continue rolling out and cutting the doughnuts until all of the dough is used.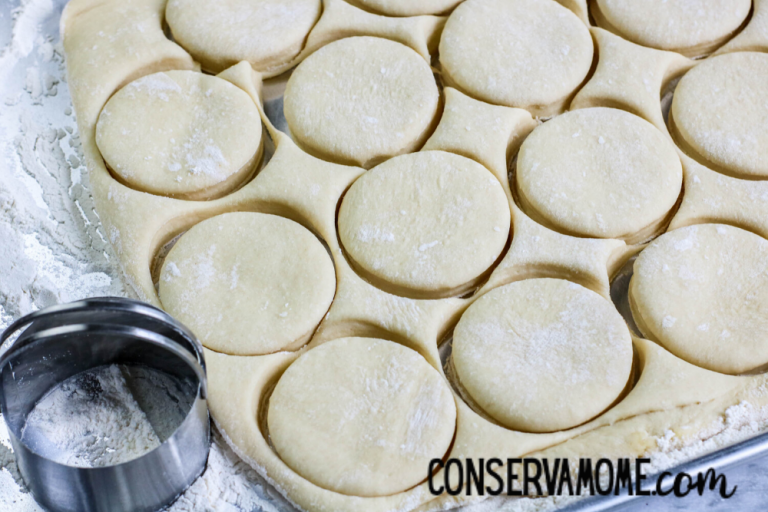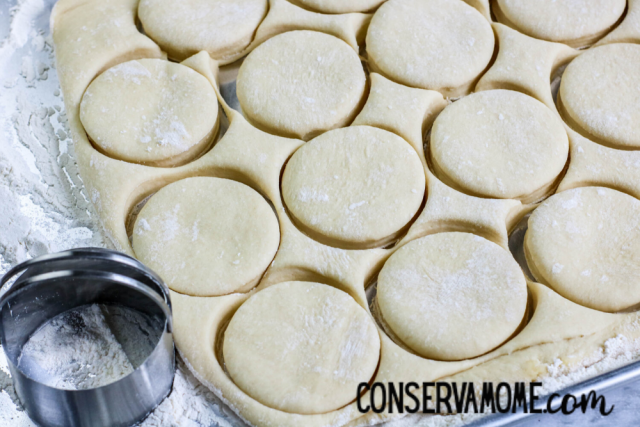 Cover the doughnuts and place in a draft-free spot for 1 hour or until the doughnuts have doubled in size.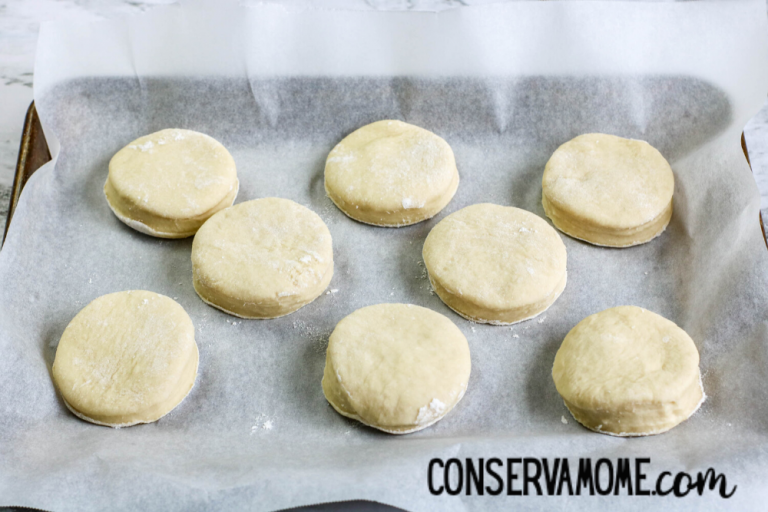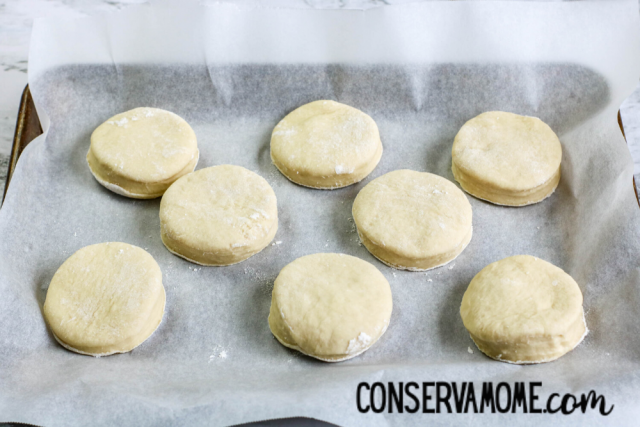 Heat oil in a dutch oven or deep fryer between 350 and 375 degrees.
Carefully lift the doughnuts from the parchment paper using a wire spatula and place it in oil a few at a time. Do not crowd the oil. Cook until golden brown, about 1 minute on each side.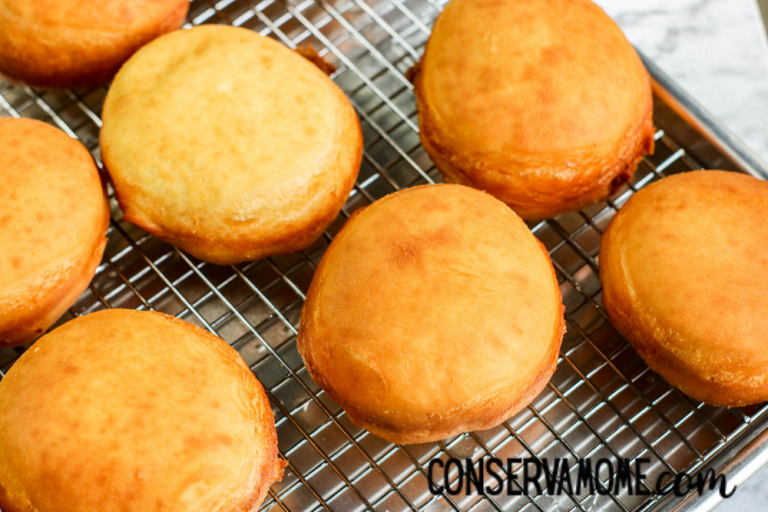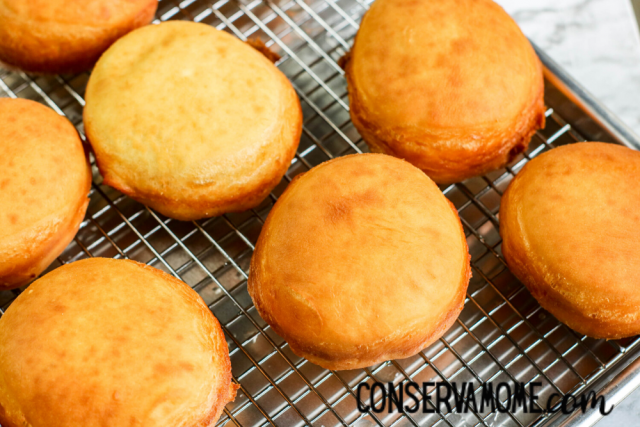 Remove doughnuts and place them on a wire cooling rack or paper toweling.
For the cream filling:
In a small saucepan, heat water and sugar over medium heat until the sugar has melted and the solution boils. Remove the pan from heat and allow to cool completely.
When the sugar syrup is cooled, transfer the syrup to a mixing bowl and beat together with vegetable shortening, vegetable oil, and vanilla.
Add powdered sugar a little at a time and beat until fluffy.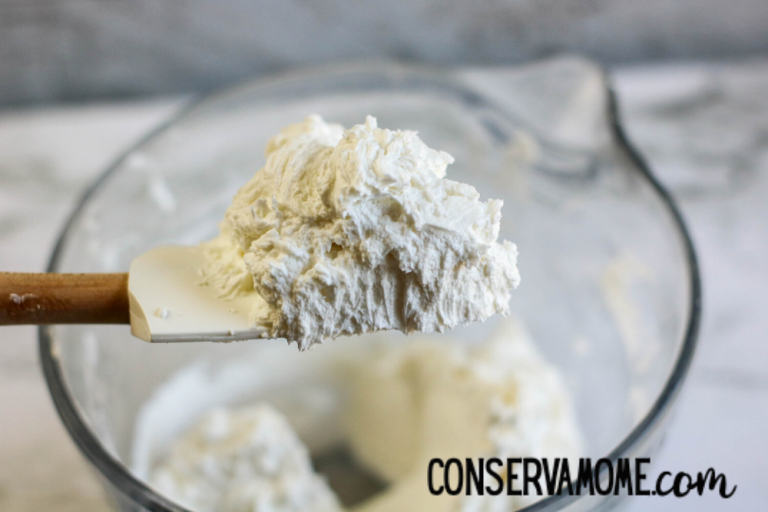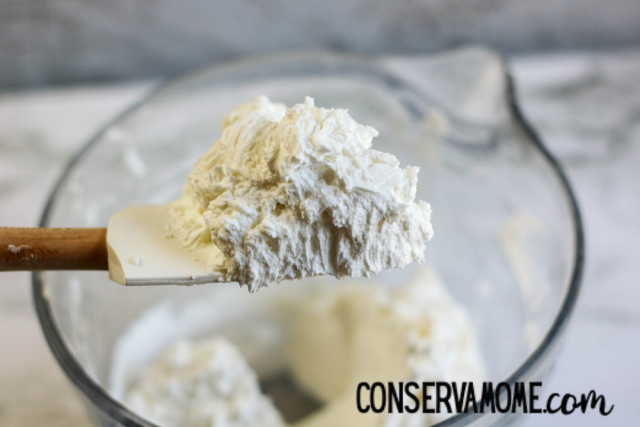 When the doughnuts have cooled completely, poke a hole in the doughnut using a bamboo skewer, and gently move the bamboo skewer inside the doughnut to create a cavity.
Transfer the cream into a piping bag with an open tip.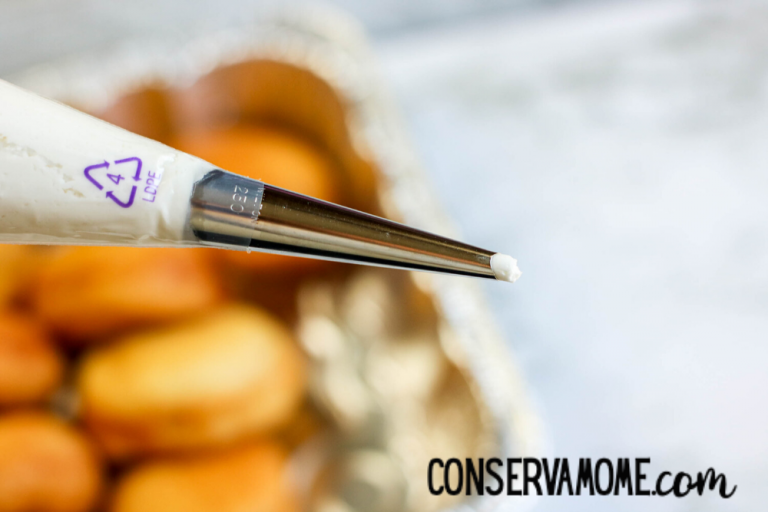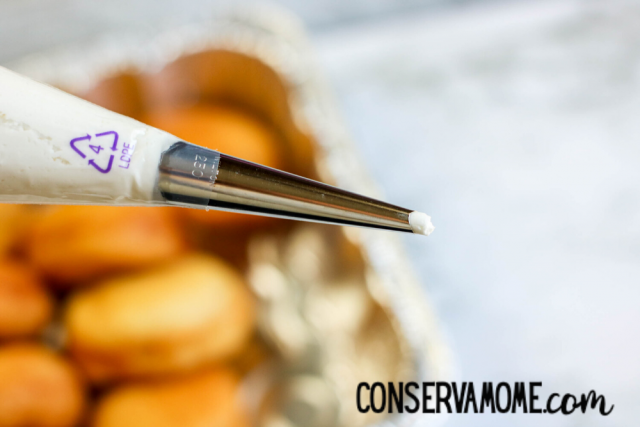 Place the tip inside the doughnut and press the bag to fill the doughnut. Do not overfill as the doughnut will crack.
How to make doughnut glaze
Mix all ingredients together until smooth. Add additional evaporated milk if a thinner consistency is desired.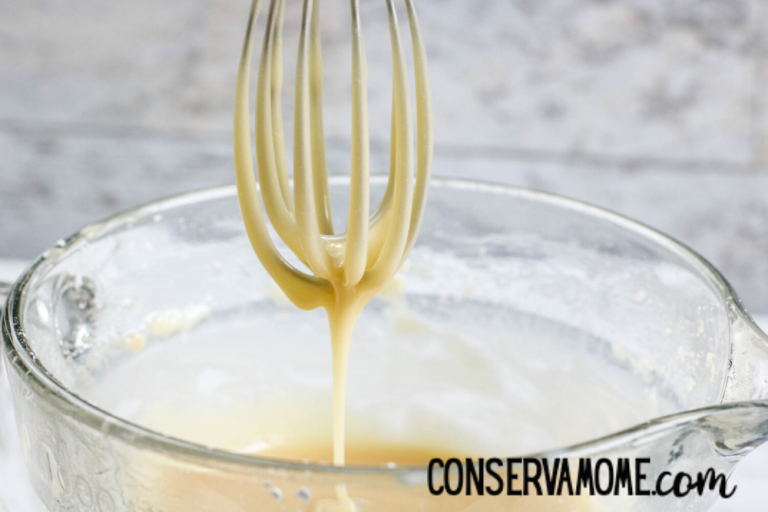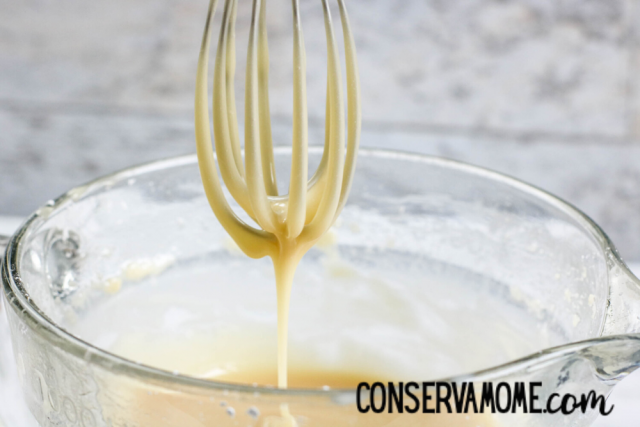 Invert the doughnut and dip in the glaze. Place on a wire rack.
Easy Cream Filled Doughnuts Recipe
As you can see these are a lot easier than one would think Best of all they're incredibly delicious!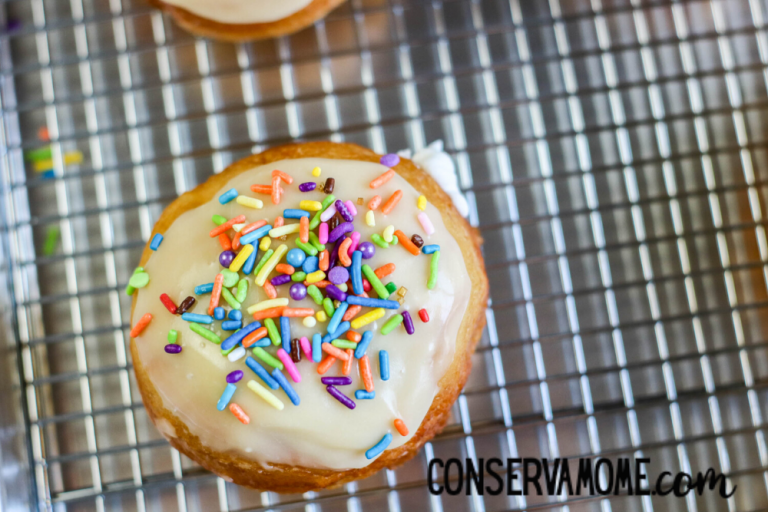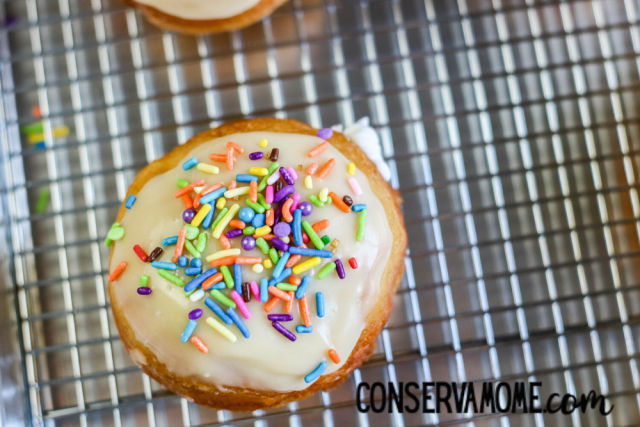 Finally, Allow the glaze to run over the doughnut. In addition, Want to make them even more fun? Add some sprinkles!
Undoubtedly, these doughnuts are fantastic. Your family will love them and songs of joy will be sang in your honor as a result of this delicious recipe.
Don't forget to share this fun and delicious recipe below