Check out The Easiest Red Velvet Donuts Recipe You'll ever make! Seriously the Easiest Donut recipe ever!
Red Velvet is a favorite of many. Who can blame them? It has a delicious taste that few can resist. That's why I love this delicious Red Velvet Donuts recipe. It's seriously a delicious and easy recipe that will take minutes to make. It's perfect for a party, event or just because. This is also perfect for a brunch or tea party. This versatile recipe will give you the opportunity to make a delicious treat everyone will love with a creative spin. Make it Valentine's Day themed like I did, or add different colored sprinkles to match Easter, Christmas or any other holiday. This easy recipe will seriously be the Easiest Red Velvet Donut recipe you'll ever make! So head below and check out how easy this recipe is.
What you'll need:
– 1 box of Red Velvet cake mix
– Pink Wilton Candy Melts
– White Wilton Candy Melts
– Red and Pink Wilton Candy Sprinkles
Directions
– Mix the Red Velvet Cake Mix according to the box.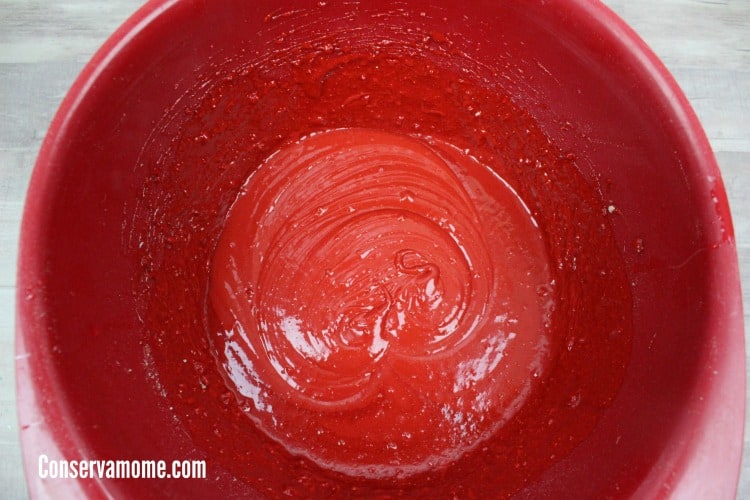 – Spray 
donut
 pan with cooking spray.
– Pour 
donut
 mix into a measuring cup for easy pouring. Pour the 
donut
 mix into the 
donut
 pan, making sure not to fill all the way to the top.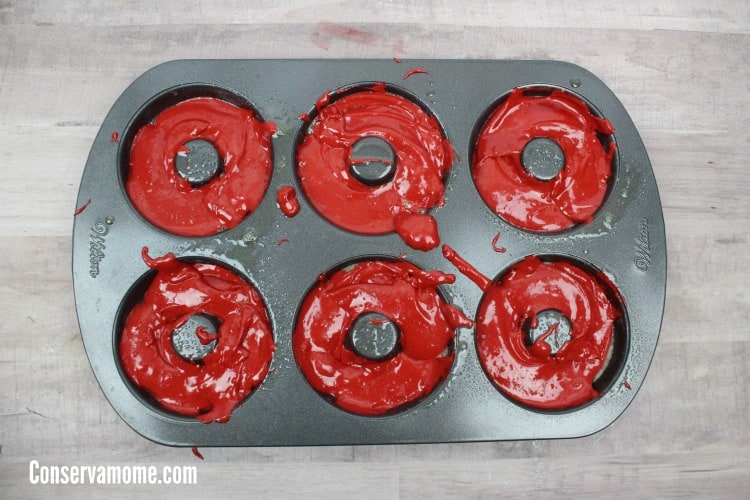 – Bake for 12-15 minutes at 350 degrees.
– Let cool for 5 minutes.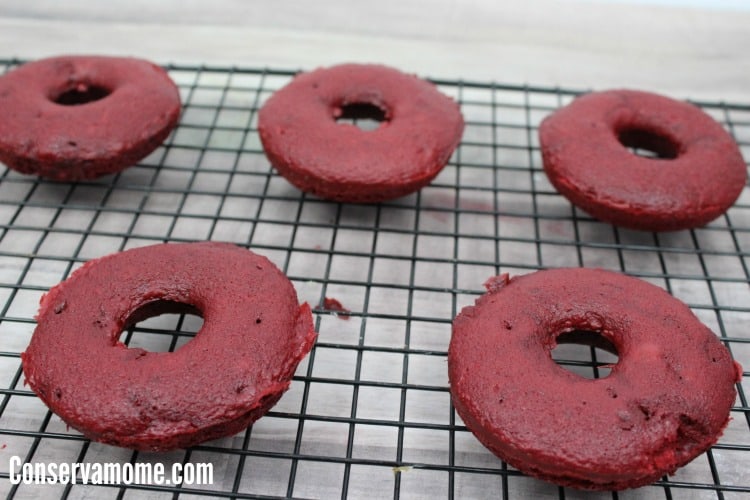 – Melt pink and white candy melts separately in microwave or with this 
Wilton Melting Pot
.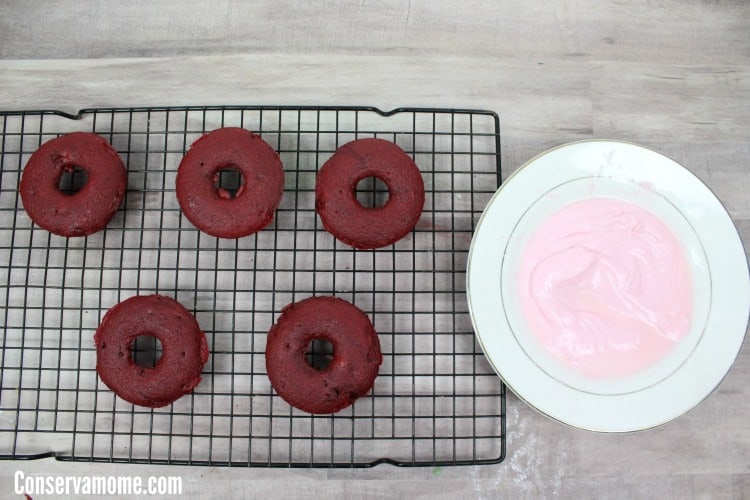 – Dip some of the top of the 
donuts
 in the white candy melts and some in the pink melts.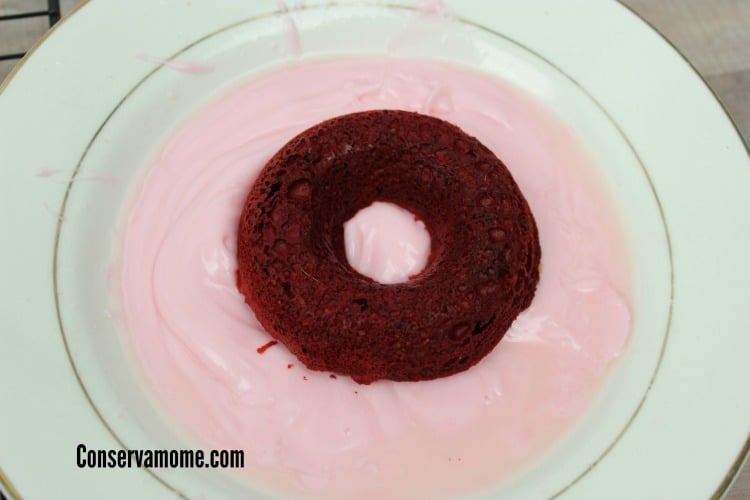 – Top with sprinkles and let the melts harden for 5 minutes.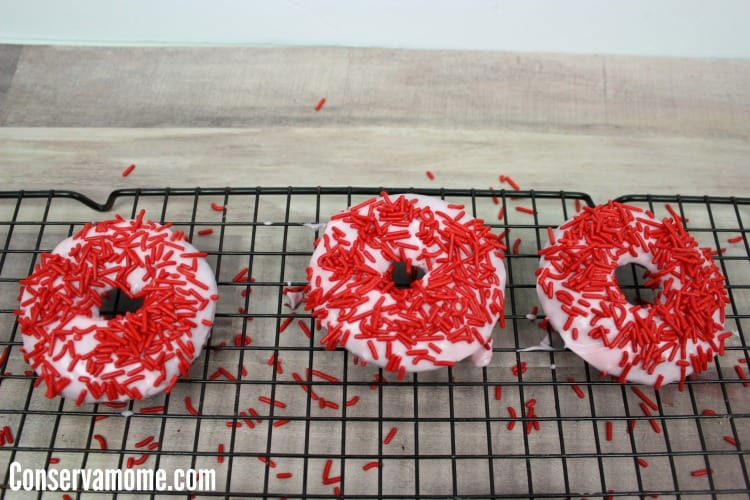 Don't they look delicious?
This recipe can be made to match any theme, event or party while keeping the delicious red velvet taste!