Creating the Perfect Invitation for Your Event is important, here are some Tips to help you make the best choices when doing so. This is a sponsored post on behalf of Basic Invite, however, all opinions are 100% mine.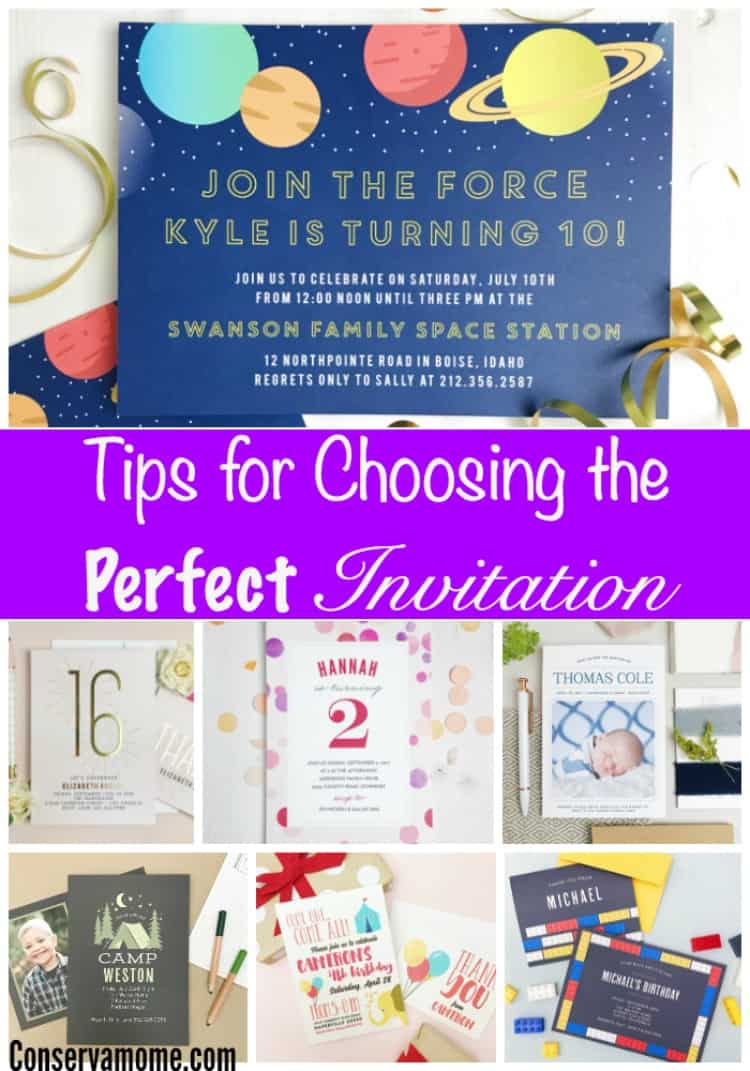 Spring is *just* around the corner which means  the weather will get nicer making way for some great parties, events and gatherings. Wedding & First Communion season is right around the corner as well. Choosing the right invitations is crucial for setting the mood for the whole event.  That's why I've partnered with Basic Invite to showcase some of the best invitations out there that will get you ready for your next event. It's important to make sure you trust the right person to provide you not only with quality invitations, that are also creative and priced just right.
There are some important things to look for when choosing the right invitation or announcement for your next event:
Color selection & Design: Will they have the right color to go with your event theme? Do they have the design you're looking for? Basic Invite is one of the few websites that allows customers almost unlimited color options with instant previews online. Once you select a design you can change the color of each element on the card to over 180 different color options so you can make sure the card is exactly how you want it down to the littlest detail. Few companies offer that to customers so this is a huge plus! They also have over  40 different colors when it comes to their envelopes so that they can make their invitation stand out even before it is opened. Best of all, ALL their envelopes are peel and seal so the envelopes can be quickly and securely closed.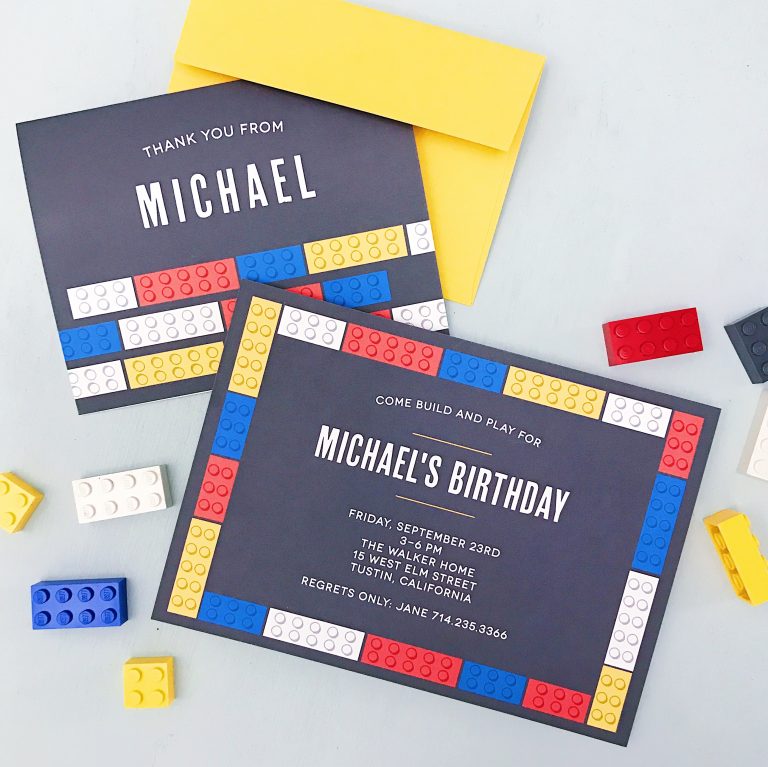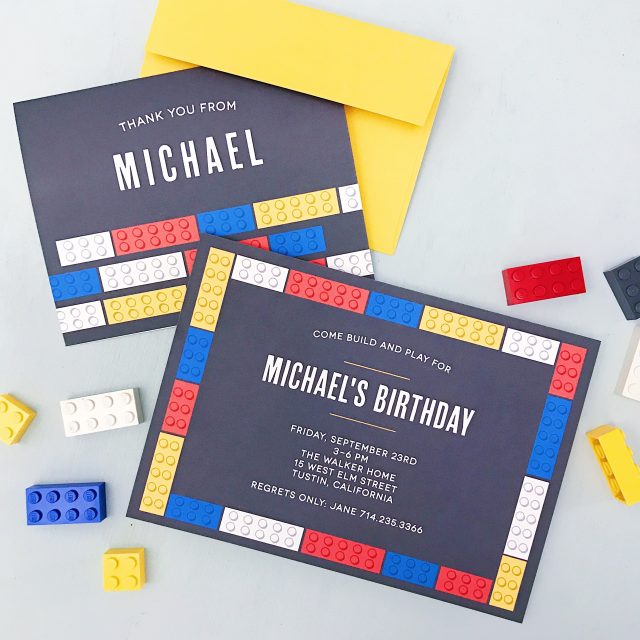 Easy Online design: You can't spend hours designing your invitations. You need a fast and easy template to help get you to where you need to get with your beautiful invitations. So it's important when you  design invitations online that you have someone available to help and chat with you during the process and it doesn't take you forever to make them. Thankfully Basic Invite has someone there to chat with you while coming up with your beautiful creation.
Sample of work: You're ordering an invitation or announcement for an important event in your life, so it's important to make sure it's perfect. NOTHING is worse than ordering an invite or announcement only to find out that there's a mistake voiding all the invites you made. Basic Invite is one of the few websites that allows customers the ability to order a printed sample of their actual invitation so they can see exactly how it will print as well as the paper quality before they ever have to place their final order.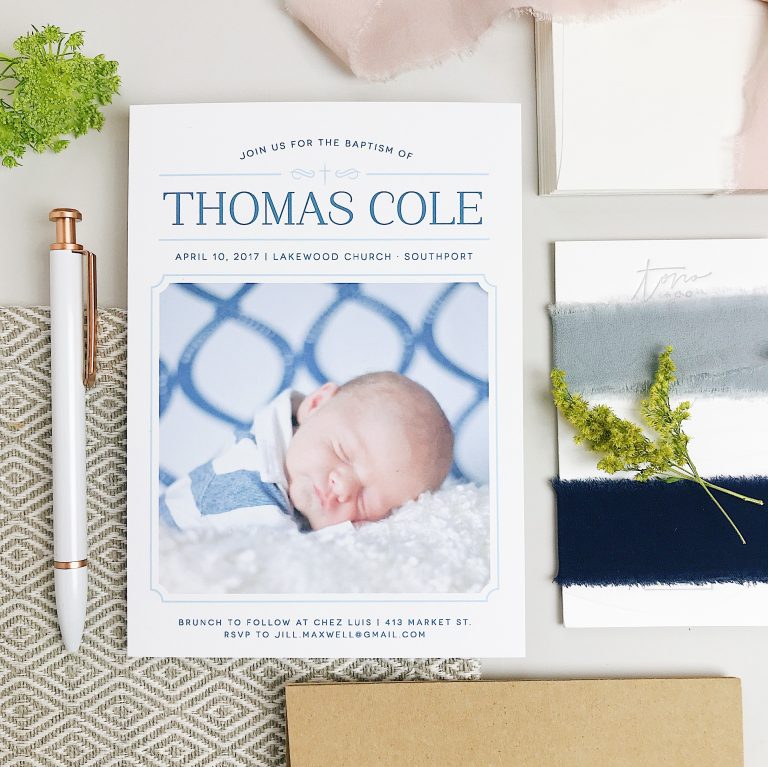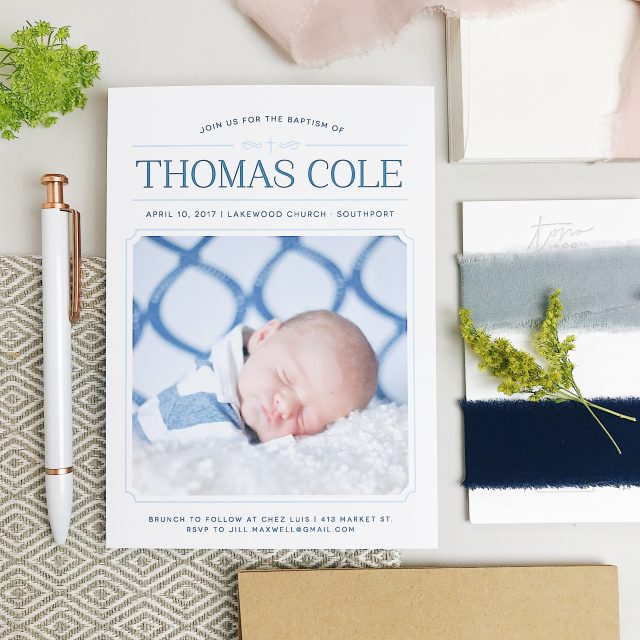 No stress when it's time to address:  Basic Invite offers an address capturing service that allows customers to simply share a link on Facebook, Twitter, Instagram, or any other form of social media to request their friends and family's addresses which will be stored in the customer's account and can then be selected during the design process. Basic Invite offers recipient address printing at no cost on all Christmas card orders.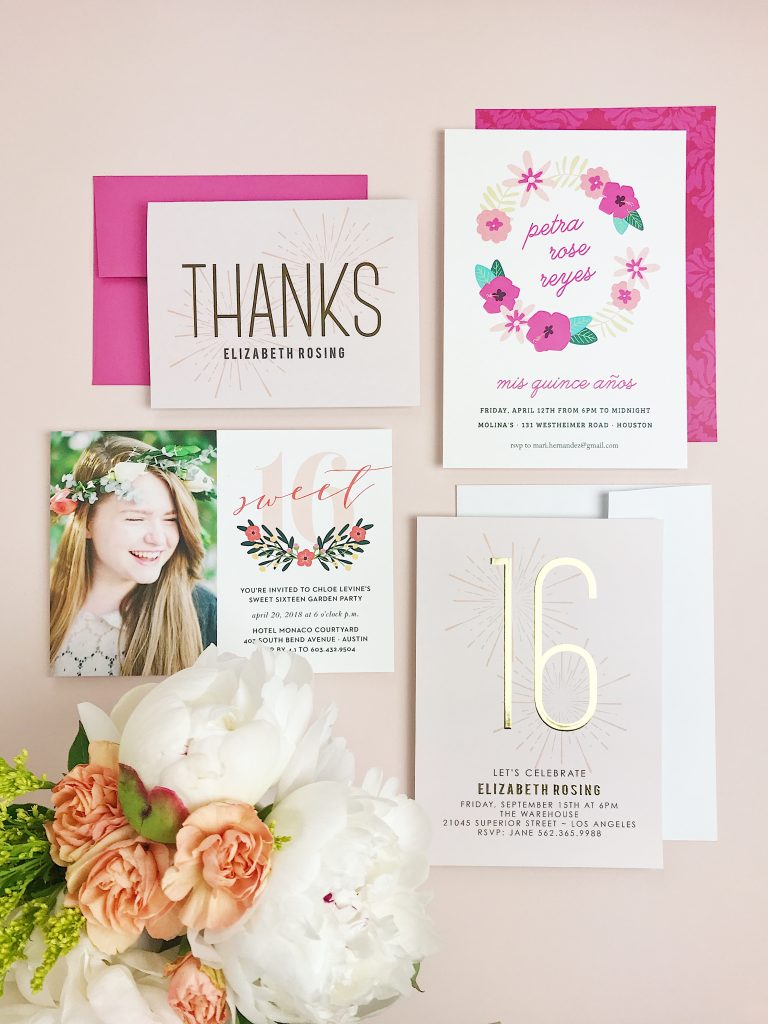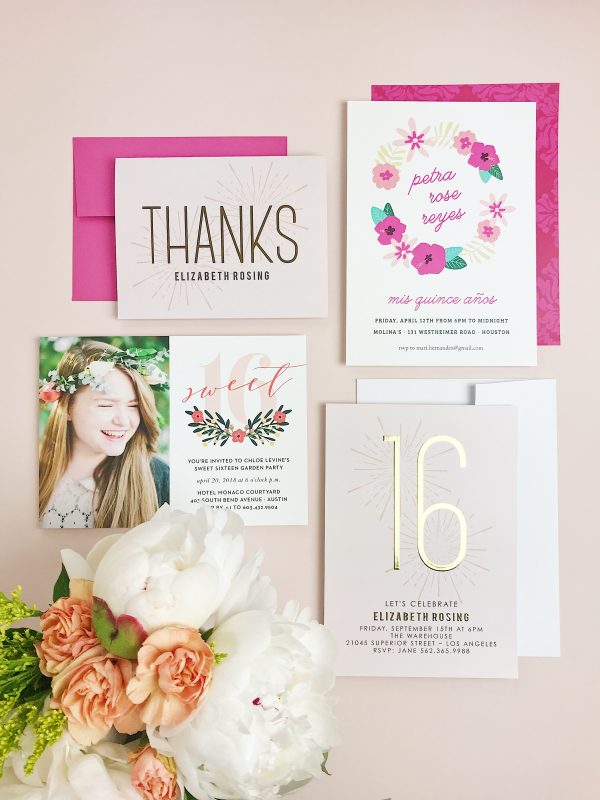 It's important to keep these things in mind when creating invitations for your next event. So whether your looking for modern invitations or something more classic, celebration invitations  or a baby announcement. Head over to Basic Invite to create the perfect invite for your next party or special event!
Right now Basic Invite is offering 15% off with coupon code: 15FF51 So check out the beautiful creations you can make!
Get Social With Basic Invite on: