This fun and easy Edible Sour Gummy Worm Silly Putty recipe will give your little ones hours of safe fun! Check out how easy it is to make this edible silly putty recipe.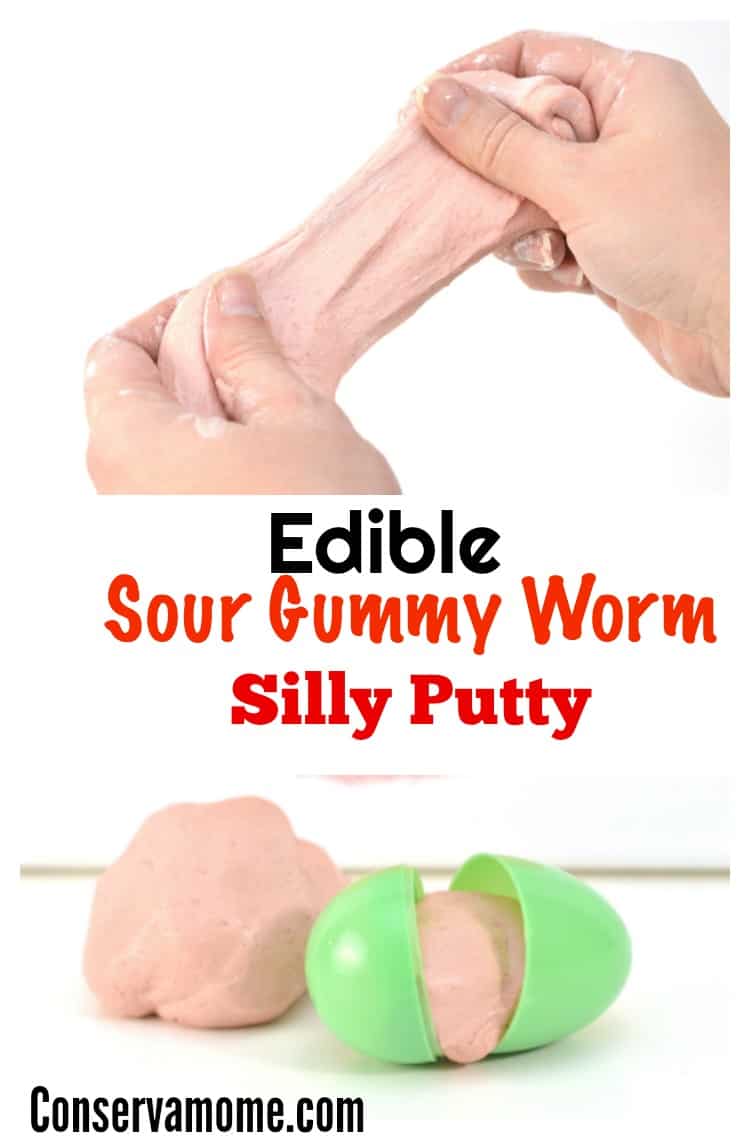 Edible Silly putty recipe
Kids love to play with silly putty and play dough, making it is even funner. However, sometimes you run into ingredients that can be toxic. That's why I love this fun Edible Sour Gummy Worm Silly putty recipe. It will keep your little one entertained and is safe enough if your little one puts it in their mouth. So check out how fun edible silly putty can be!
What you'll need:
1 Bag of sour gummy worms
Corn starch
Powdered sugar

Instructions:
1. Begin by placing your bag of sour gummy worms into a microwave safe bowl.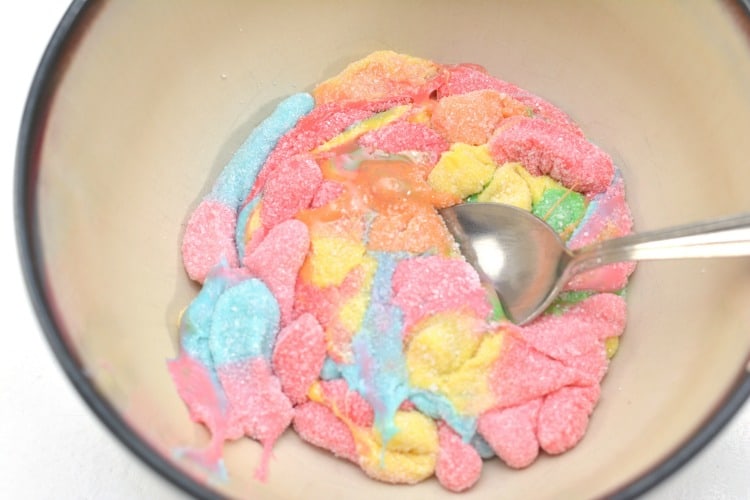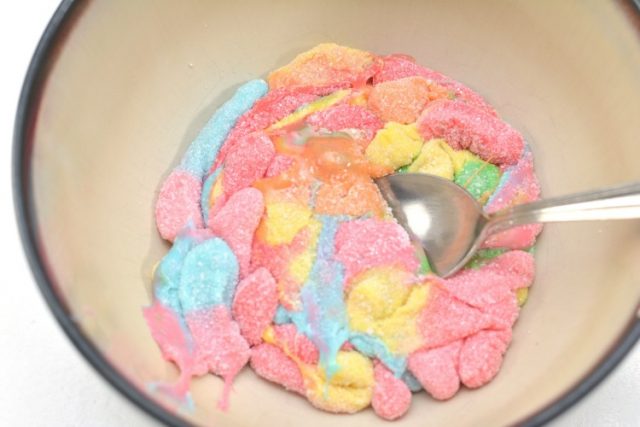 Place the bowl in the microwave for 30 seconds, and check to see if the gummy
worms are starting to melt. If they are not, continue to microwave at 10 second
intervals until they are.
It took our gummy worms 40 seconds to melt in a microwave
that is 1,000 watts, you can adjust your time according to your microwave's wattage.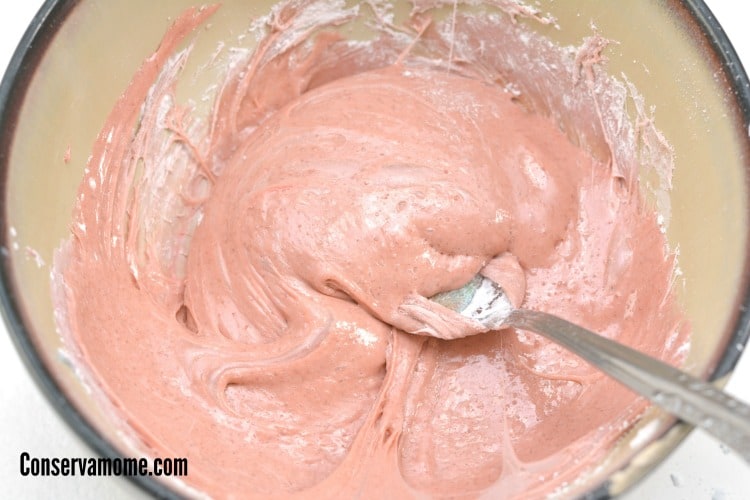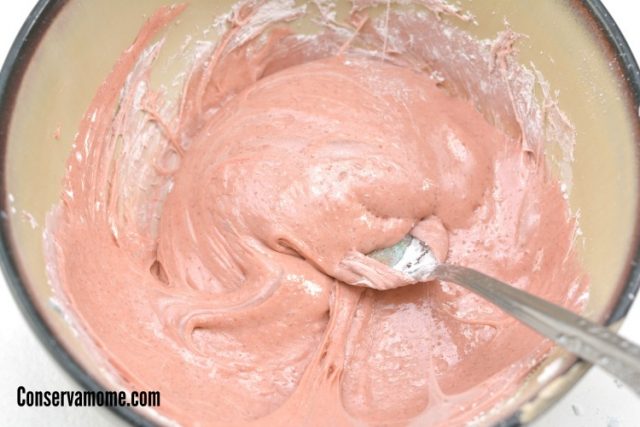 Once the gummy worms have melted, stir them thoroughly with a spoon to mix the
colors well.
Add 1 tablespoon of corn starch to your bowl and mix well.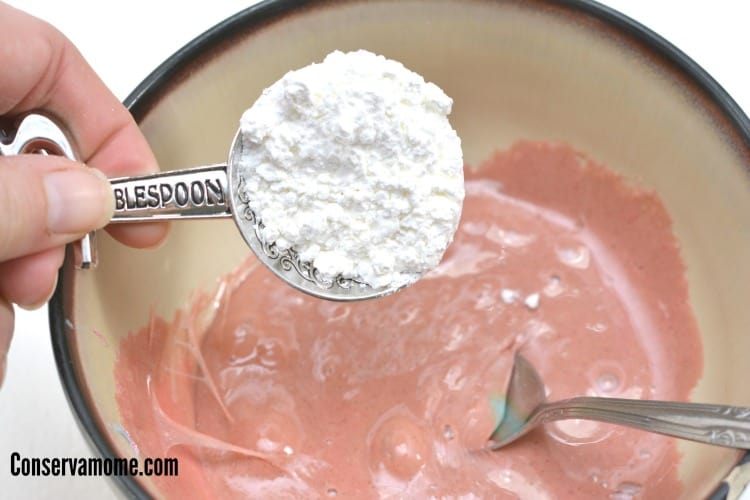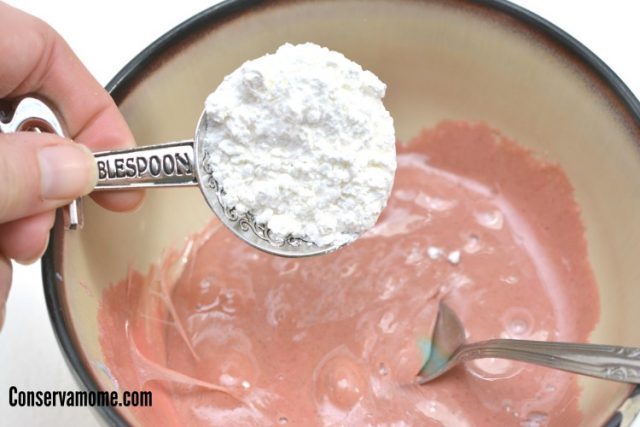 Add 1 tablespoon of powdered sugar to your bowl and mix thoroughly.
At this point the mixture will become hard to stir, just do the best you can, smooshing the mixture
with the back of the spoon to expose new sticky areas to the powdered sugar and
corn starch in your bowl.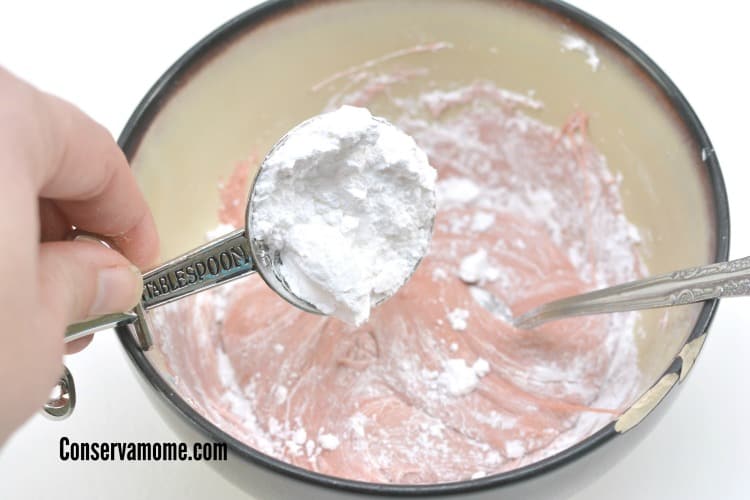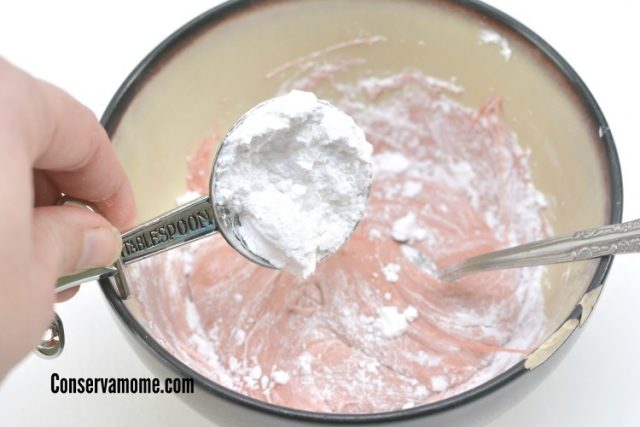 Slowly add in more corn starch ½ tablespoon at a time until your mixture is no longer
as sticky.
It took us 1 tablespoon of powdered sugar and a total of 2 ½ tablespoons
of corn starch before our mixture reached this stage.
Place some corn starch on your hands and take your mixture out of the bowl. Work it
in your hands, adding a dusting of corn starch as needed, until it is no longer tacky.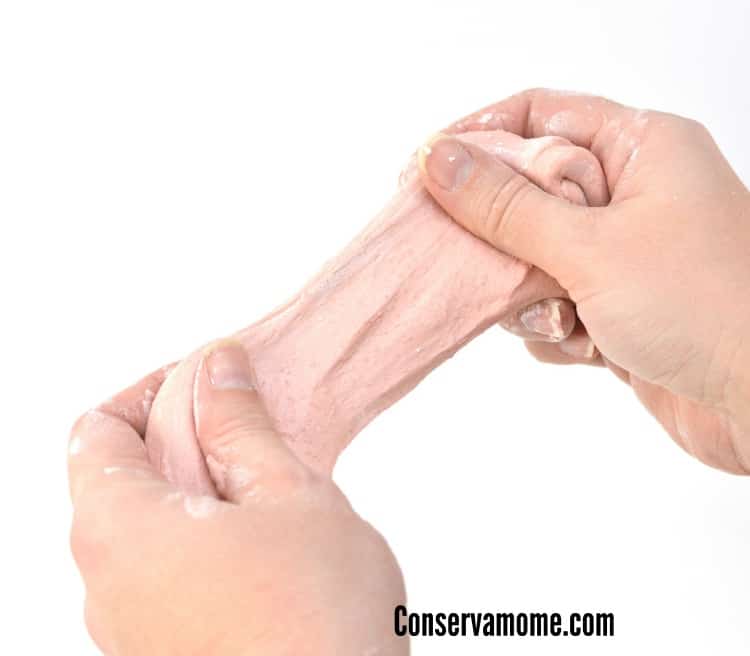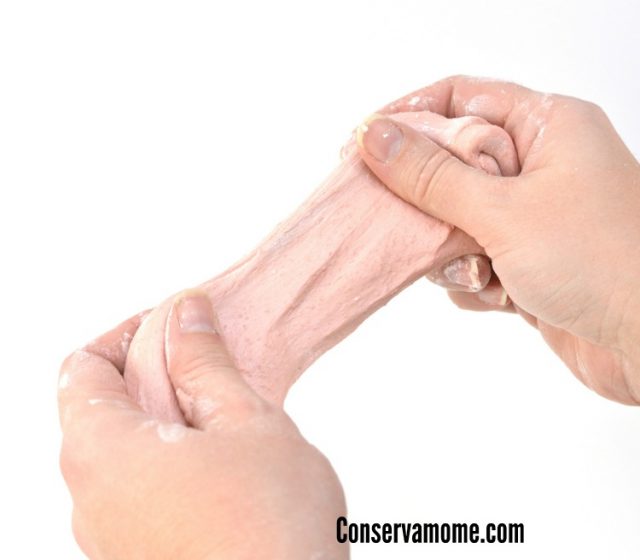 Since this is an edible silly putty, it really does not store well. You should discard it
after play.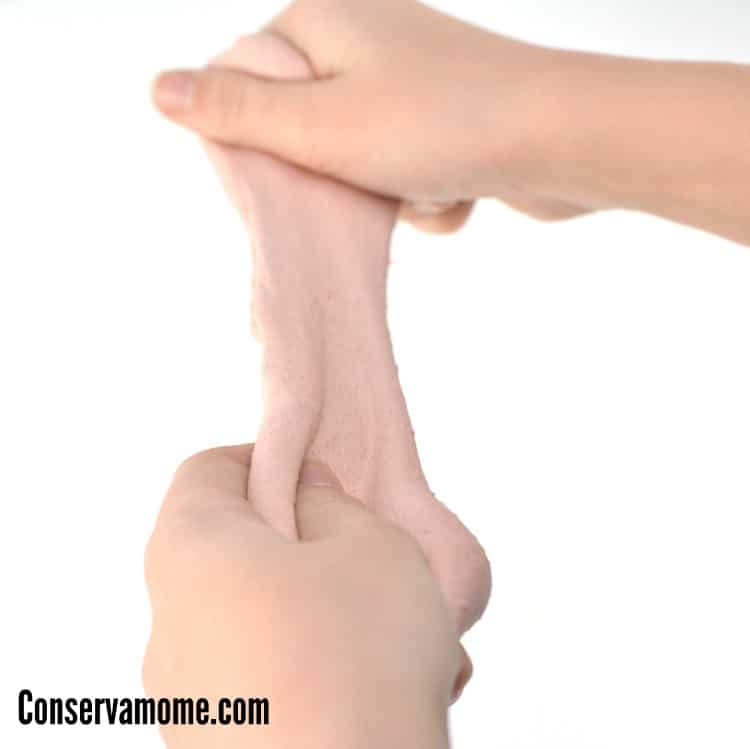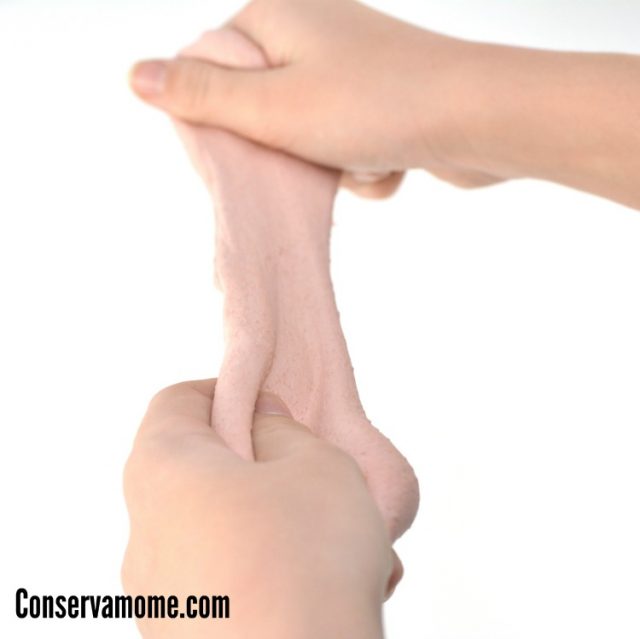 Your kids will have a blast playing with this, and best of all it's safe enough to eat. Looking for some more fun and edible fun for your kids check out edible peanut butter play dough and this fun marshmallow play dough.