This fast and easy Pizza Pasta Salad will be the hit at any event. It takes the delicious flavors of a supreme pizza and brings them to a the table in the form of a delicious pasta dish! Perfect for a Summer Meal!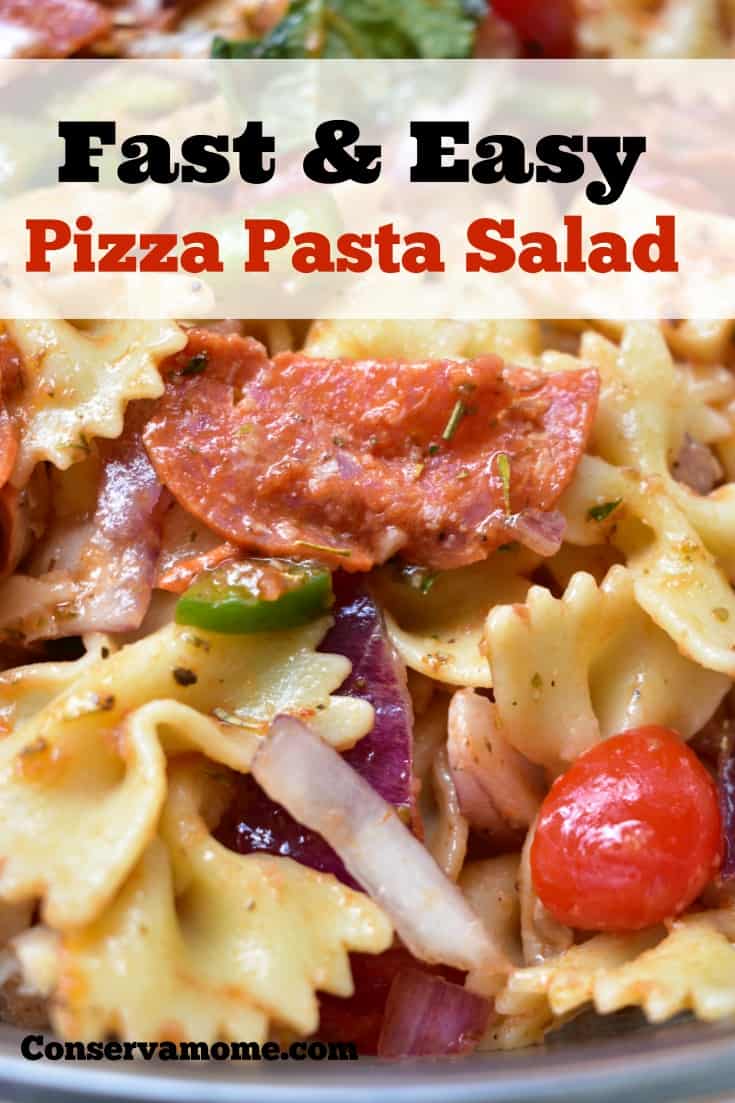 Piazza Pasta Salad is one of my favorite dishes out there. It's one I break out constantly during the Summer months. It's also a must have at most of my family gatherings and birthday parties. It's simplicity is mind blowing and the flavors are fantastic.
I don't think I've ever served it at an event where people haven't asked me how to make it. So here it is. I'm putting " Pen to paper" and posting it not only for myself but for others.
The original recipe was taken from a Rachel Ray Cook book back when my oldest was born. It was a simple meal I would make when I didn't feel like cooking. But alas, we needed to eat.
I've altered a few things in this recipe out of simplicity for myself although the end product is still magical. Her original recipe calls for wagon wheel pasta but honestly, any pasta such as bow tie, ziti or spiral will do.
She also asks for plum tomatoes we enjoy cherry better so I just add a pint of those sliced. The hard work with this recipe in essence is just chopping up all the ingredients…yes that's the hardest part.lol  Once you've got that done it's all a mixing game.
So check out below what you'll need and how to make this delicious masterpiece happen.
What you'll Need: 
Pint of Cherry Tomatoes
1/2 medium red onion, chopped
Pint of sliced white button mushrooms
1 small green bell pepper, seeded and chopped
1 Bag of pepperonis sliced
2 Cups of cubed  or Shredded Mozzarella cheese
20 leaves fresh basil, torn or thinly sliced
1 pound of bowtie pasta , cooked to al dente and cooled under cold water, then drained
Dressing:
1 teaspoon garlic salt
1 teaspoonItalian dried seasoning
2 rounded tablespoon tomato paste
4 tablespoons red wine vinegar
1/3 cup extra-virgin olive oil
Freshly ground black pepper
I hate chopping,so like I said before that's the hardest part :D. But all you have to do is chop and mix all the ingredients together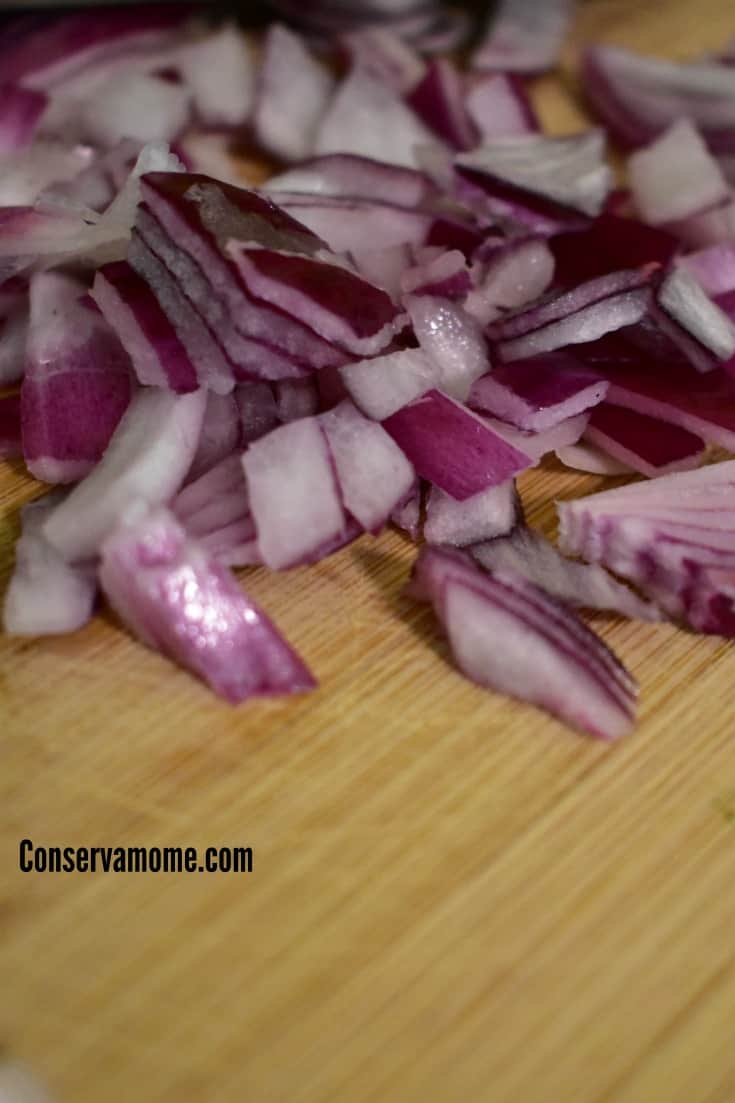 Into the Pasta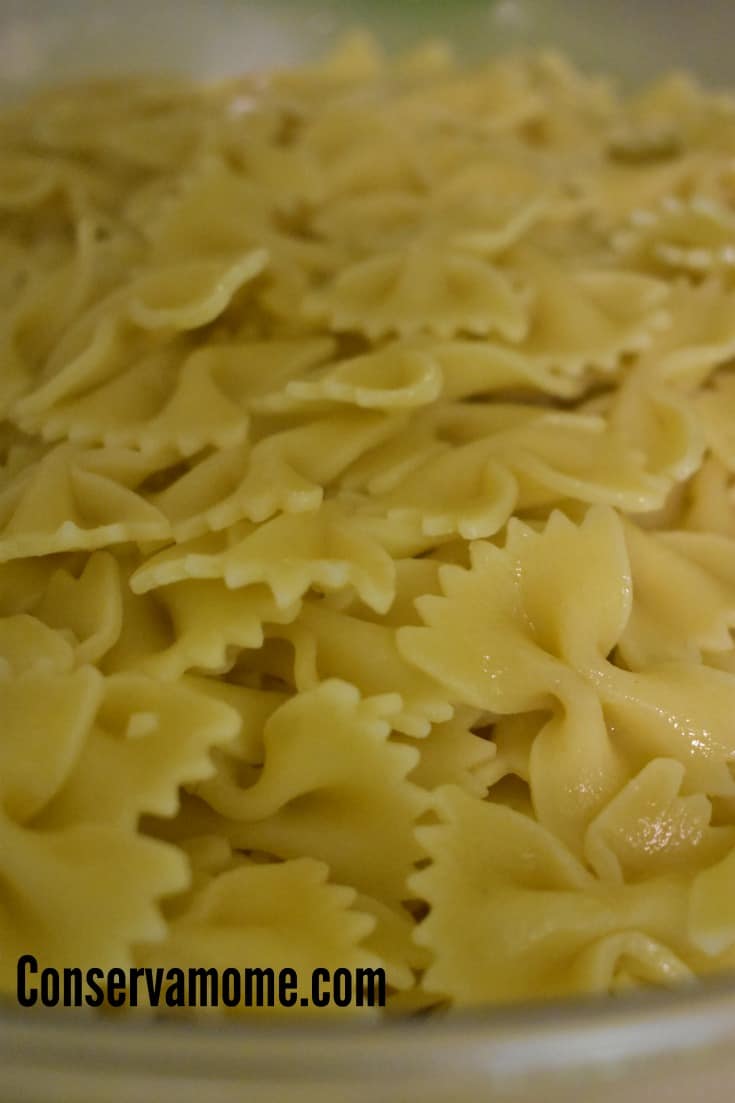 I suggest using fresh when called for  (like with the basil)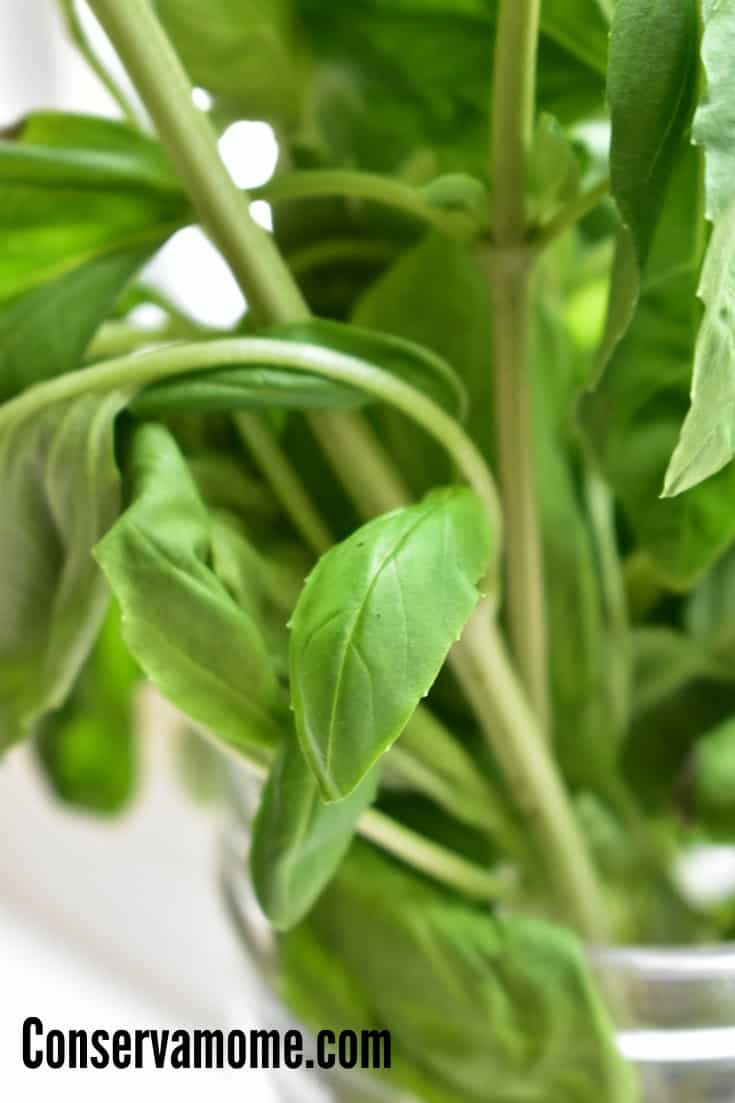 and combine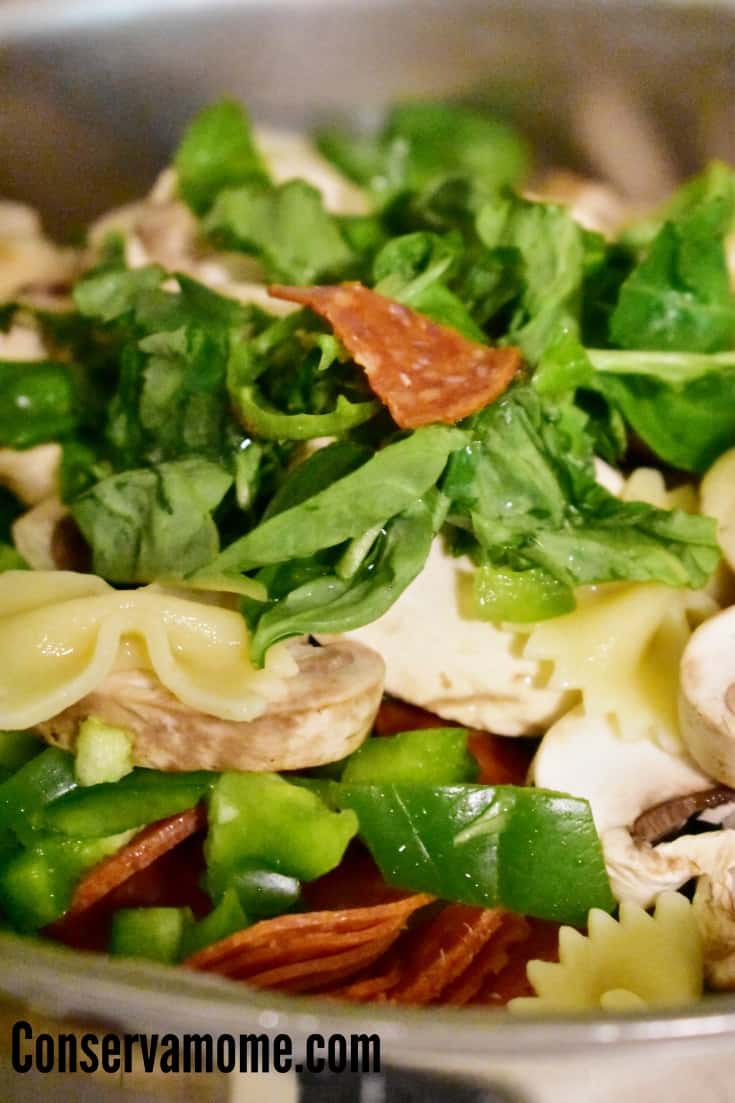 add the dressing and mix well.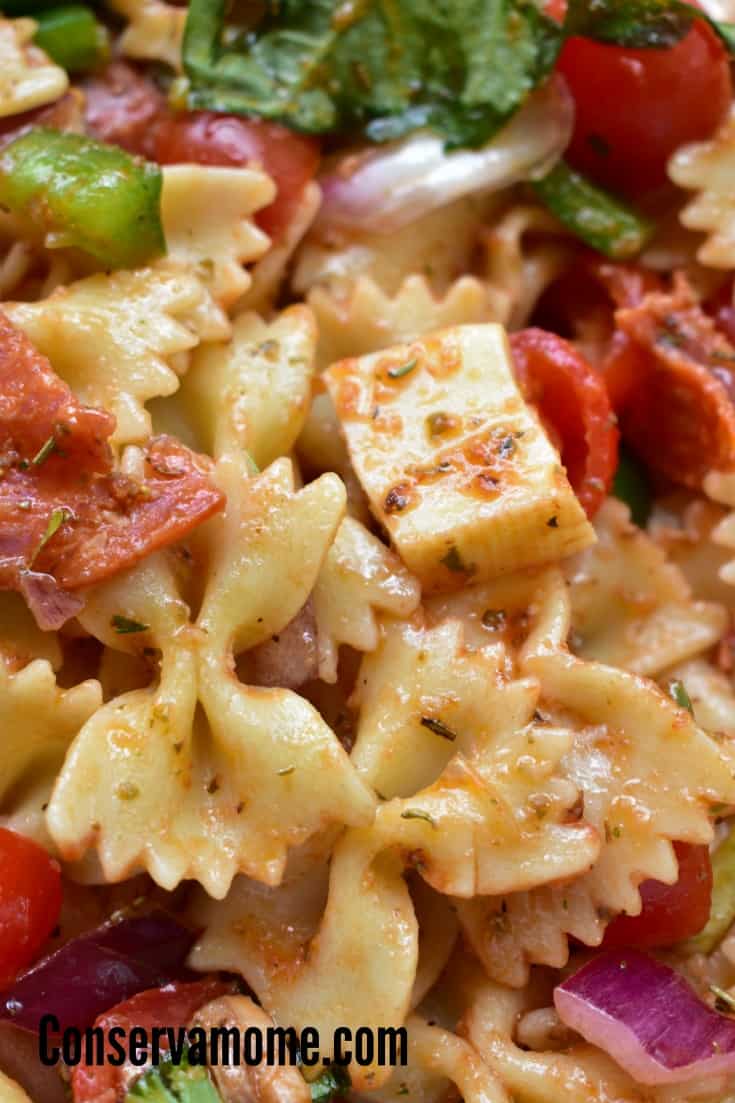 Doesn't this look Amazing?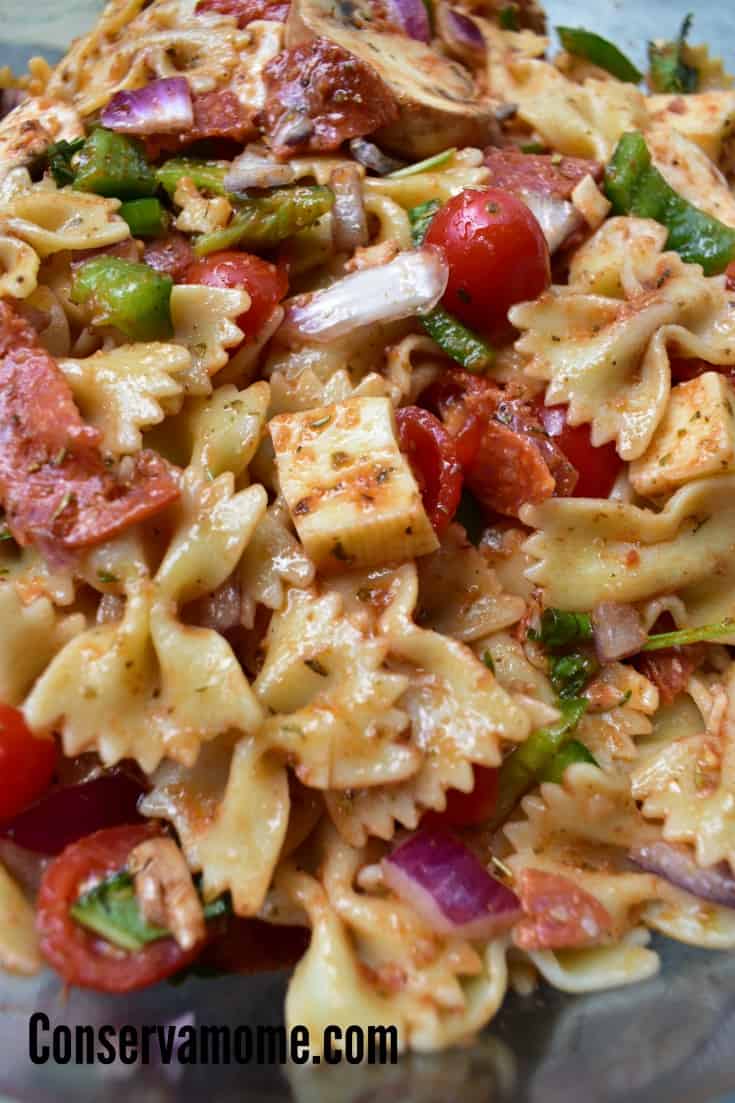 Yes, it's as delicious as it looks, and even easier to make.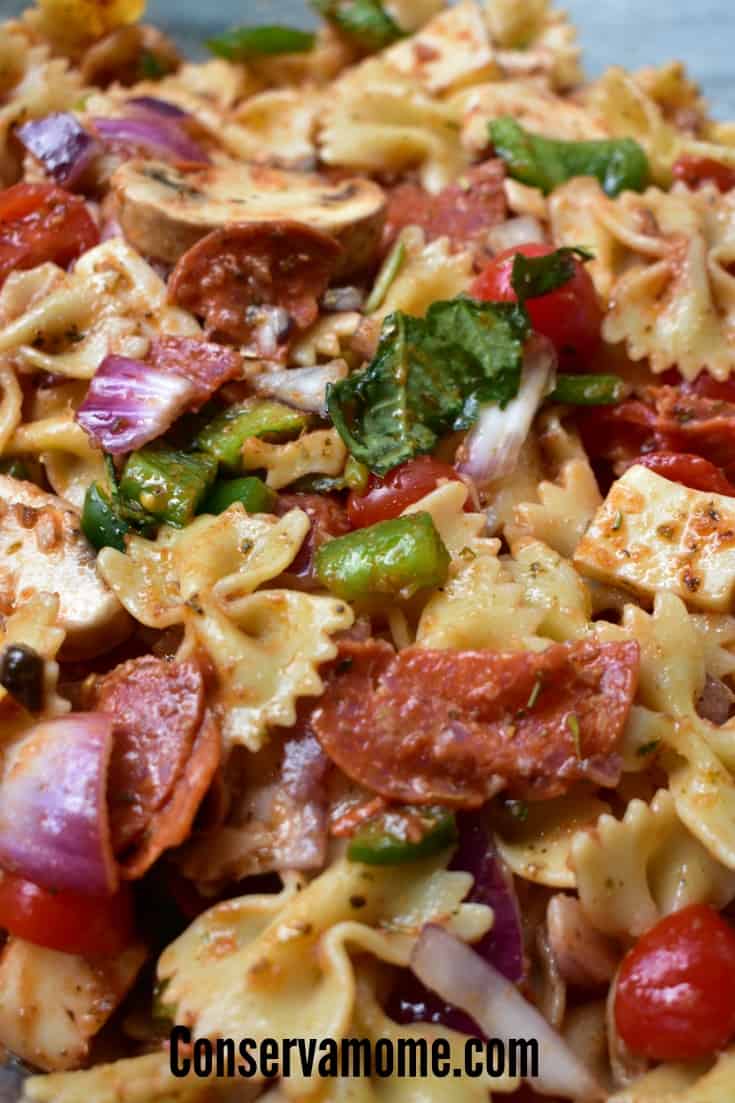 Eat it alone with a glass of wine, or carbonated water or serve it as part of a brunch, lunch or BBQ spread. I served this along side of sandwiches at my girl's birthday party but honestly it could be eaten all by Itself.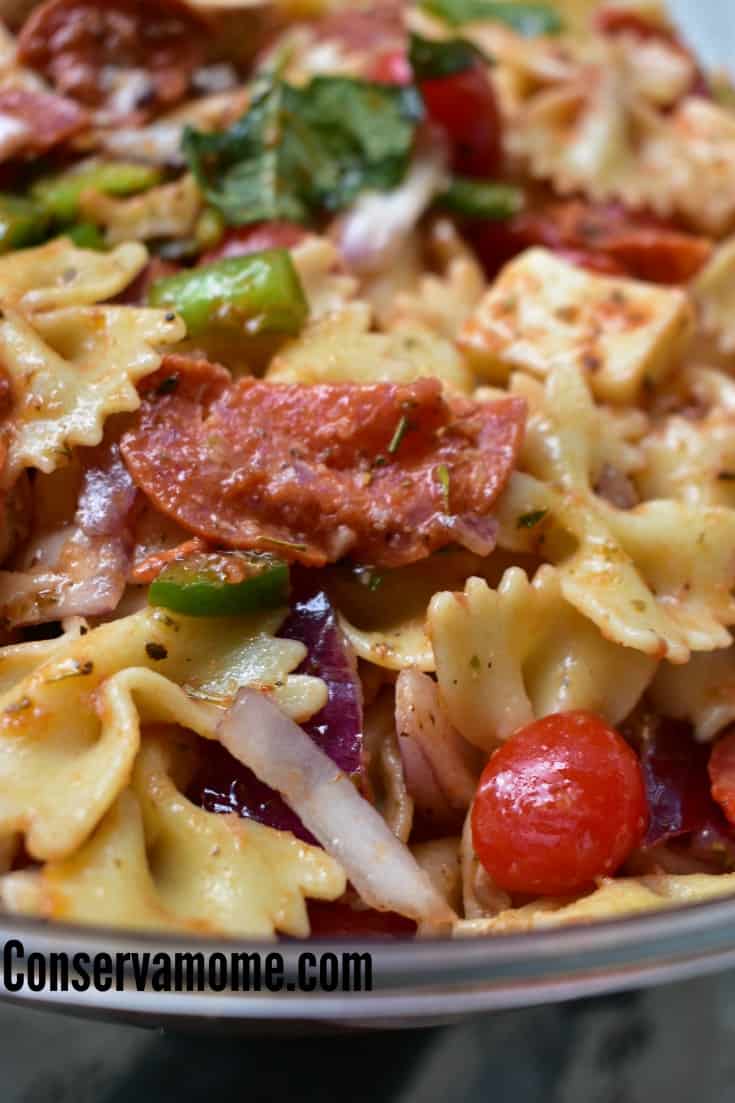 So head to the store and grab the ingredients and enjoy this delicious dish for yourself.