If you're looking for a super cute way to save the corners of your books, check out this simple Vegetable Bookmark craft! The kids can join in on the fun to "grow" their love of reading.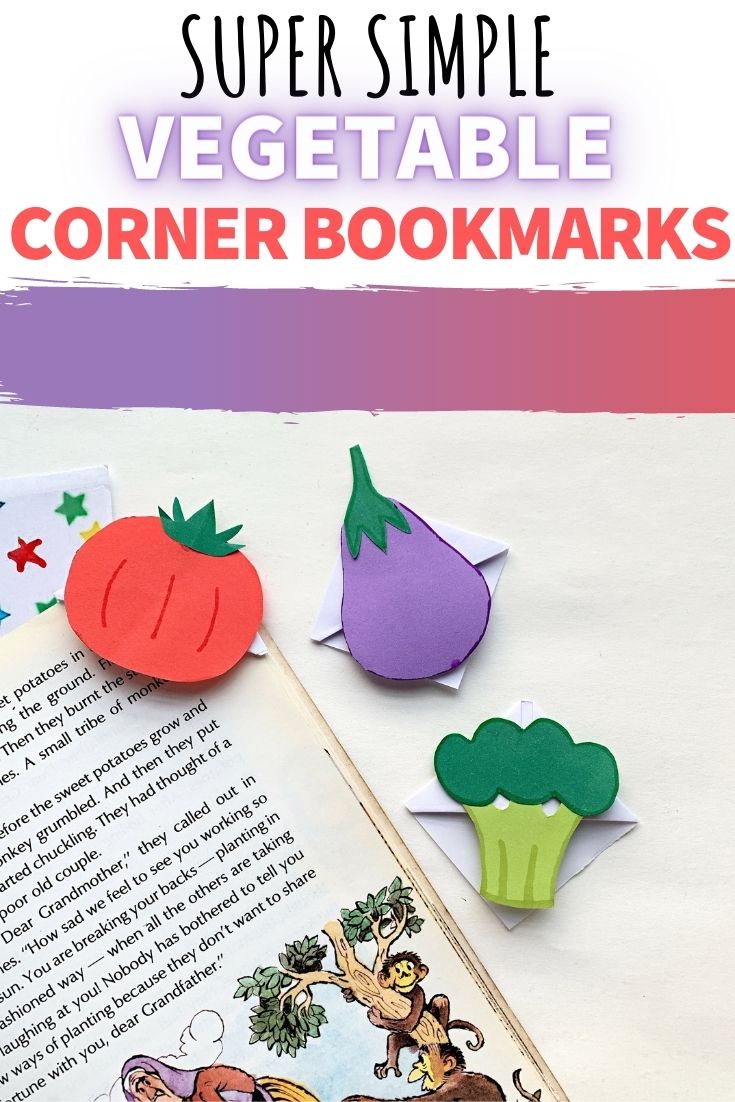 *This post contains affiliate links. That means that if you make a purchase after clicking on a link I may earn a small commission at no extra cost to you
Vegetable Bookmark
This simple craft is really, really cute. The kids are going to love being able to make their own DIY bookmarks that are fun and festive as well. These are great to tie into a How to Create the Perfect Fairy Garden as well. Because the more garden tips and fun you can have, the better.
This simple craft is also a fun fine motor activity, too. If you're looking for a way to work on direction skills and folding skills, this bookmark activity is so simple and fun to do. They'll love being able to make these all by themselves and they can easily do this over and over again. And it's also a super simple way to talk about healthy eating as well!
Plus, at the end of this, they'll have their very own homemade bookmark that they can use on all of their books. Or get them some new ones that are a hit like the ones below:
This is a great afternoon craft that will prove to be quite useful as well.
Supplies needed to make a Vegetable Corner Bookmark
Colorful Craft Paper
Origami Craft paper
Paper glue
Marker pens
How to Make a Corner Vegetable Bookmark
Let's start by making the tomato.
First, use the PDF template to cut out the pieces for the tomato. Use red and green craft paper.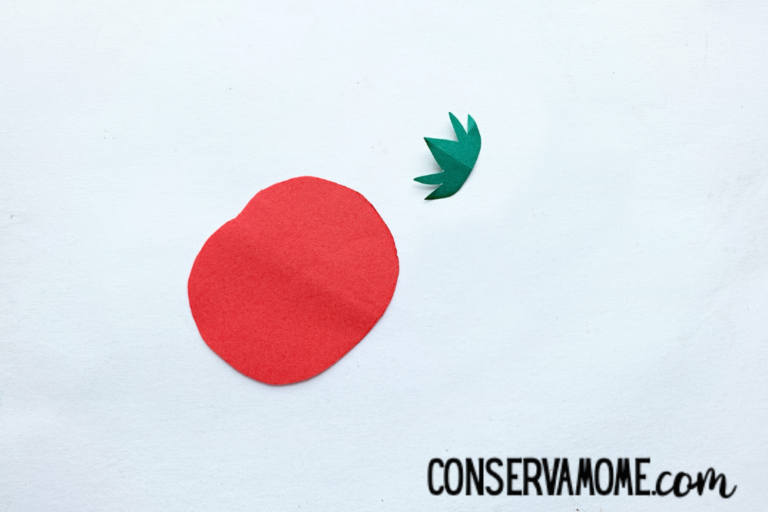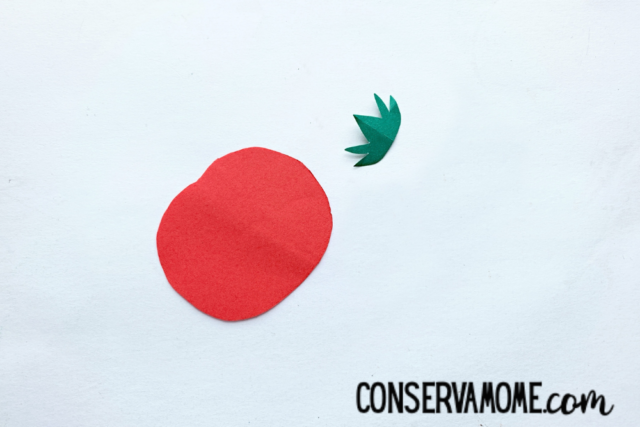 Now take the green piece (the sepal) and glue it on the top middle part of the tomato.
Now use a red marker pen to draw some details on the tomato.
How to make Vegetable Book Marks
Take an origami Craft paper (5inched x 5inches).
Place it diagonally on the surface.
Take the top point of the origami paper and bring it downwards to the bottom point. Fold it right in the middle.
Make sure the edges match perfectly.
This will create a triangular shape.
Now take the left and right points of the paper triangle.
Bring both points downwards to the bottom point.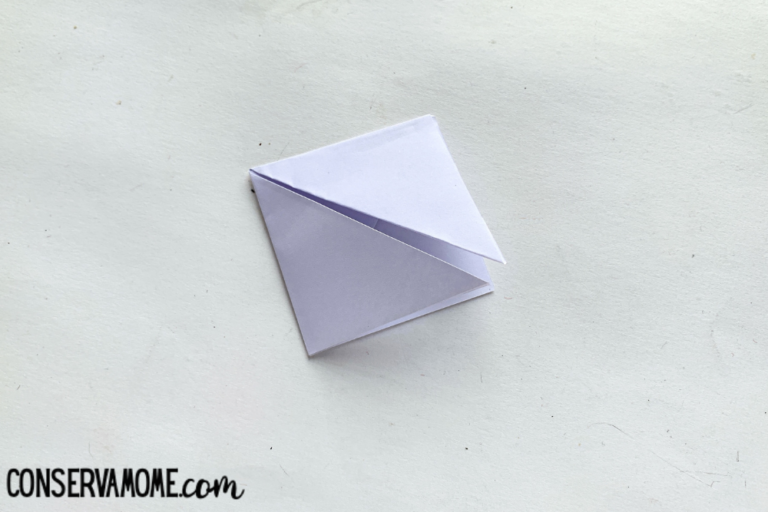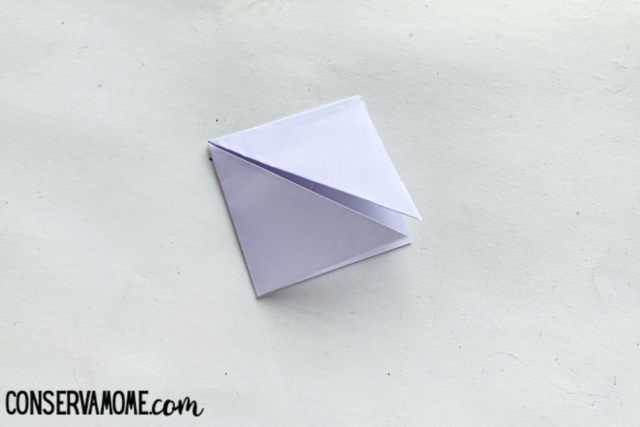 Now unfold the left and right sides once.
Take the upper flap from the bottom and fold it upwards along with the two diagonal creases.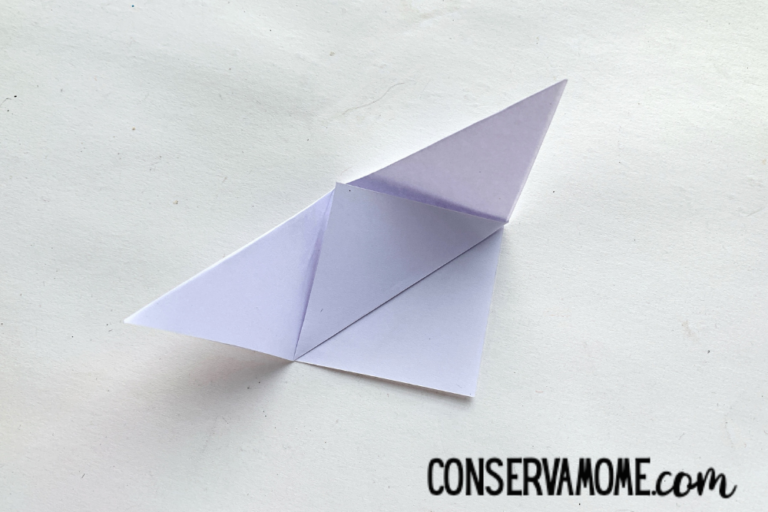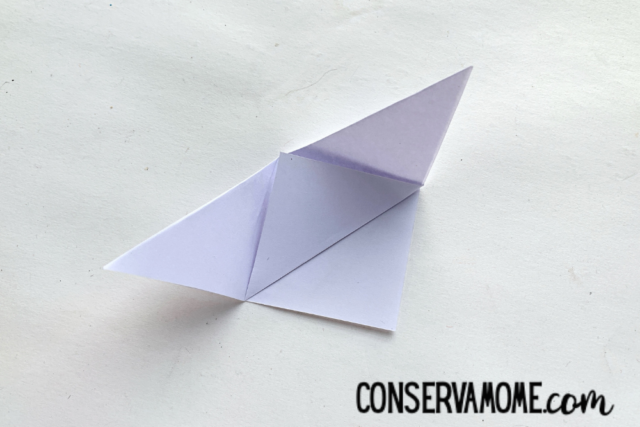 Now fold back the left and right points like previously.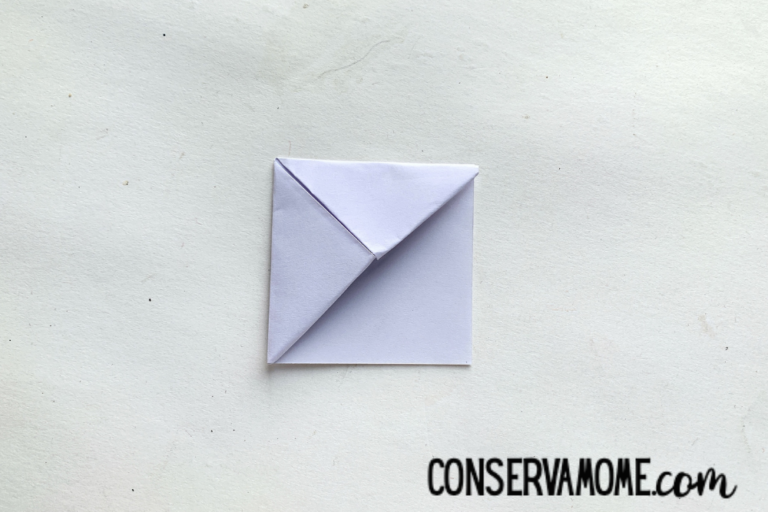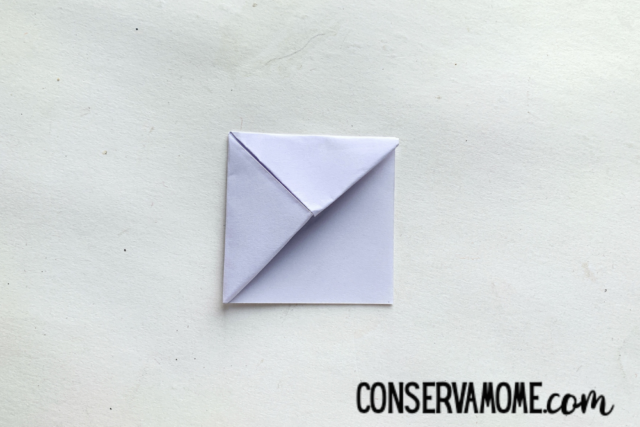 Tuck in both sides on the upper pocket to finish off the bookmark.
Finish it off by gluing the vegetables on the bookmark.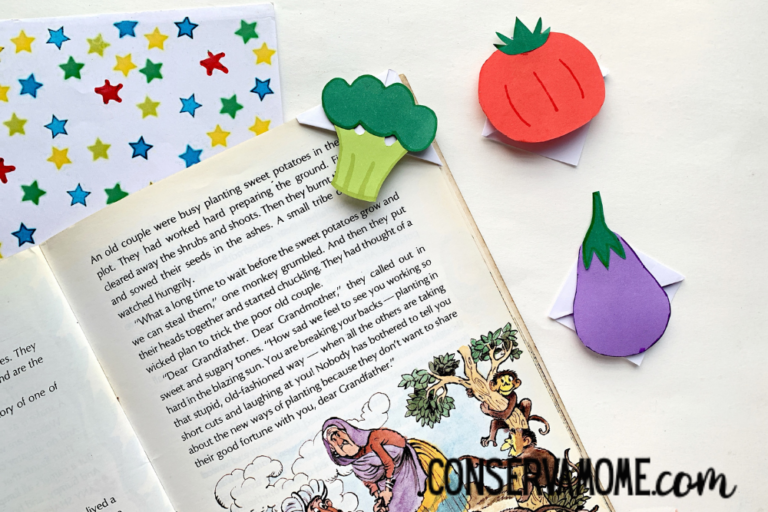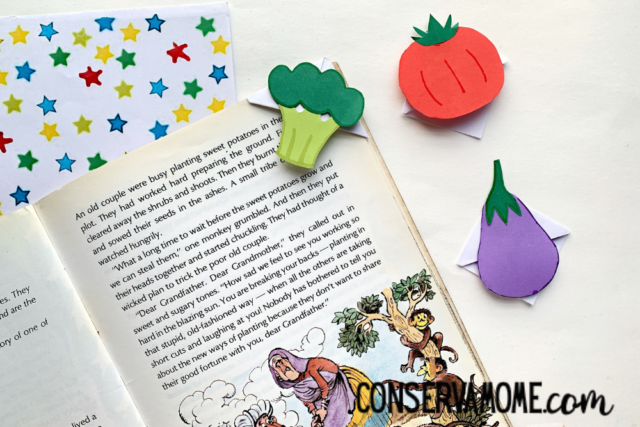 Fun Ways To Encourage The Love Of Reading In Kids
We're big fans of reading and making fun book crafts like this because it keeps reading on the brains of the kids! And once they get done making it, have them go and grab their favorite books to put them to use.
Be certain to check out our 40 Screen-Free Activities for Kids + Printable for even more fun activities and ideas! Looking for more vegetable fun? Check out these vegetable coloring pages from Easy Peasy and Fun!