Creating the perfect fairy garden just got easier. Find out tips and treats to create the perfect Fairy Garden. Although I received the Flower Fairy garden pieces free of charge for my honest review, my love of these gorgeous pieces is all mine.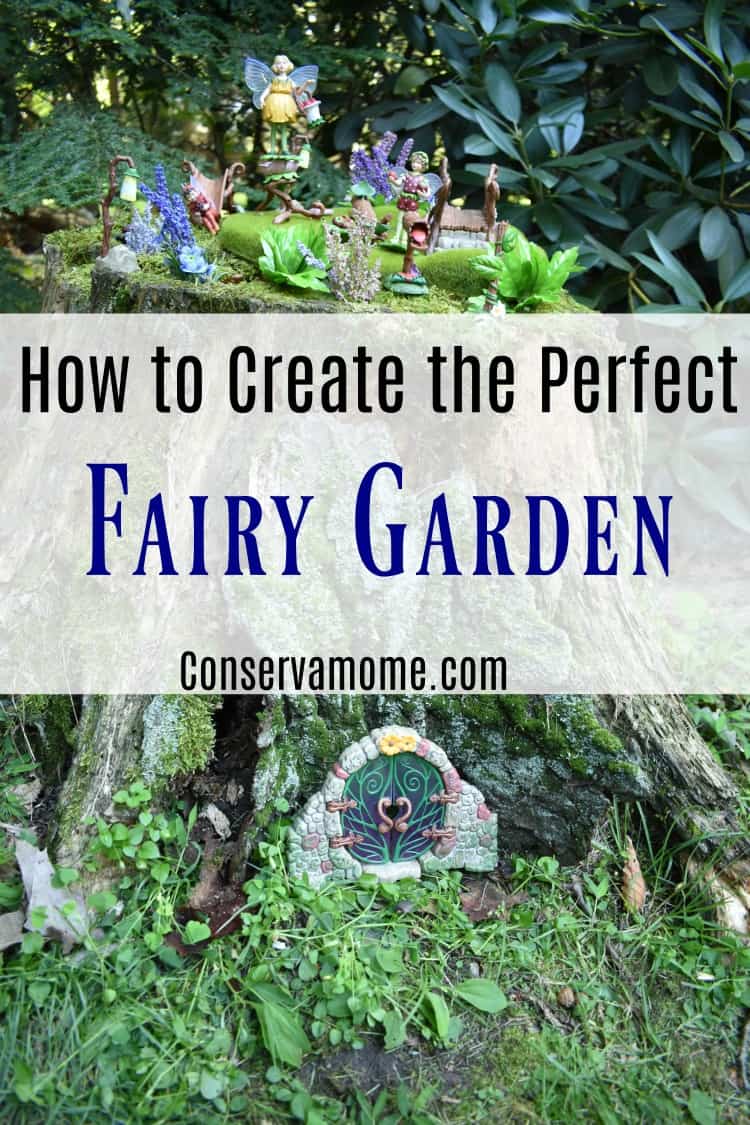 What child (or adult) wouldn't love to have a magical fairy garden? My girls have dreamed of creating one for a very long time and thanks to the Flower Fairies™ Secret Garden Collection from Ultimate Source. Inc they were able to create a magical fairy garden!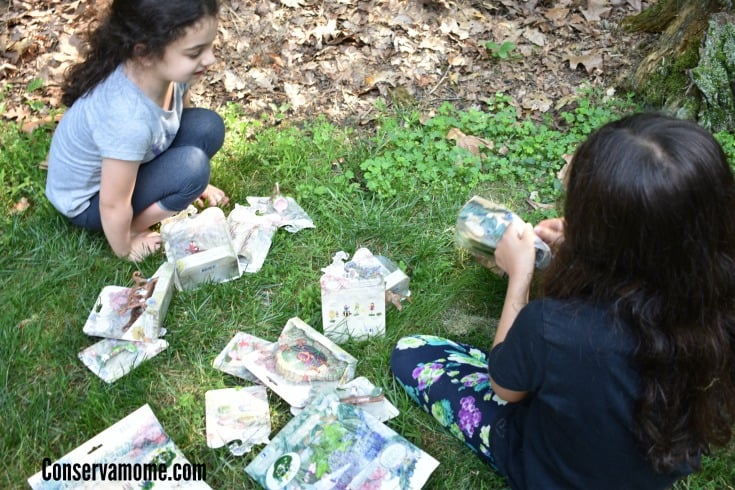 Flower Fairies is the first miniature garden products designed for ages 6 and older. Bringing Cicely Mary Barker's charming 1920s Flower Fairies artwork and stories to life through a partnership with the Estate of Cicely Mary Barker and Penguin Random House, LLC, the 23-piece collection features eight Flower Fairy figurines, accessories ranging from a tiny tea set to a fairy door, and planter kits for assembling real or imaginary gardens that instantly whisk children into a world of make-believe.
So together with the perfect setting I'm going to give you some tips on how to Create the perfect fairy garden with some easy help.
Location,Location, Location
Every magical fairy garden needs the perfect location, the important thing is to find a magical place where your fairy garden will be able to thrive 🙂 We were lucky enough to find the perfect tree trunk in our back yard. Isn't it divine? It almost looks like it was the old stomping ground for fairies before we moved in.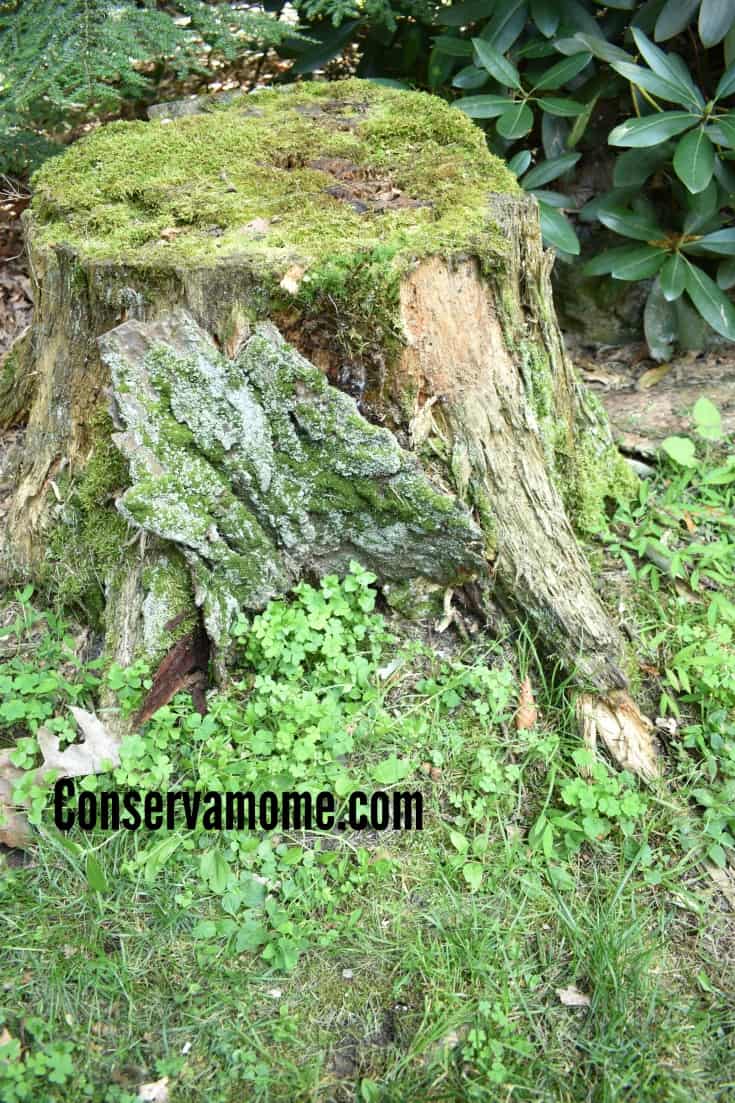 If you can't find an area outdoors a simple container or gardening pot will also work wonders.
2. Fairy dwellings and accessories:We used the The flower  fairies collection that includes stepping stones, teeter totters, bird baths and other accessories in the collection All items are made of durable plastic that can withstand children's handling, suitable for both indoor and outdoor use, and safety-tested for children 6 and older. MSRPs range from $5.50 to $19.99.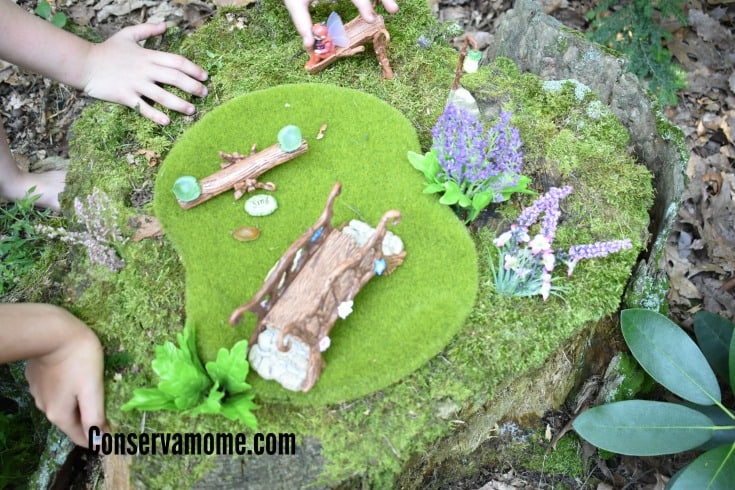 So realistic we even had a few outdoor visitors try out the landscaping and fairy quarters.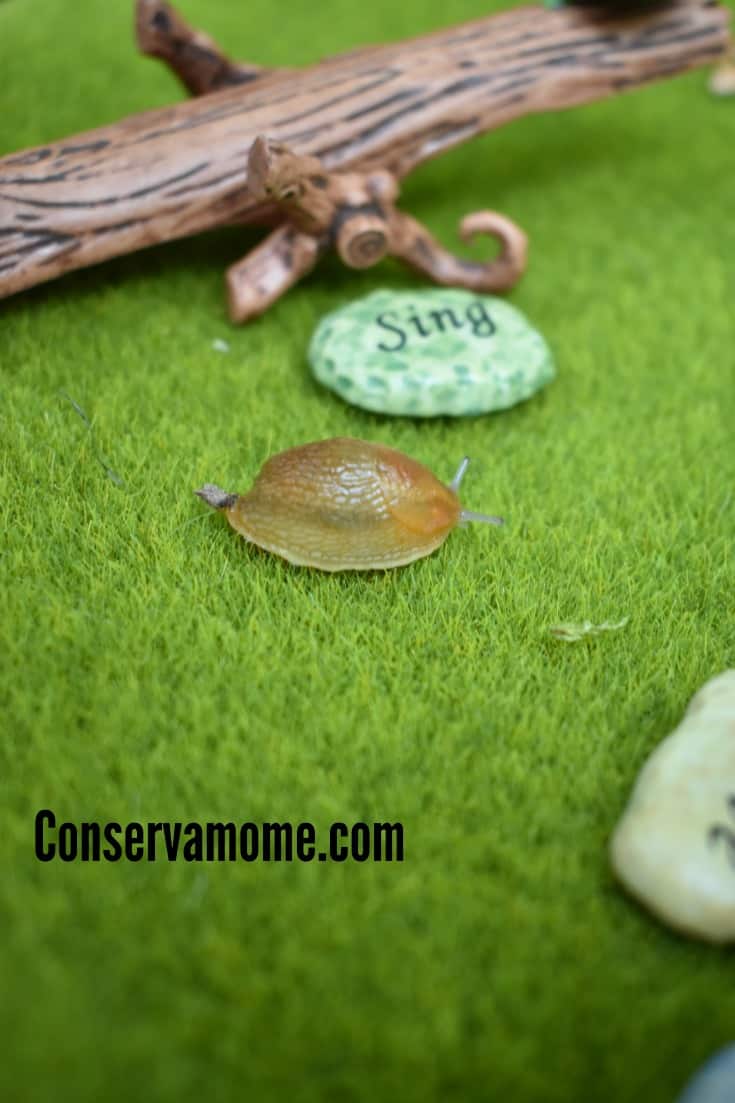 This collection is so perfect because it includes so many perfect details that allow for fairy perfection. That even include a perfect little Fairy Mailbox and letters.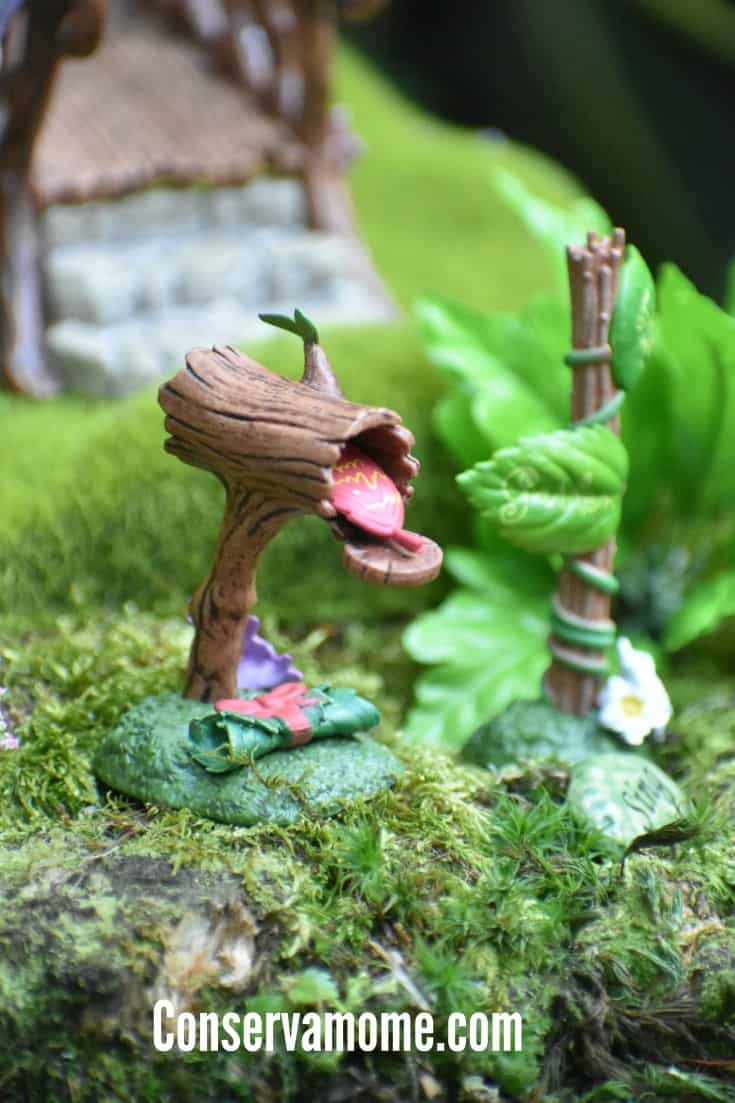 3.Fairy Foliage: Even if you have some outdoor plants to help add to the magic of your garden, don't forget to include some of the great plants and moss you can get from the flower fairies collection. These pieces will live on as long as your garden does making this long lasting and absolutely divine.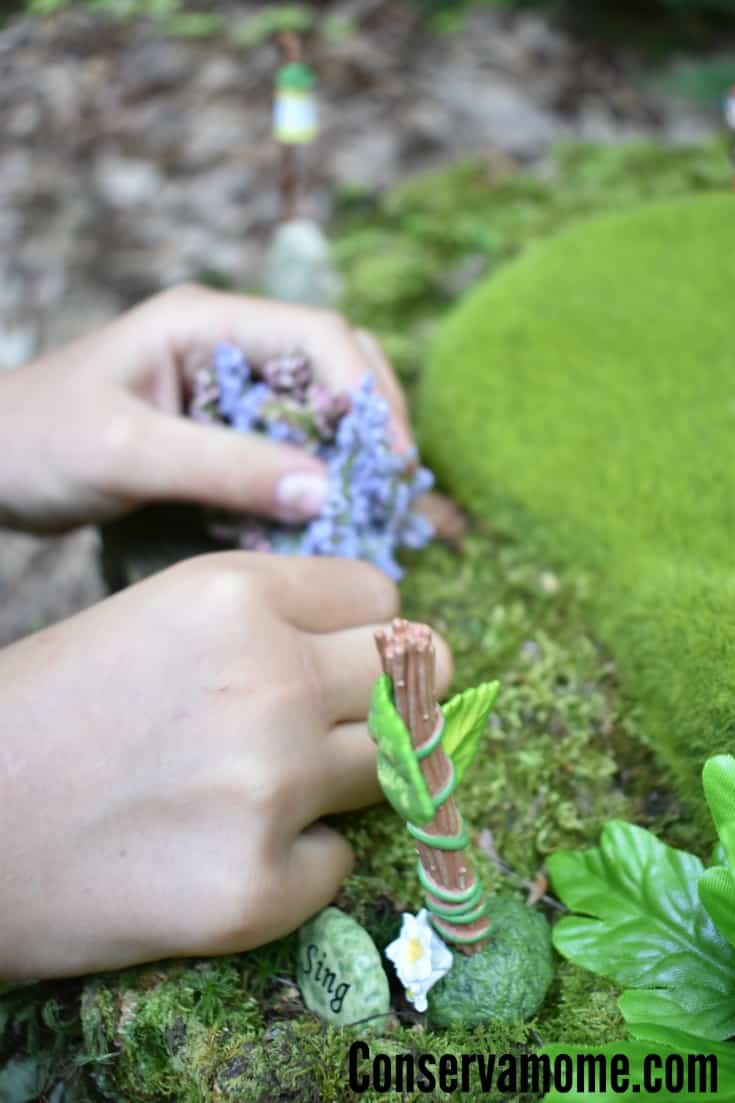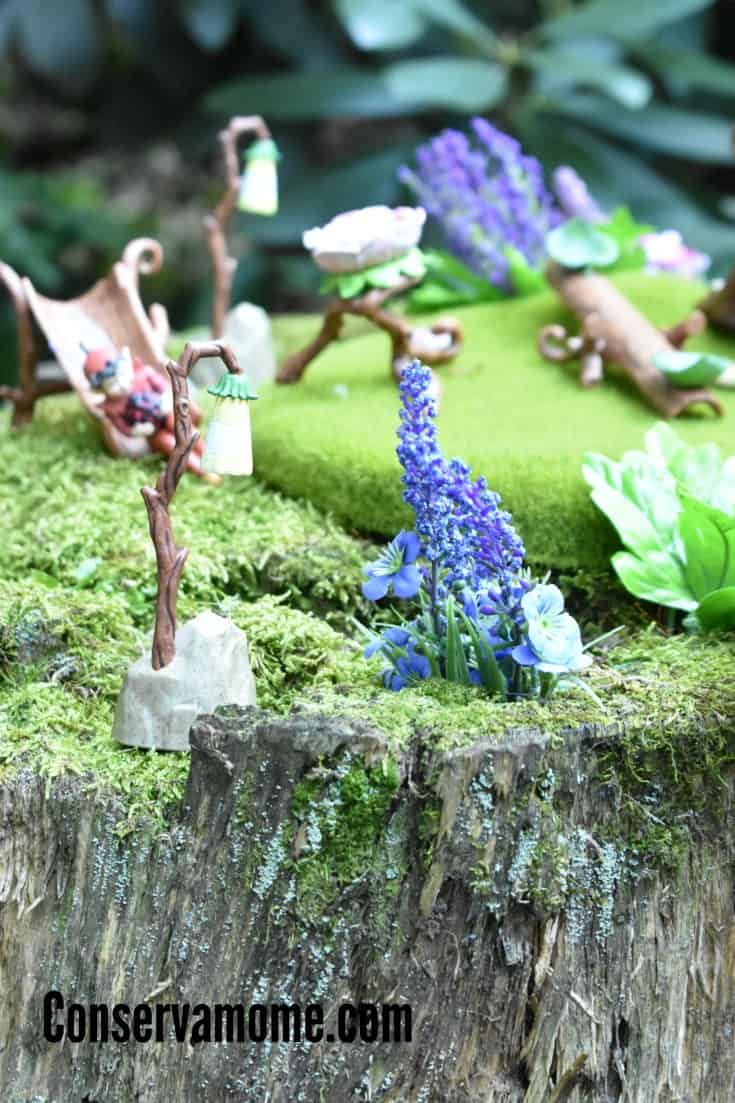 4. Just add Fairies! Finally the best part! From Daisy to Rose and beyond, each Flower Fairy in the Secret Garden Collection replicates its namesake from the illustrations in Barker's beloved books, down to the leaves and plants in which the fairy is dressed. Sizes range from 1.6" for Baby Apple Blossom to 3.6" for Buttercup, matching the scale of Barker's artwork as well as the size of children's hands. Each fairy rests on a platform resembling a leaf or tree trunk to provide stability and includes wings that glow purple when exposed to sun adding to the sense of wonder evoked by the fairies themselves.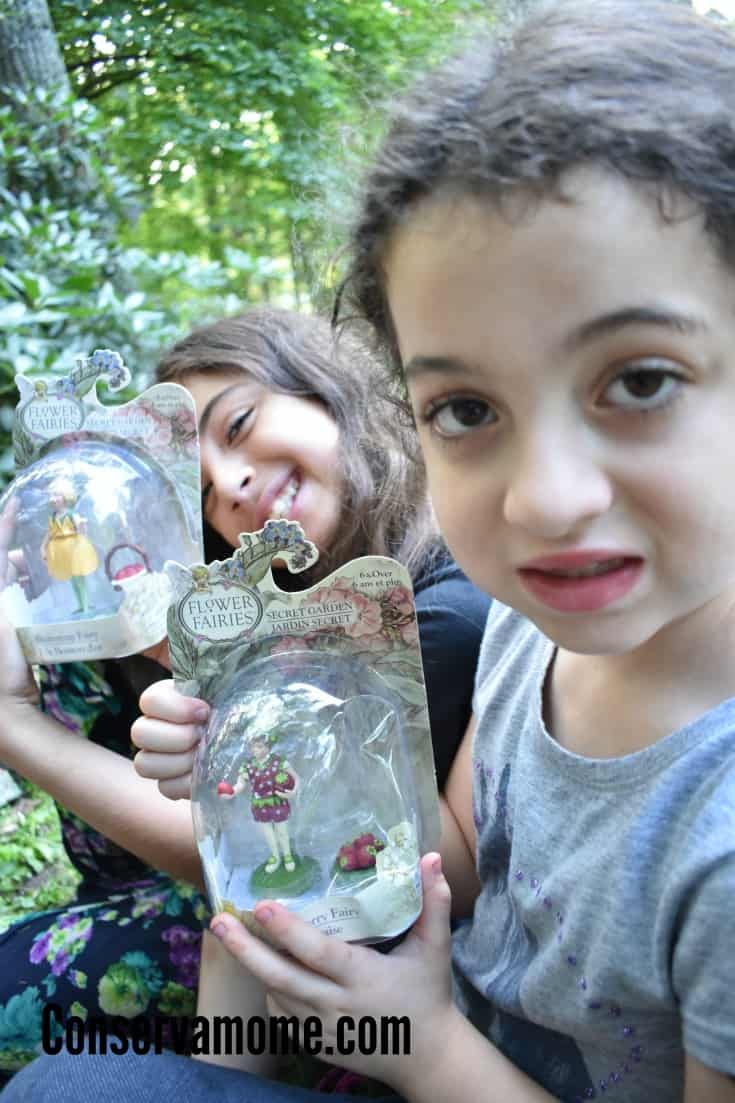 These fairies are so perfect your children won't believe there isn't some amazing magic in them.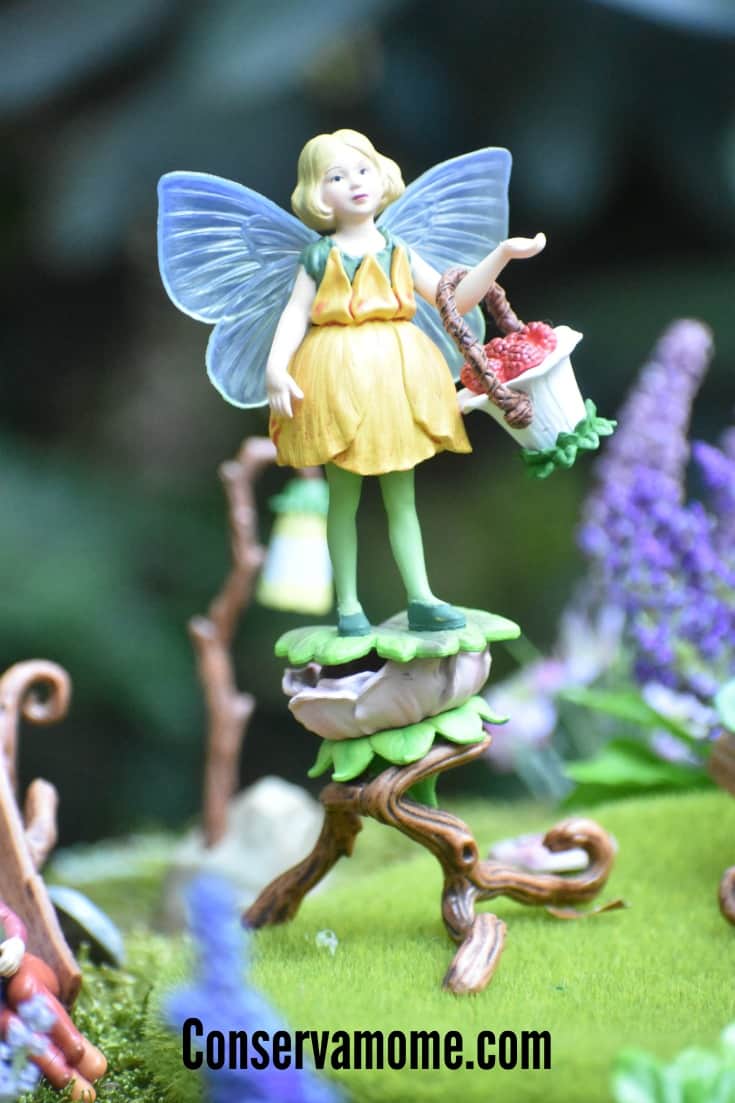 Creating the perfect Fairy garden, full of magic and wonder!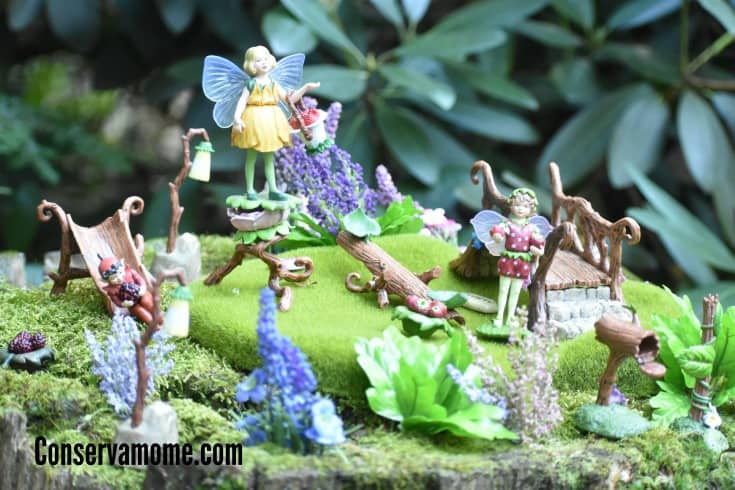 Your children will spend hours playing with this magical garden all put together easily with these amazing pieces.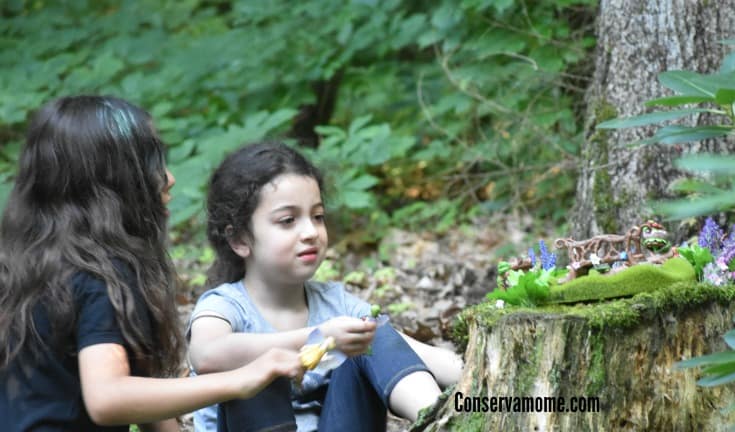 Taking the guess work out of the elements to include and putting together a magical garden that will last them a long time.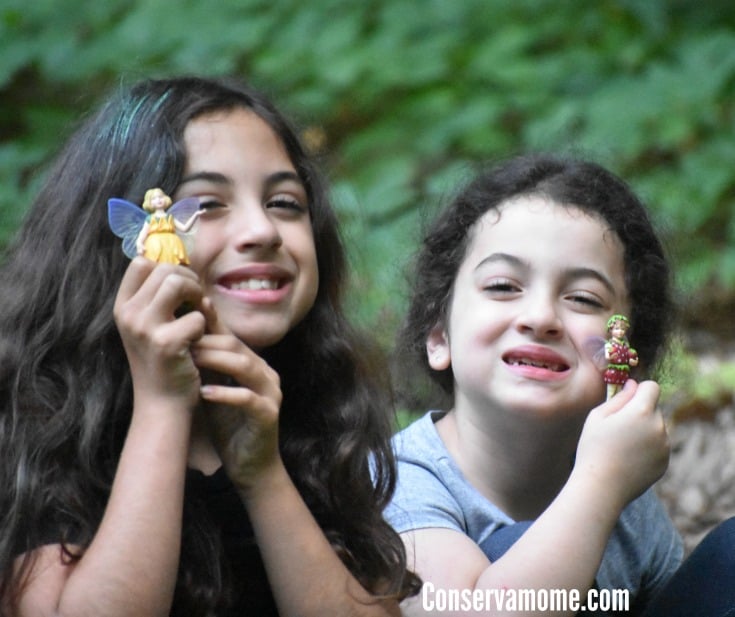 So head over and grab the perfect pieces to make your magical fairy garden today!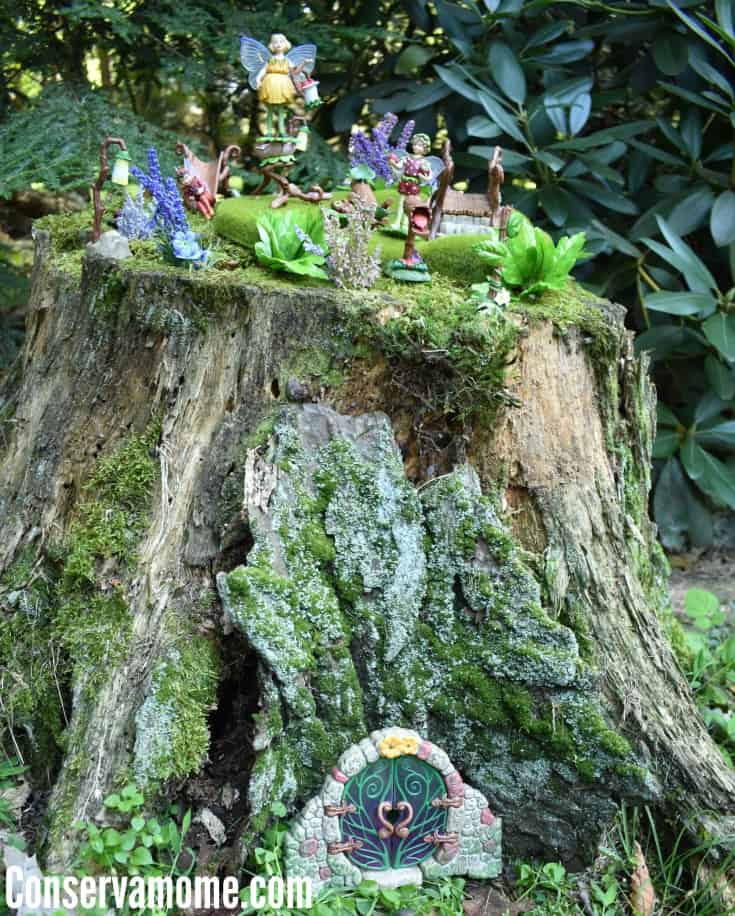 You can shop for the various pieces online here. Don't forget to get social with Flower Fairies on Facebook, Instagram and Twitter