There's so much fun to be had at Legoland Discovery Center Westchester. Although there's more, find out 5 reasons why you must visit! This is a post in collaboration with Legoland Discovery Center. However, all opinions are 100% mine.
5 Reasons to Visit Legoland Discovery Center Westchester
My kids LOVE Legos. There's no way around it. Ever since my oldest was 4 years old he's been spending every waking moment building legos. He's passed that love on to his other siblings making this a Lego Loving family! So when we found out that there was a Legoland Discovery Center close to our house we had to make a visit to check it out. Let me start off by telling you this place superseded any of our expectations. So if you live in the Tri State Area and know a Lego fan, than you NEED to make this destination your next stop.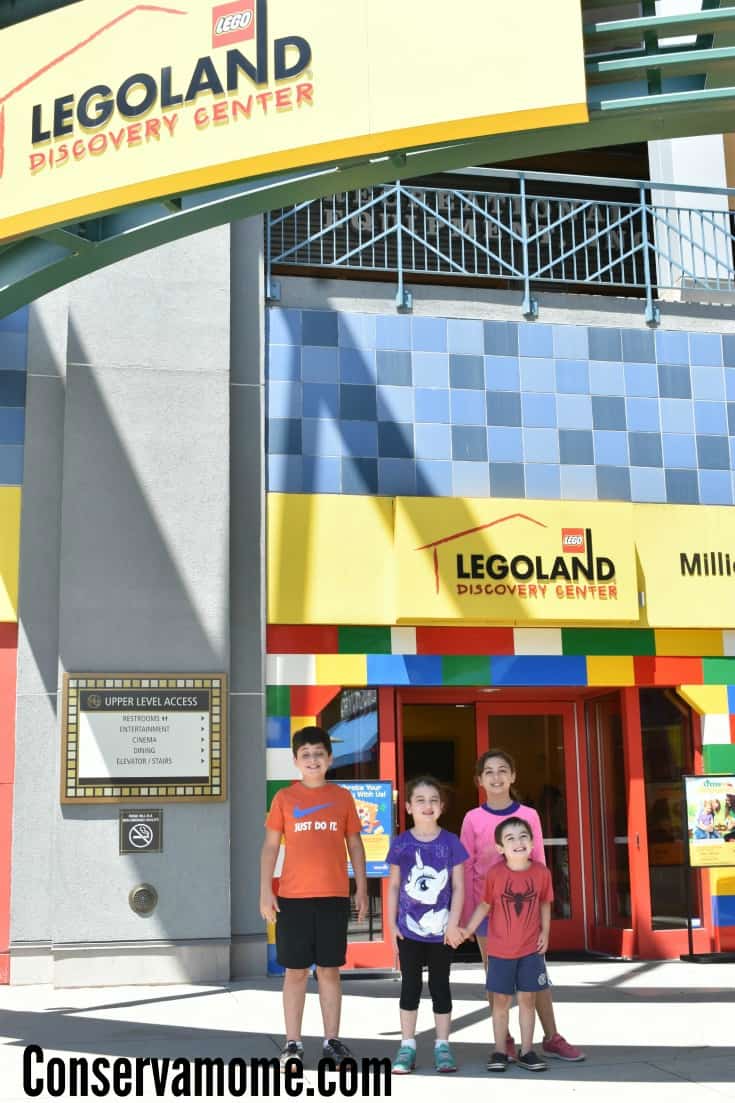 Although I could sit here and write a giant post on reasons to visit (and believe me there would be hundreds) I'll limit it down to 5 just to get you excited enough to head there and realize why a stop here is a must. So check out 5 reasons you must visit Legoland Discovery Center Westchester!
Things to know before you visit
You'll find the discovery center located at Ridge Hill Mall in Yonkers, New York and there are parking garages conveniently located near LEGOLAND® Discovery Center Westchester. This mall is gorgeous and the perfect location for this fun center. We live in Danbury and it took about about 45 minutes to get there which isn't bad at all considering everything is an hour from us. They are open 365 days a year but I would check the website first for the times the day you plan to visit. You can also get tickets online which I recommend because there's a special online rate that's much cheaper than when you buy it there. There are also some great events that go on through the year including special events for Homeschoolers, Adult only events and special playtimes for little kids with a special rate for adult and child. The best part is that the Discovery Center is a HUGE closed in center meaning come rain,snow, sleet or heat your little ones will enjoy all the fun without worrying about the weather (Think Winter or Sumer heat).
Now for the fun:
Reason 1 to visit:
You can check out the fun Legoland Factory that helps put legos into perspective from how many legos you weigh, to how to make legos. This area is a must to visit and you even get a little souvenir on your way out.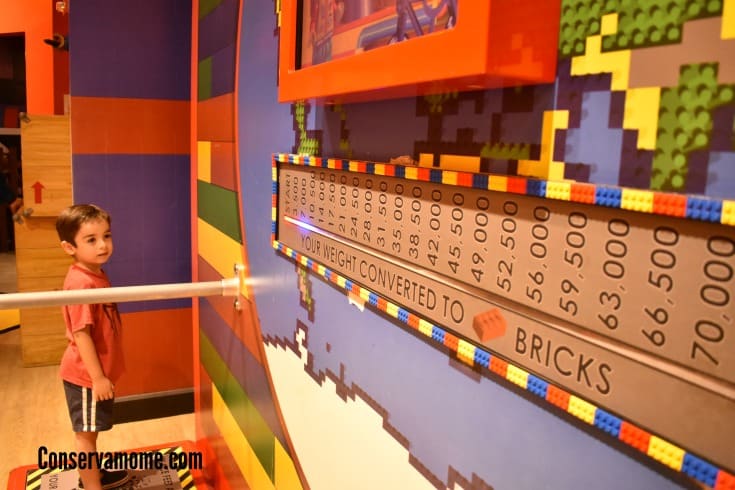 Reason 2 The rides and Attractions:
Yes there are actually rides here and they are an absolute blast! You can blast through the air on Merlin's Apprentice ride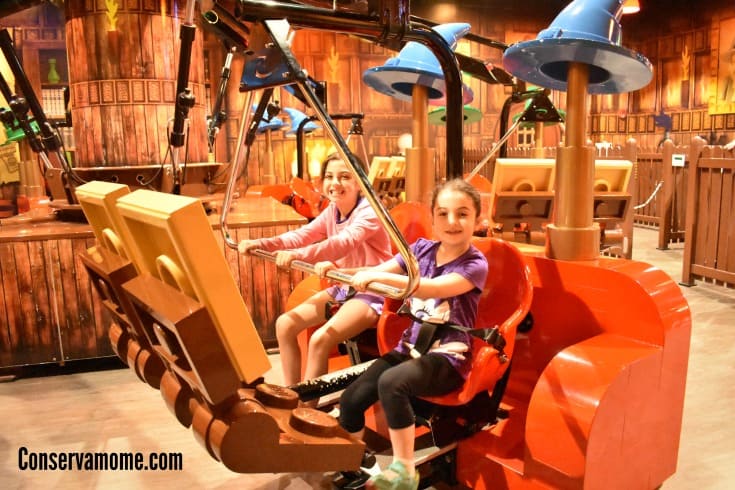 Or ZappSneaky Trolls and Skeletons while trying to save the princess in Kingdom Quest.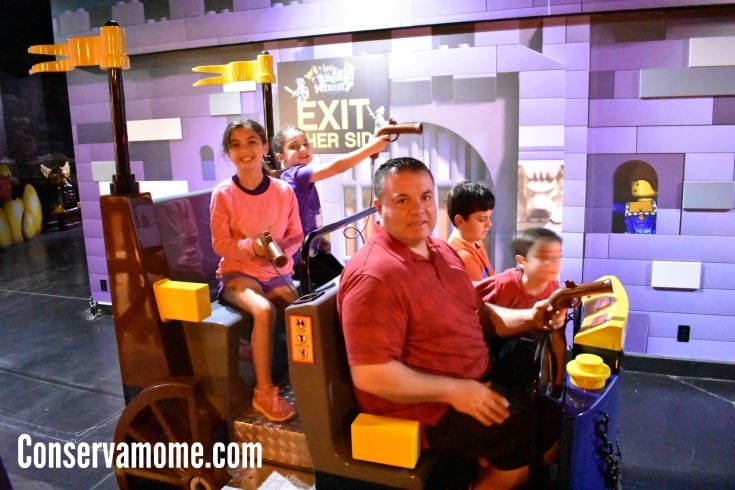 You can even kick back and relax by checking out a movie at the Lego 4D cinema! All included in your price of admission!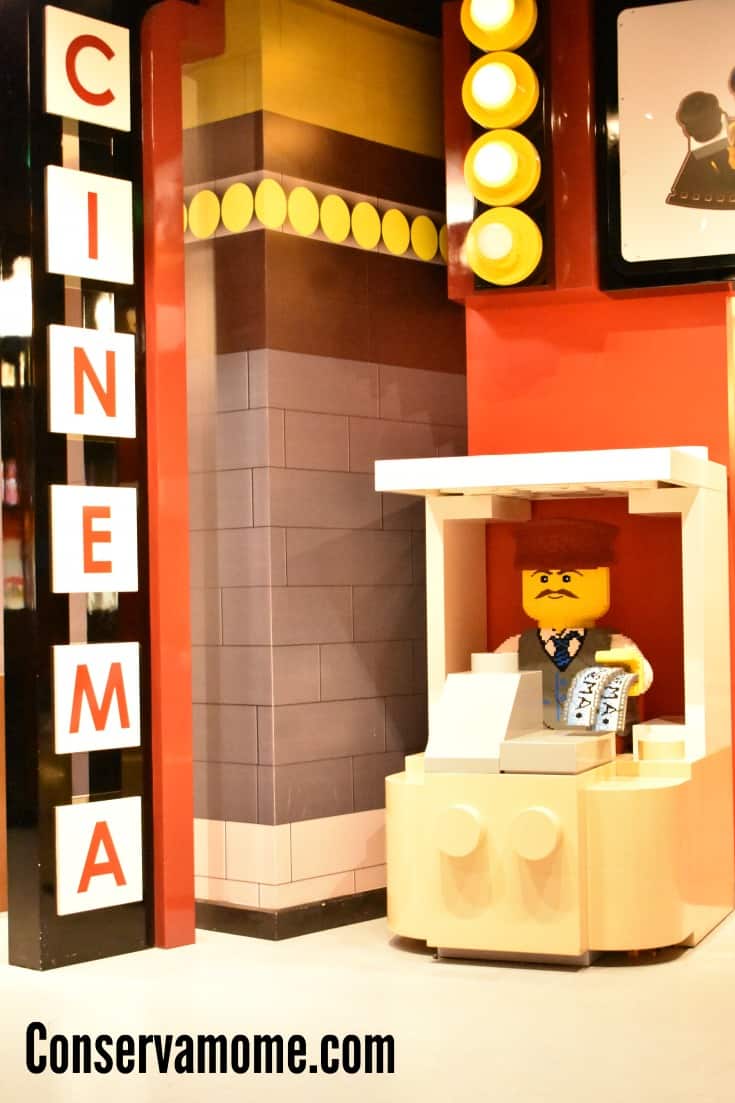 Reason #3 You get to experience the Lego Master builder Academy:
Yes you too can become a master builder with a fun and interactive class given by a master builder.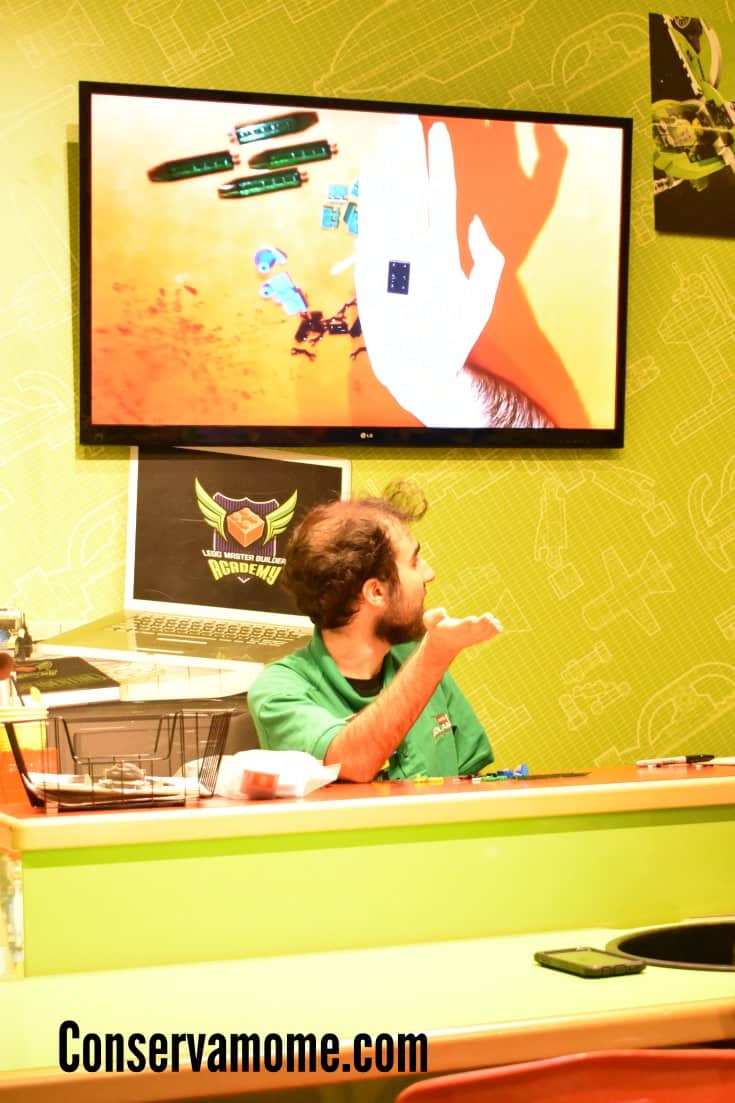 You'll learn step by step instructions on putting together a lego figure. Not only will you get the step by step instructions but you'll learn what many of the common lego pieces you use are called and get some great pointers you can take home with you to use when you build all your great Lego creations.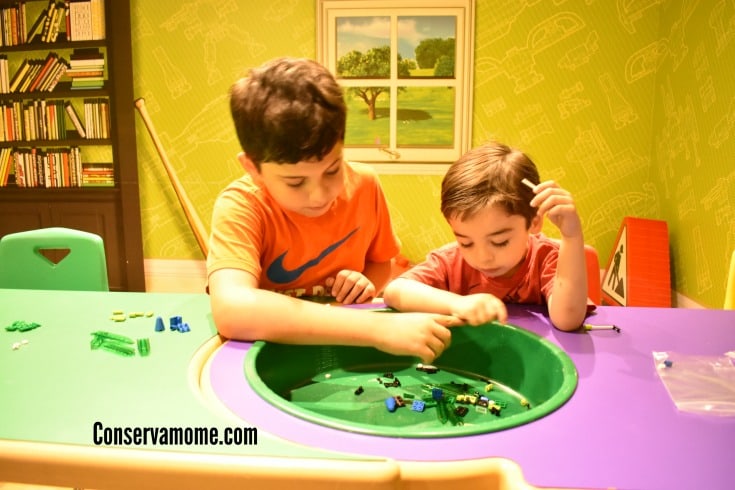 Best of all, for a small fee you can take home your creation when the class is done!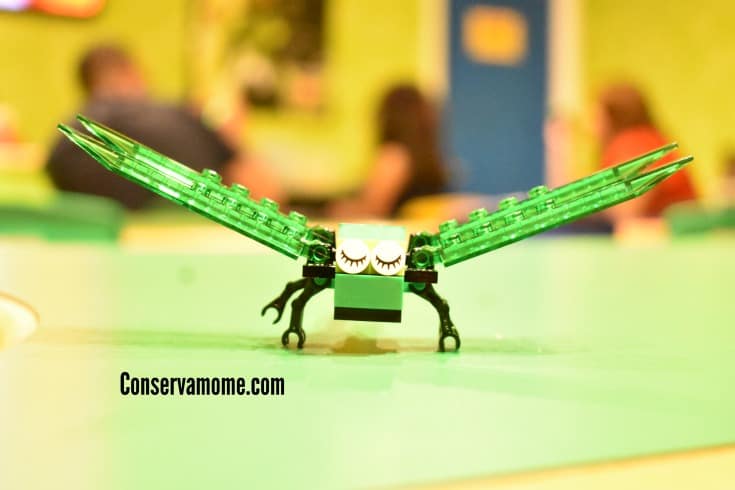 Reason #4 There's something for everyone:
Little Lego fans can head to Duplo Village and enjoy an area all to themselves.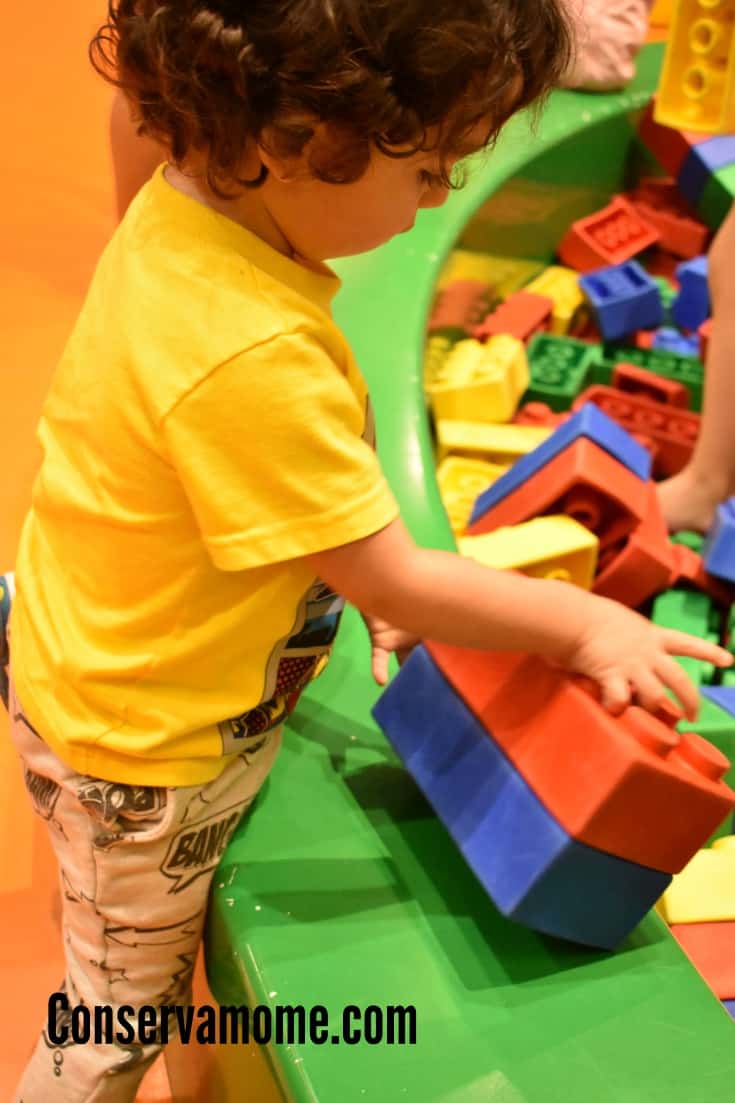 With fun surprises around every corner…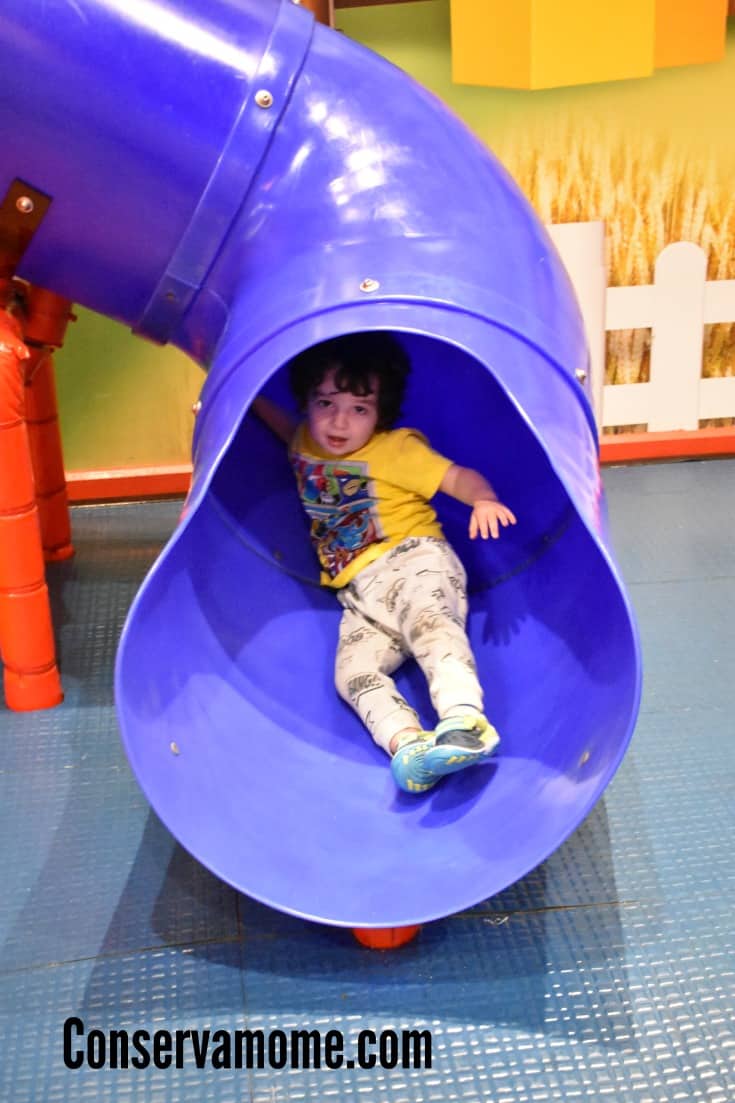 And make some great friends along the way!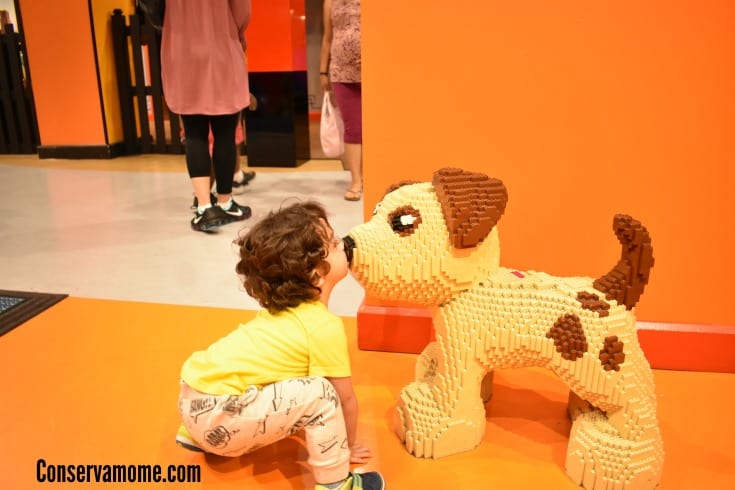 Kids need to get some energy out? Head to the Lego Ninjago city adventure where they will go through obstacle courses and fun while they tackle their ninja skills through the mazes and obstacles.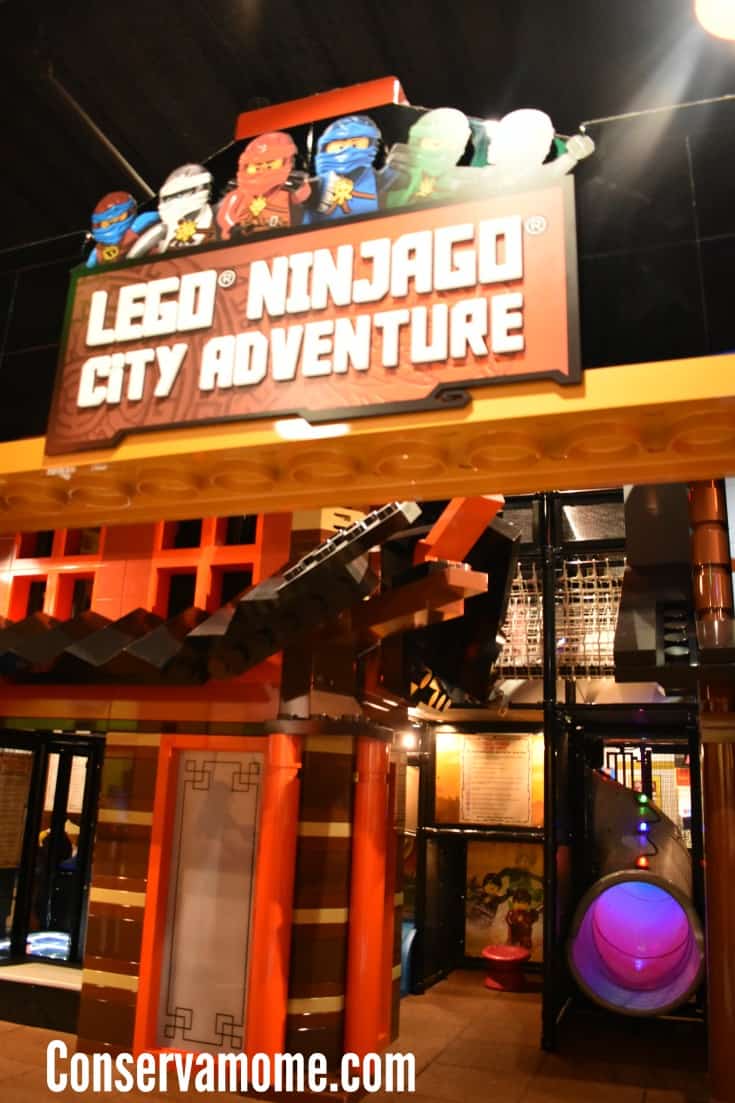 Even your girly girls can enjoy the Lego Friends area where they will check out a life sized Lego friends area,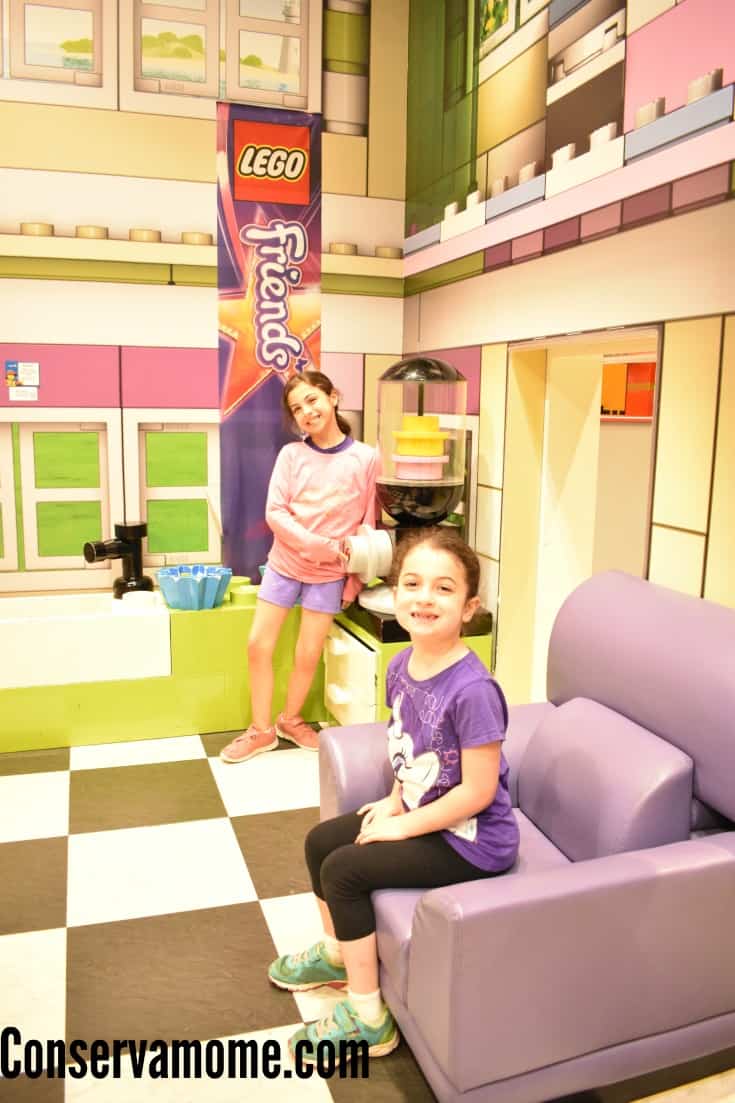 Complete with fun karaoke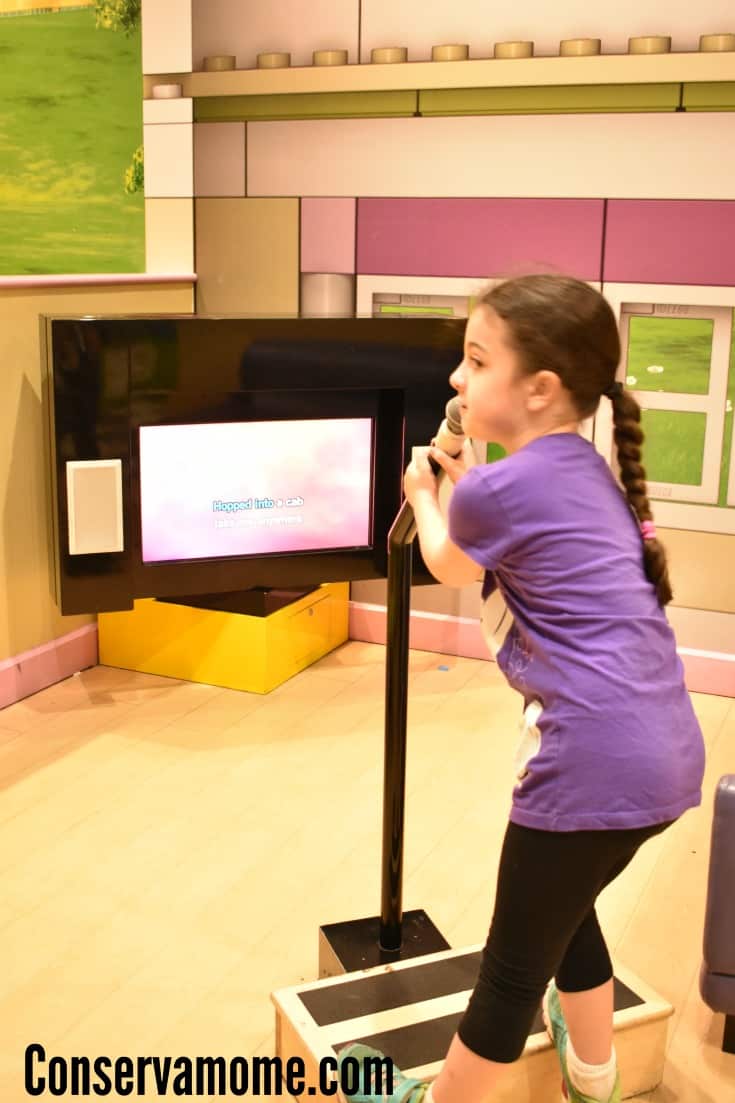 And even some fun lego car racing where you get to build a Lego car you will race against others
Your kids will have access to thousands of Lego pieces that will allow them to create some amazing cars.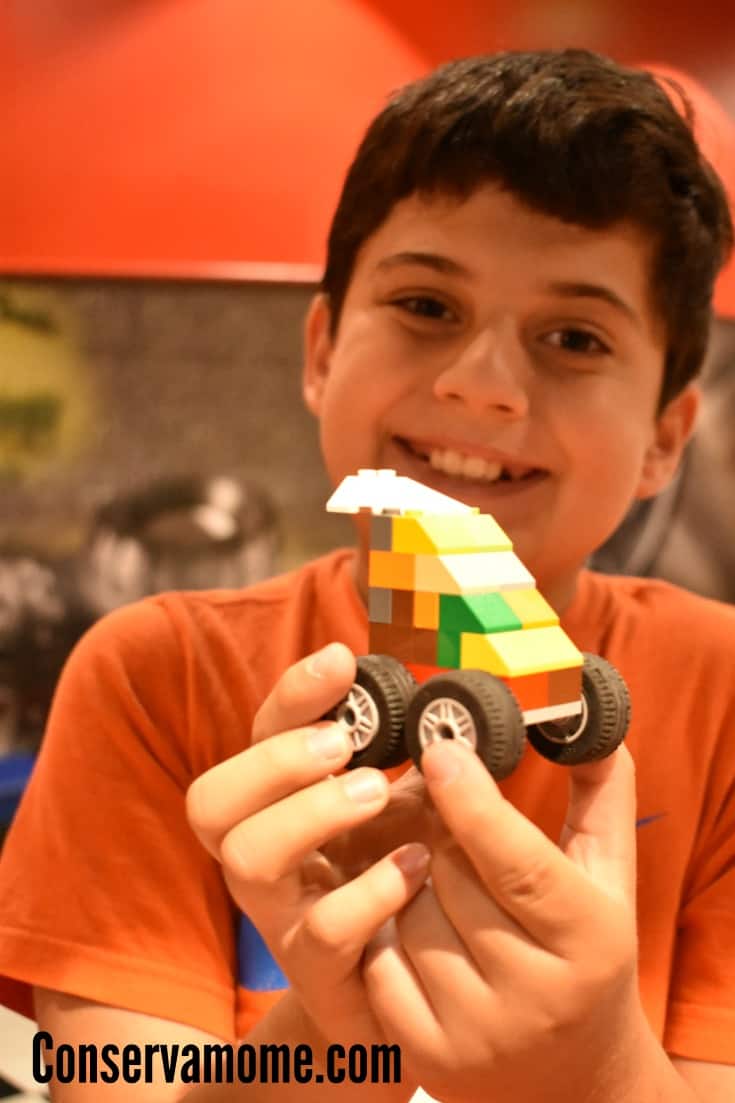 Best of all using the fun track to test out their skills.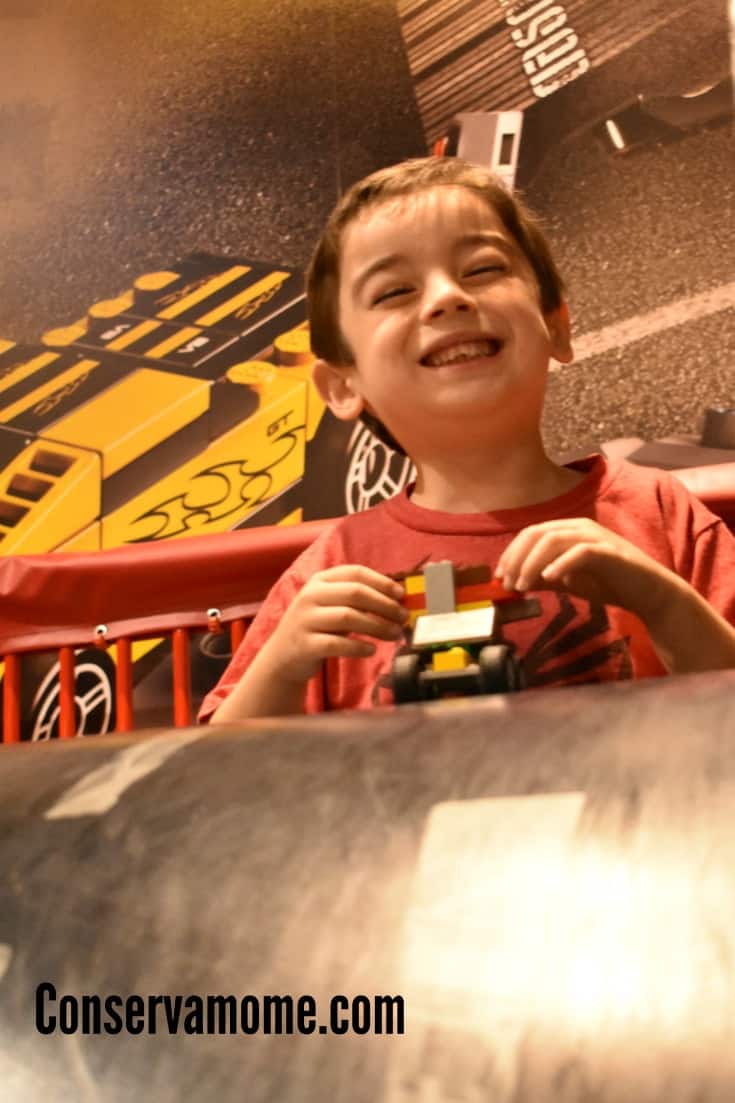 Pretty Amazing huh?
Reason #5 Where else will you see amazing & interactive Miniland attractions of New York & a Star Wars Miniland Display? Where you get to scale the Empire State building (well with your eyes)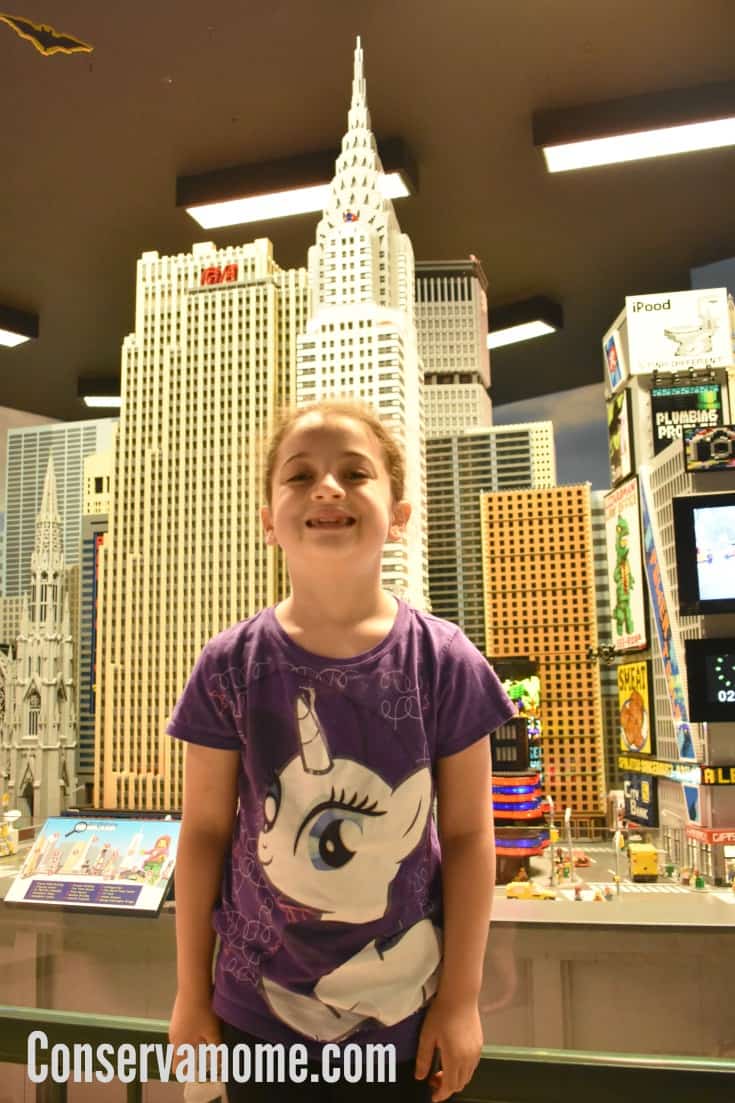 Where else can you visit a game between the Yankees and the Mets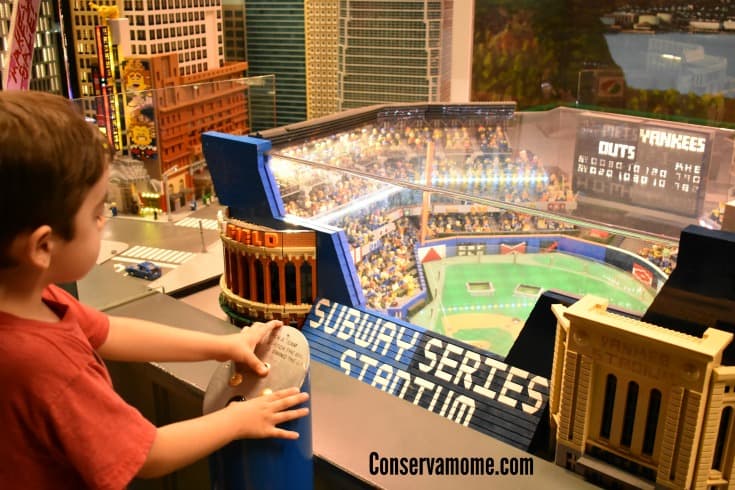 While fighting evil droids?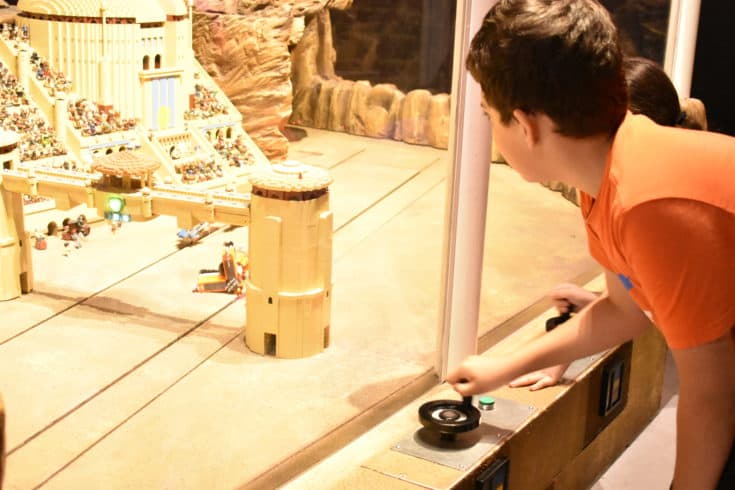 When all is said and done you can even grab a snack or lunch at the Cafe serving up some delicious treats.
Legoland Discovery Center in Westchester really is the place to visit. Don't miss out on this fun adventure for your little ones!