This delicious Reuben Slider recipe will be a huge hit at any gathering or party. Best of all it's so easy to make you'll wonder why you never tried it before!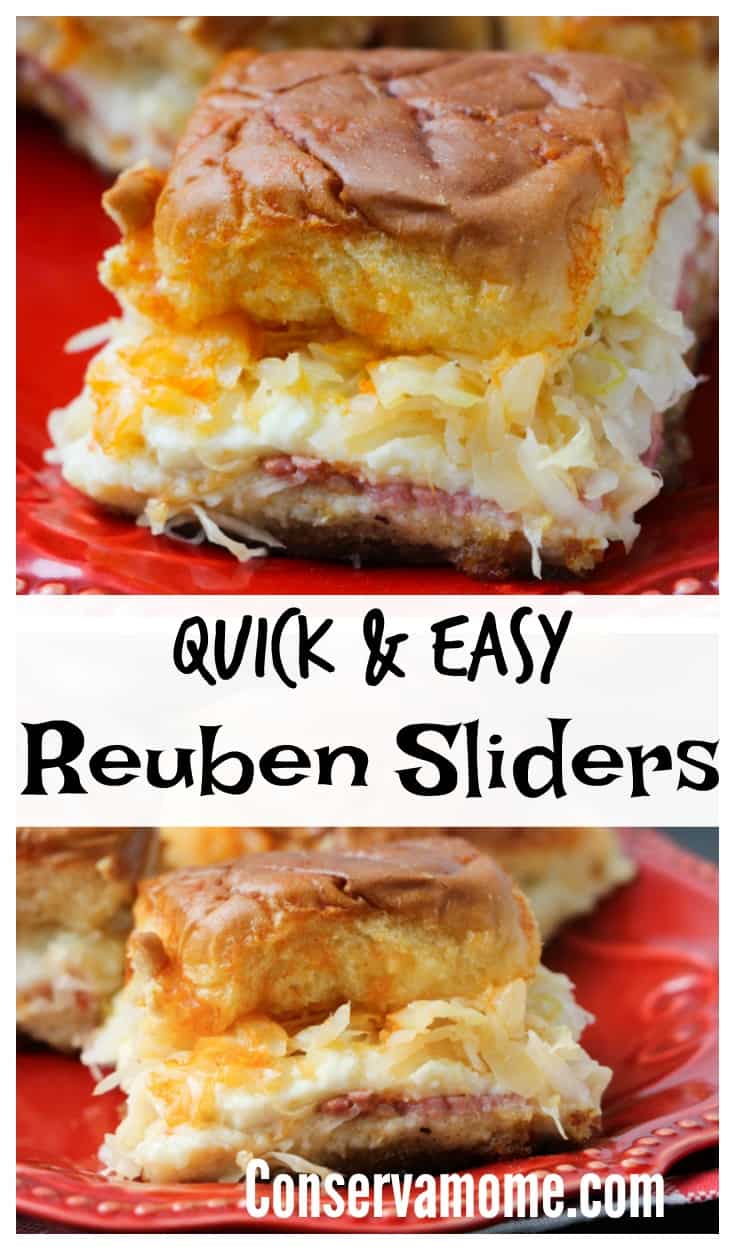 Quick and Easy Reuben Sliders
Sandwich sliders are a fun and easy way to serve up some delicious treats. These Reuben Sliders are no exception. Filled with delicious ingredients that will make your mouth water and flavors that will come together in a delicious symphony of flavors, these reuben sliders will be a huge treat for anyone who tries them.
The Perfect Reuben Sliders
These are the perfect reuben sliders because of how easy they are to make and how you'll be able to make a bunch at a time for a party. This is really the easiest and most delicious recipe.