This Healthy Smoked Salmon Dip isn't just delicious but easy to make. Find out how delicious and tasty this recipe can be.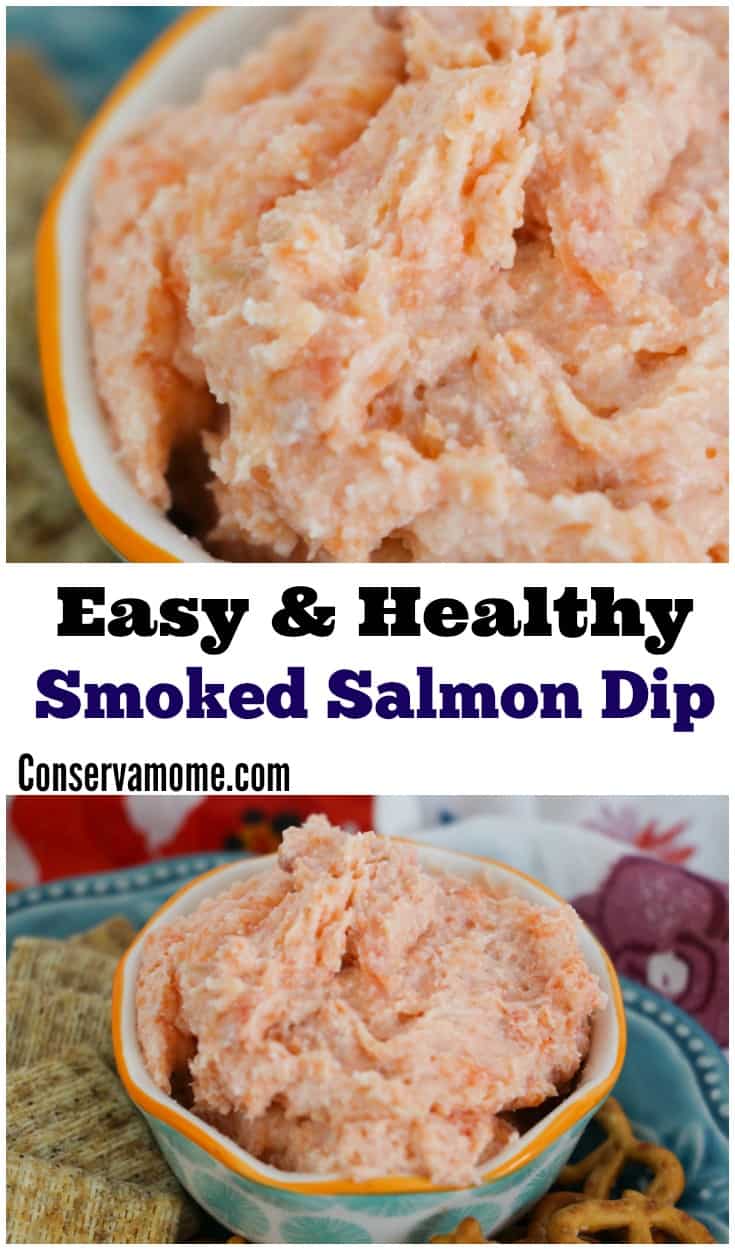 A Healthier Alternative to a delicious classic recipe
I love smoked salmon, it's one of the things I truly love eating. If I could eat it everyday it wouldn't be a bad thing. When throwing parties one thing that is always a conundrum to me is what recipes will I serve. I try not to get to complicated with my selections but also want something that will be delicious and appealing. Some dips and recipes are heavier and good for certain events but sometimes you want something a little lighter that will work harmoniously with other foods. This Easy & Healthy Smoked Salmon Dip is the perfect recipe for that.
Full of delicious flavors that can be combined with so many different sides, you'll fall head over heals for this dip. Most important you can whip it up in seconds making way for a delightful dip that can be served at a brunch,lunch, or dinner party. It's versatility is as complete as it's flavors.
What you'll need
4 oz smoked salmon
3/4 cup ricotta cheese
2 oz cream cheese, optional
2 Tablespoons capers, optional
Salt and pepper, to taste
Directions:
Place all ingredients in a food processor. Blend until it achieves your desired consistency.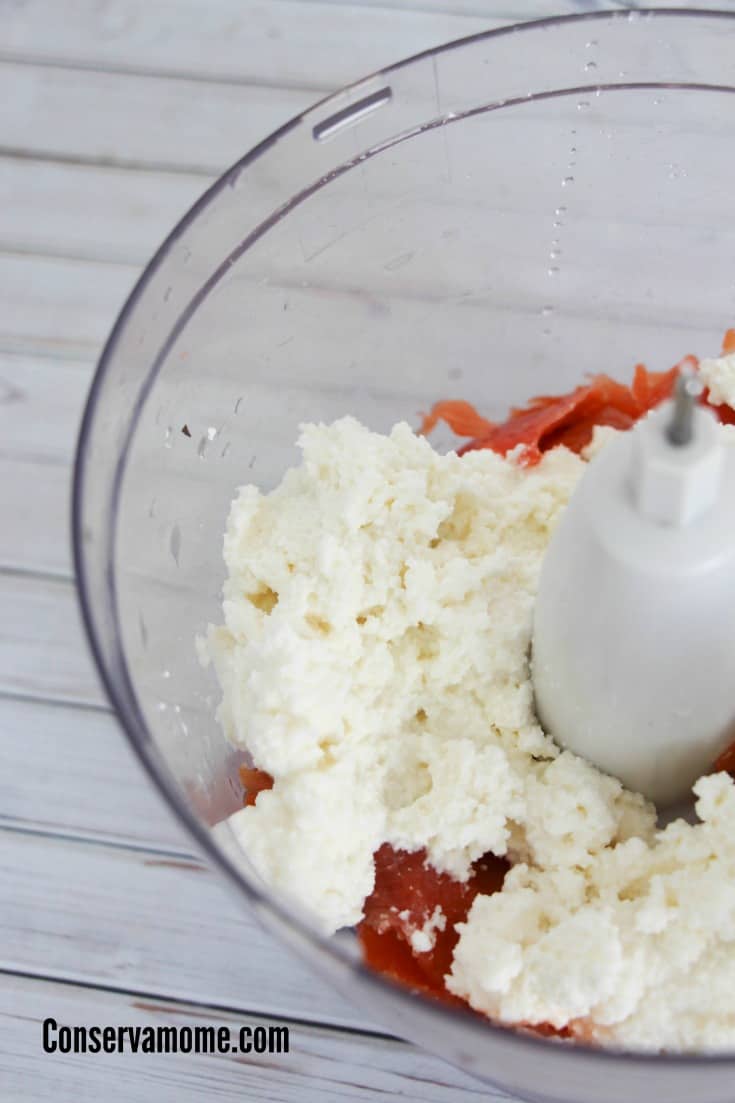 Taste and adjust the seasoning. You can also add a bit of lemon juice for acidity, or dill for a different flavor. Could this be any easier?
Best of all you can serve it with anything from Wheat thins to triscuits, pretzels or bagel chips.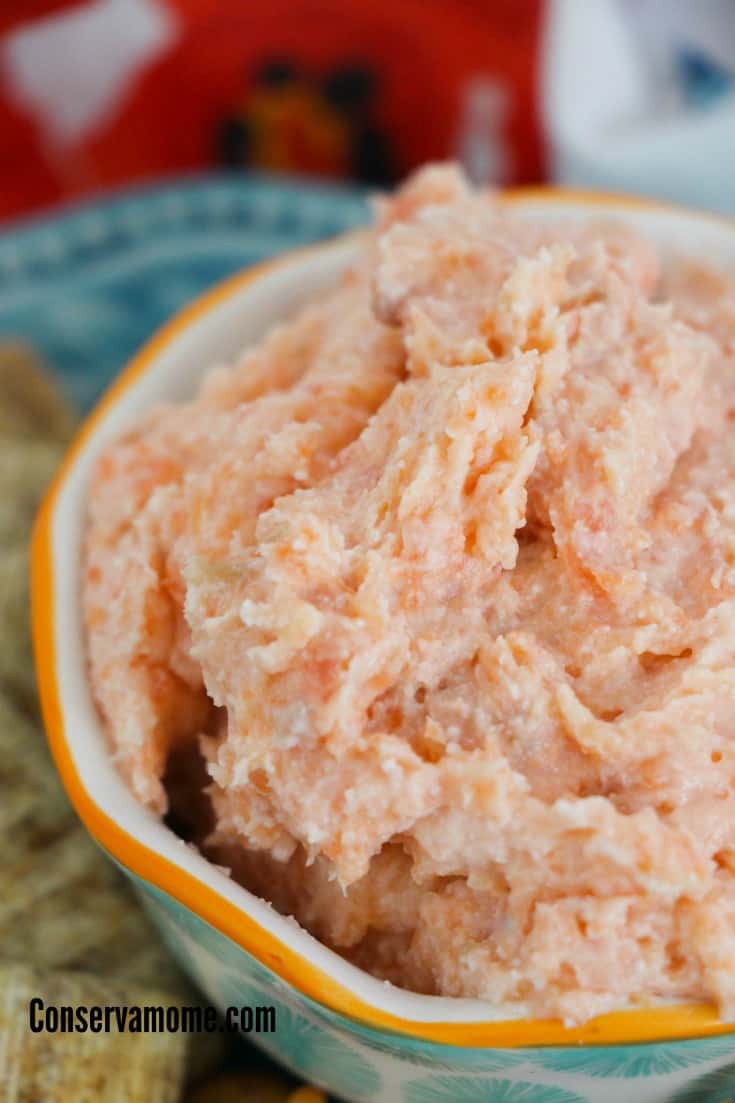 The sky is the limit to what you can serve it with, make it a spread for a morning bagel .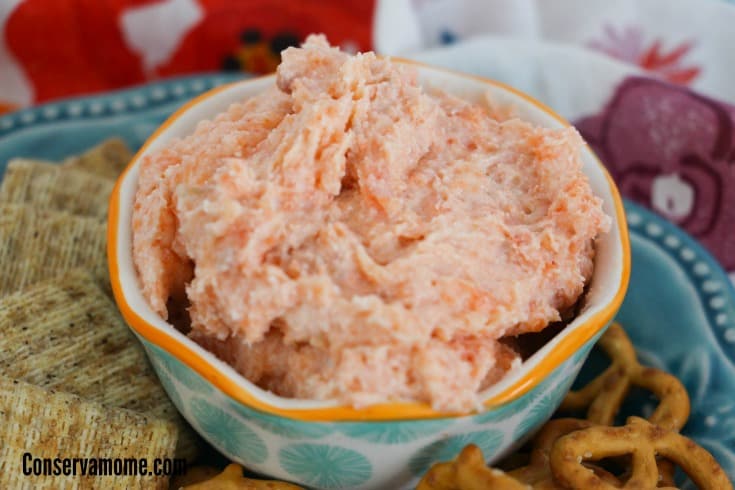 This simple to make dish will be a hit.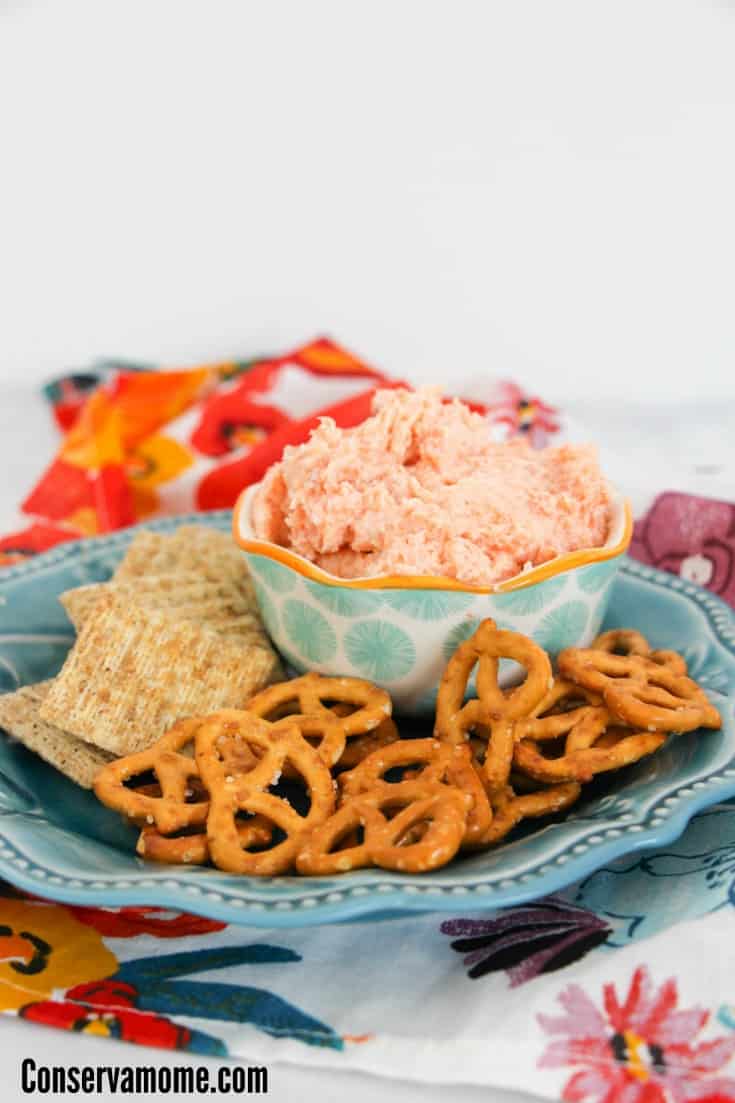 What are you waiting for? Try it for yourself and see how amazing the flavors will be. Looking for other fun recipes? Check out my delicious
Smoked Salmon Cucumber bites
!