Will you be hosting a party? Here are6 Tips To Help You Throw an Amazing Party that everyone will remember.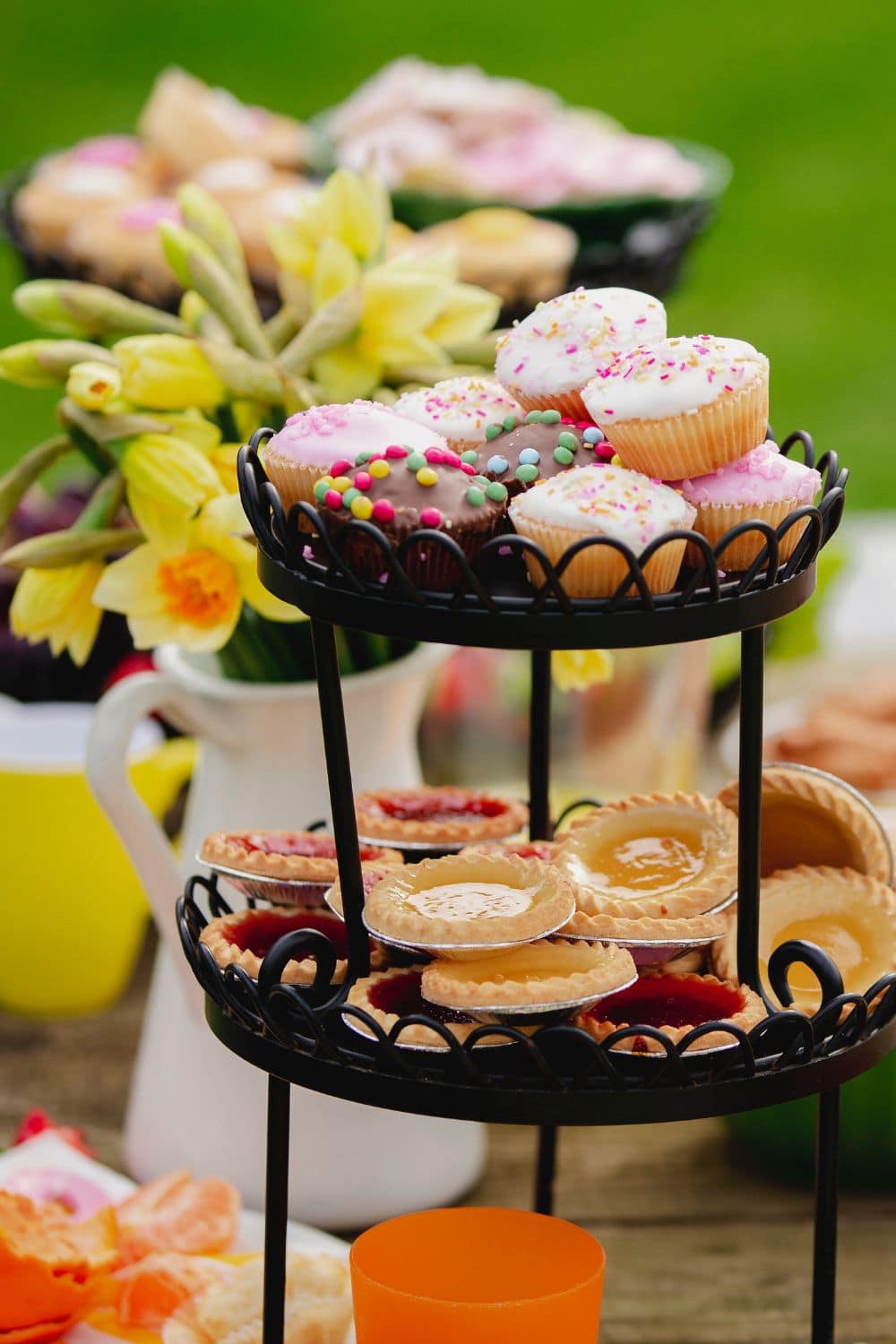 6 Tips To Help You Throw an Amazing Party
Hosting a party is about creating an amazing experience for your guests. Whether it's something small and intimate, or a large-scale event, there are some key things to know if you want to guarantee success.
From decorations and music to food and drinks — everything needs careful consideration ahead of time if you want the occasion to truly be one that won't soon be forgotten! If you're feeling overwhelmed by the tasks at hand and don't know where to start, fret not! Keep reading our top 6 tips on how you can throw an amazing party that they won't stop raving about.
Choose music to match the vibe of your party
Picking the right music is key to setting the atmosphere and ensuring everyone has a good time. The music you choose should match the vibe of the party you're aiming for.
For a relaxed and laid-back party, opt for some acoustic covers or jazz music. If you're throwing a house party with a lot of dancing, consider hiring a sound desk so that you can play any kind of music your guests like. Themed parties have music specific to the theme — If you are hosting a western-themed party, you would want to play some country music.
Consider making a playlist ahead of time to keep the music flowing and avoid any awkward pauses. Remember, the music sets the tone for the entire party, so choose wisely!
Set the mood with décor
Whether you are going for a cozy and intimate feel or a bright and lively one, the décor you choose can enhance the experience and make a lasting impression. From colorful balloons and streamers to elegant centerpieces and floral arrangements, the possibilities are endless.
Lighting also plays a crucial role in creating ambiance, so don't forget to include some fairy lights, candles, or lanterns to add warmth to your gathering. With a little creativity and planning, you can transform any space into a memorable party venue with the perfect décor.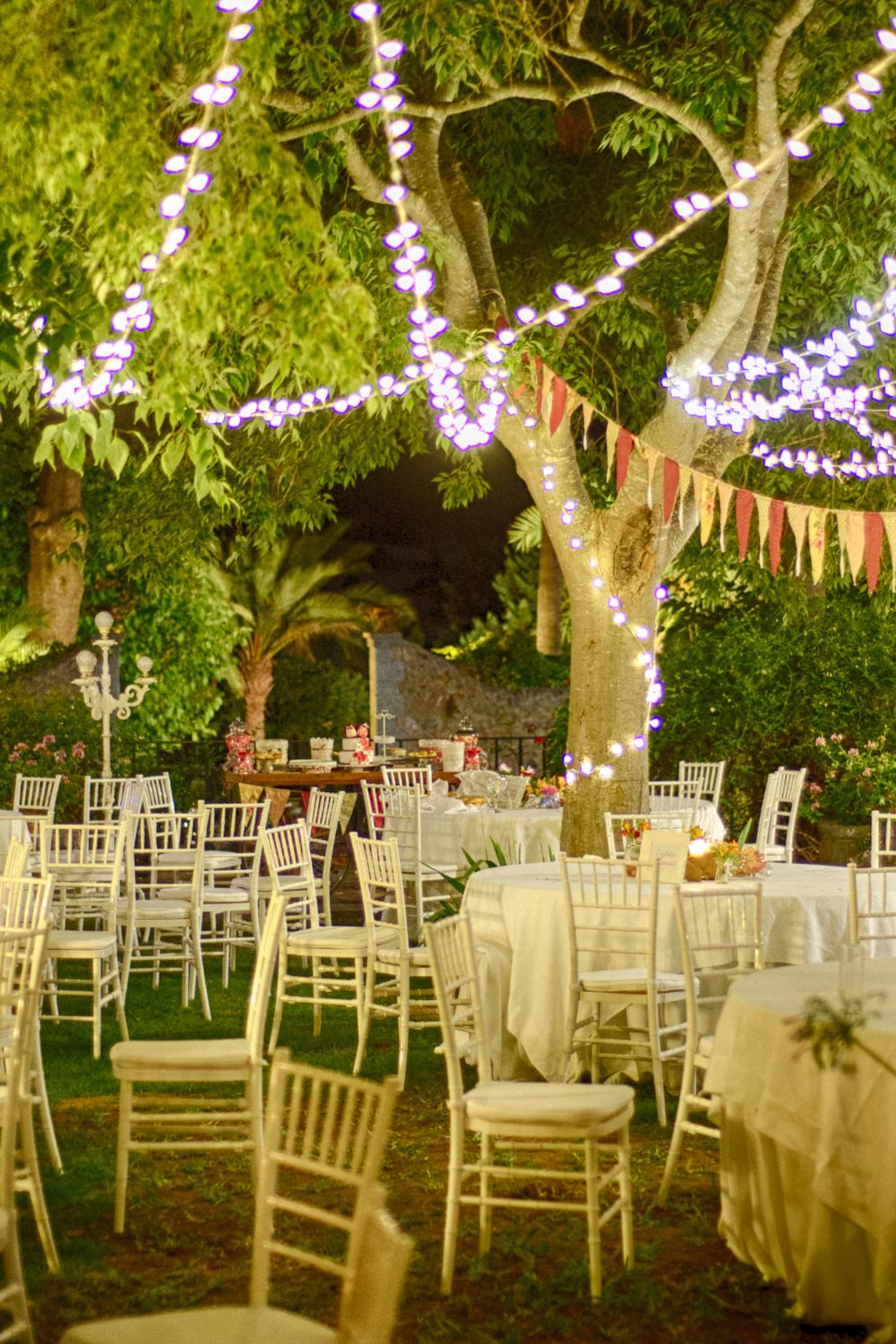 Make sure there's enough food and drinks for your guests
Running out of refreshments can lead to an awkward situation and can leave your guests feeling dissatisfied with your party. Therefore, calculating how much you need to serve depending on the number of guests is crucial. Consider the type of event you're hosting and the time of day it's taking place. Will it be a sit-down dinner or a cocktail party? Will it be a hot summer day or a chilly winter evening? These factors will help you determine the appropriate amount of food and drinks to have on hand.
Create conversation starters
If you're at a party, having a few good conversation starters up your sleeve can go a long way in breaking the ice and making meaningful connections. Here are a few common options:
Talk about common interests or experiences (movies or books, travel experiences, or hobbies)
Ask open-ended questions that encourage others to share their thoughts and experiences
Whatever approach you take, remember that the key to a good conversation starter is to be genuine, empathetic, and curious — so be prepared to listen and engage in the conversation yourself.
Have plenty of entertainment options available
With so many different hobbies and interests out there, it's important to have a variety of ways to keep your guests entertained at a party. A classic game like Charades or Pictionary can be a great way to get people talking and having fun. If you have the space, some lawn games like cornhole or ladder toss are sure to liven up any gathering. Alternatively, you could opt for a relaxed movie night with friends or set up an arts and crafts area for those creative types.
Show appreciation towards your guests
When hosting an event or a party, remember the value of showing appreciation towards your guests. Whether it's a small gathering of friends or a large corporate event, taking the time to thank your guests for attending can leave a lasting impression of your hospitality. Opt for a personalized thank you note or a small item that relates to your event.
Even taking the time to genuinely interact with your guests and making them feel welcome can go a long way in building relationships and creating a positive atmosphere. Remember, gratitude begets gratitude, and showing appreciation towards your guests can lead to greater connections and accolades for your future events.
Hosting a successful and fun party involves careful consideration and attention to detail. The right music and décor can all come together to create an amazing atmosphere for your guests. With the right preparation, you can ensure your party will be one that people will talk about for years to come! So gather your supplies and plan the perfect event — everyone deserves a night they'll never forget!