This delicious Spiked Apple Cider Delight is a refreshing fall treat that is perfect for an afternoon treat, a party drink or just because. Easy and delicious capturing all the favorite fall flavors.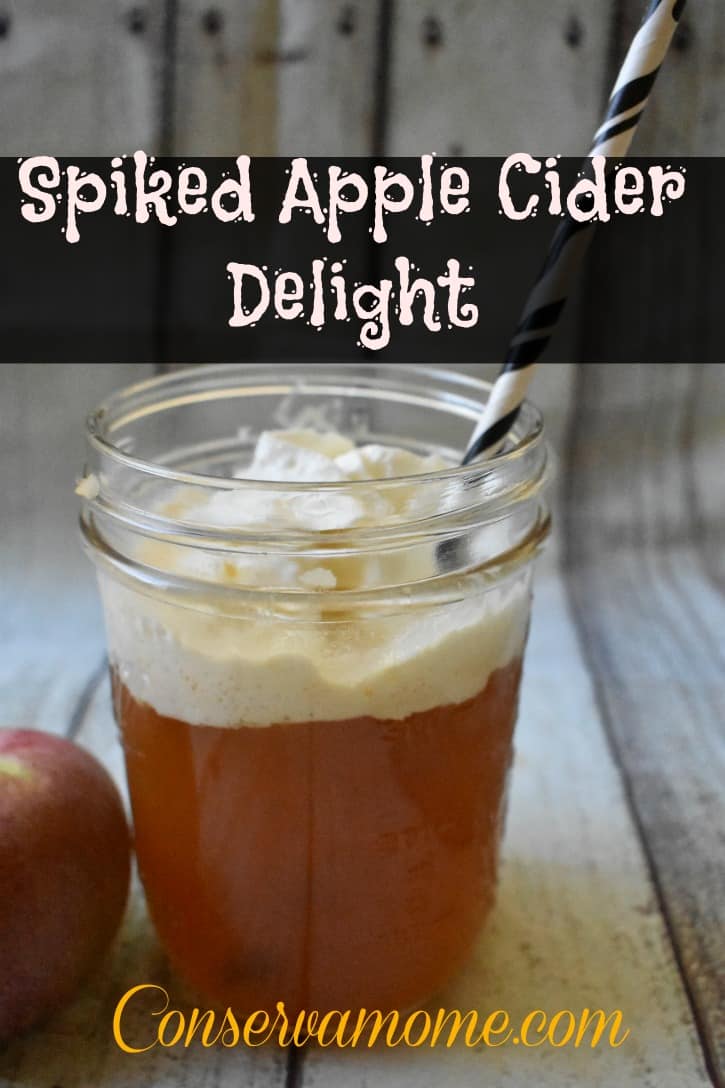 It's Fall Y'all and my favorite time of year. So it's crucial to have the most delicious products on hand to maximize the season to the fullest. Although most of the time I'm craving warm toasty drinks, once in a while I just need a cold delicious and refreshing treat to enjoy. That's why I came up with a Spiked Apple Cider drink you can enjoy.  This treat is perfect because you can  enjoy it both warm and cold. So check out my delicious Spiked Apple Cider Delight.  I highly recommend you use your favorite FRESH Apple Cider and try to steer from the  highly processed ones, you'll thank me 🙂 .  This fall treat has  seriously become a favorite in our home and the perfect addition to replace a Summer Sangria.  You'll probably catch my husband or I quickly making it for each other to enjoy while we sit out on the porch around the fire or just hanging out watching a movie. Enjoy!
Ingredients (This will make 2)
2 Cups of Apple Cider (like I said below,try to get the refrigerated version,not the shelf brand.) We love heading to Salinger's Apple Orchard in Brewester NY so if you're int he area make sure and check it out!! (Grab some fresh made Apple Cider donuts while there)
2 Ounces of  Cinnamon Whisky
2 Cups of Chardonnay wine
Whipped Cream and apple slice for garnish

My husband laughed the first time I made it because he said you can't even taste the alcohol, which as you can see it's got quite a bit of. So be careful when throwing these back.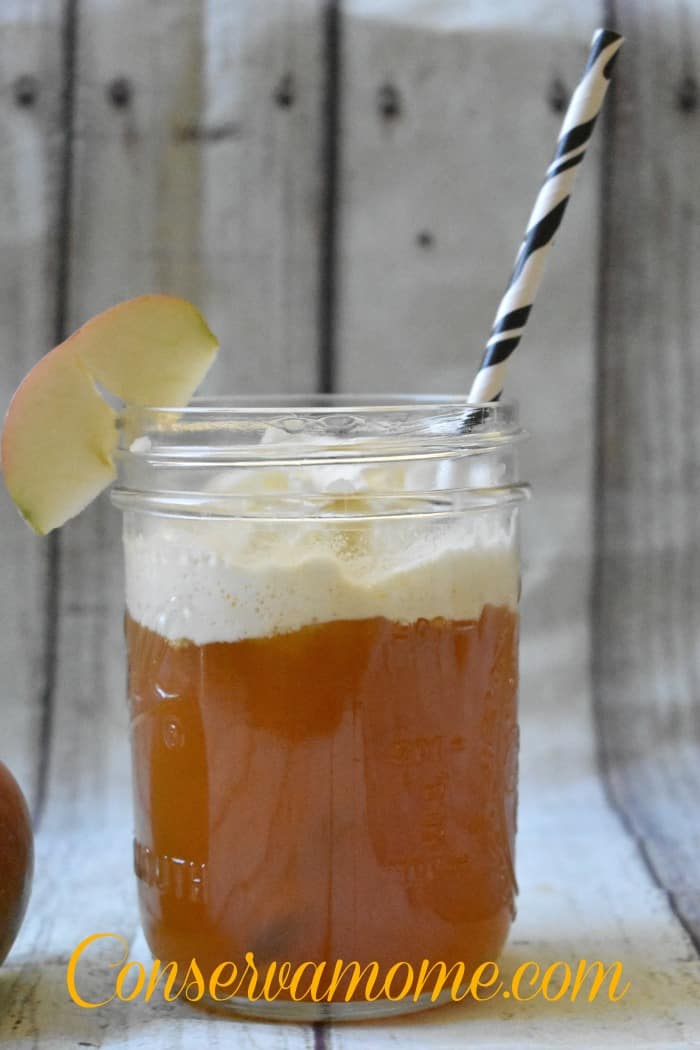 All you have to do is combine ingredients and mix.  Garnish with some whipped cream and a fresh apple slice (Which I always end up dunking in the drink and eating.lol) You can also cut up some apples and throw them in the bottom a la Sangria style.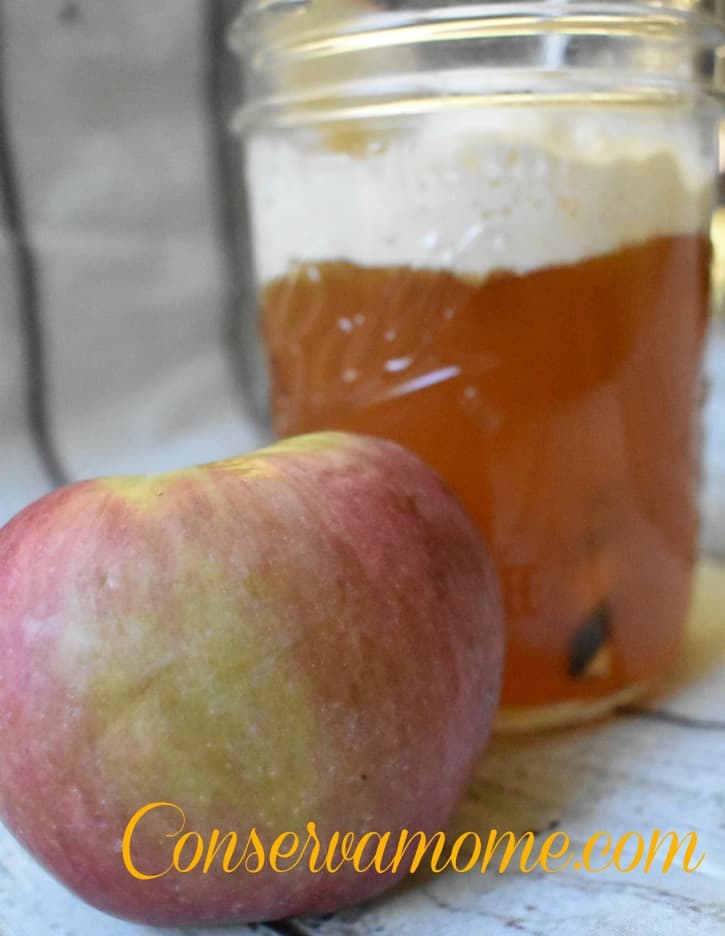 You can also cook the wine ,whiskey and apple cider together to a nice simmer and serve warm with whipped cream as well  to help keep you warm while outside.
This is a perfectly versatile drink that will grab all the delicious tastes of the fall in one tasty treat. Enjoy!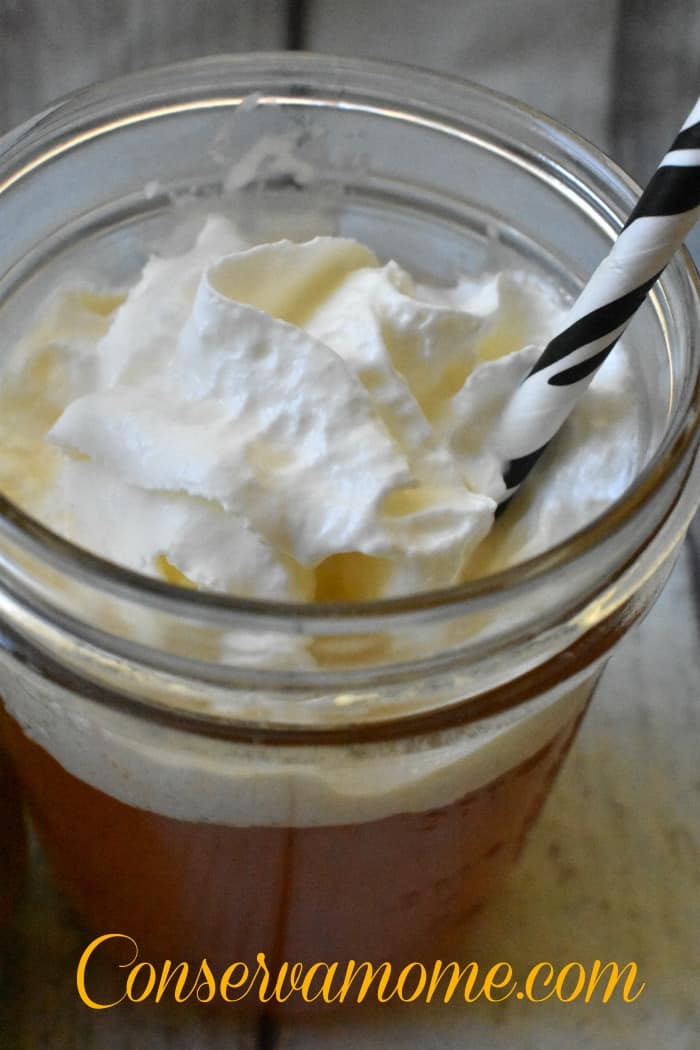 Save
Save