This Philly Cheese Dip is calling your name. There's just something about finding a dip that compliments just about anything that you can eat with it. From chips to veggies and even bread, you'll be dipping the night away and filling your tummy with this delicious homemade dip. Read on to find out how easy it is to make this Simple Holiday Appetizer Recipe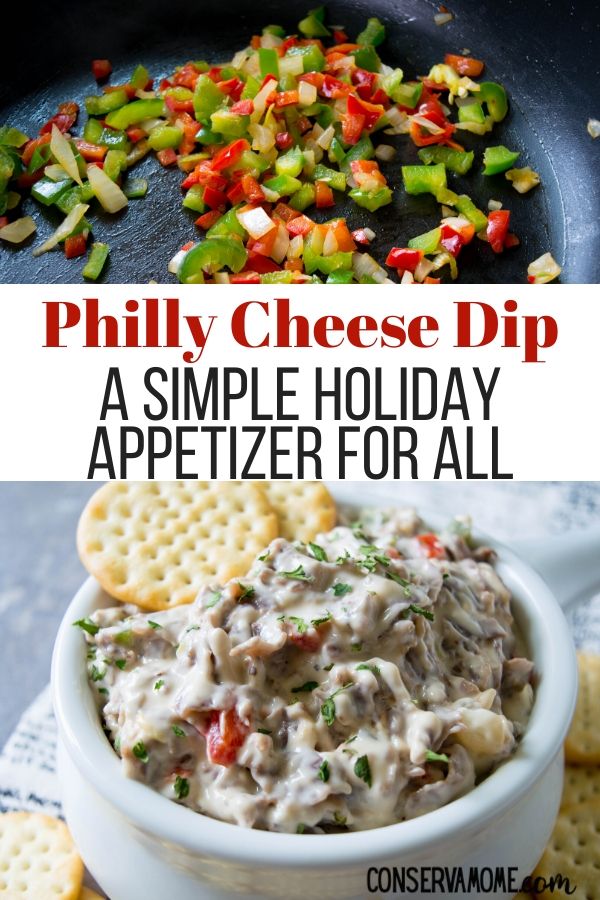 Simple Holiday Appetizer Recipe
When it comes to homemade dips, it's always a question as to if it's going to hit the mark or not. And we've all probably been in that situation where we've tried a dip and weren't even tempted to double-dip at all.
But what I can tell you about this delicious dip is that you're actually going to have to refrain yourself from double-dipping. Your instinct after your first taste will be to immediately dip again, but if you're sharing it with others, you can't!
The solution? Make up this Philly cheese dip for yourself first and enjoy it all. (A cook has to try out their creations to make certain they're suitable for everyone else, right?!)
If you like this homemade dip, check out this delicious recipe as well:
Philly Cheese Dip
This dip is a homage to the fact that I'm living close to the city of brotherly love and well there's always a debate about who has the best Cheesesteaks.
The best part is that you don't need a zillion ingredients to get started or a trip to the Keystone State.
Ingredients needed for this Philly Cheese Dip
1 tablespoon of olive oil

13 ounces of deli roast beef, finely chopped

½ cup of diced red and green peppers

¼ cup of onions, diced

8 ounces of cream cheese, softened and cubed

4 ounces of shredded provolone cheese

4 ounces of shredded mozzarella cheese

¼ cup of milk

Zest of ½ a lemon

¼ teaspoon of lemon juice

Salt and pepper to taste

Parsley to garnish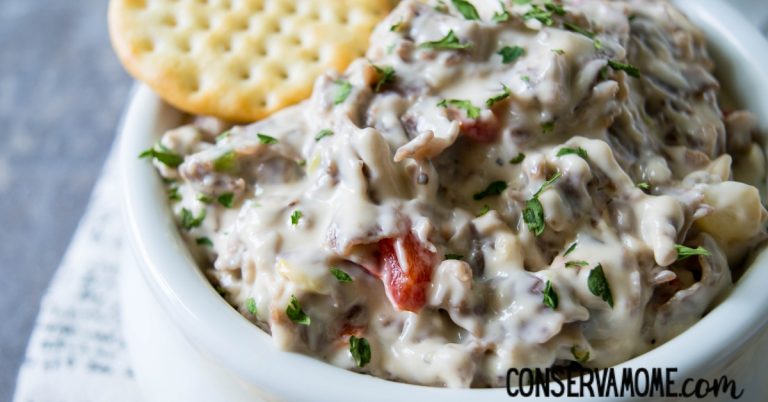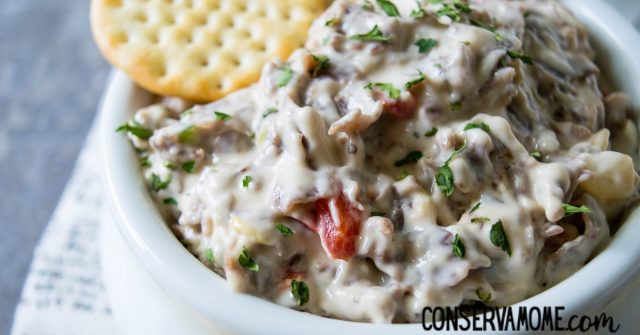 How to make this simple homemade dip
In a large pan over medium-high heat warm oil. Add in peppers and onions, cook for 2-3 minutes, stirring occasionally.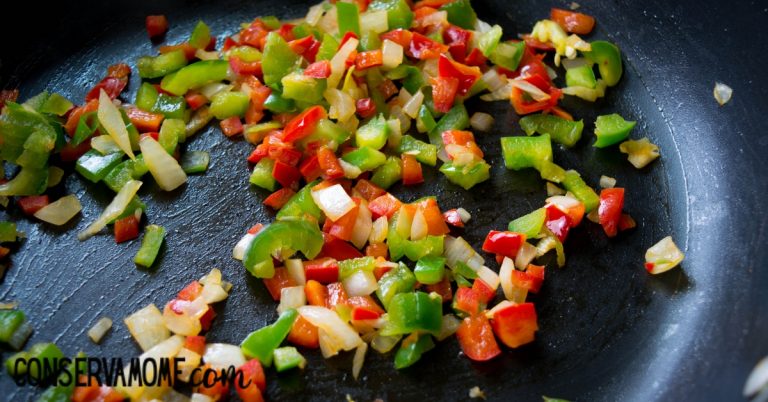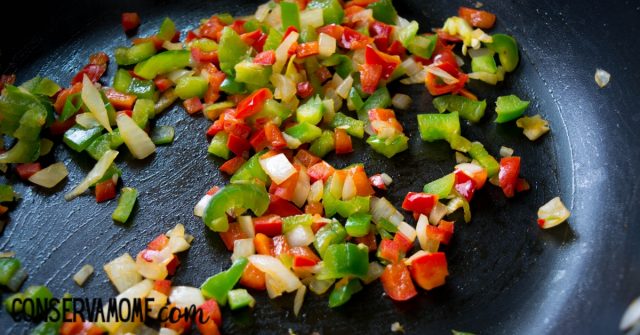 Add in roast beef, cheeses, and milk. Lower heat to medium-low, stirring occasionally until cheese melts and ingredients are well combined.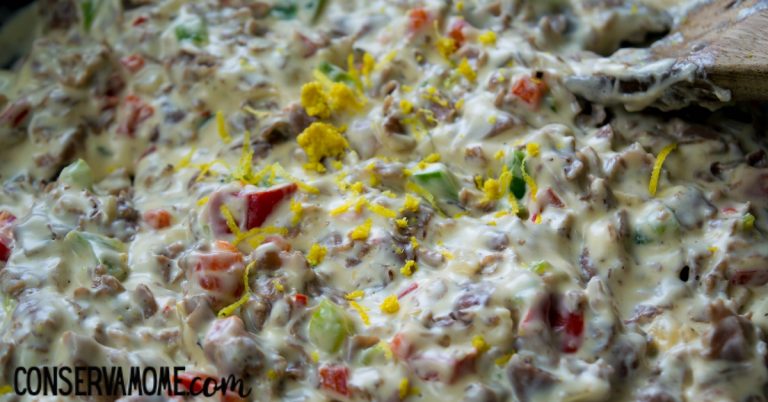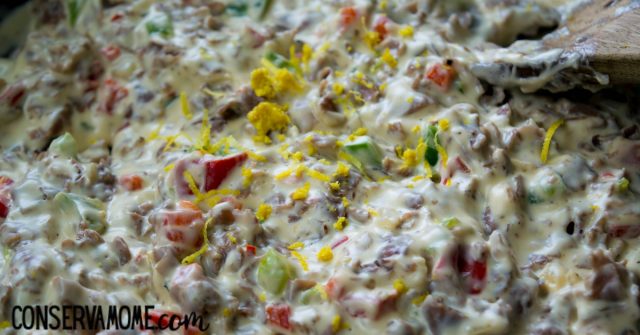 Turn off heat, add zest, lemon juice, and salt and pepper. Fold together and serve.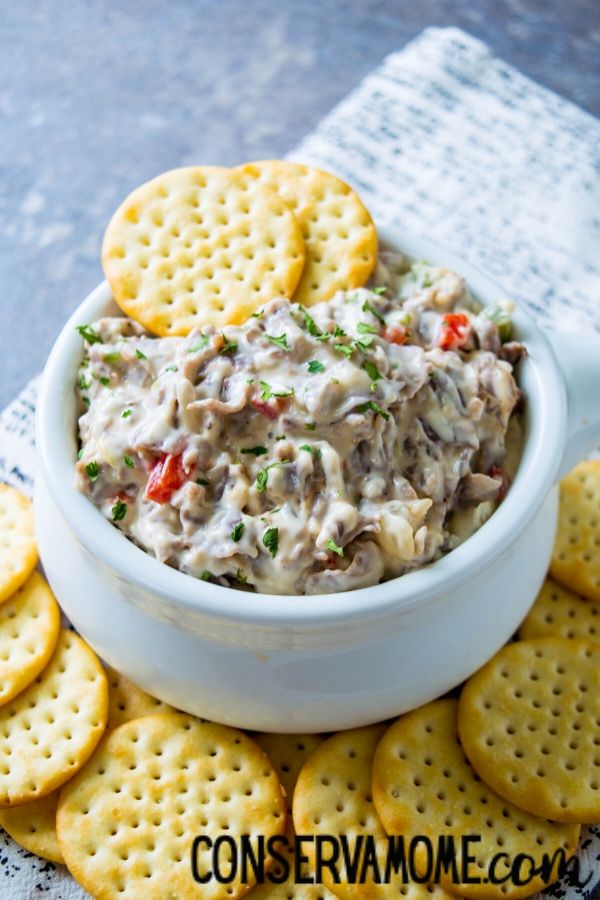 Looking for other great treats? Check these out!
Easy Game Day Appetizers Buffalo Bites