Find out how Delicious & Easy Game Day Appetizers Buffalo Bites can be. Filled with an amazing flavor that will leave your guest cheering for you!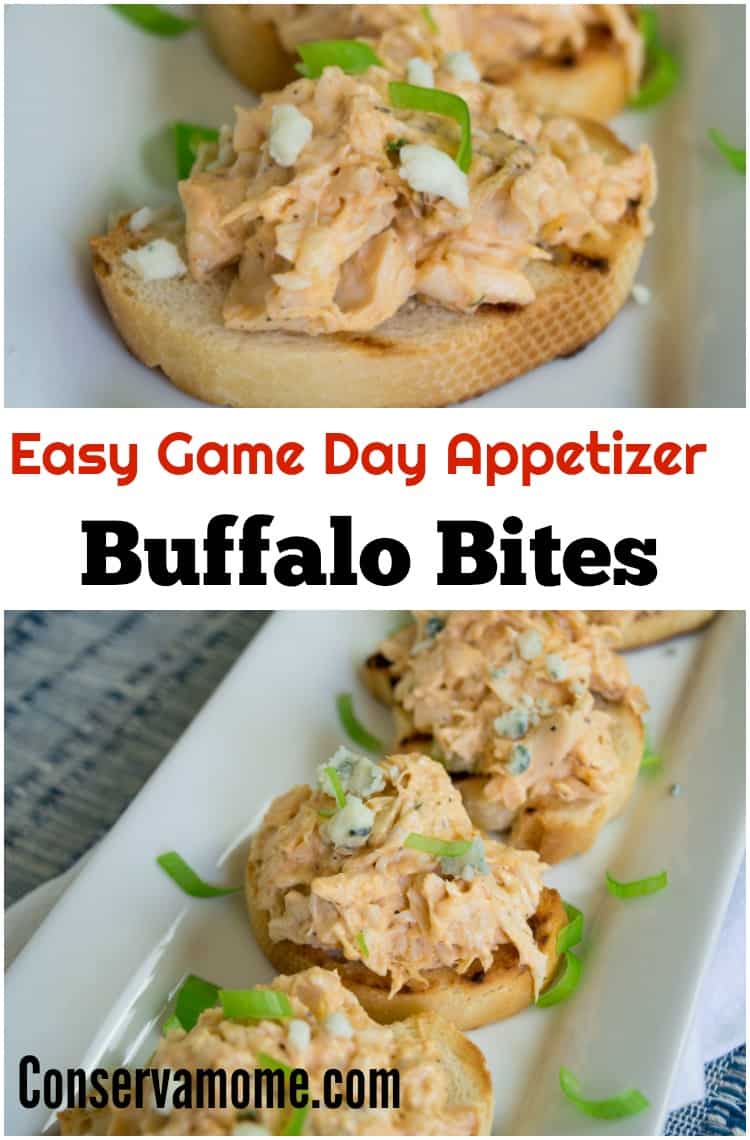 Every year Millions of Americans get together to watch their favorite teams battle it out on the field. However, if you're anything like me chances are you're not just there for the game but for the food. That's why It's important to bring some delicious treats that will add all the fun game day flavor and fun to a game day appetizer. This is the perfect game day snack or party treat. Filled with delicious flavors and Best of all this appetizer is as easy as it comes with simple ingredients and an amazing delicious taste! This the perfect finger food.
So head below and check out this Easy game day appetizer: Buffalo Bites!
Ingredients:
1 1⁄2 pounds of boneless chicken tenders or breast
2 teaspoons of garlic powder, divided
1 teaspoon of salt, more to taste
1⁄2 teaspoon of black pepper, more to taste
1/3 cup of buffalo sauce
2 teaspoons of ranch seasoning
4 ounces of cream cheese, softened
1⁄4 cup of ranch dressing
2 tablespoons of sour cream
1⁄4 cup of shredded mozzarella cheese
1 celery stalk, finely chopped
1 baguette loaf, cut into 1 inch slices
Garnish options:
Additional buffalo sauce
Chopped Green Onions
Crumbled Blue Cheese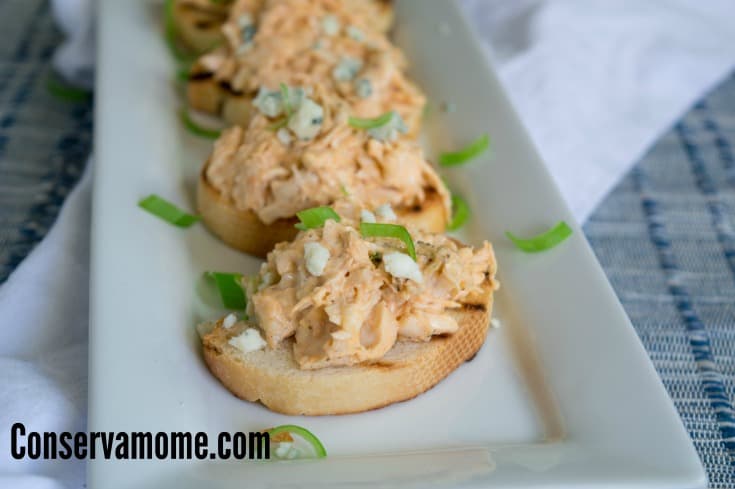 Directions:
1. Preheat oven to 375 degrees Fahrenheit. Season chicken with 1 teaspoon of garlic powder, 1
teaspoon of slat, and 1⁄2 teaspoon of black pepper. Place into the oven for 15-20 or until chicken
has cooked through.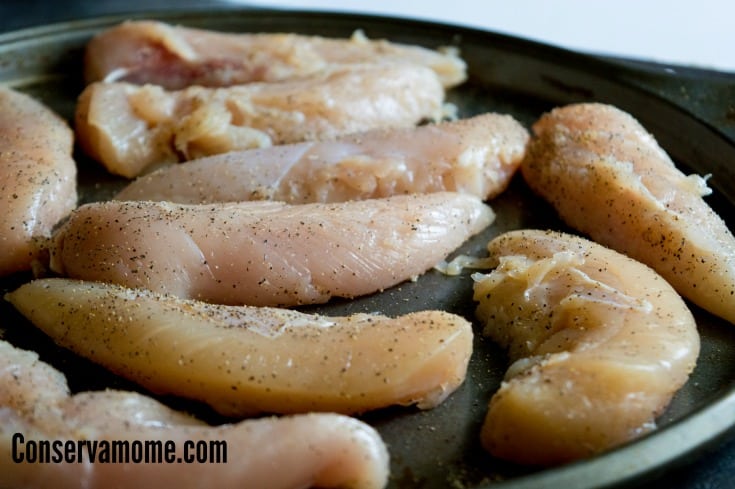 Put chicken to the side and allow it to cool slightly. Once chicken has cooled,
give it a rough chop.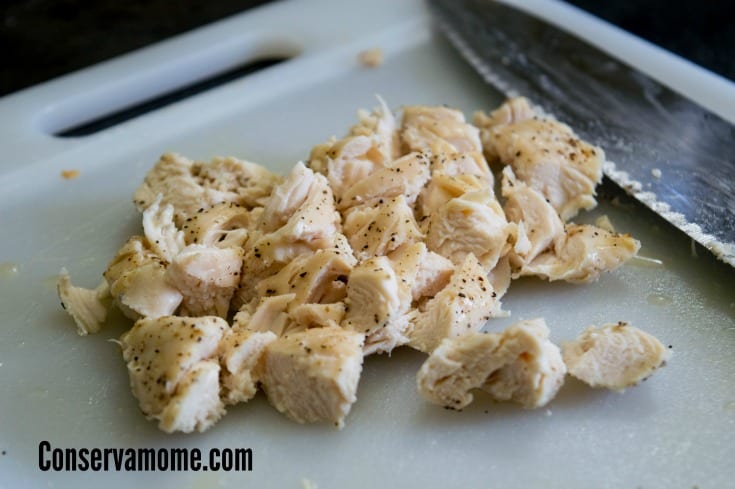 2. In a large bowl, add in all of the ingredients (except for the baguette), mix it until well combined.
Season with salt and pepper to taste.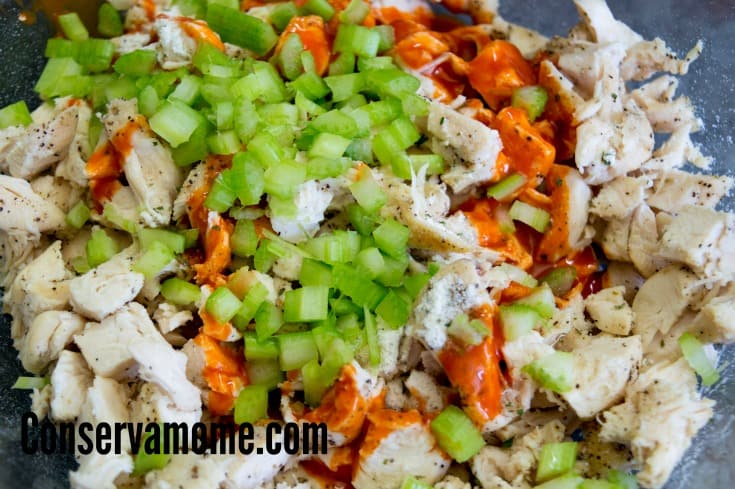 3. Over medium high heat, add baguette to a grill or stove top grill pan, grease pan if necessary. Grill
baguette on both sides until it has slight grill marks. Add about 1-2 tablespoons of buffalo mixture
to each baguette slice. Garnish with additional buffalo sauce, blue cheese crumbles, and chopped
green onions -if desired.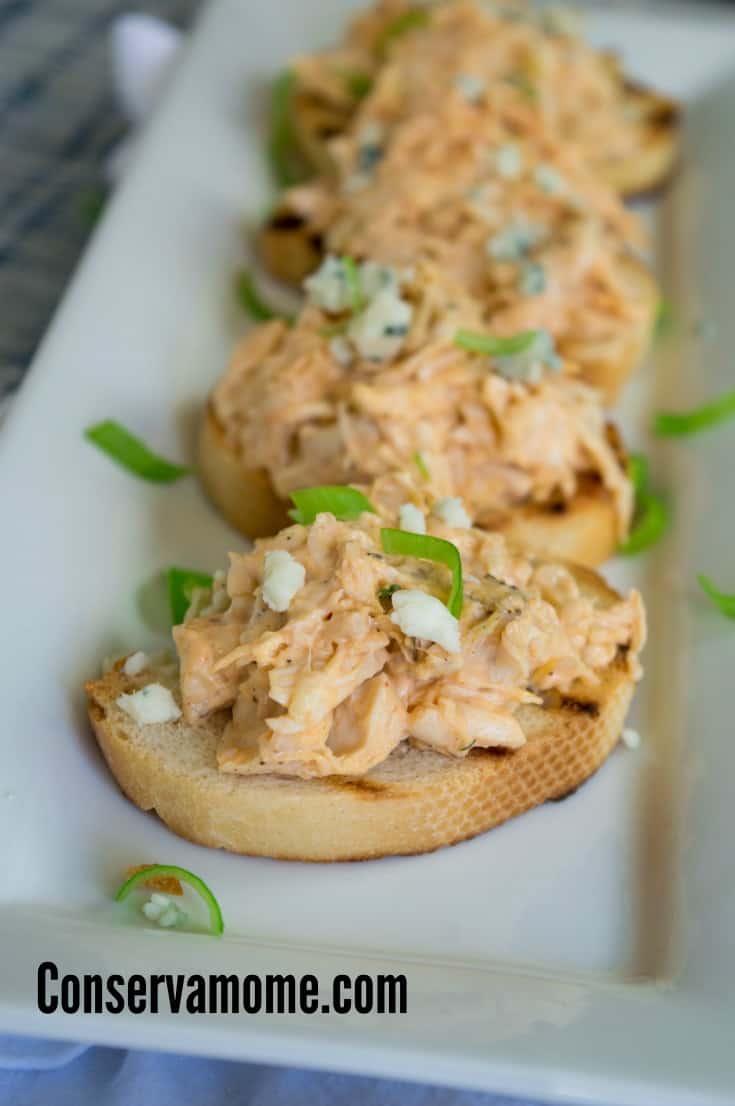 Serves about 12-15 "bites".
Looking for more game day ideas? Check out this round up of 20 Game day recipes!