This is a sponsored post written by me on behalf of Tyson Foods, Inc for IZEA Worldwide. All opinions are 100% mine.
Are you looking for an easy meal idea for busy weeknights? Then you've come to the right place. Find out why Barber Foods Breaded Stuffed Chicken Breasts have become my go to when life gets crazy.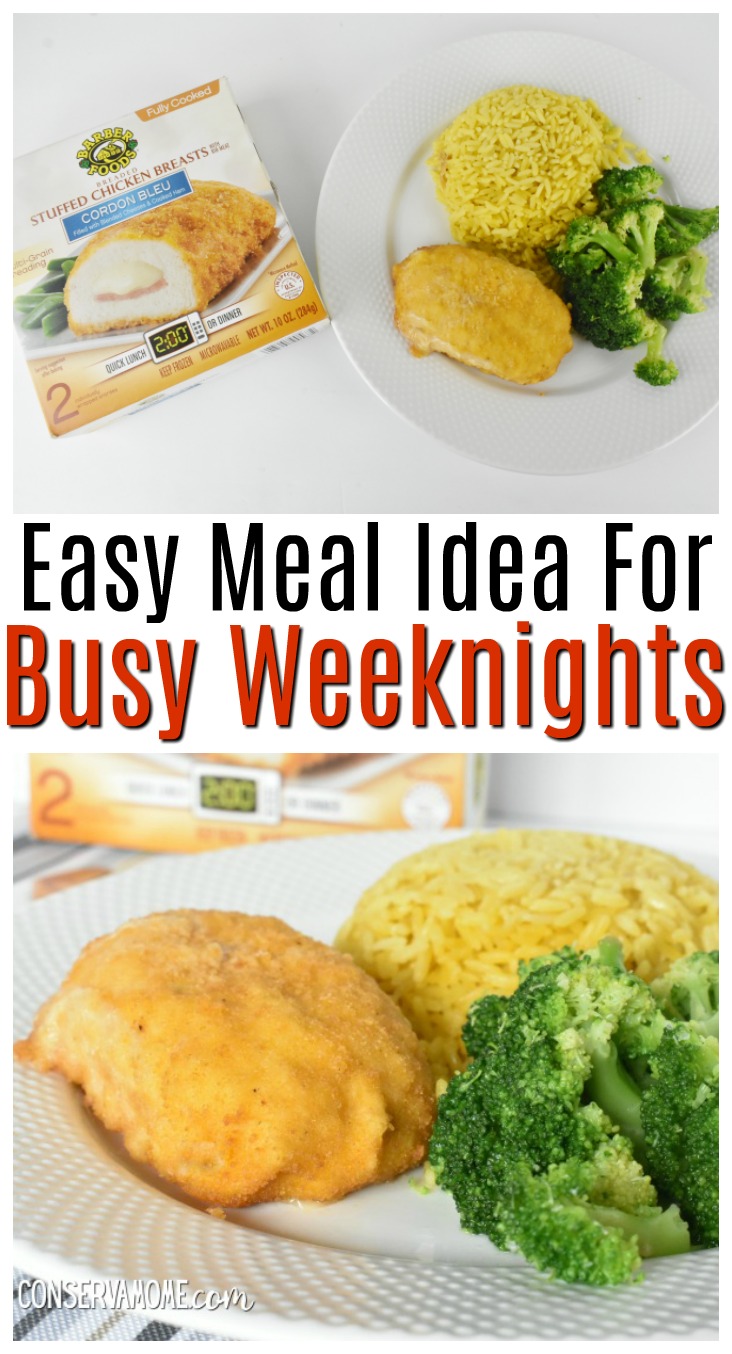 Easy Meal Idea For Busy Weeknights
Dinner time can be absolute chaotic. You have kids asking for help with homework, kids going to Scouts, Sports or various classes they're signed up for. Toddlers running around and a preschooler who wants to be entertained. I'm not going to lie, it gets tough.
That's why I'm always looking for creative and delicious ways to get through dinner without going nuts. Thankfully one of my secret weapons can be found conveniently in the freezer section at Walmart. Barber Foods has a delicious selection of Stuffed Chicken Breasts that are absolutely delicious. Priced under $5 for 2 servings and ready in less than 2 minutes dinner time just got easier and much more tastier.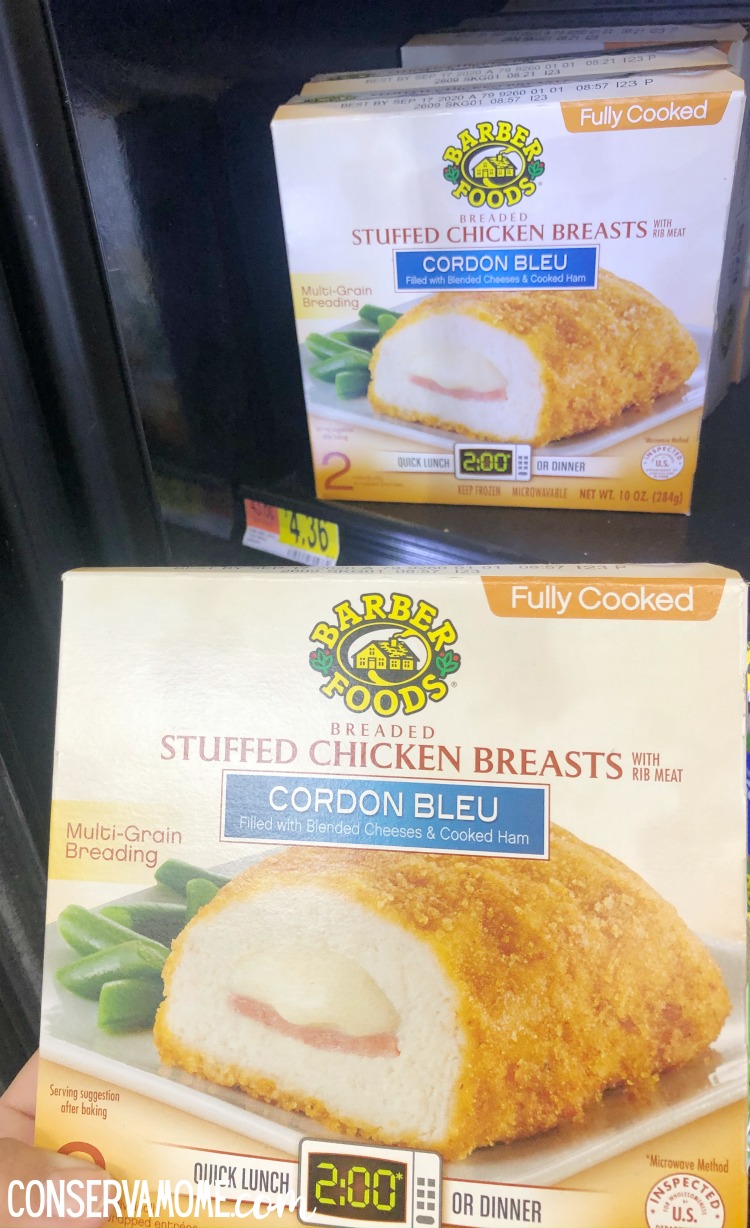 There are certain dishes that are quick but you really don't see the quality you would like. Especially with the hearty appetites that come to my table. However, with Flavorful combination of quality chicken, hand-filled with premium ingredients and baked fresh in the oven you get some amazing quality meals in less than 20 minutes!
Convenient quality foods that are priced right
When I'm really in a hurry, but want to feed my family a delicious and hearty meal, I turn to Barber the Original Stuffed Chicken Breast. They have two delicious varieties of Cordon Bleu & Broccoli & Cheese. Both full of flavor with a delicious filling and crispy outside. You'll be surprised at how easy it was to get this tasty meal to the table.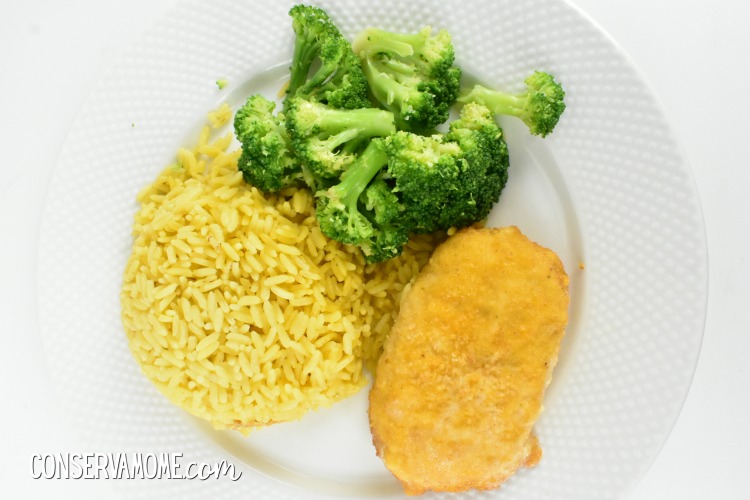 Now that the Holidays are around the corner and you're probably going to be running around even more. Make sure and grab these delicious easy to make main dishes at your closest Walmart. Just add a side and you have a delicious dinner ready to go in less than 10 minutes. Incorporating Barber Foods into my menu options has made a huge difference on my sanity on busy weeknights.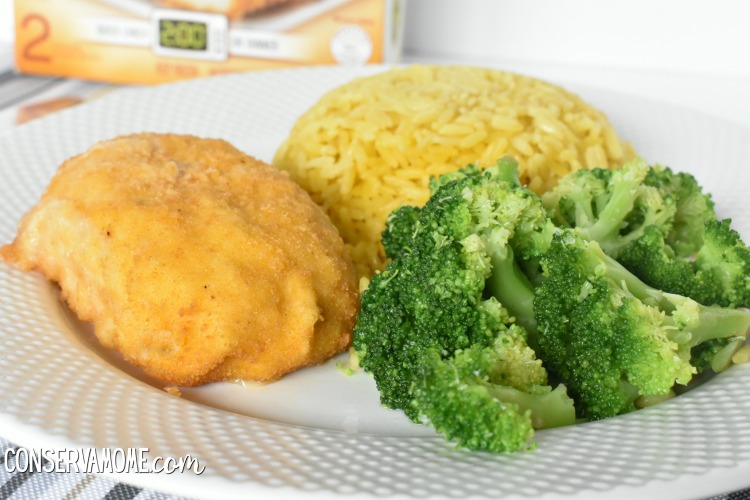 Quite honestly Breaded Stuffed Chicken breast night has become a huge favorite in our home.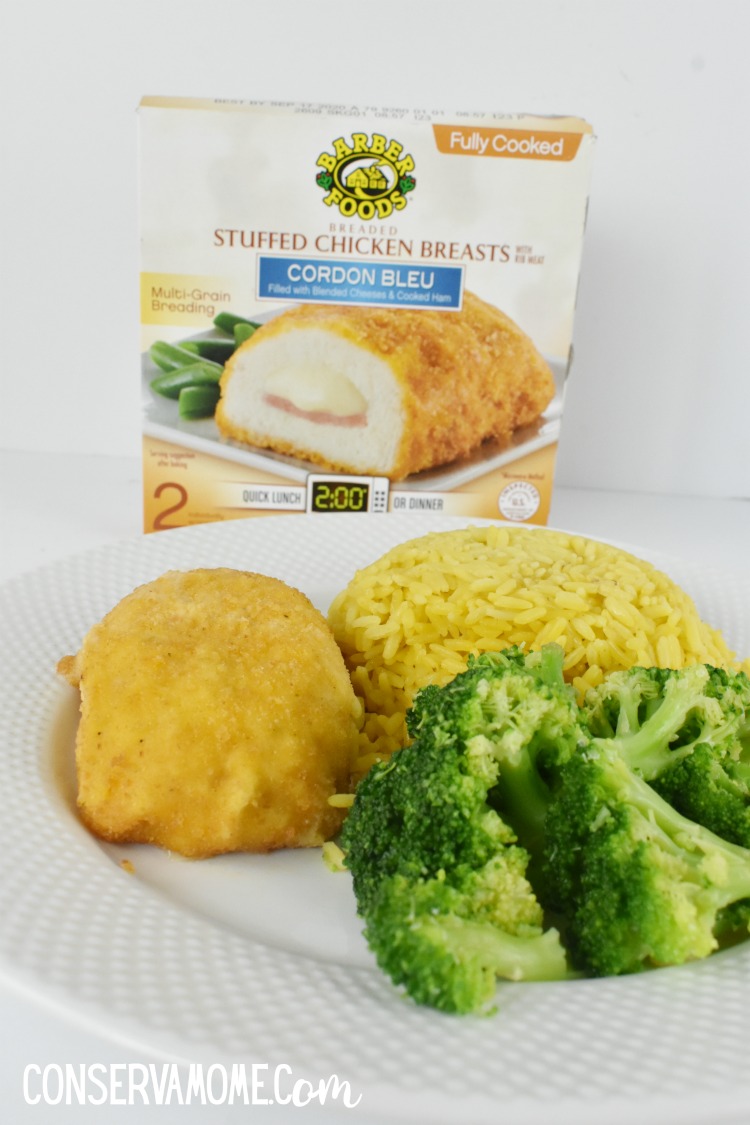 Check out delicious Barber Cordon Bleu Stuffed Chicken Breasts and see why adding it to your dinnertime will be a game changer in your home.
Enjoy more time with the kids and doing the things you love. Most important spend less time in the kitchen thanks to this line of great products.
Hurry in today to Walmart and grab a few of these delicious Dinner items yourself and see how easy dinner time can be.