Figuring out Fun Winter Activities for Kids can be tough. Here are some great ideas to make the long winter days go by quickly in a fun way!

25 Fun Winter Activities for Kids
Snow can be a blast and provide hours of fun but as I've quickly learned living in an area where you truly get winter, not every day is a snow day. Most important, Not every day is a day your kids can go out and enjoy the crisp cold weather. There are days where sleet is a main part of our day making it hard to get any fun outdoor activities done. This means lots of indoor time. The last thing you want is for your kids to just depend on technology. So I make it a point to make sure they have other options that aren't just tech-oriented. Here is a fun round-up of Fun Winter Activities for Kids.
Great ideas for indoor and outdoor fun
This round-up has a lot of great ideas that you can include in the snow or do inside. Either way, they're just right for wintertime. Don't live in a cold climate some of these are great to do in honor of winter. These are activities that will bring winter to your home. Some will need snow but others are great with the snow (ice) you have at home. I hope you will enjoy and have fun with these fun winter activities for kids. They will provide lots of great time, enjoyment and fun!
25+ Fun Winter Activities for Kids
Even if the cold weather keeps you inside here's a fun round-up of 25+ Fun Winter activities for kids.
Winter can be fun
When you're done with all the Fun Winter Activities make sure and check out this decadent and easy-to-make S'mores Hot Cocoa that will be the perfect way to top off the fun!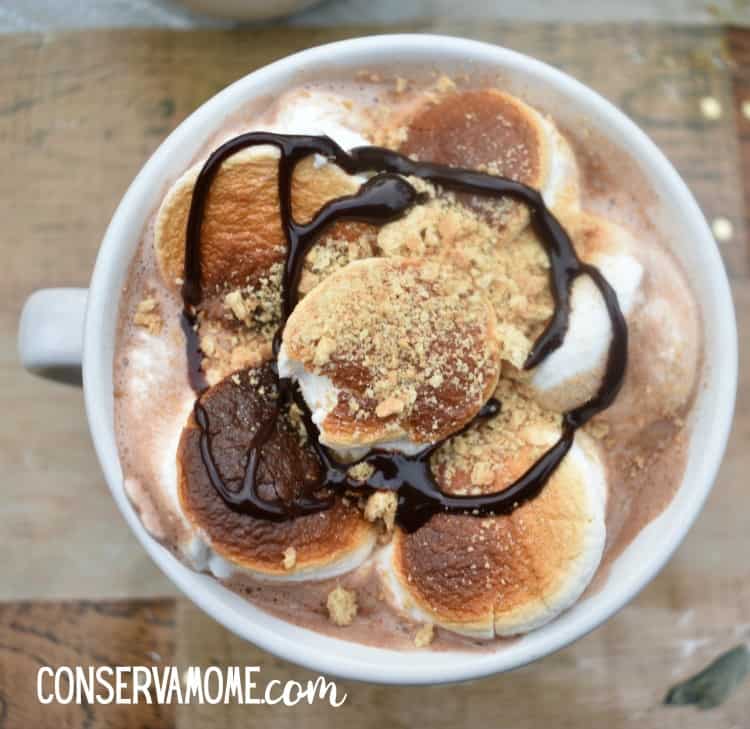 Which one is your favorite activity? Make sure and comment below as well as tell me about any other ones you've done that aren't on this list!
Save