Are you a penguin fan? Then check out this adorable Popsicle Stick Penguin craft for kids! This is an adorable and easy craft for kids to make!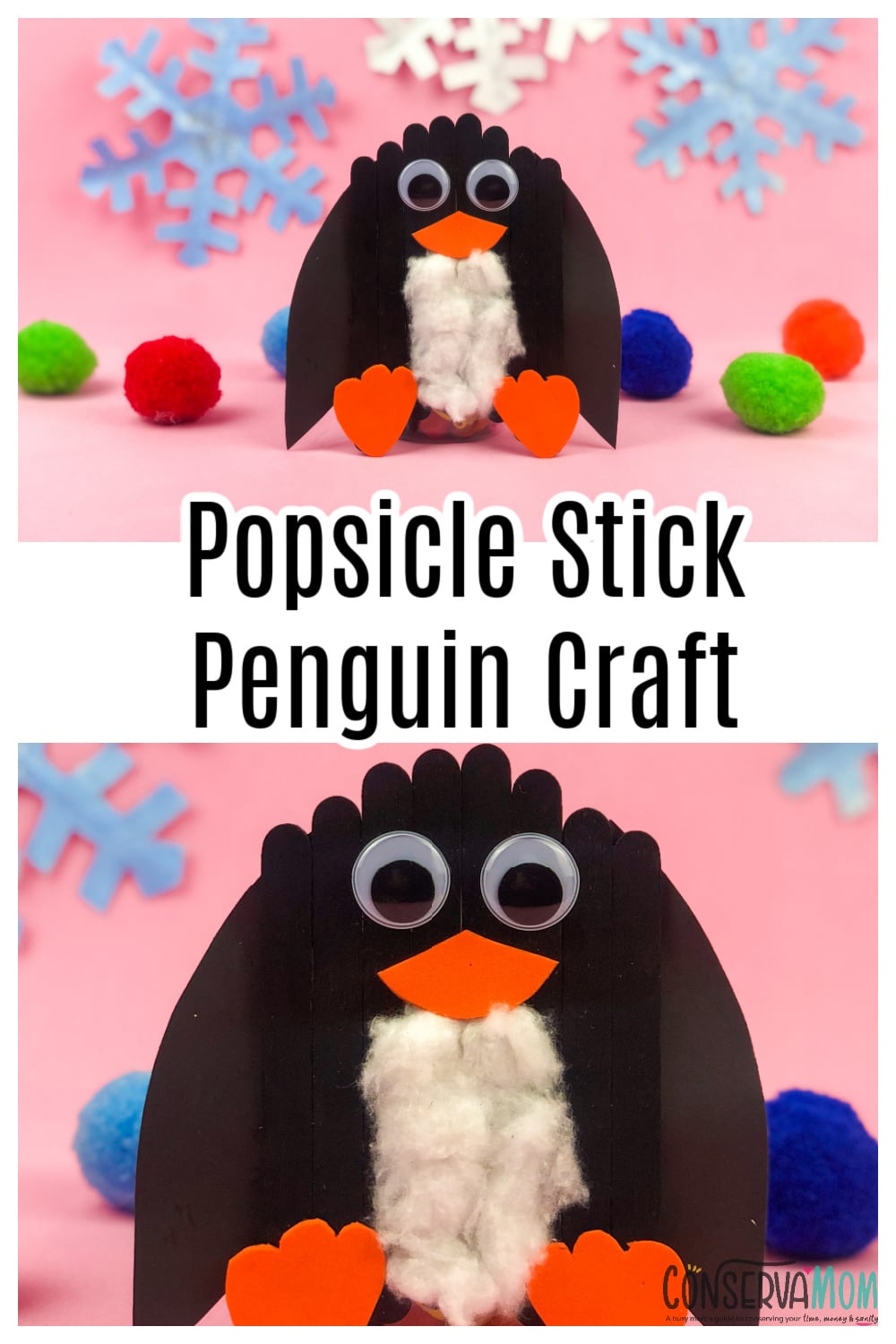 Popsicle Stick Penguin
Who doesn't find penguins adorable? They are such fun and sweet little creatures. Kids love how whimsical they look! Most important they are fascinating little creatures. This craft brings these adorable little creatures to your home in an easy way! There are so many fun penguin-themed recipes you can include with this fun craft making it the perfect penguin-filled afternoon.
Why not include a fun book to read like one of the ones below?
Whatever fun you decide to have this penguin craft will be the perfect addition to any crafting session. This is even perfect for preschool craft time!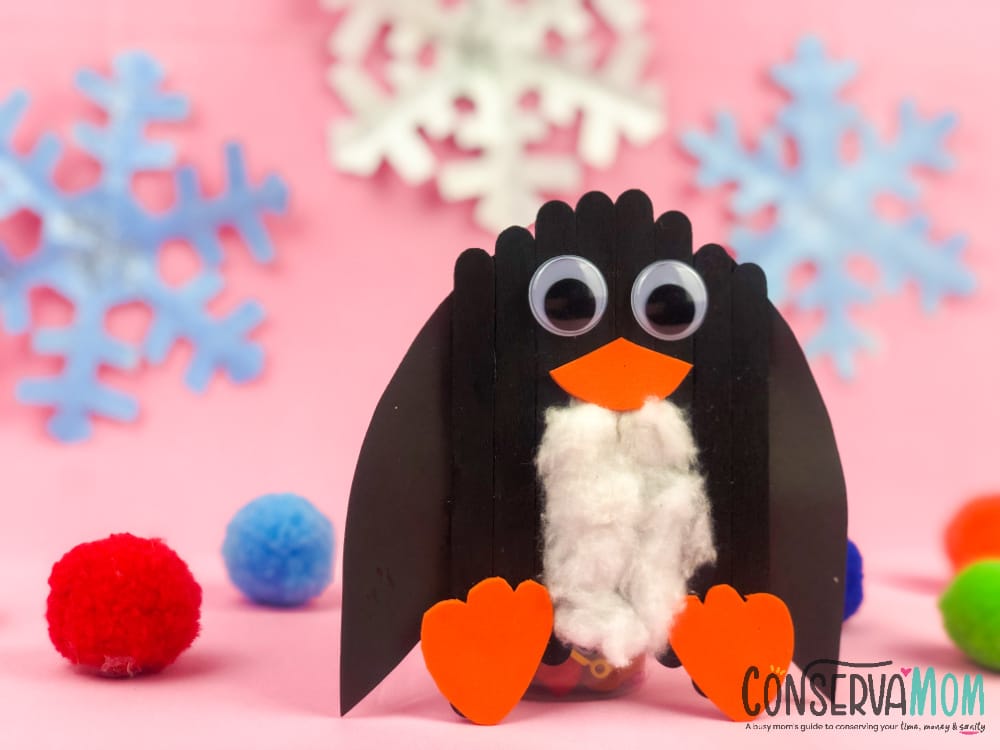 MATERIALS:
Popsicle sticks
Liquid glue
Glue gun with a glue stick
Acrylic color black paint/any kind of paints
Googly eyes
Cotton
Scissor
Orange-colored paper
Paintbrush
Black-colored paper
Popsicle-Penguin template

How to make a popsicle stick penguin craft
Prepare a glue gun and popsicle sticks. Using these materials, lay popsicle sticks to create a body for your penguin.
Using acrylic color paint or any kind of paint, cover the whole area of your work in step 1 with black.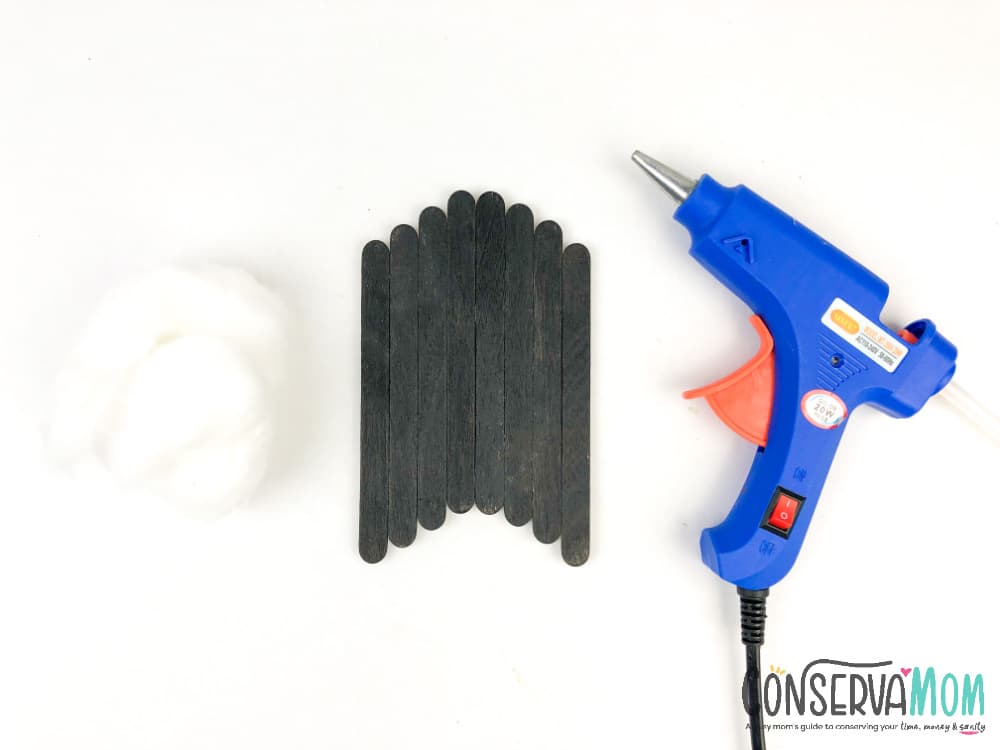 Carefully cut out the pieces of the template provided.
Paste the two big pieces on the black colored paper using liquid glue.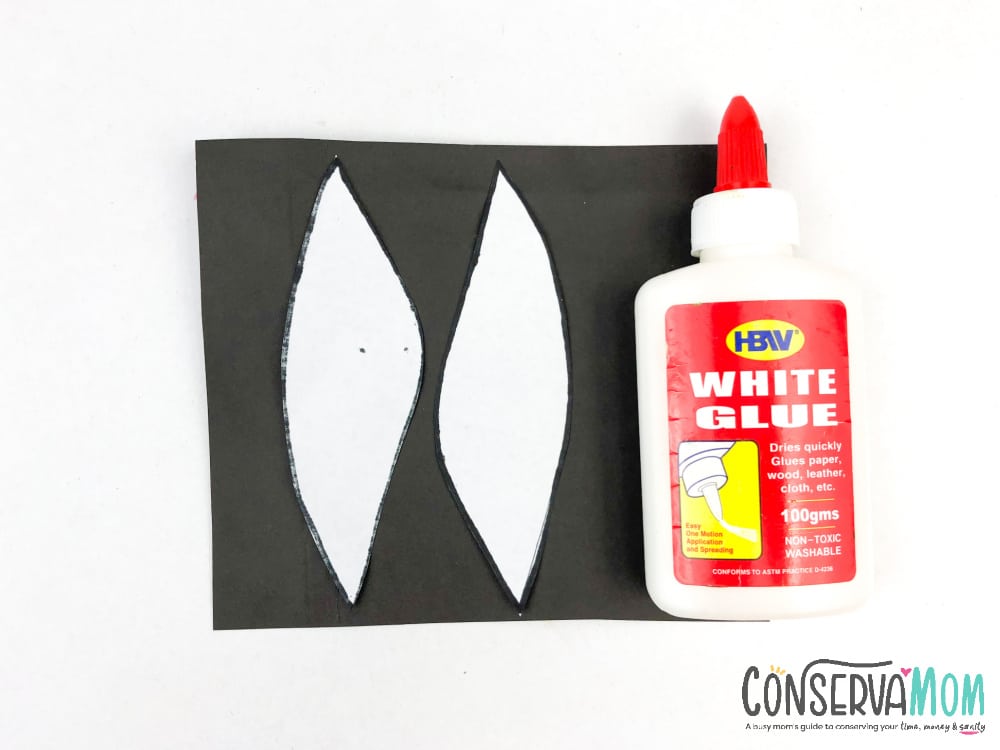 Cut them out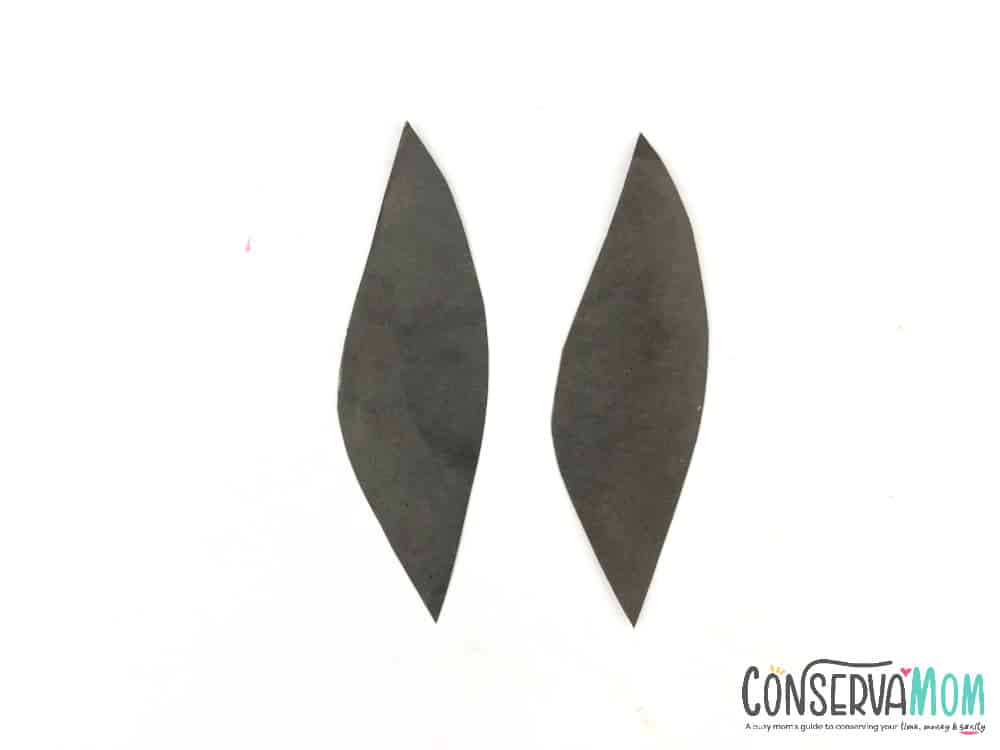 Similarly, with the remaining small pieces but this time, paste them on orange-colored paper.
Carefully cut the pieces out again.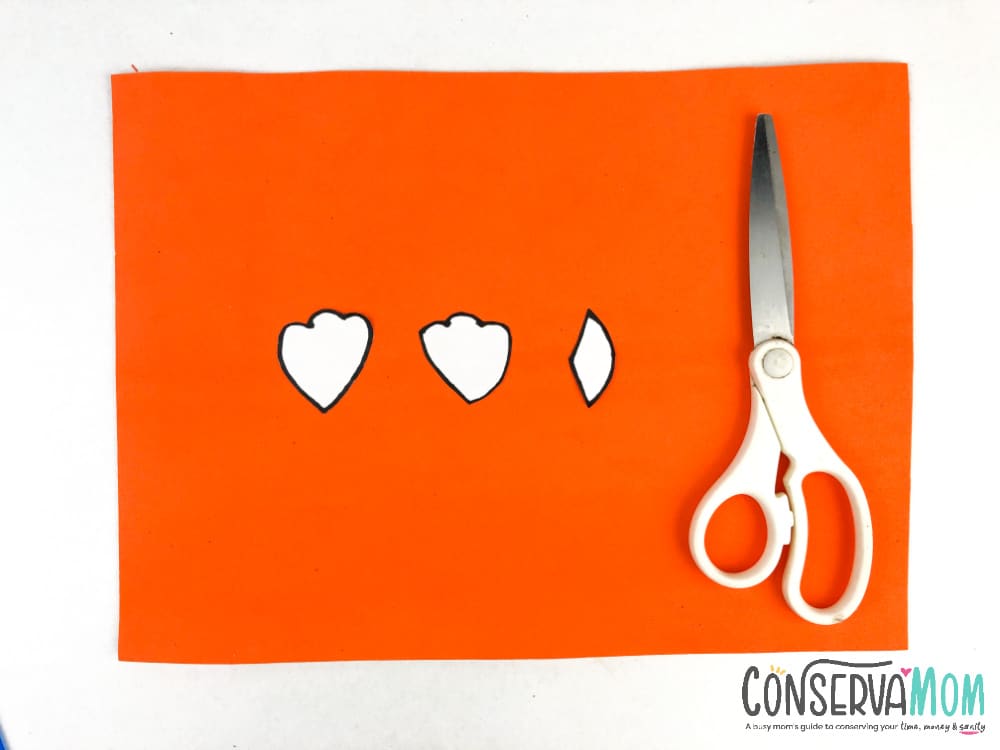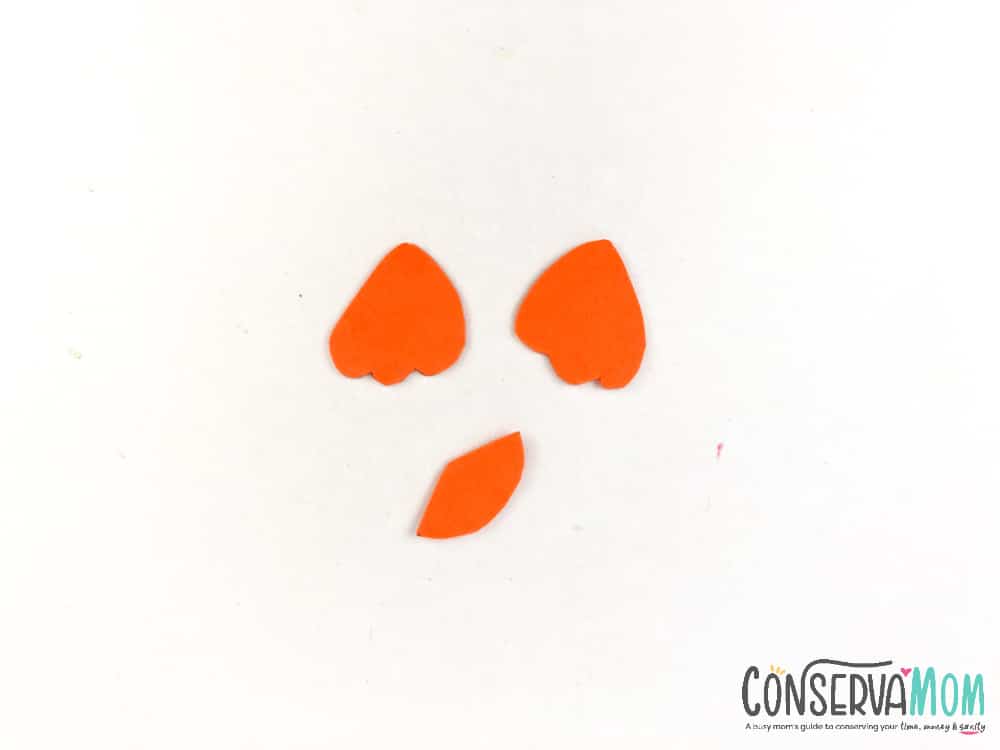 Get cotton and attach it to your work in step 2. Paste it at the center using a glue gun.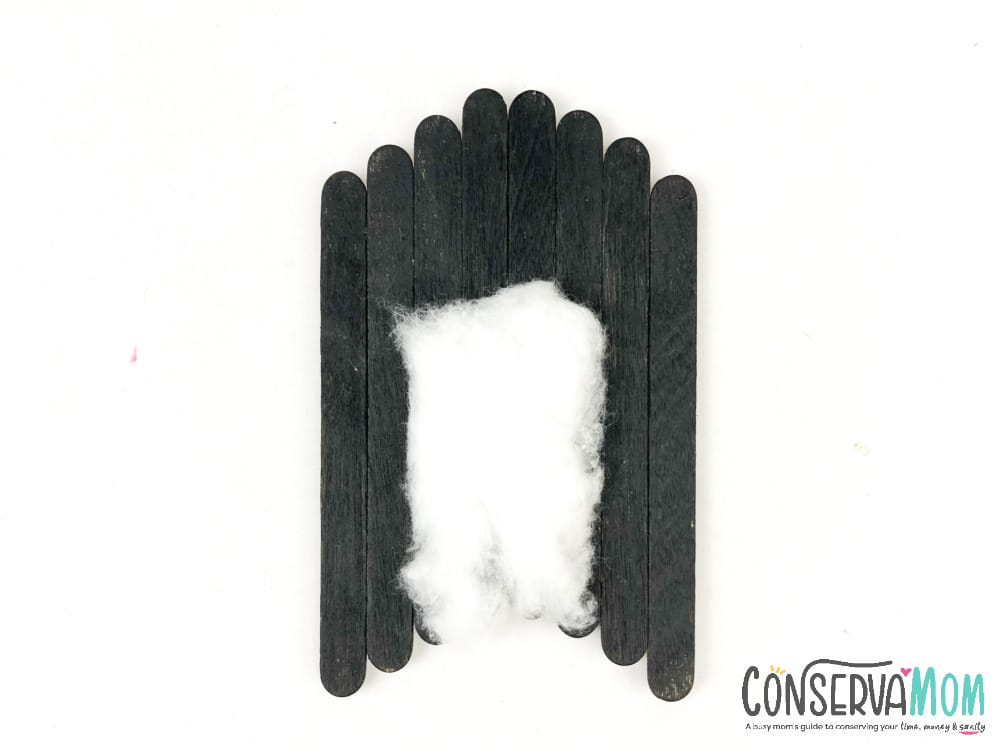 For the final step, attach the cut pieces and googly eyes to your work in step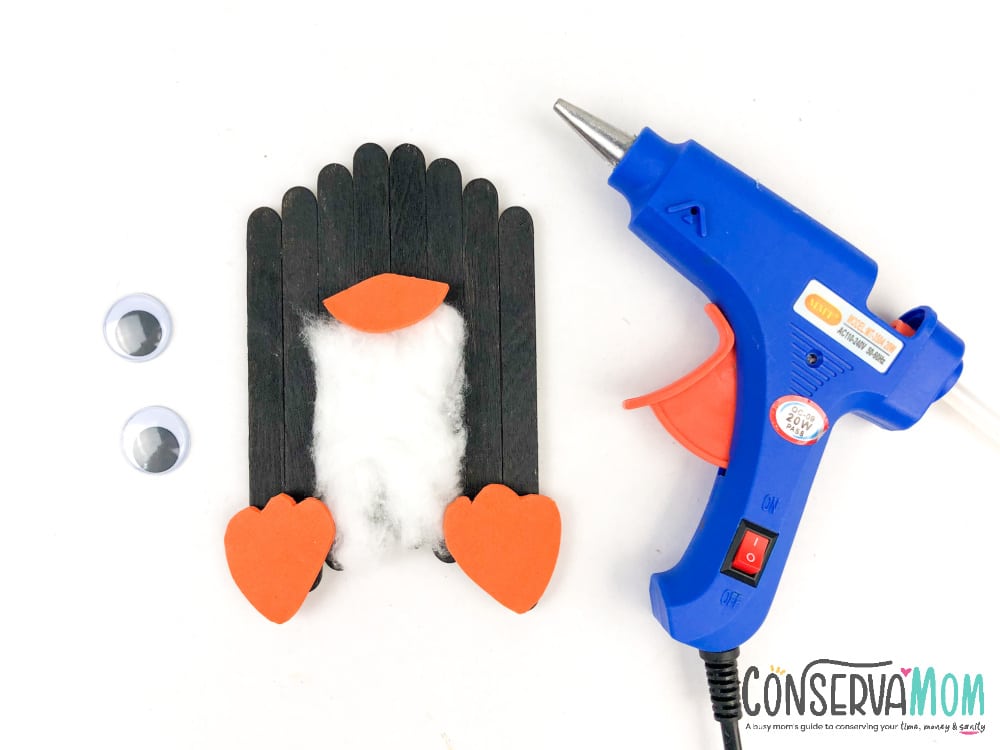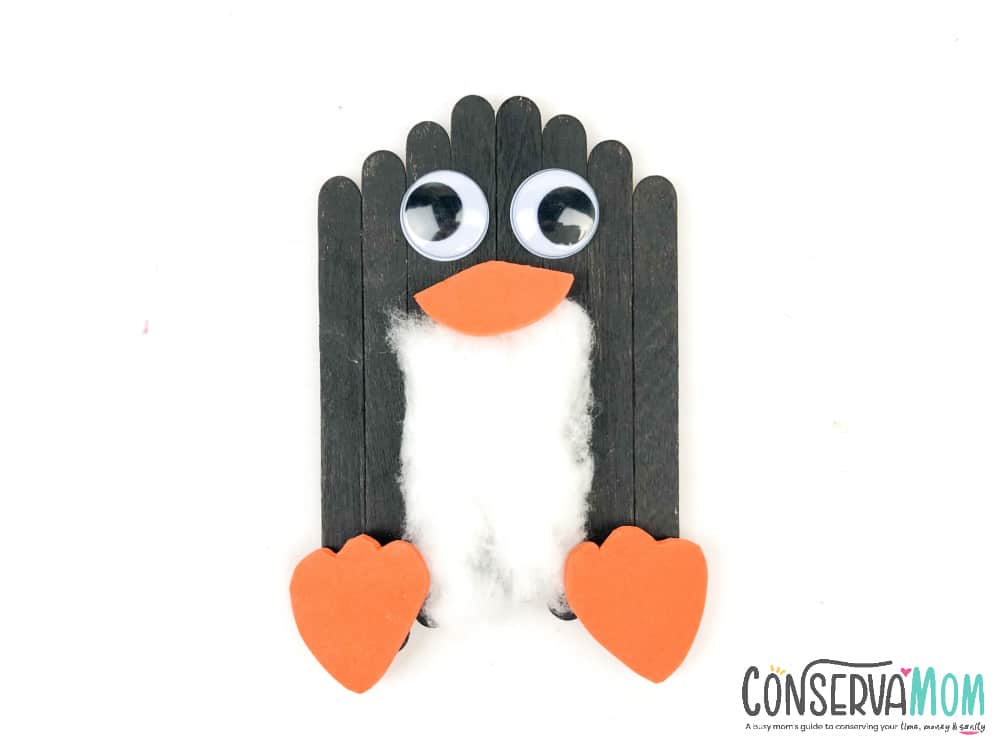 Arrange and assemble them according to their right areas using a glue gun.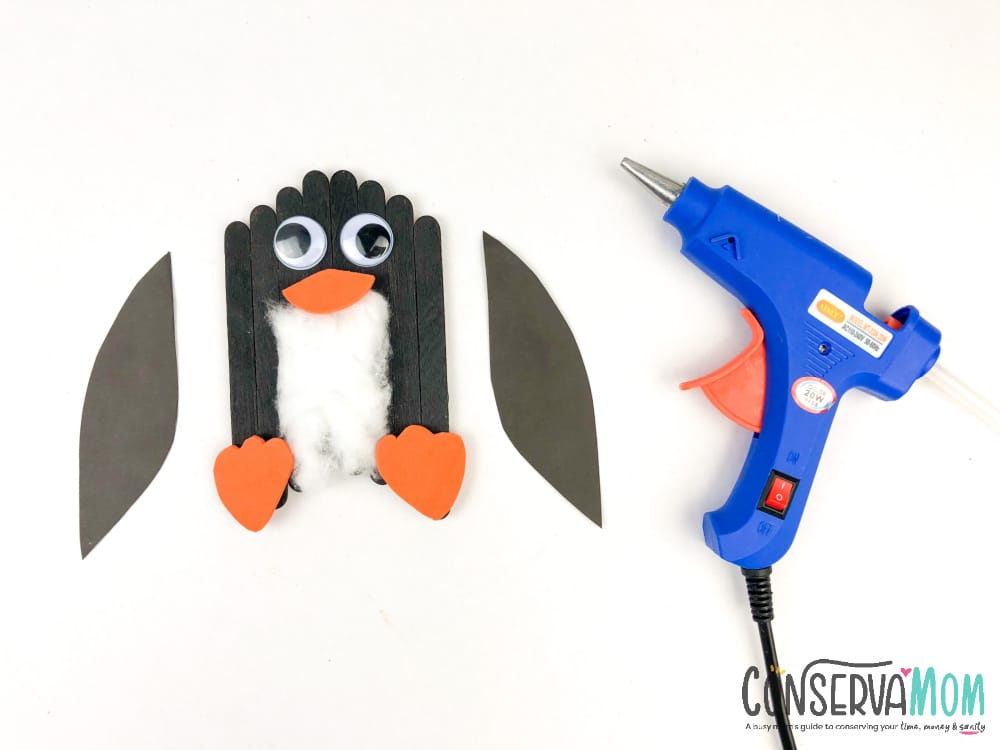 Be careful not to burn yourself. Finally! Your penguin is now well done! Good job!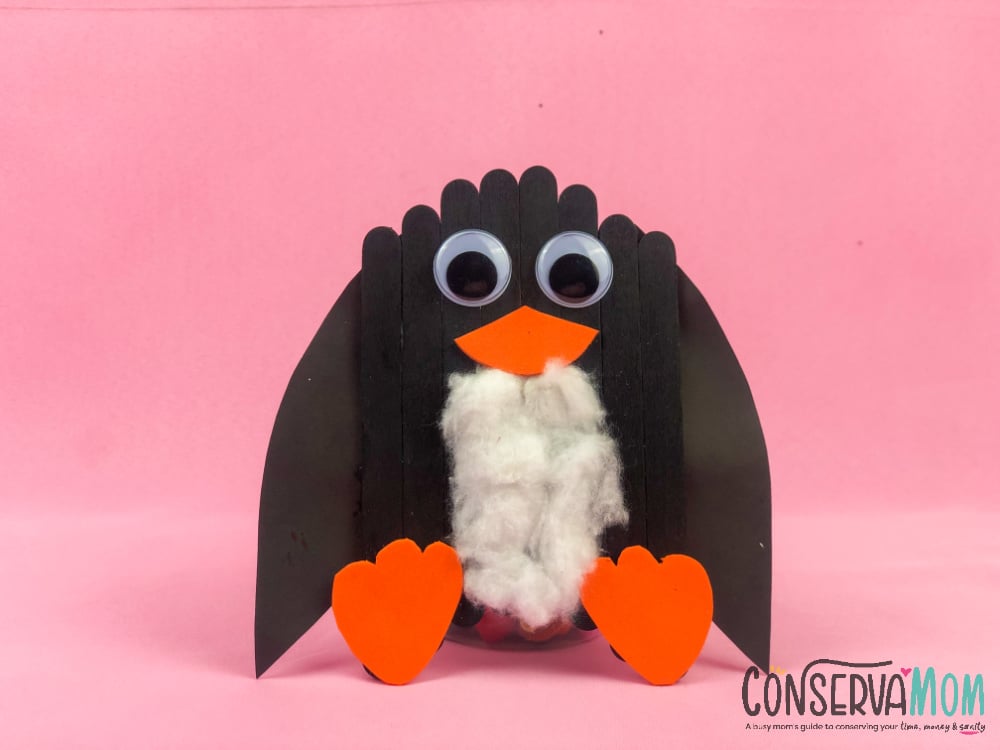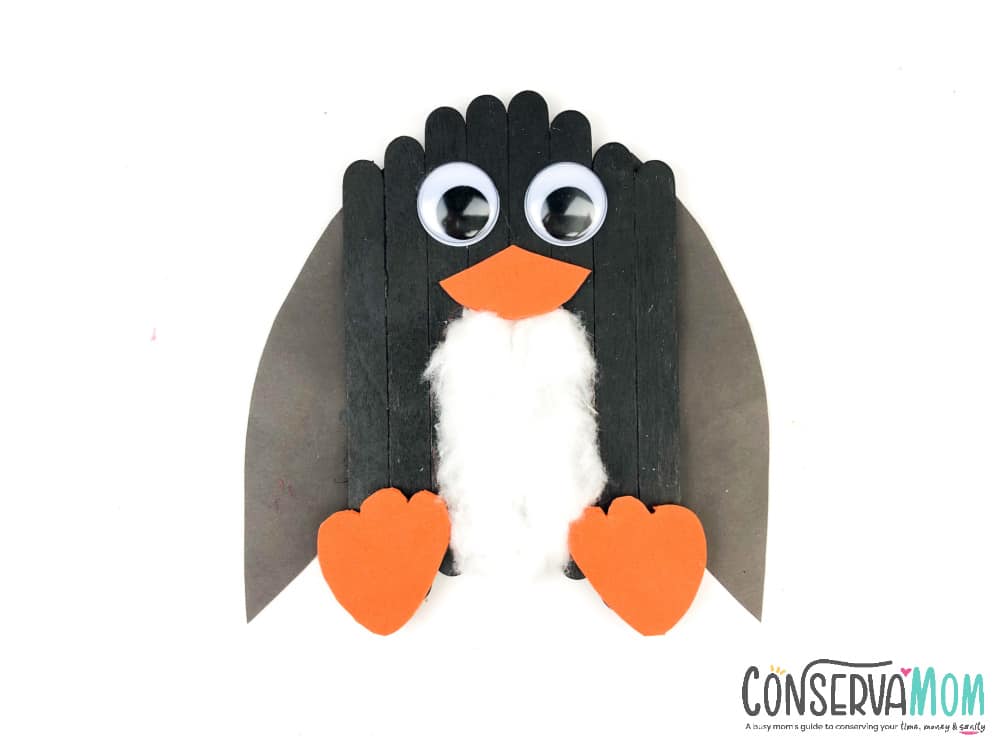 Isn't this an adorable craft? It's so easy to make and you'll get an adorable penguin out of it!!
Finally, looking for other winter-themed activities for kids? Then check out these fun activities!