This round-up of 17+ St. Patrick's Day Kids Crafts is the perfect way to celebrate the fun of St.Patrick's day.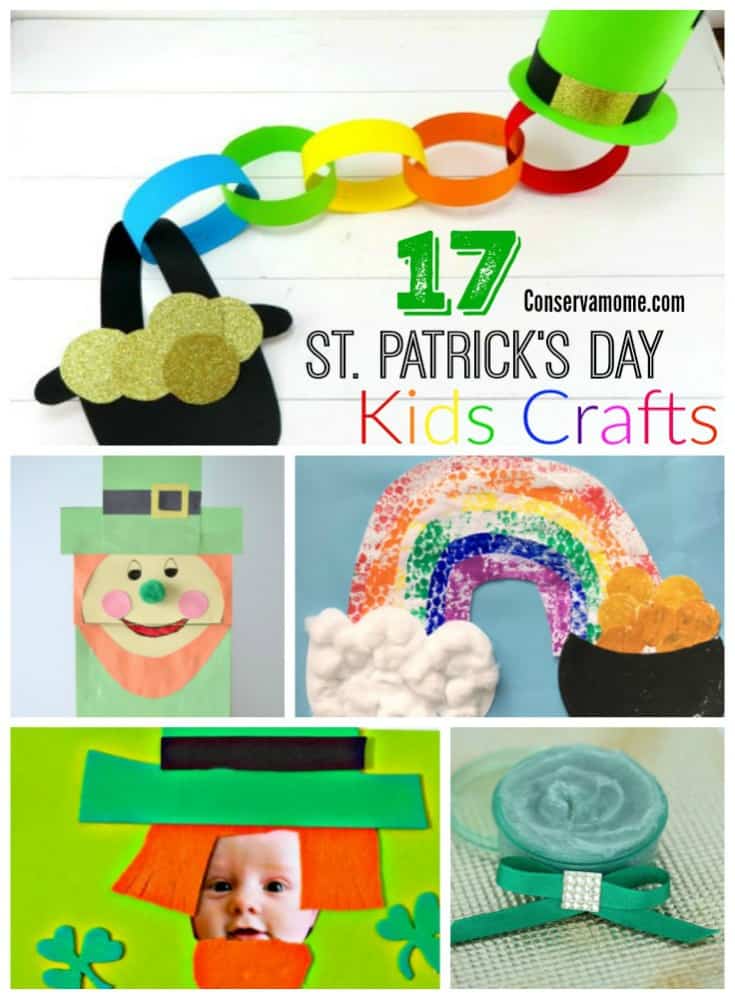 17 St. Patrick's Day Kids Crafts
St. Patrick's Day is right around the corner. There's nothing funner for kids than to enjoy the creative and magical crafts associated with this fun holiday. So In honor of the fun I've put together a fun round up of St. Patrick's Day Kids Crafts for kids to kick off all the fun. Who doesn't love the fun, magic and mischief of Leprechauns along with the folklore that goes with all the fun.
Kick back with some fun Leprechaun Gnome treats or how about share some fun St.Patrick's Day Jokes and riddles like the one below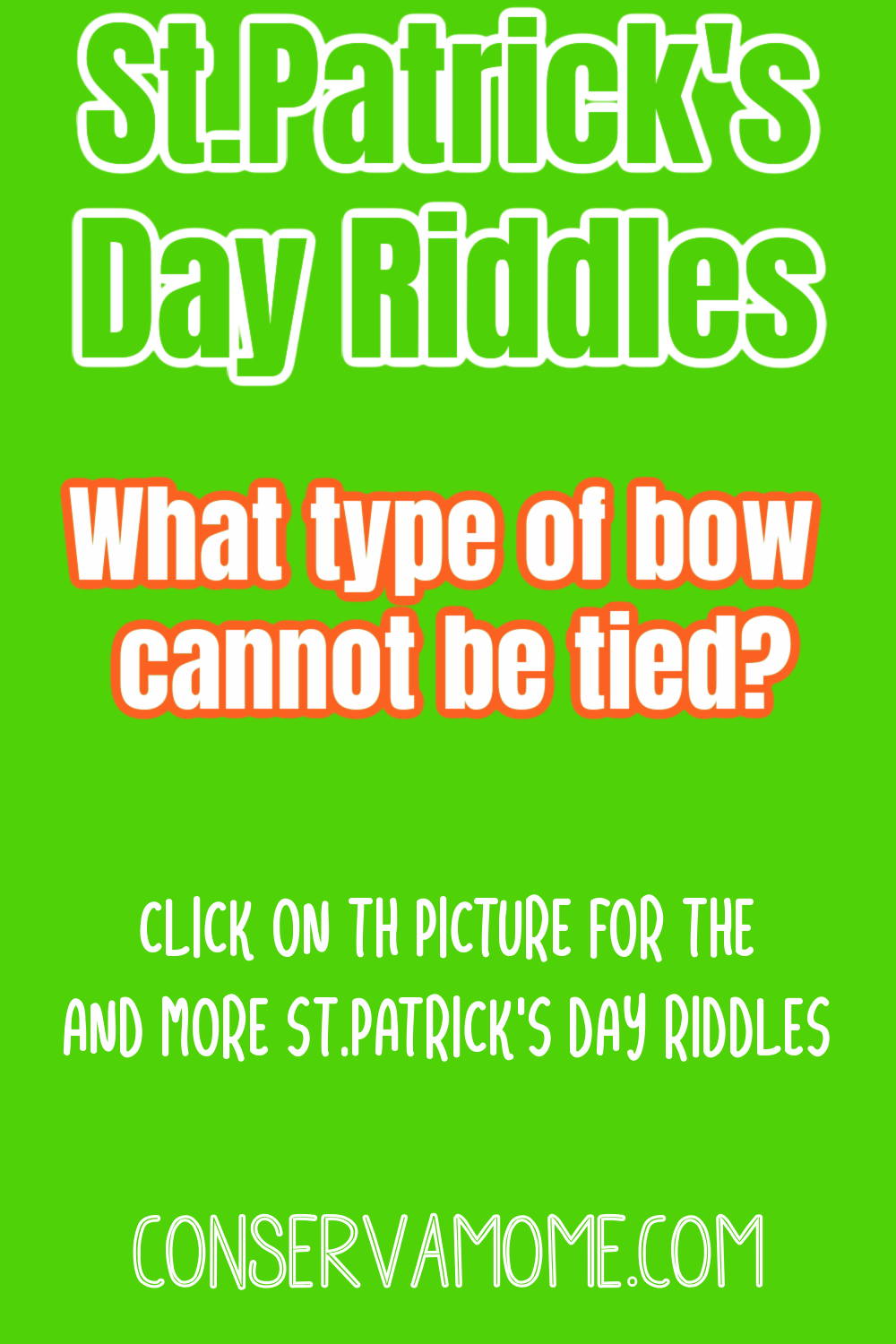 Can't figure out the answer? Head here.
There are so many great activities you can create during this fun holiday. Why not add some fun products to your St.Patrick's Day fun like the ones below:

So check out all the fun crafts below that include some great printables, crafts, and ideas to get the magic and fun going. While making them, make sure and enjoy some delicious St.Patrick's Day Bark!
17+ St. Patrick's Day Kids Crafts
Here's a fun round up of St.Patrick's Day Kids Crafts that are simply magical! These will bring hours of fun to your little leprechauns. Read on to check out the best crafts that are perfect for St.Patrick's Day around!
Easter and Spring are just around the corner as well, Make sure and check out some of my fun Easter and Spring crafts including some delicious and adorable edible treats that oh so "tweet"
Check out my Round up of 20 Easter Treat Ideas.