This Woven Octopus Craft for kids is the perfect & fun woven ocean craft for kids. Perfect for little hands and fine motor skills.
Woven Octopus Craft for kids : A fun woven ocean craft activity
My kids love the ocean. One of our favorite things to do when we visit Florida is head to the beach. It's amazing when you think about all the great and amazing things you can find in the great blue sea. There are also so many great lessons to be learned because of the ocean.
Today I have a fun ocean lesson that will work well with not just little ones but big kids as well. This adorable woven octopus is the perfect fun for any ocean loving kid. Before beginning this fun craft, make these delicious Under the Sea cookies. Then, check out one of these great Octopus themed books.
Then get to work making this fun eight legged friend!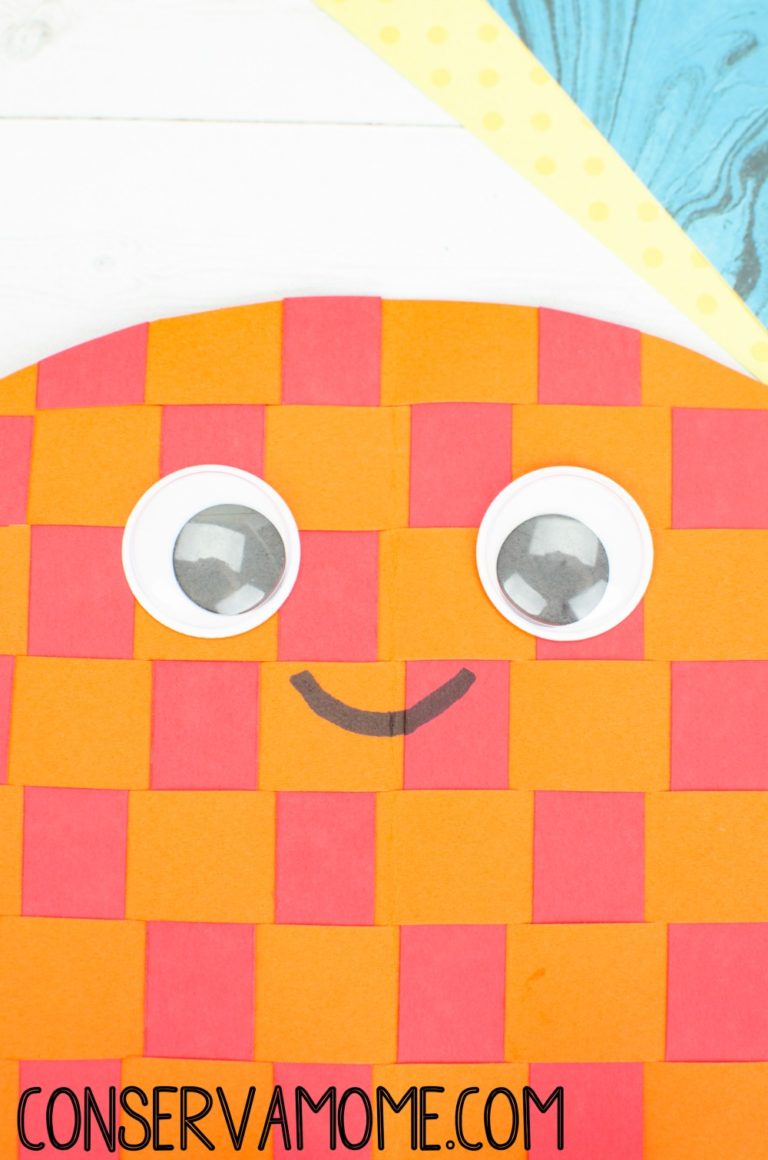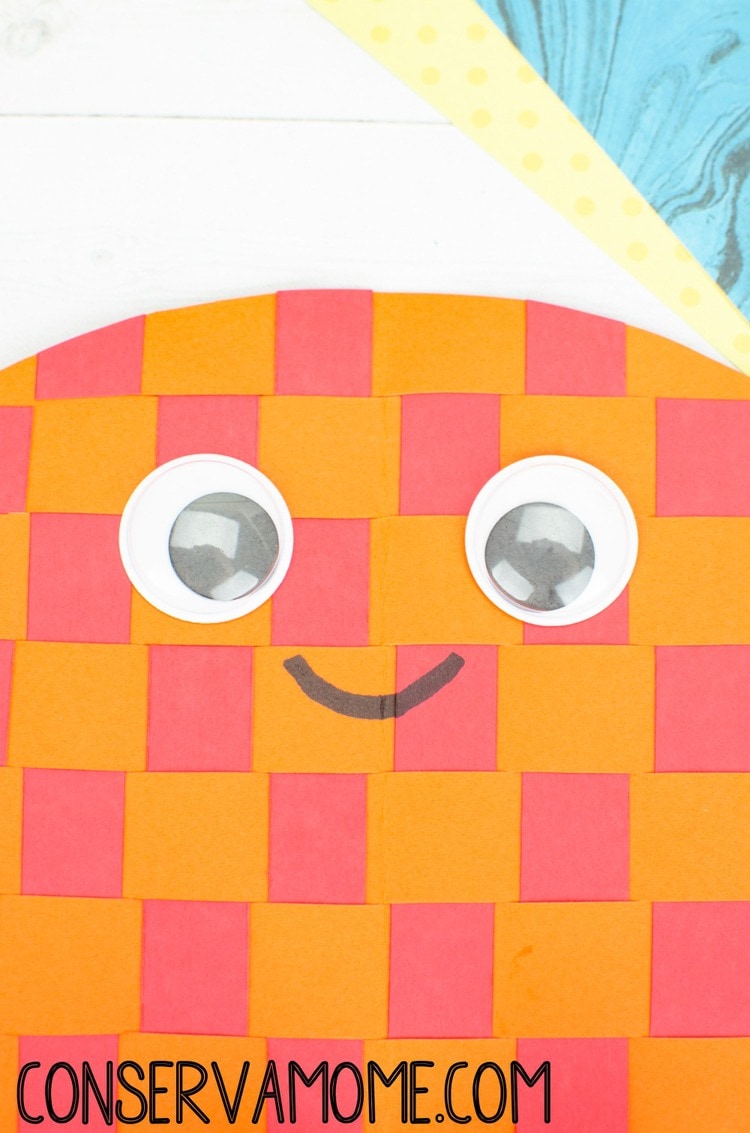 Not only will you make a fun craft activity that practices fine motor skills but you're putting together a fun lesson in aquatic fun for your little ones.
What you'll need to make thi fun woven octopus craft
Cardstock (or construction paper) orange and red
Glue stick
Scissors
Large google eyes
Black marker
How to make a Woven Octopus Craft
First print the template directly onto the orange paper. Or you can print on white paper and trace onto the orange paper.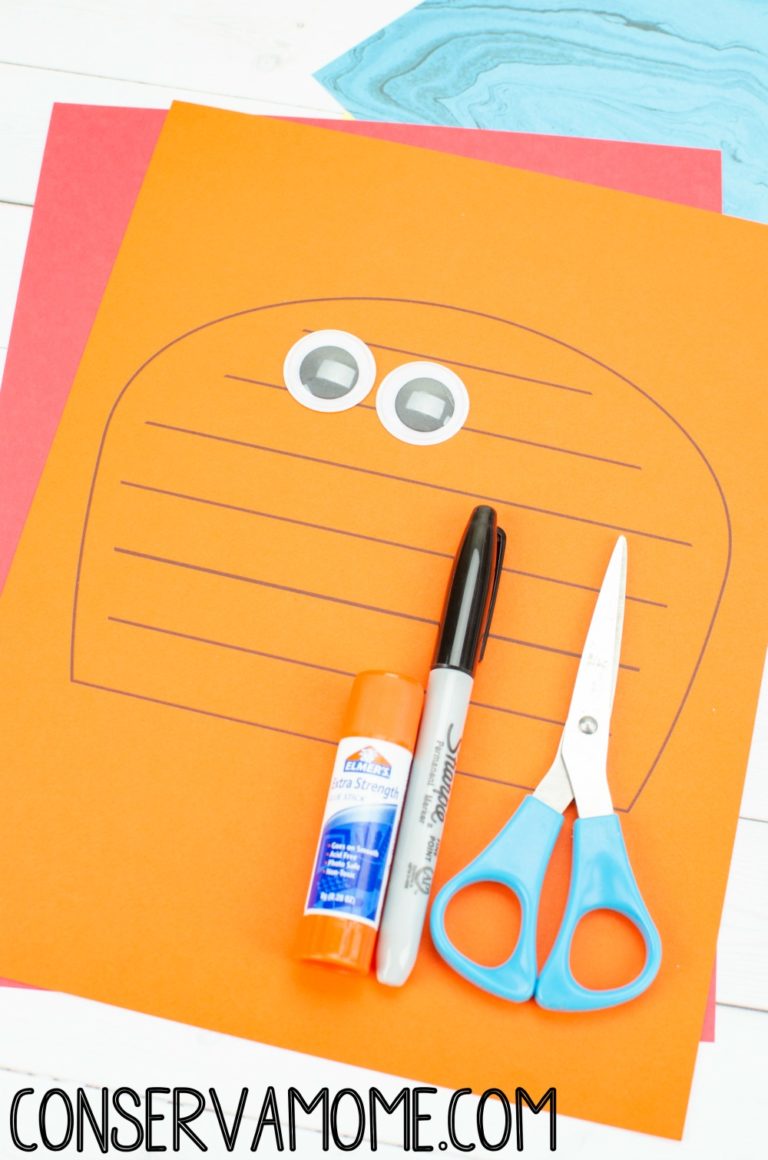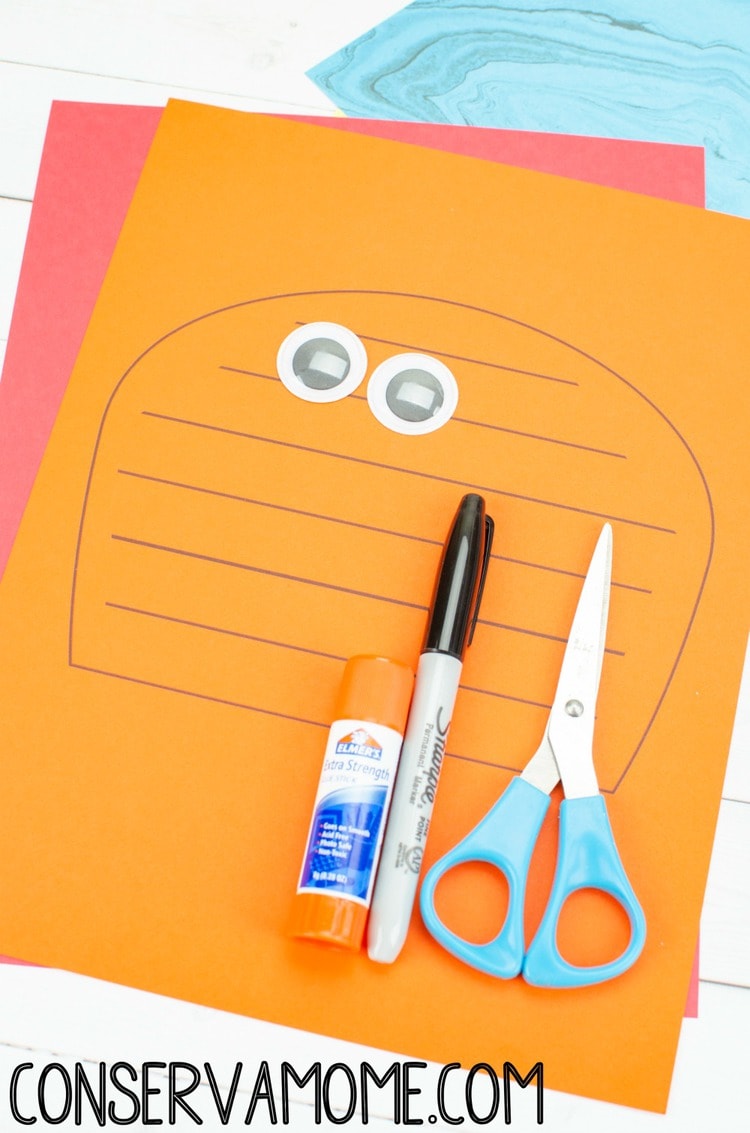 Now cut out the octopus' body.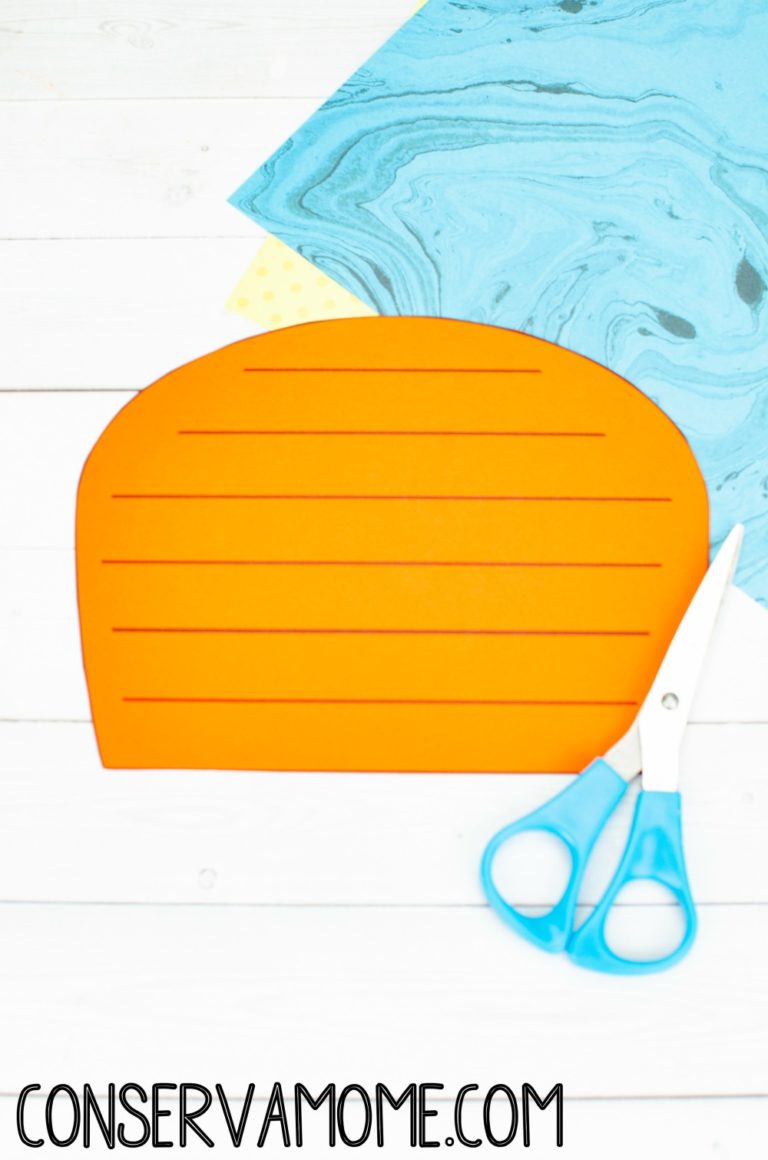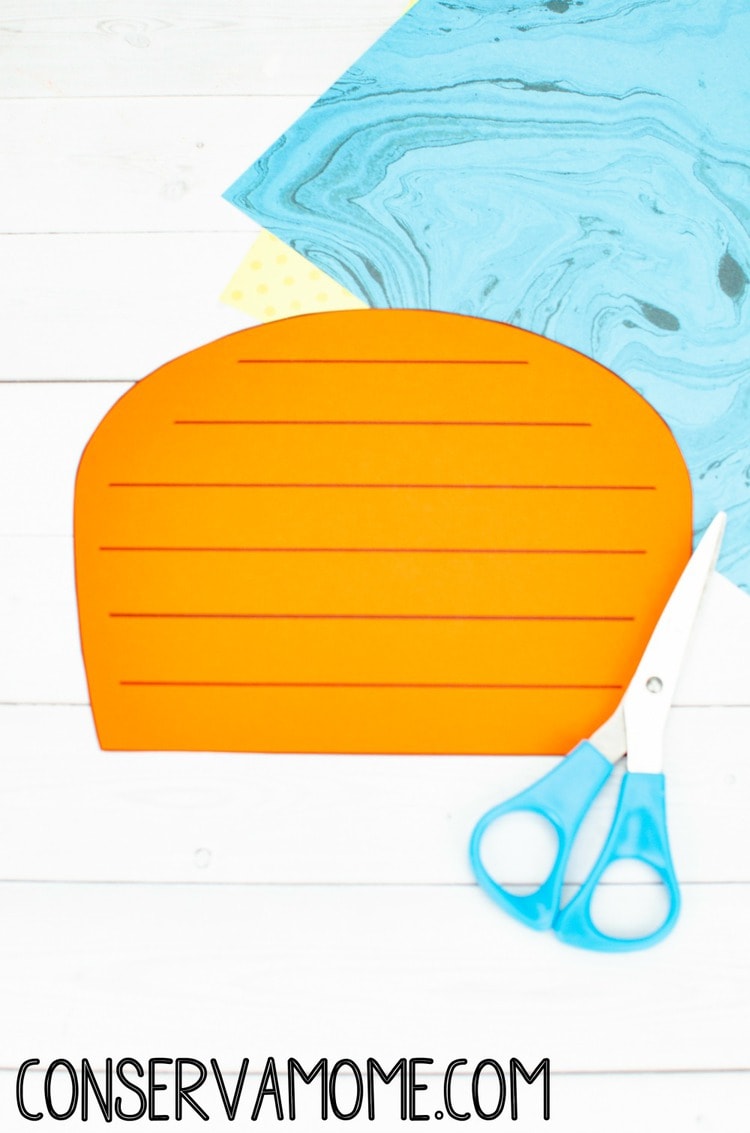 Next, fold the octopus in half vertically so the template is on the outside.
Use the scissors to cut along the lines, cutting through both papers through the fold. Unfold.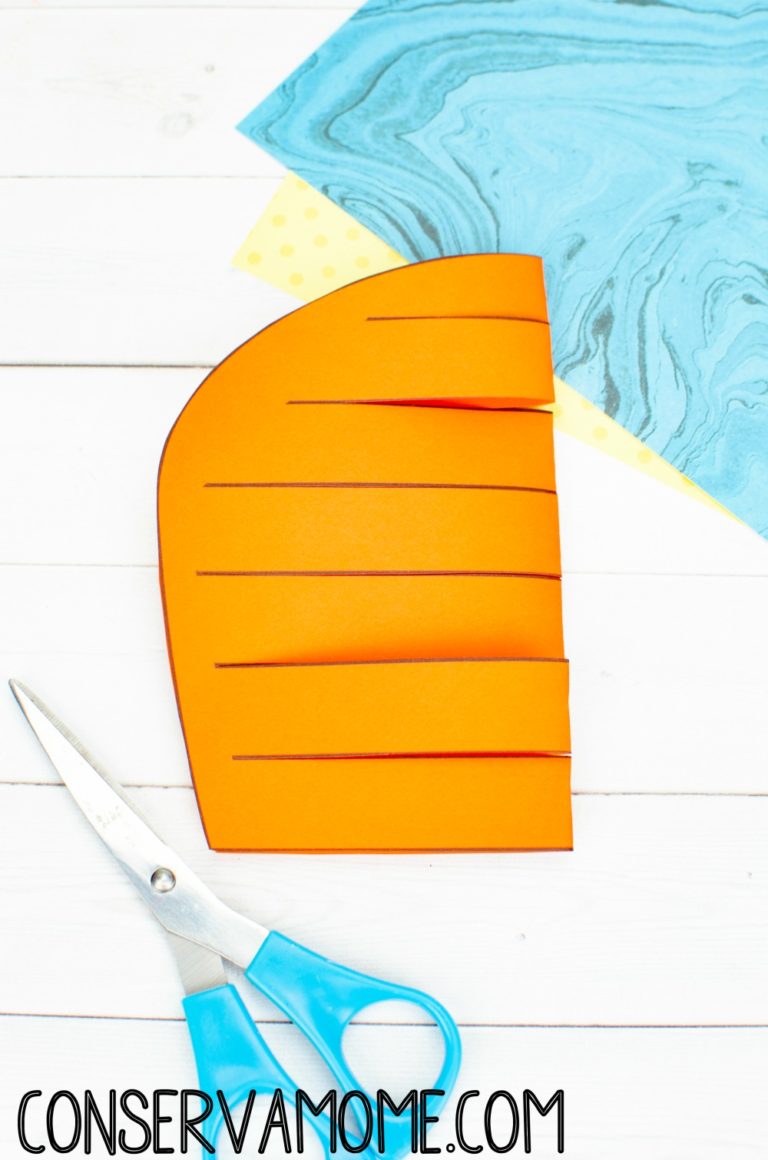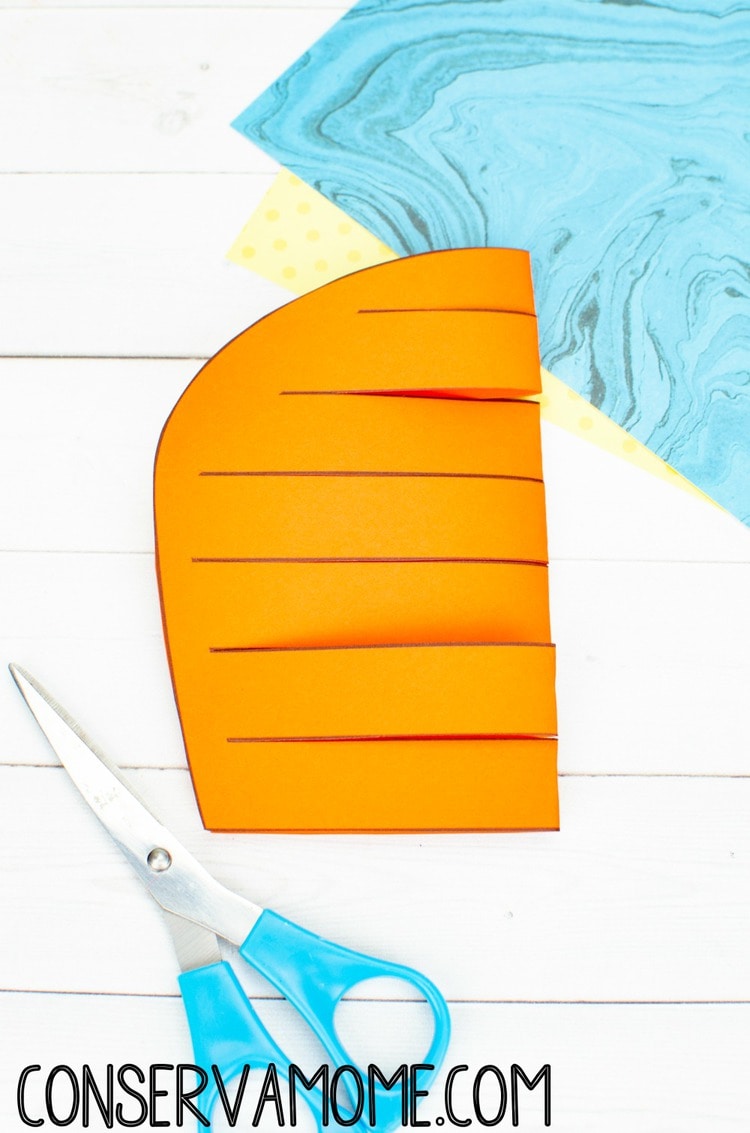 Now grab the red paper and cut it in 8 strips that are about .60" wide.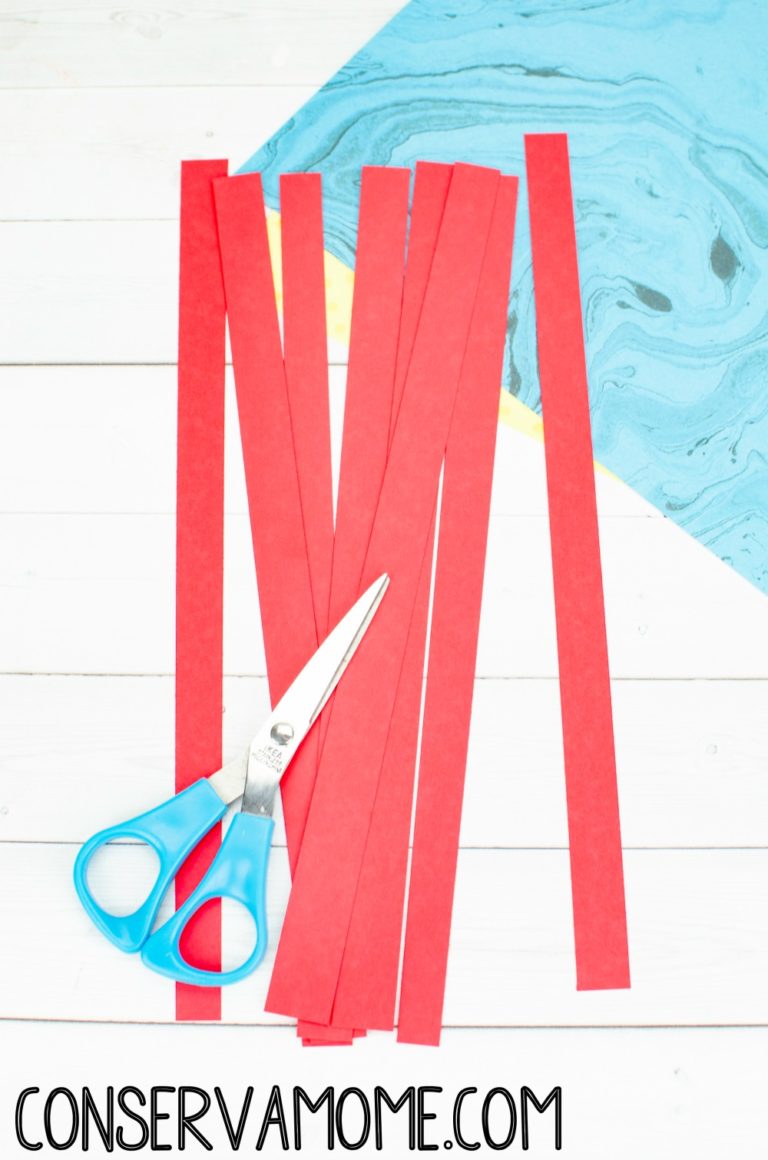 Then weave the red strips through the octopus' body.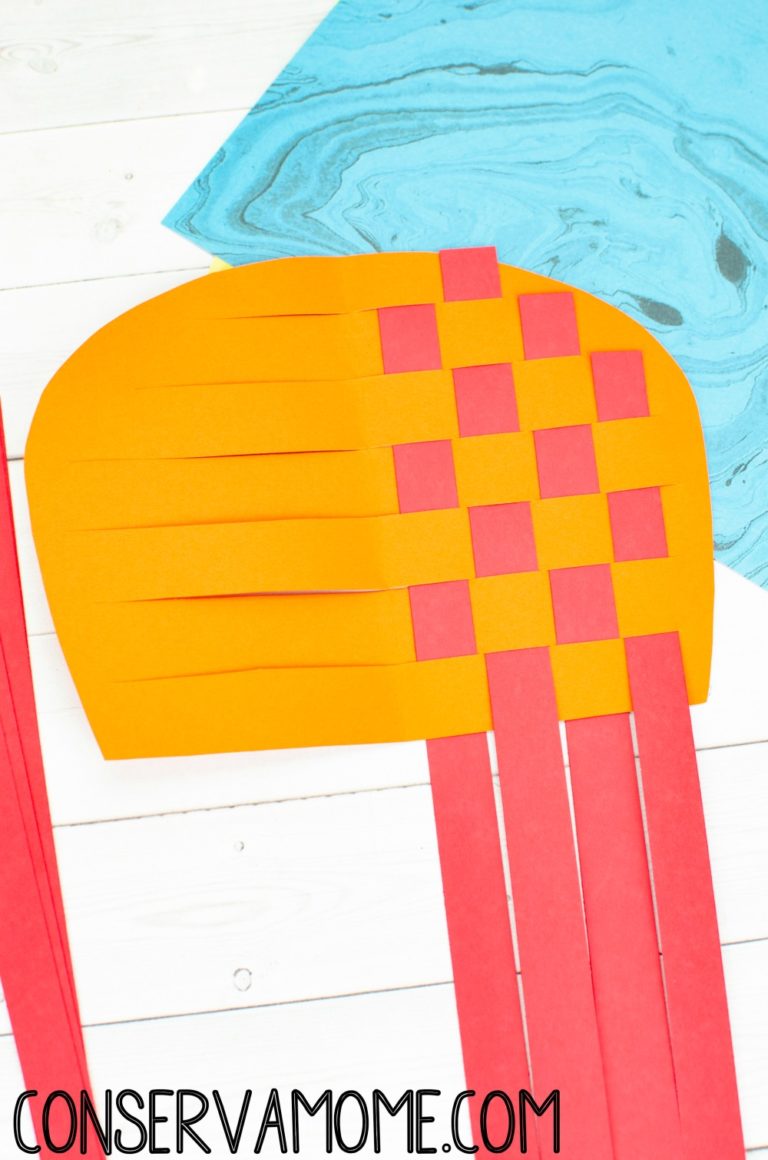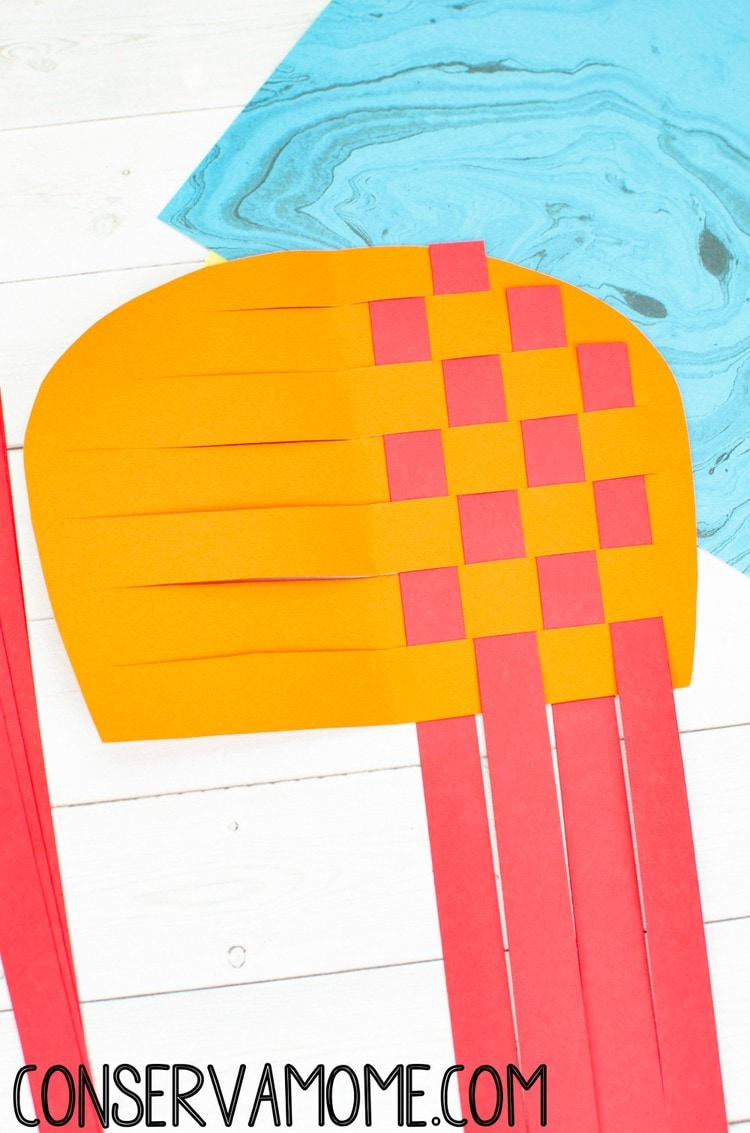 Next, glue the ends at the top of the octopus. Flip around the glue the ends at the top of the octopus in the back as well.
Trim any ends along the top.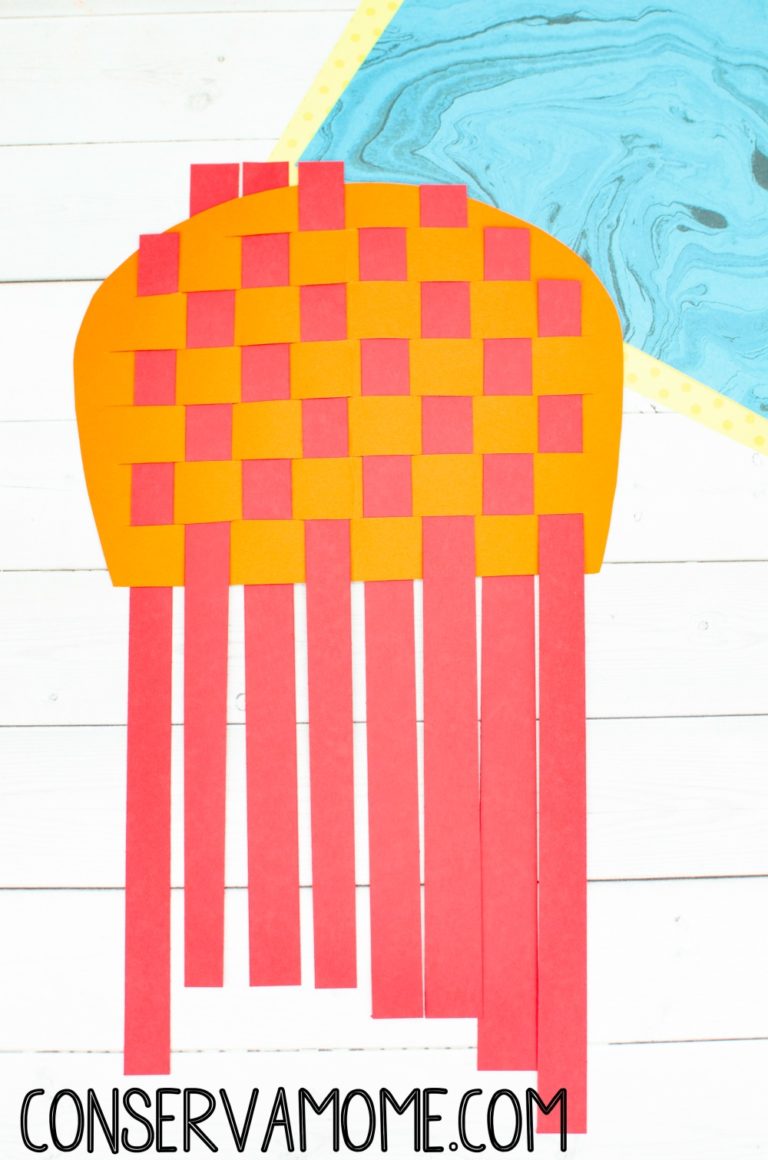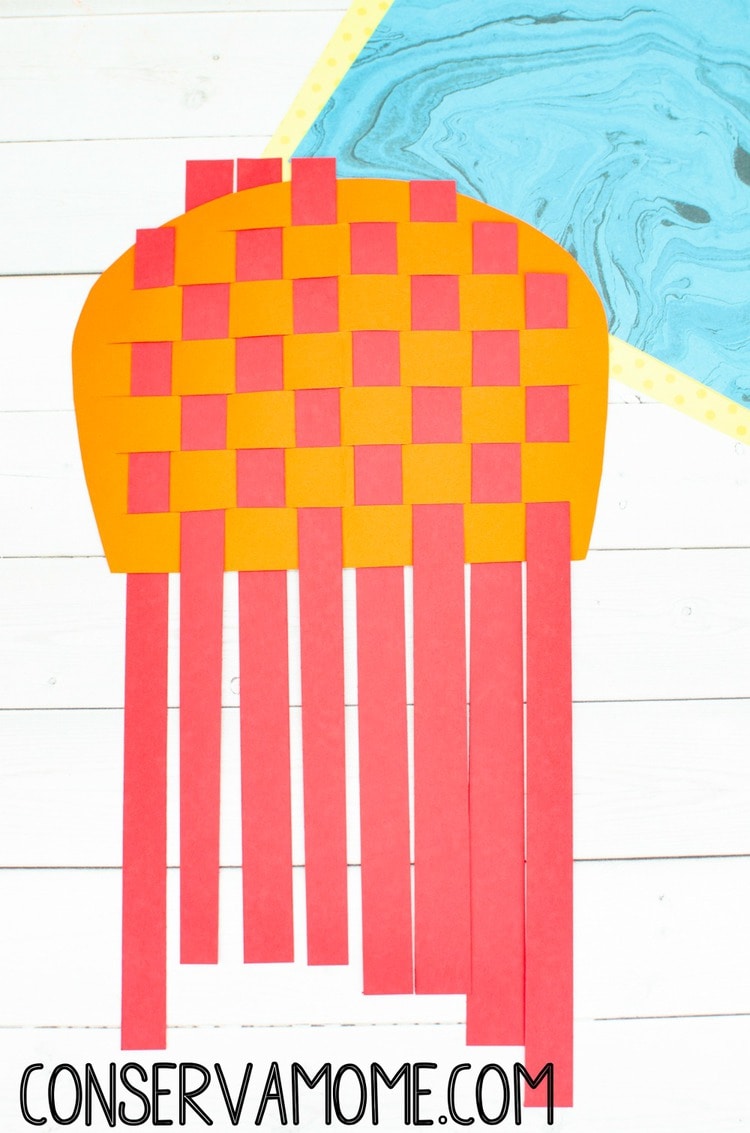 Now flip the octopus around so you can see the template print. Use the black marker to draw circles on the end of each red strip to mimic the octopus' suckers.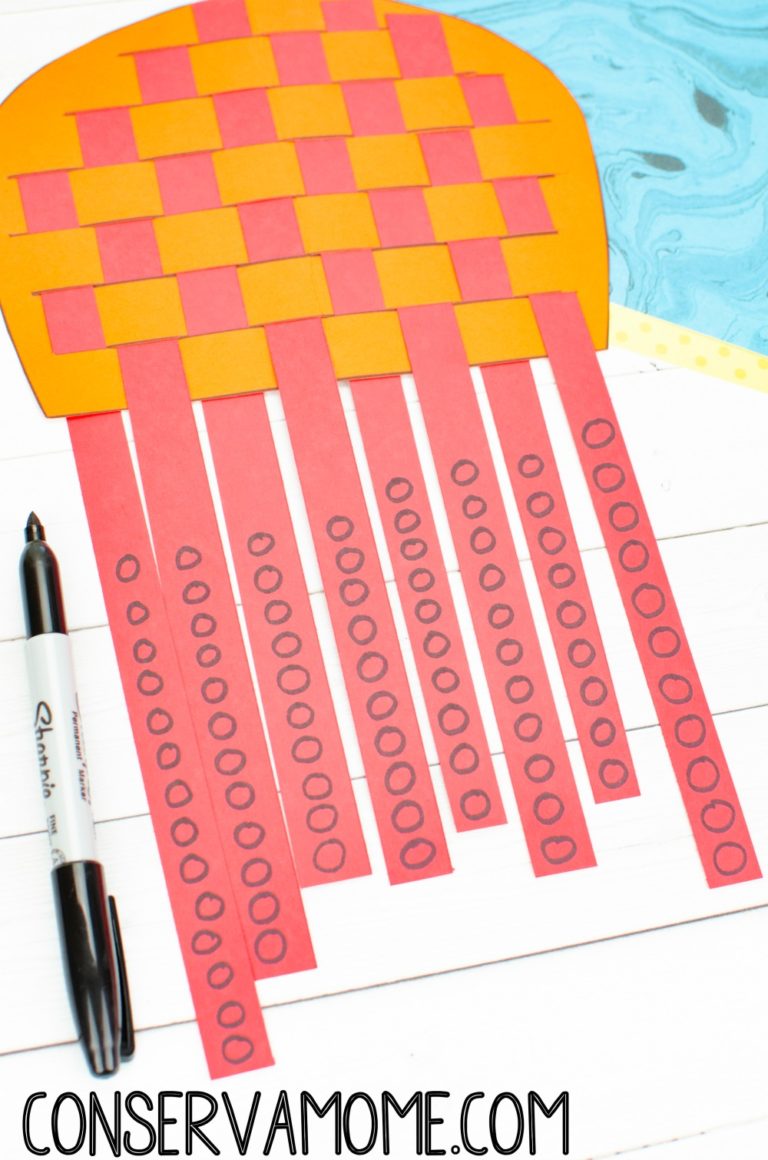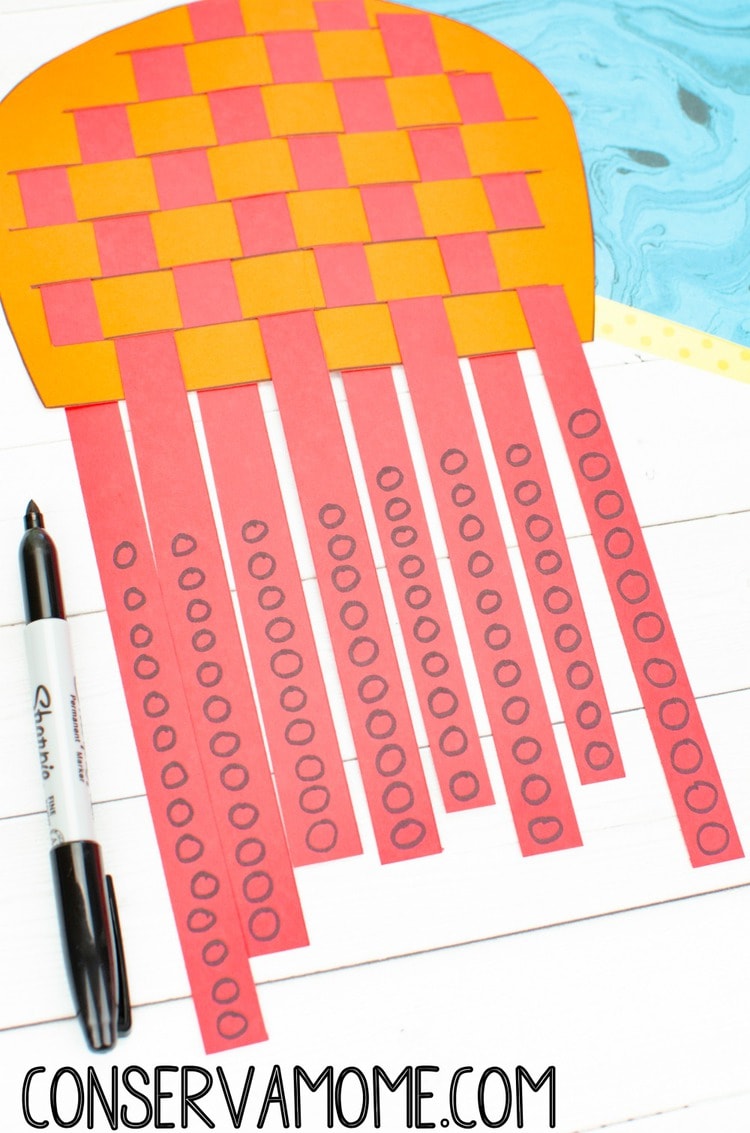 Then flip back over. Grab the marker and wrap each red strip around it to curl each tentacle strip upwards.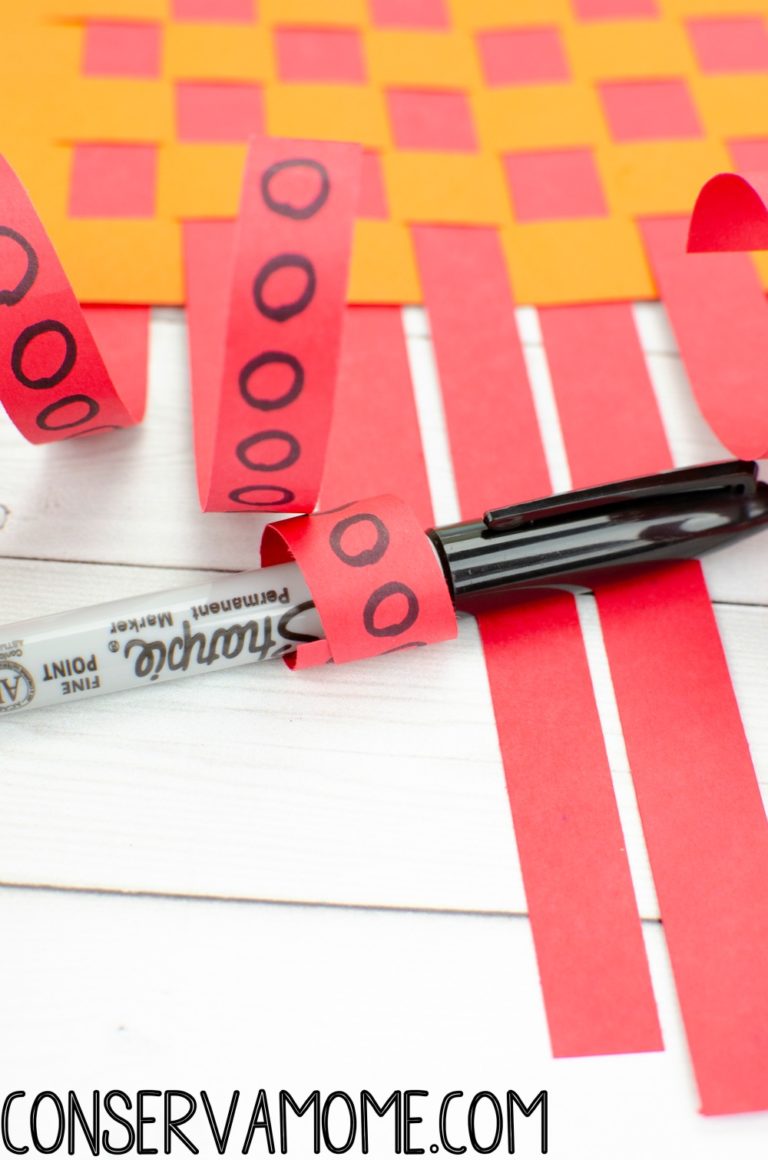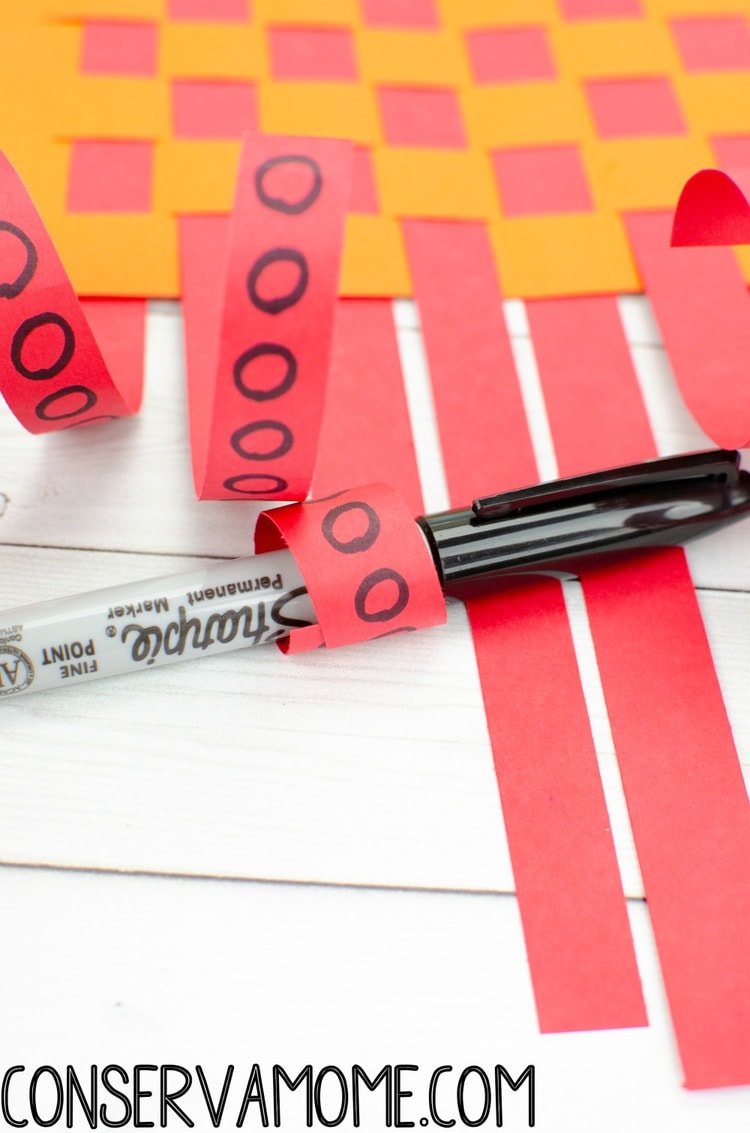 Isn't it cute? Easy Peasy!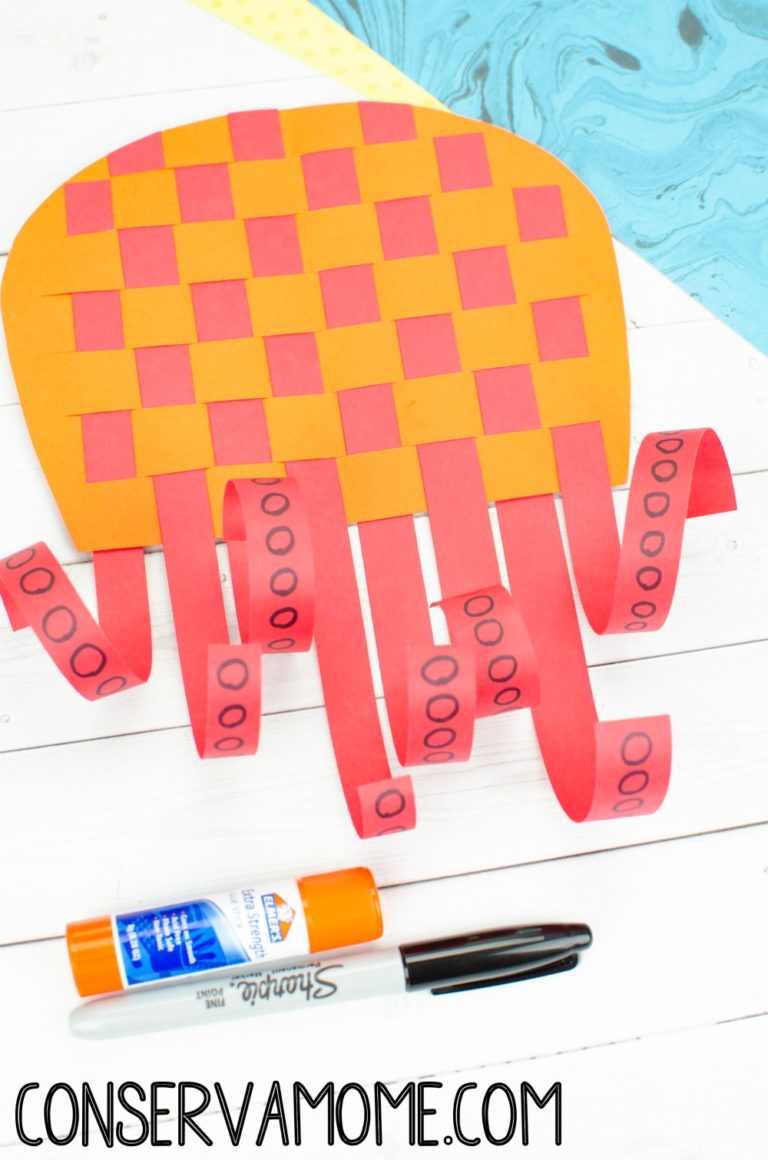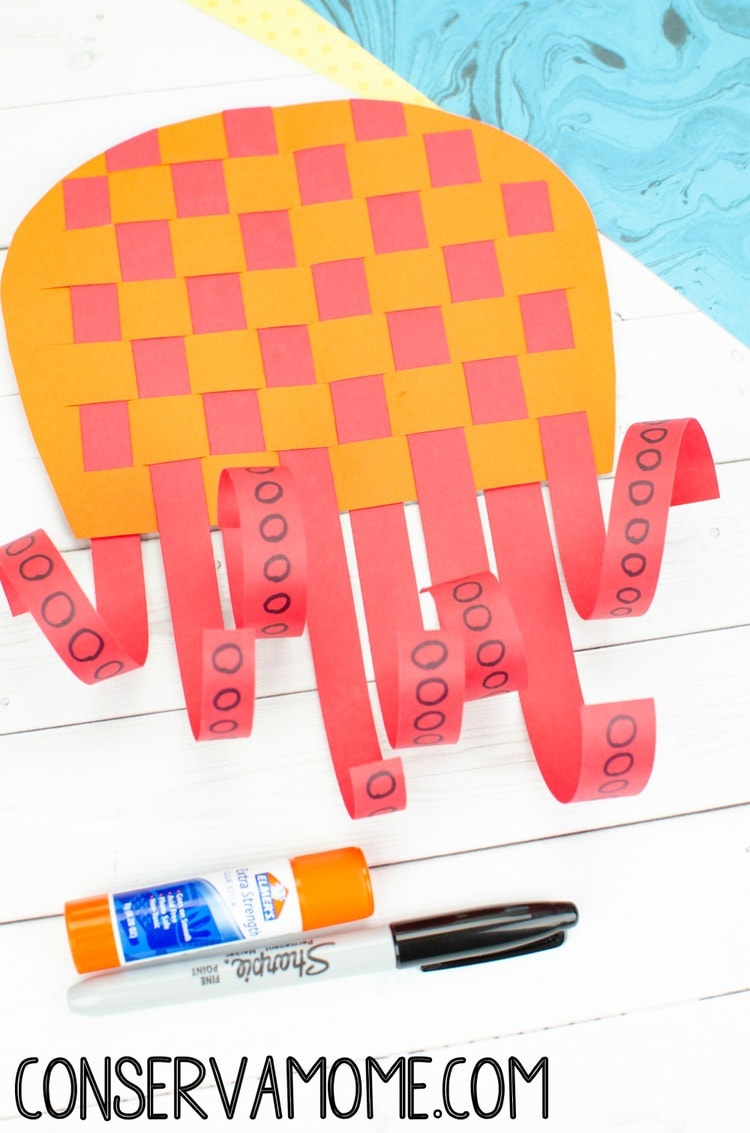 Finish off the octopus by popping on the google eyes and drawing on a smile.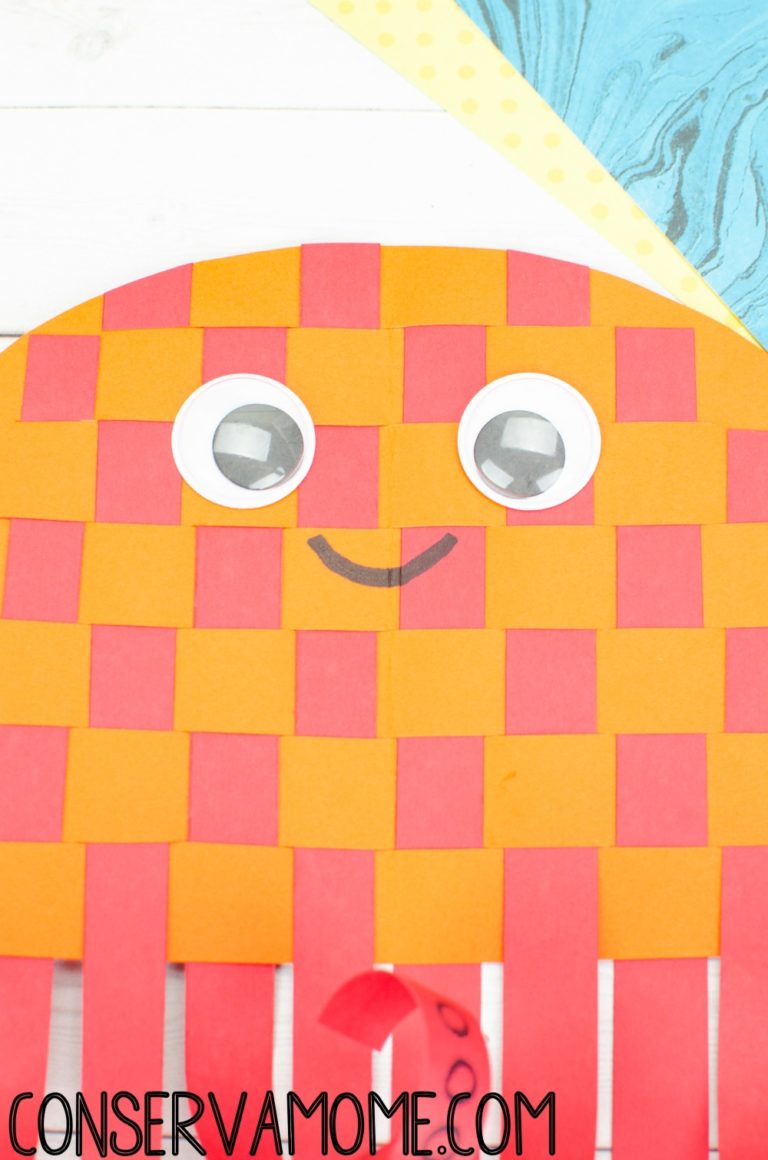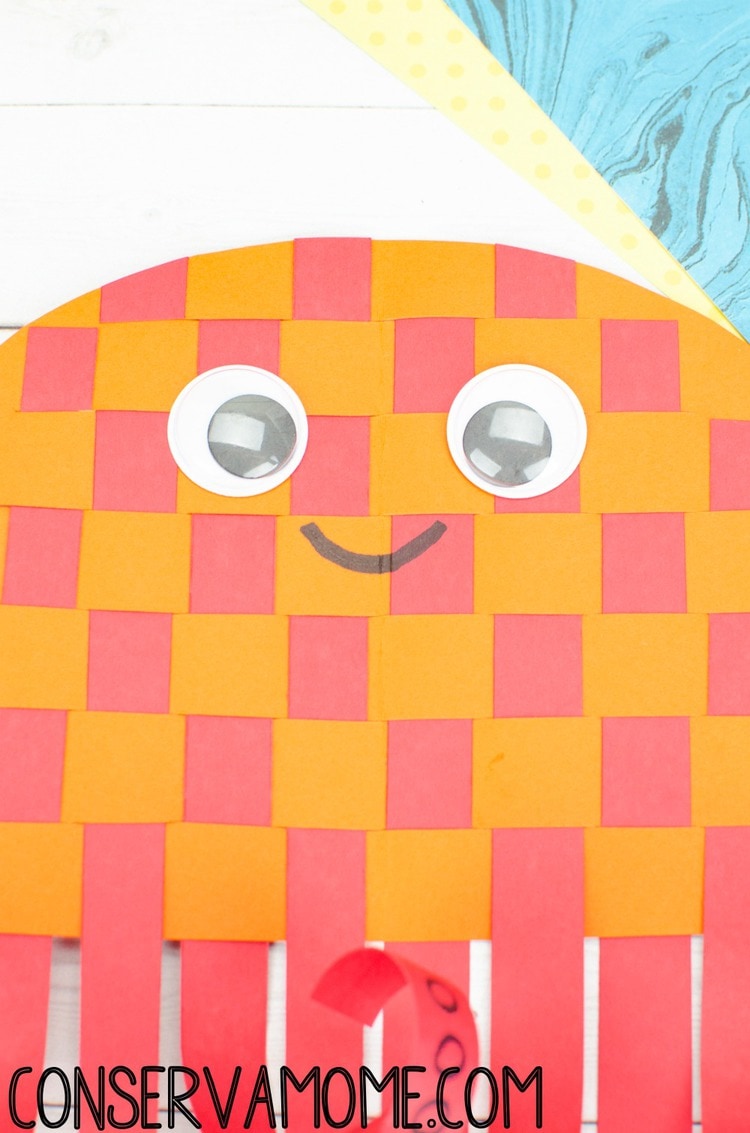 The craft is complete.
Isn't this a fun and easy craft? Best of all it will target so many great things like fine motor skills, arts and crafts, cutting and so much more.
Looking for more fun crafts? Check out these great Ocean Crafts for kids that they will love! Looking for another sensory activity? Check out this Mermaid playdough kit from Sugar spice and glitter.