Valentine's is around the corner and there's so many fun stuff you can do with your little ones can do to celebrate all things love and friendship! Here's my favorite picks some Valentine's Day Crafts & Ideas for Kids. Hope you find something fun and easy to do with your little ones!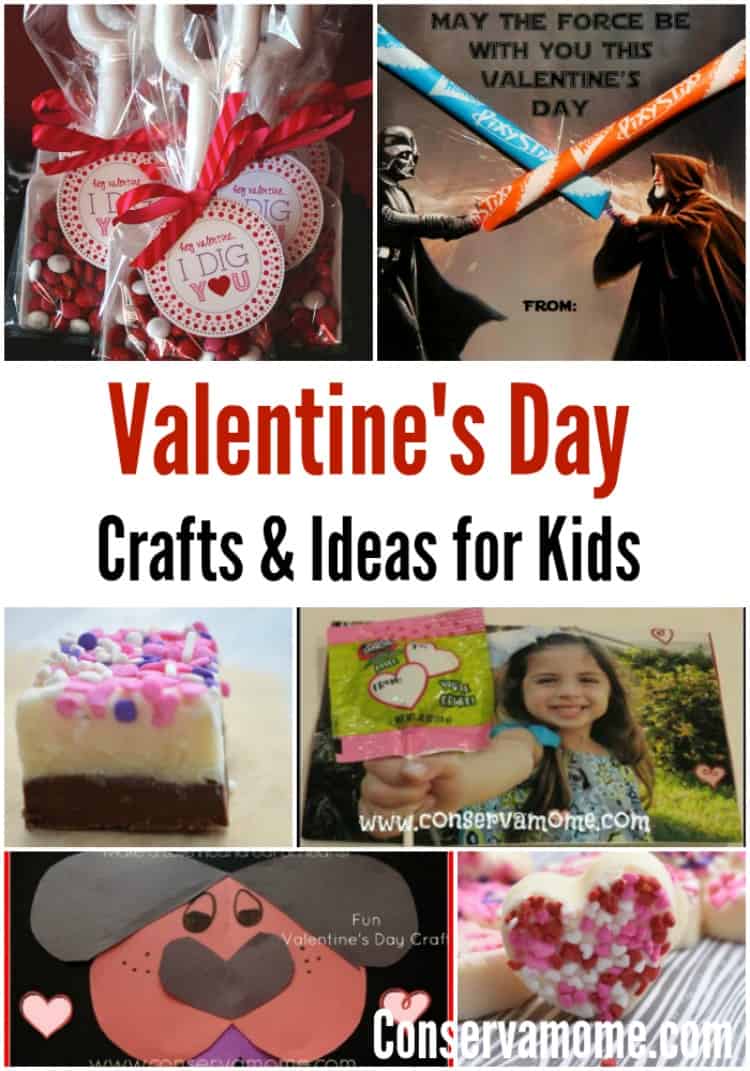 Valentine's Day Crafts & Ideas for Kids
Showing friends, family and loved ones you care about doesn't have to be impossible with all the fun ideas below. Some are a little more elaborate and some well easy to make. However, the end product is a fun Valentine's day. Craft for your kids to give out. Check out this fun assortment below as well as some fun decorating ideas as well!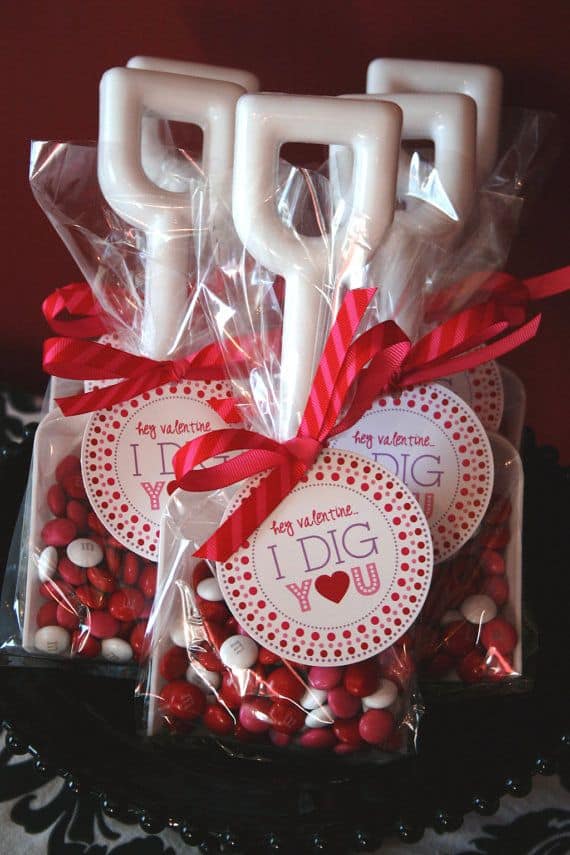 These are fun and easy crafts with no talent required (perfect for me!) You can order the printable here or make them yourself.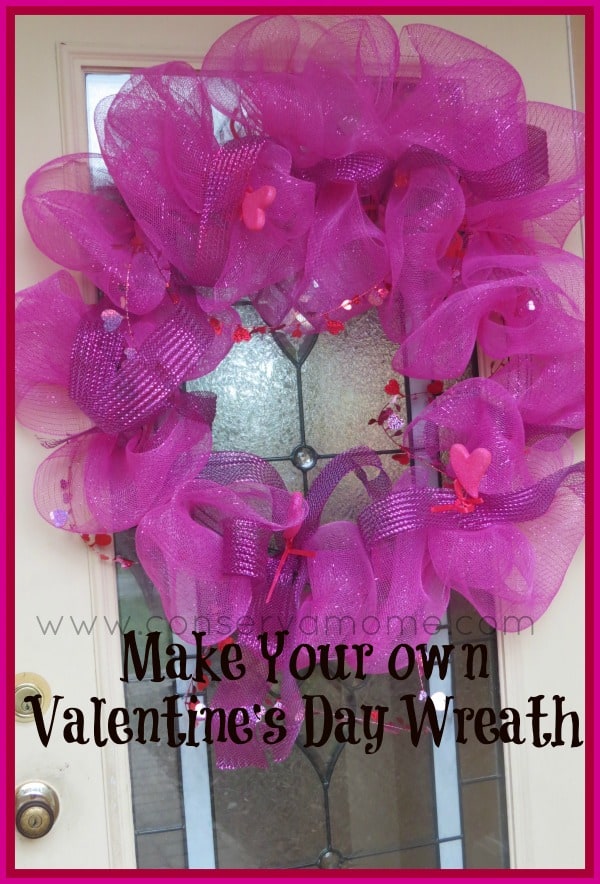 Here's something so fun and easy your kids can help you make!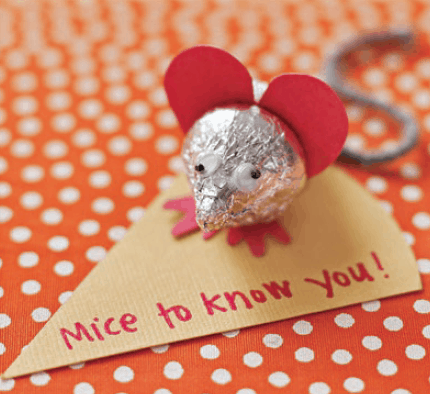 Looking for a fun way to show your kids friendship? What's cuter than this?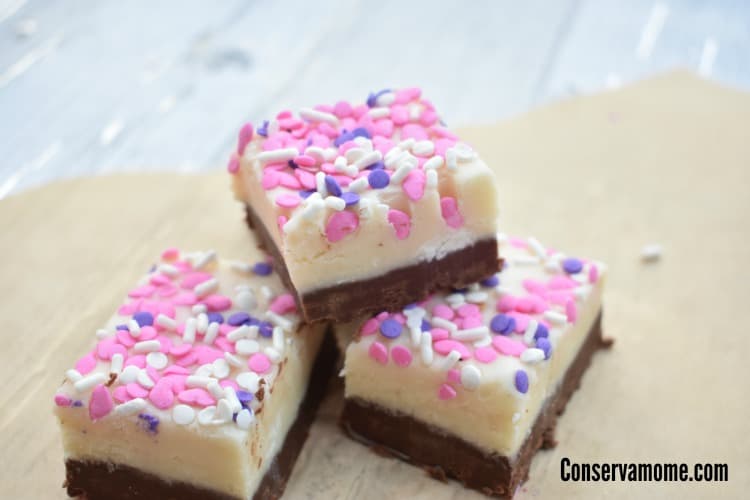 What is more fantastic than chocolate? Double chocolate!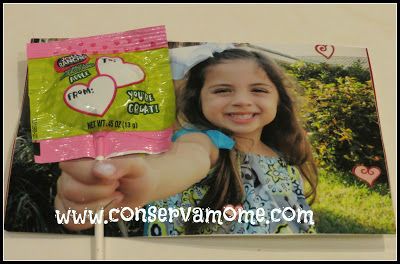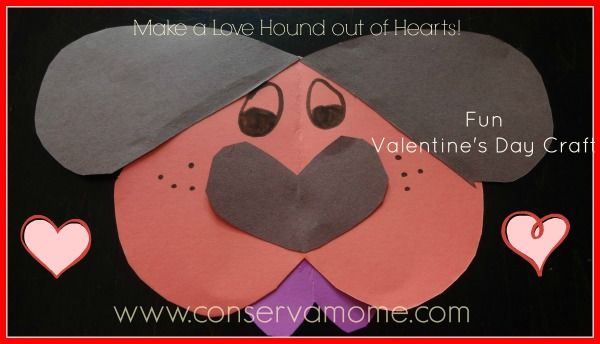 This love hound will have your little one howling with fun!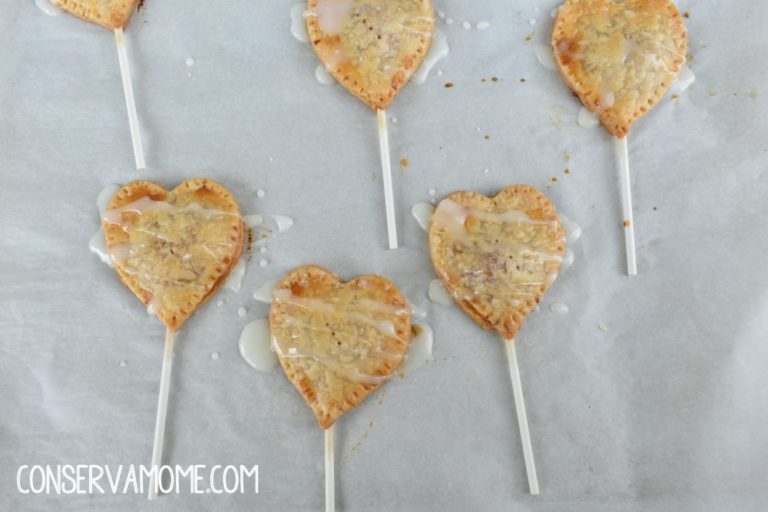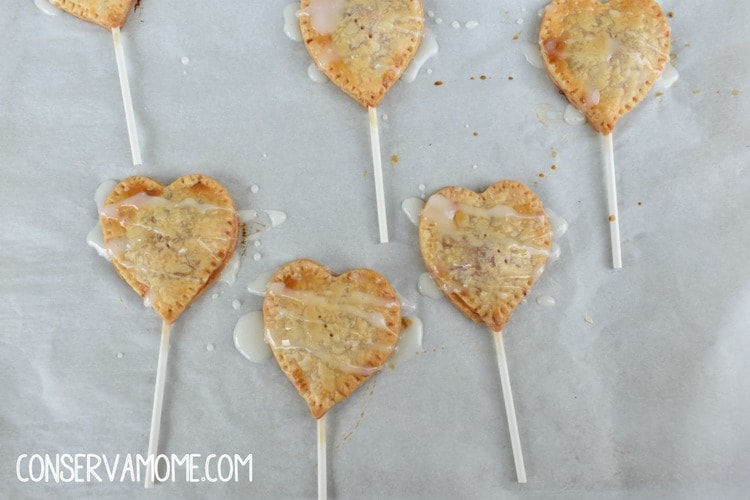 Make Some delicious Heart-shaped pies with this recipe!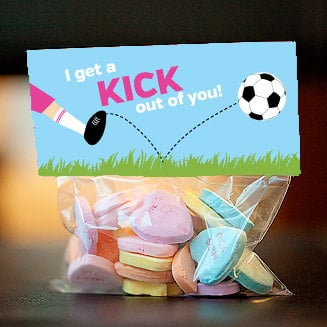 You can grab this one here or make your own!
I simply love this one from Artsy Mama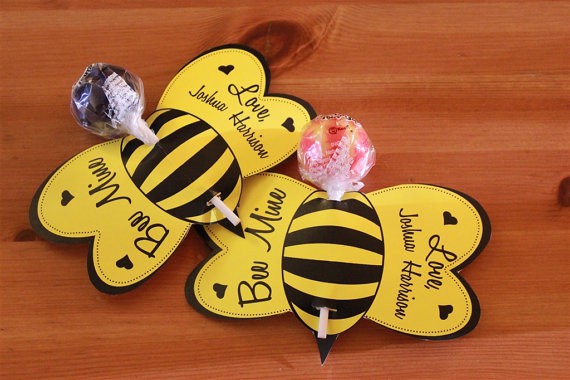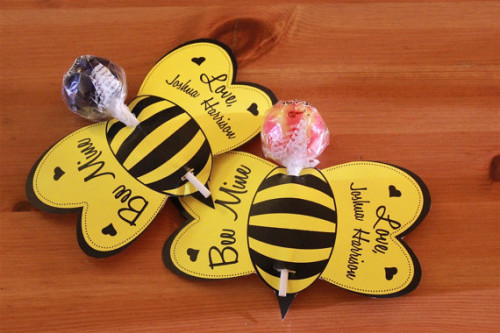 Bee Someone's valentine with these cute bugs 🙂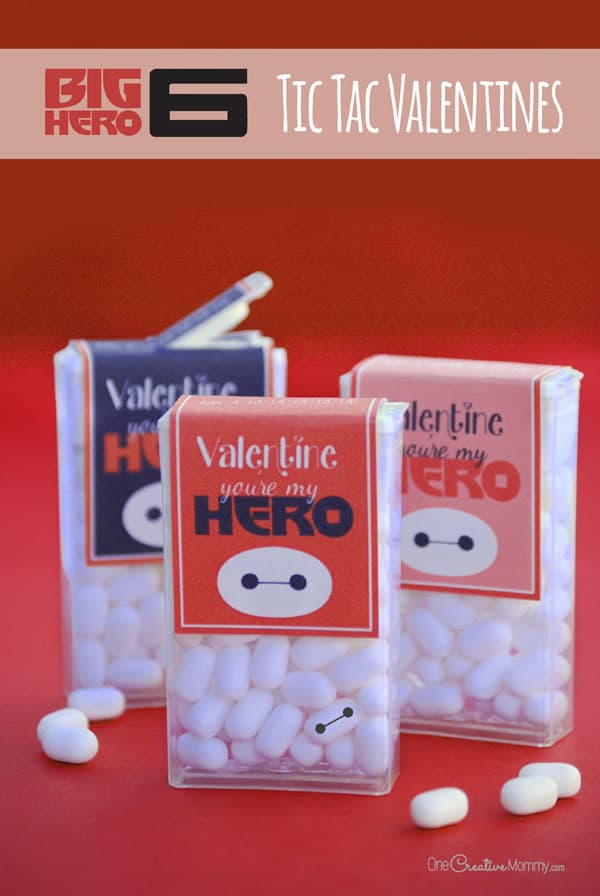 Big Hero 6 Comes out on DVD soon so show your little one some Big Hero love from One Creative Mommy !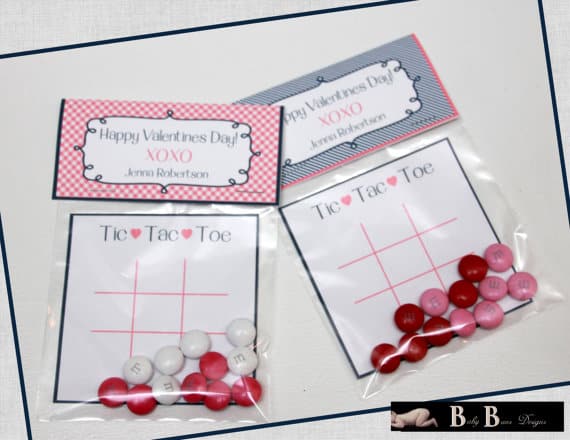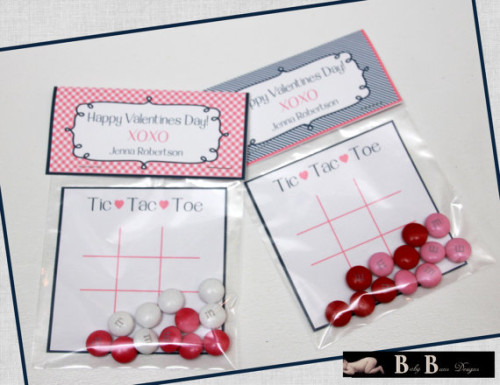 Here's a fun idea using M&M's and I'm sure you can use tick tacs as well 🙂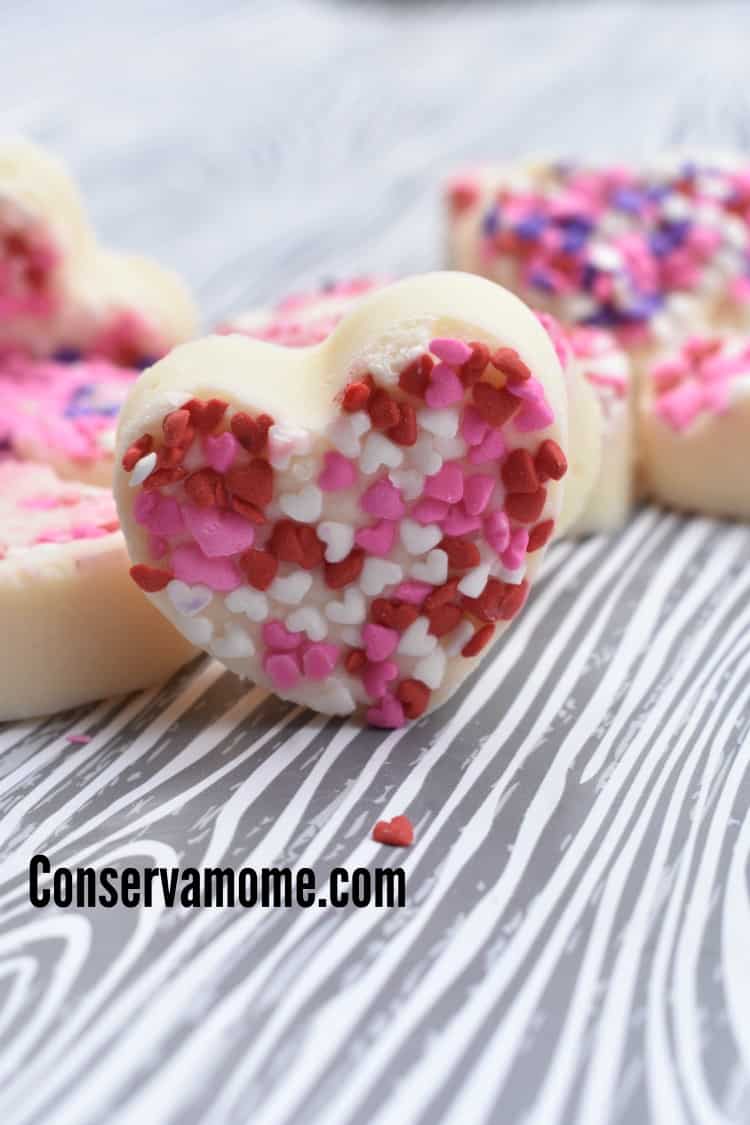 Wash it all down with delicious White Chocolate Fudge Bites!
Some more Valentine's Day Crafts & Ideas for kids
Looking for some fun classroom card ideas? Check out these fun cards. It will cost you less than $5 to make a whole class set.
Aren't they adorable?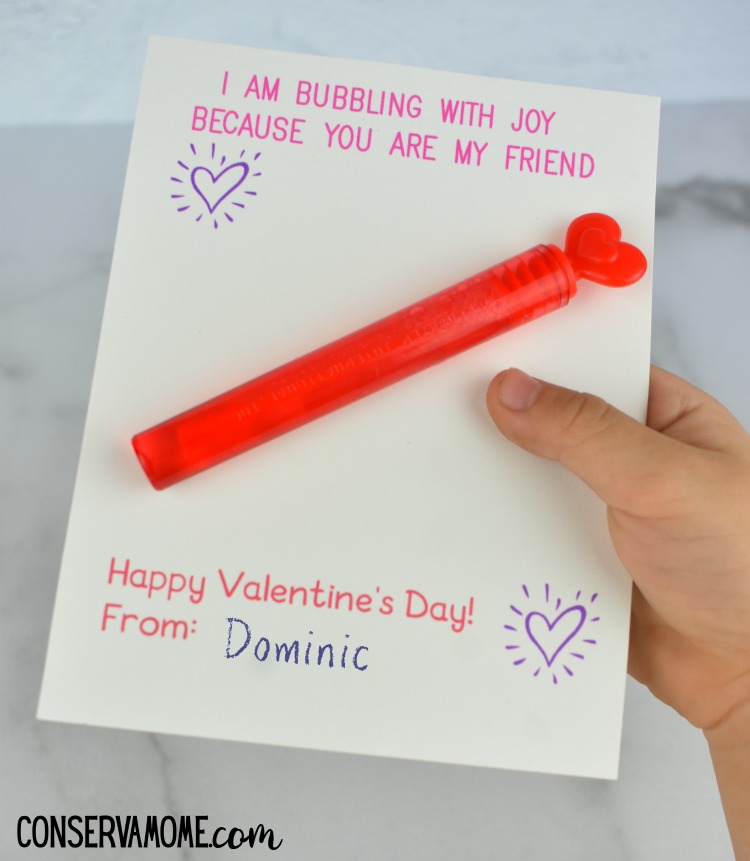 Head over here to check out these free printable Valentine's Day Cards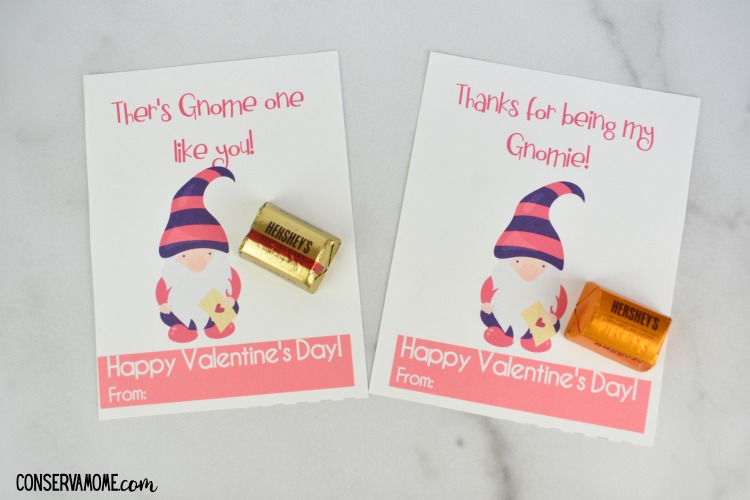 Want to get fancy? Check out how easy it is to make these heart suncatchers.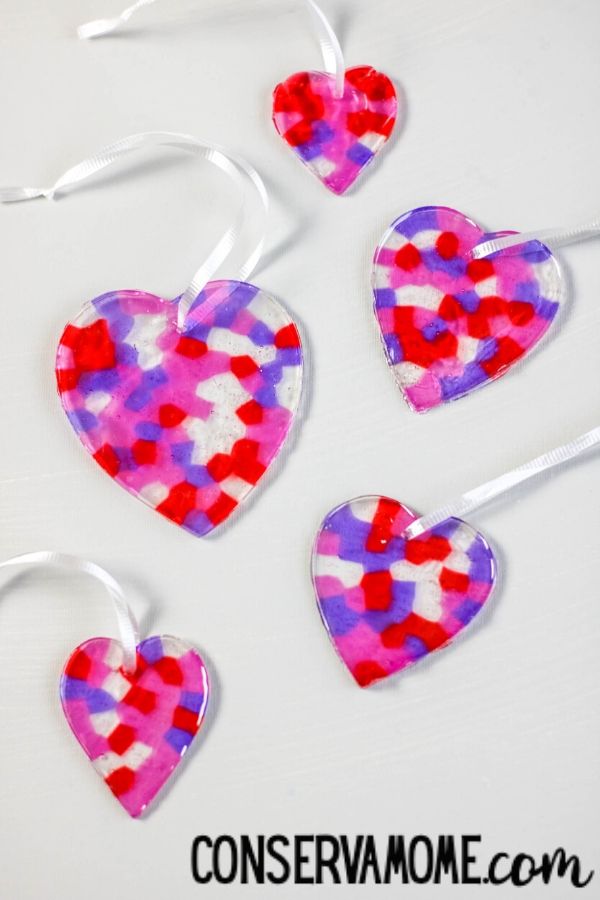 Finally, Check out these sweet Valentine's day Ladybugs made from cupcake wrapper!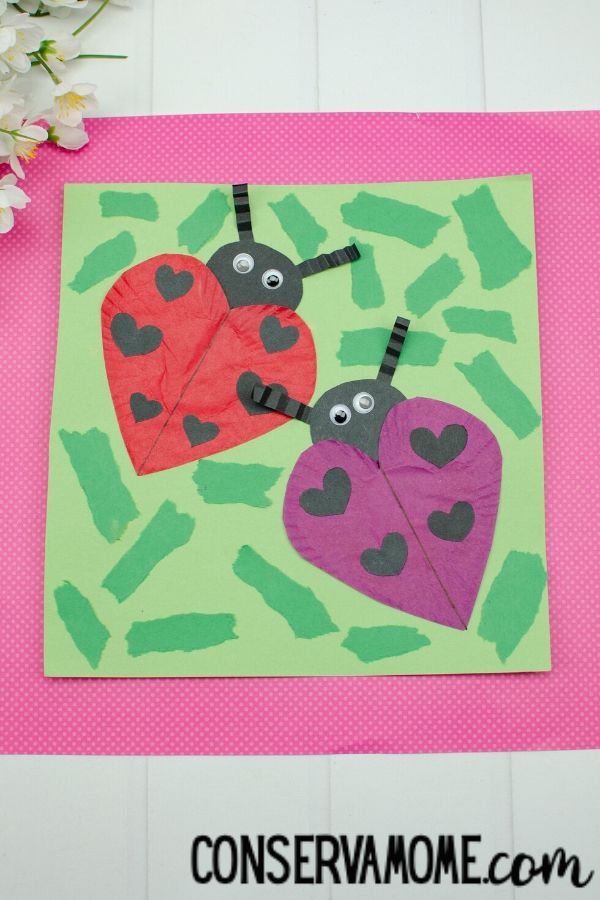 Aren't they adorable?You can grab the Cupcake Liner Ladybugs tutorial here.
With so many fun ideas the sky's the limit to what you can easily create with your little one 🙂
Don't forget to Share and pin this fun post below!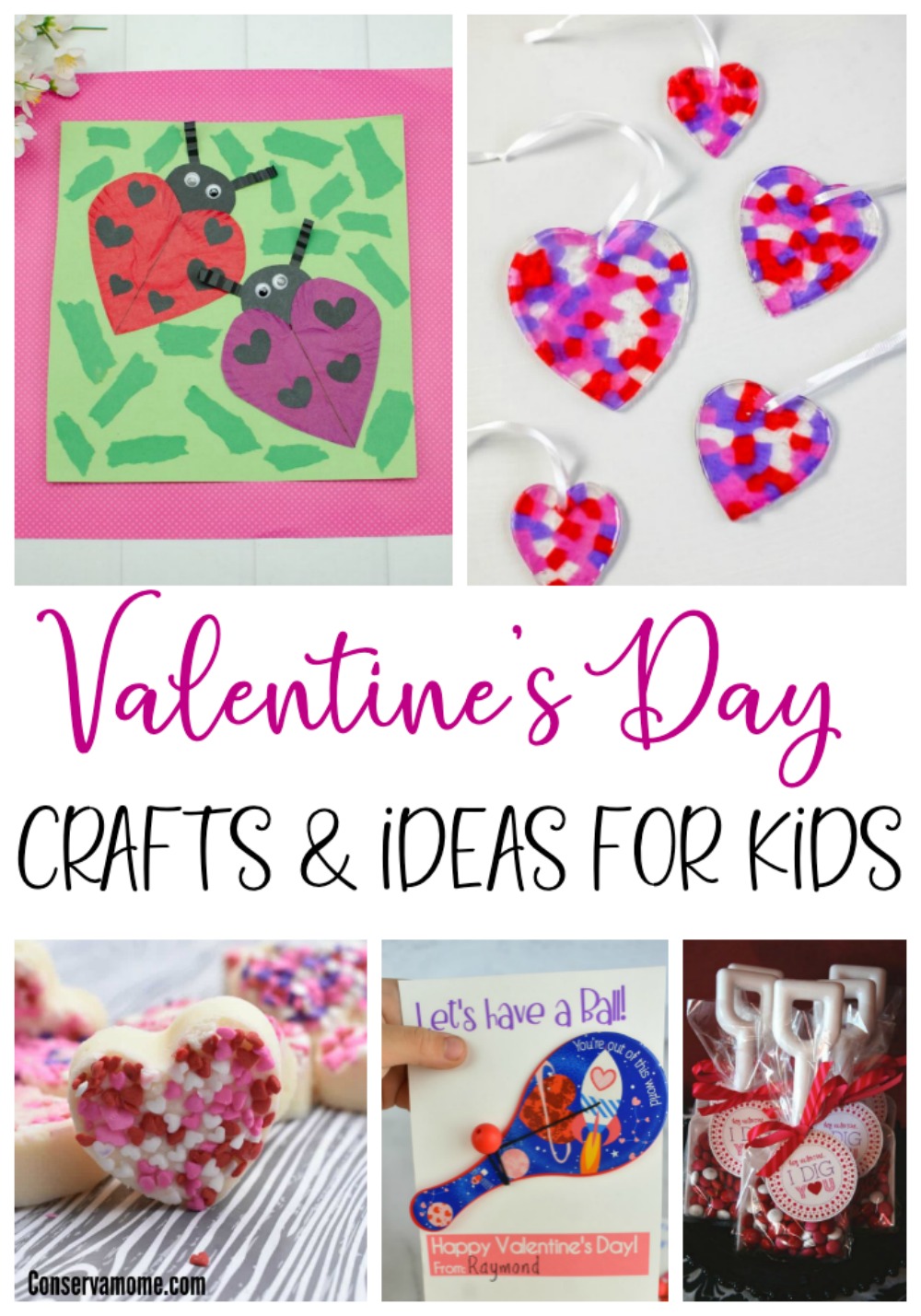 Looking for more Valentine's Day ideas? Head over here to check out some more Valentine's Day sweets!
Do you want to make money off of some of these great crafts? Check out this fun list of Valentine's Day Crafts to sell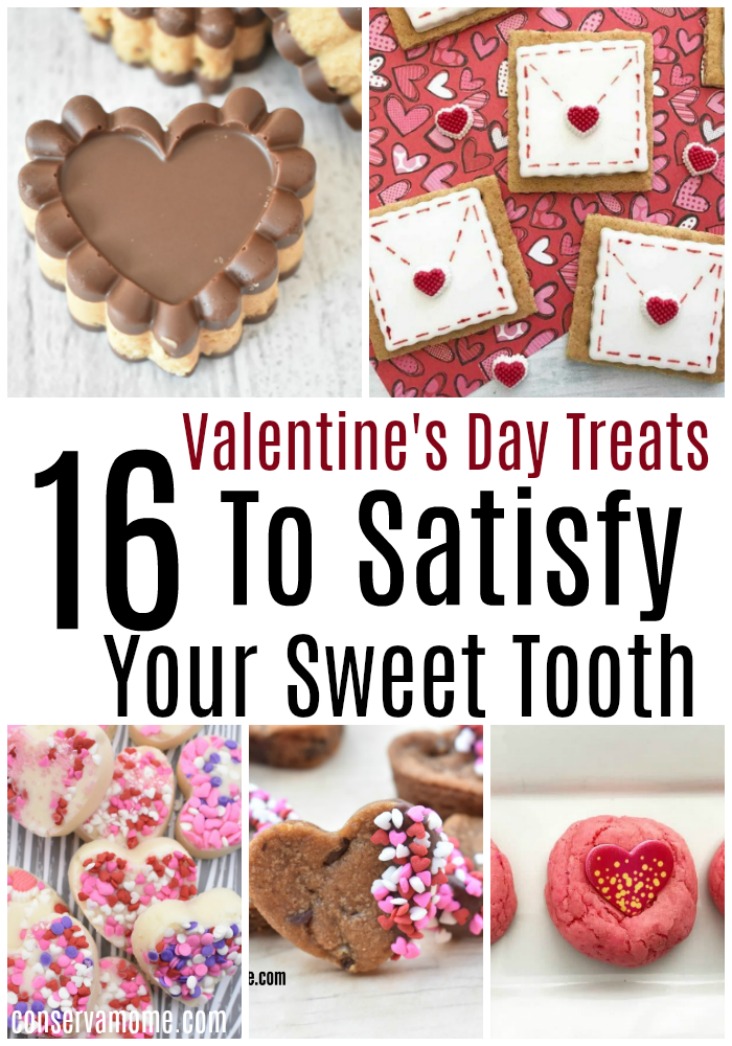 Save