Do you love to make simple and easy to make Valentine's Day Kids craft ideas? Then do I have a fun Heart Valentine's Day Kids Craft idea for you! This easy to make Love Hound Heart Valentine's Day Craft is a fast and easy craft even your youngest little pups can make!
Valentine's Crafts are always a blast to make. It's a fun way for your kids to share in friendship and fun. Nothing is cuter than a sweet homemade valentine's day card to bring some fun to a loved one. Here's a fun Love Hound Heart Valentine's Craft activity you can do for your little ones either as a Valentine's day Craft or as actual valentine's day Cards. It's easy to make and the outcome is so cute.
Enjoy this fun craft and check out other great Valentine's Day Crafts you can make with your kids over on this fun Valentine's Day Round up.
Love Hound Heart Valentine's Day Kids Craft Idea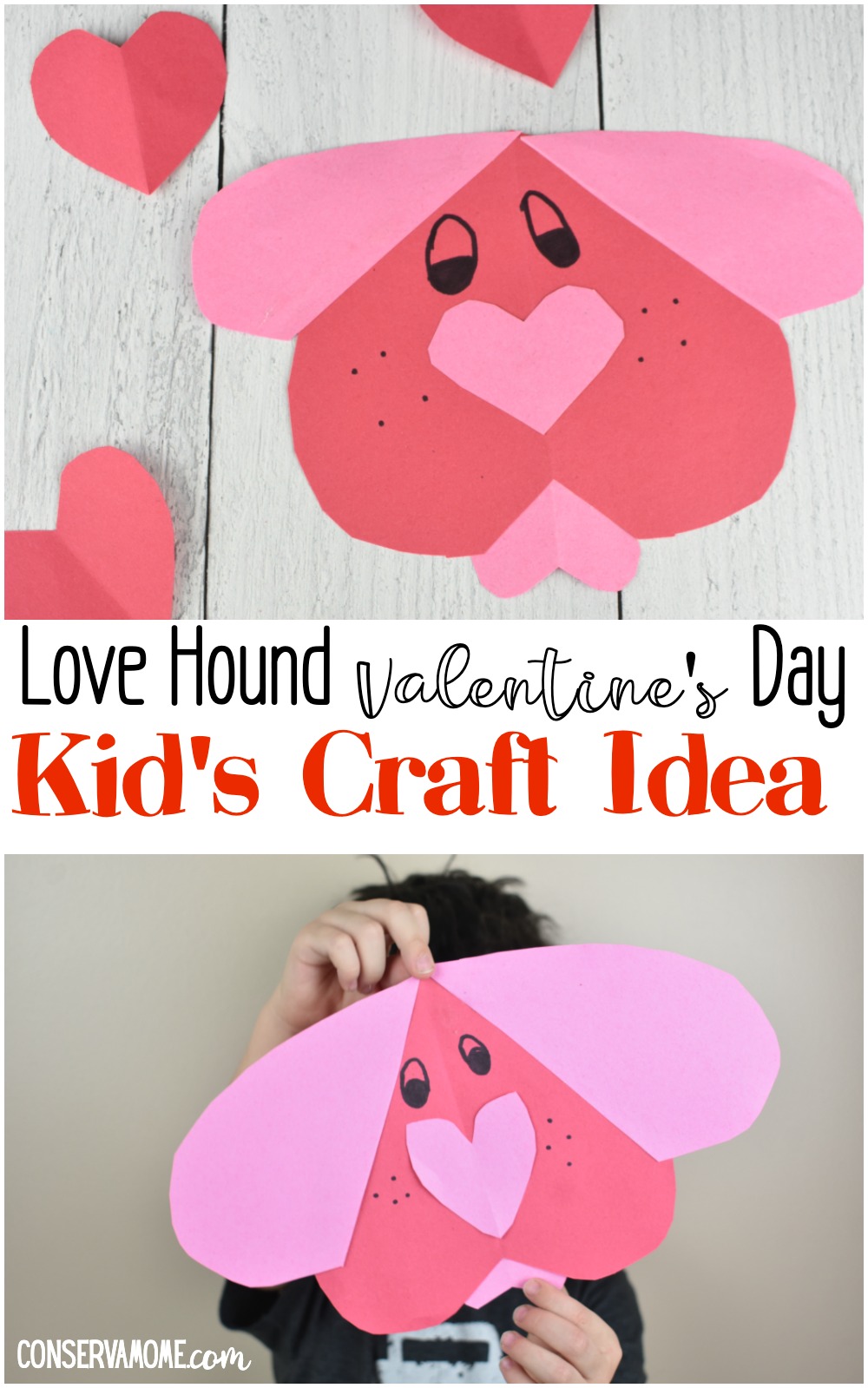 I first made this fun craft back in 2012 with my #2 . It was such a fun and creative craft idea that she enjoyed making. Most important it was crazy easy to make.
To begin you'll need 2 sheets of construction paper (any color) but we went with pink and red since well, it's Valentine's day.
You'll then cut out 4 hearts. I did one large one in one color (red) and 3 on another (pink). I made 1 larger pink heart and 2 smaller.
I just folded the papers and cut the heart out.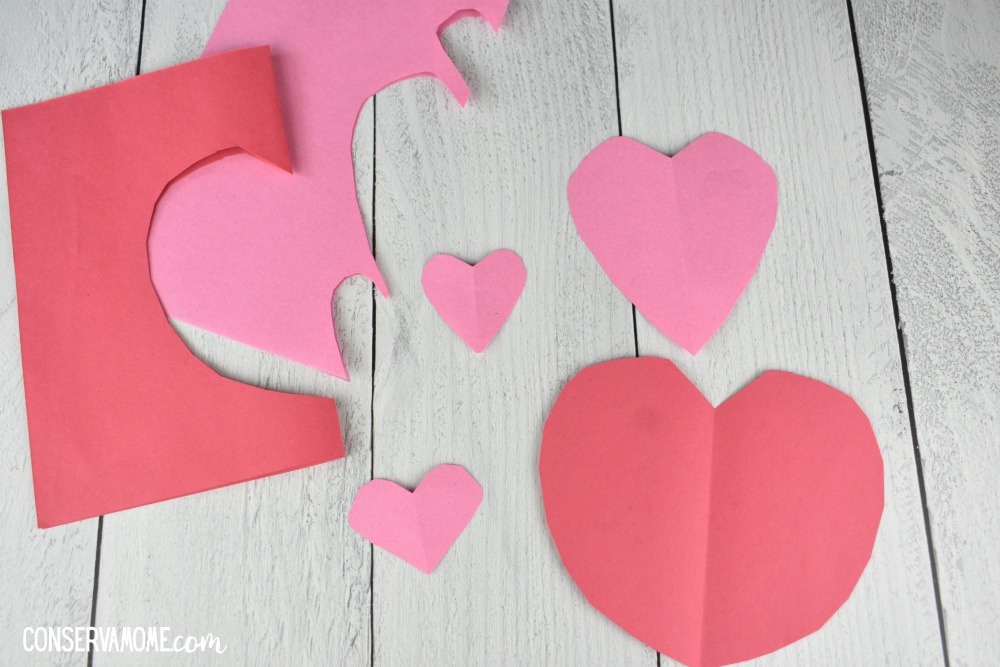 You will end up with 2 small hearts, one large heart(in this case red) and one medium size heart(in this case pink).
You will then cut the medium heart in half.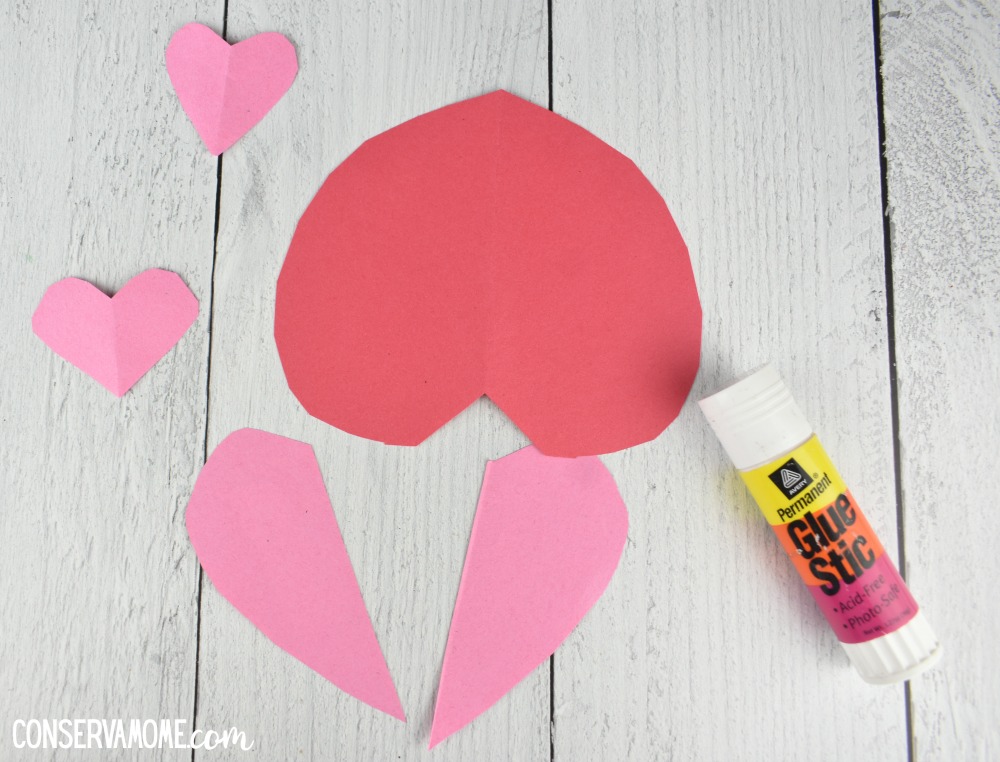 And glue them to the top of the dog's head.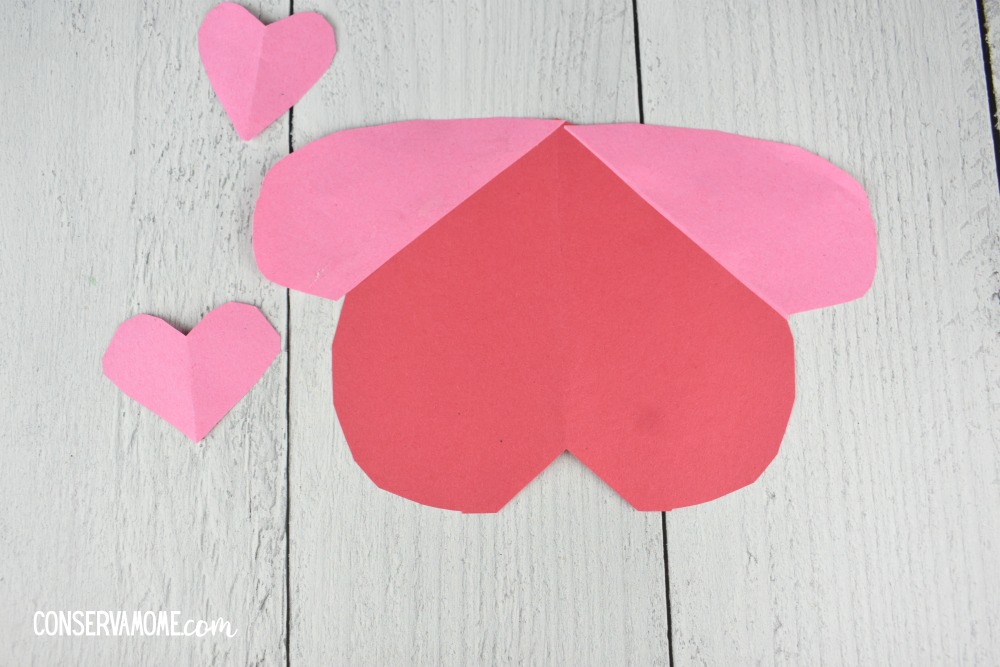 You will then add one of the smaller hearts as a nose.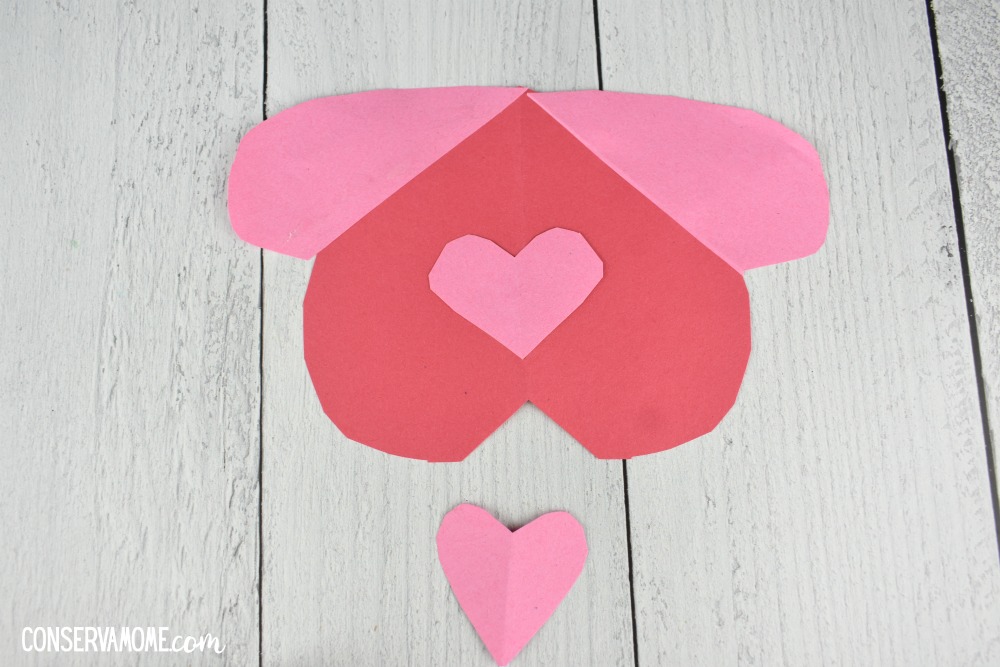 And flip the last smaller heart and glue it upside down as the tongue.
Easy peasy!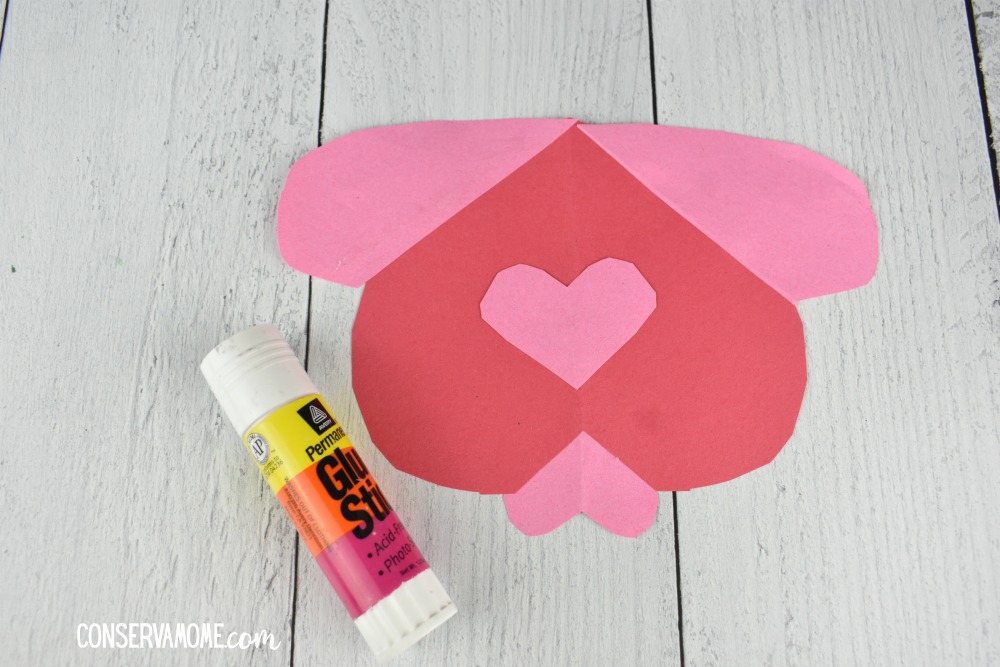 Finally, add eyes and some whiskers and you're done!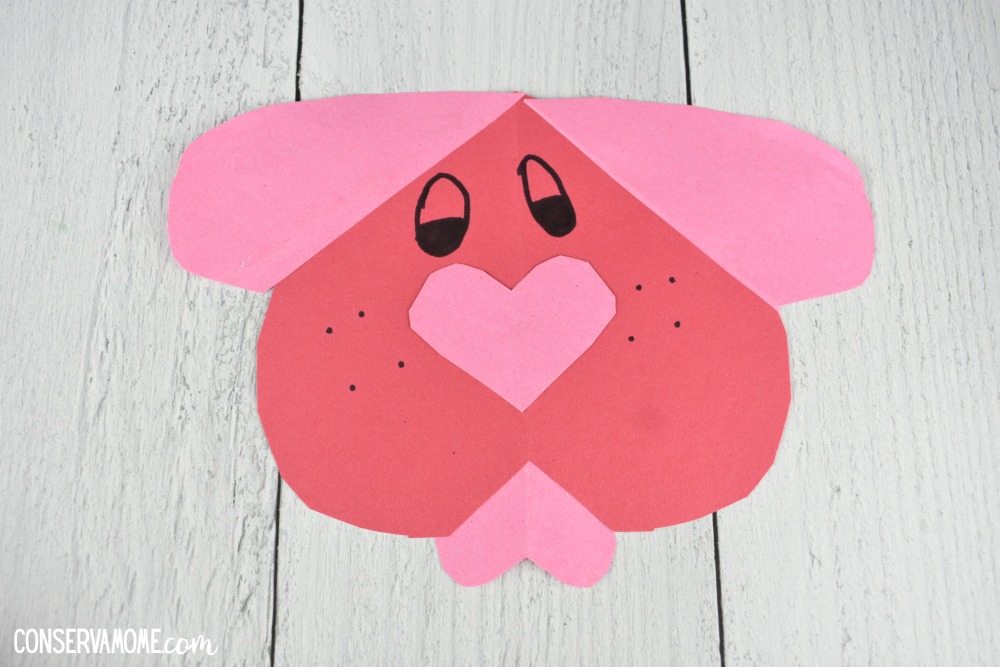 This is such a fun and easy craft idea that will be a hit .
I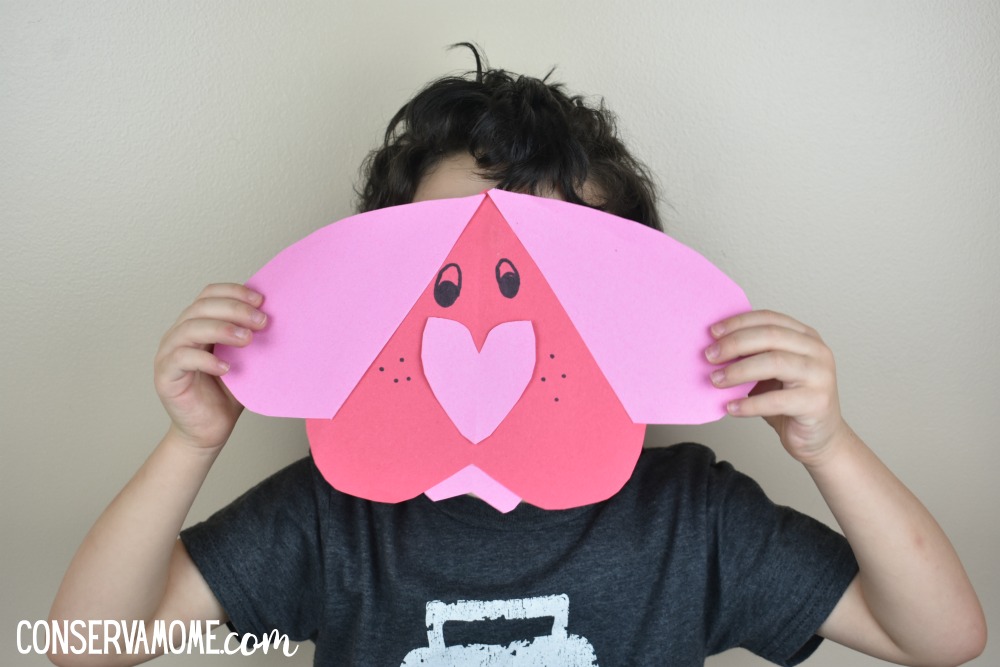 You can go crazy with the colors, and even size!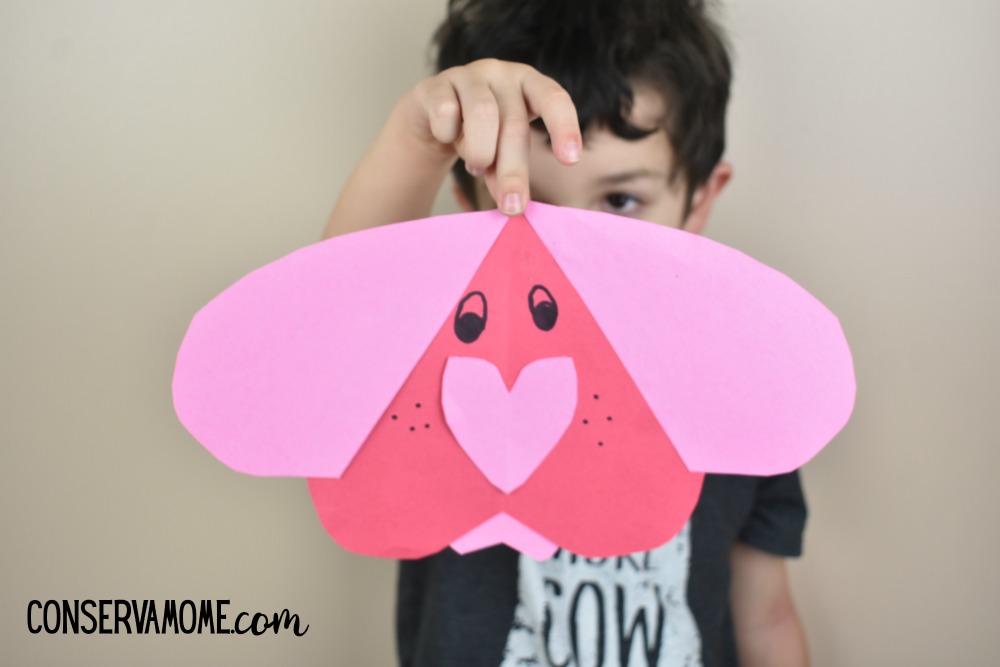 This sweet love hound is so easy to make a toddler could help make it! The sky's the limit to the creative you can incorporate into this fun activity.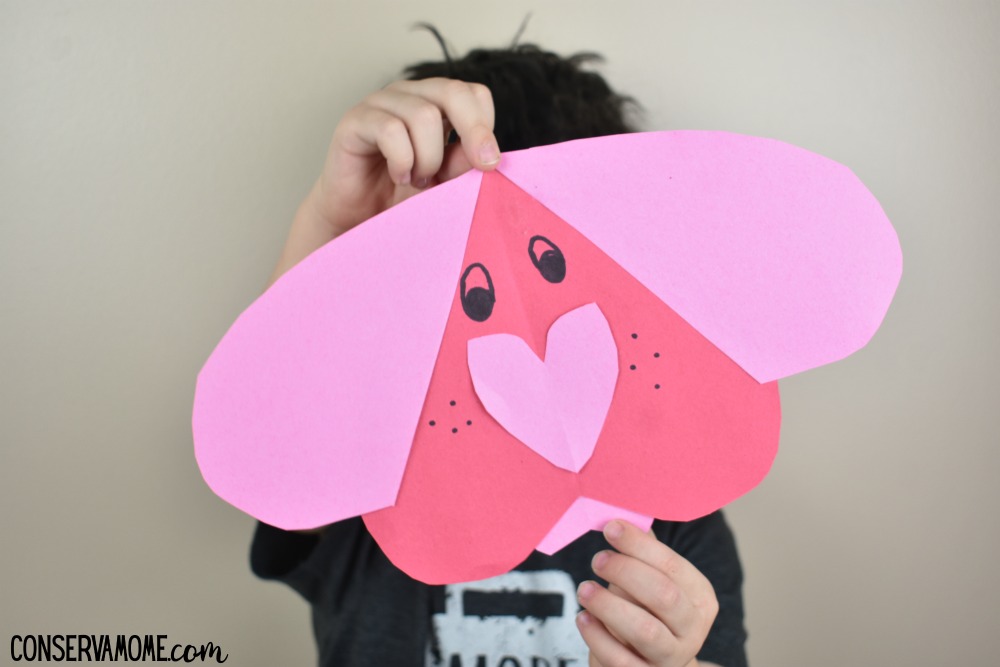 Are you looking for more fun Valentine's Day Kids craft ideas then head over here
Looking for another fun heart craft idea? Check out this adorable heart craft idea from Easy peasy and fun!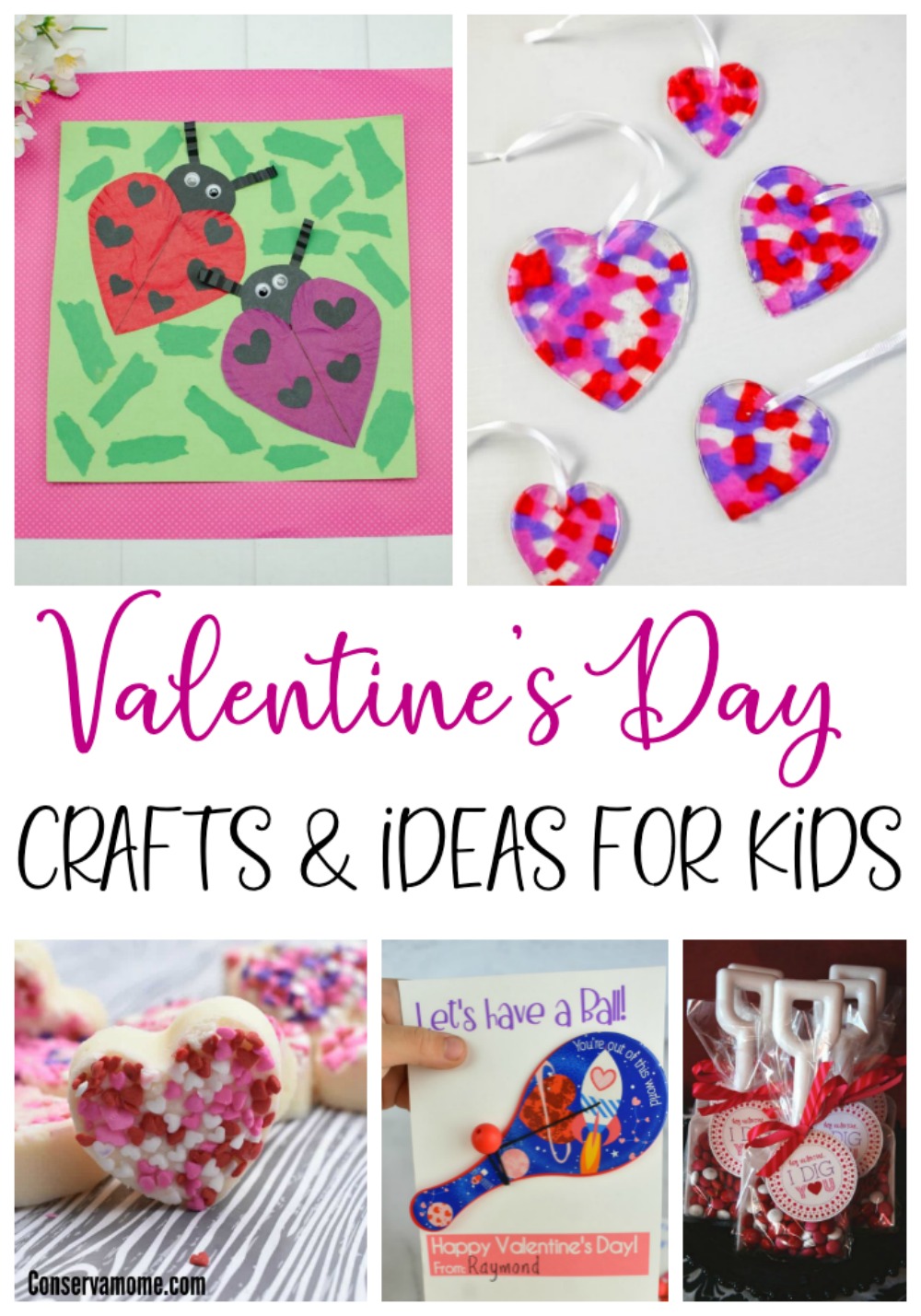 Save
Save