Are you ready for the best fried dessert recipe, ever? This Deep Fried Oreos recipe is a simple and easy treat that will have everyone wanting more. This fun fair food recipe is easy to make up right at home!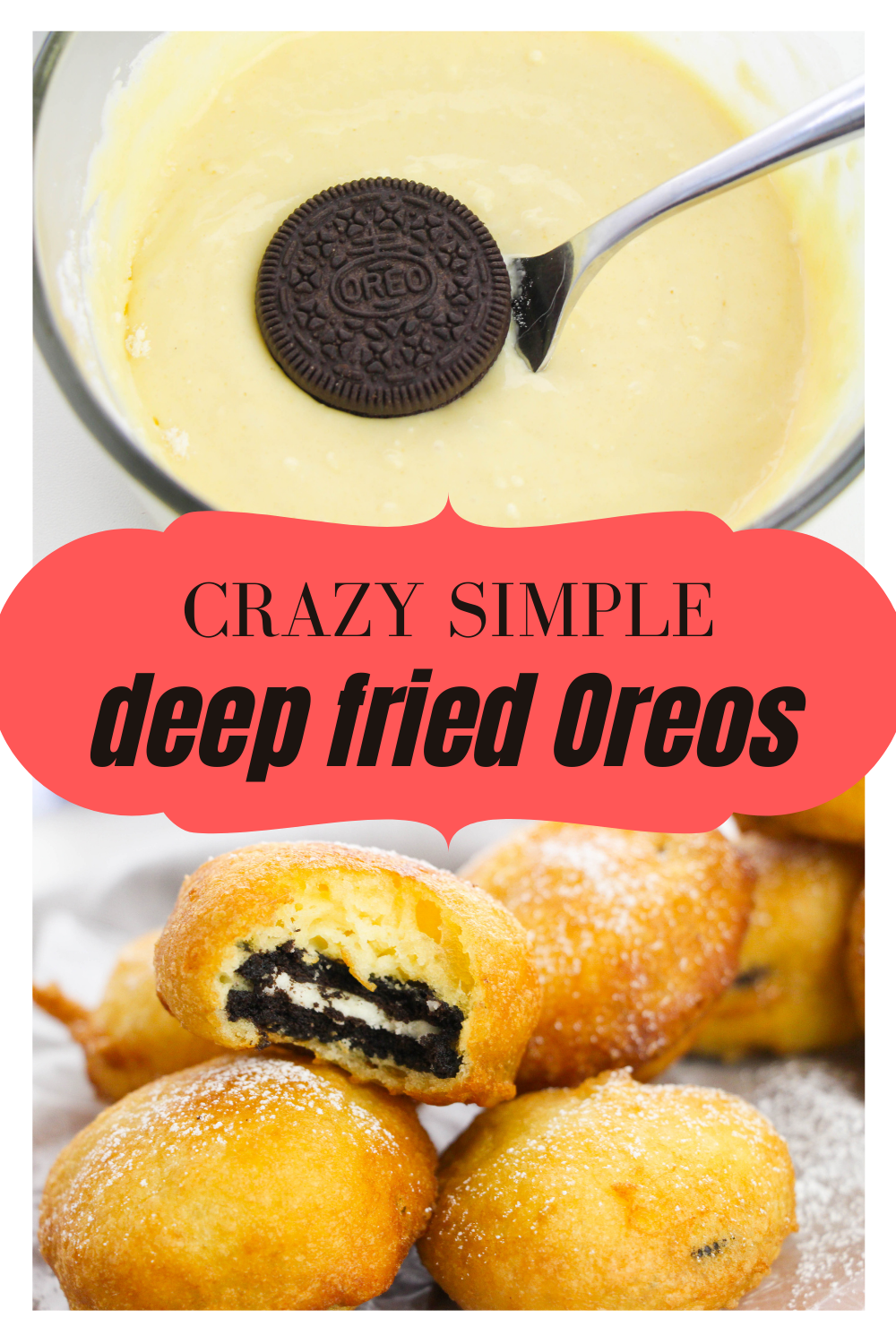 Deep Fried Oreos recipe: A fun fair food recipe
Just when I thought that I'd deep-fried just about everything, my mind wandered to this recipe and completely changed it all. The flavor and crunch of these cooked Oreos are crazy good AND crazy addictive. I used to eat a couple of Oreos in one sitting…but now? I could easily eat these sweet treats all day long. (and who says I can't have Oreos for breakfast, lunch, or dinner? Perks of an adult!)
These are such a fun fair food recipe that people love to enjoy at the fair! This recipe along with funnel cakes are the perfect fair food recipes you can make at home.
If you're ready to introduce the family to the beauty of a simple fried dessert, get ready to have an entire household full of fried Oreos. Not only is this just a super fun recipe to make but it's a fun spin on the classic cookie that everyone already loves.
Ingredients Needed To Make Deep Fried Oreos
1 cup Pancake Mix
1 Egg
1/2 cup Milk
2 teaspoons Vegetable Oil
20 Oreos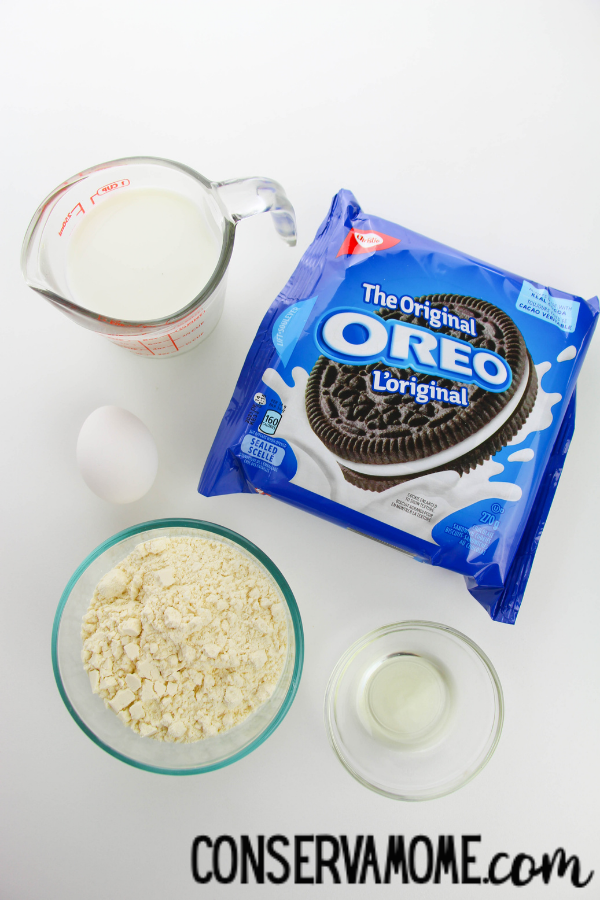 How to Make Oreos Fried in Pancake Batter
Place your frying oil in a dutch oven over medium heat. Use a candy thermometer to ensure you bring the oil to 350F.
Line a plate with paper towels and set it aside.
In a medium-sized bowl, combine the pancake mix, egg, milk, and 2 teaspoons of vegetable oil.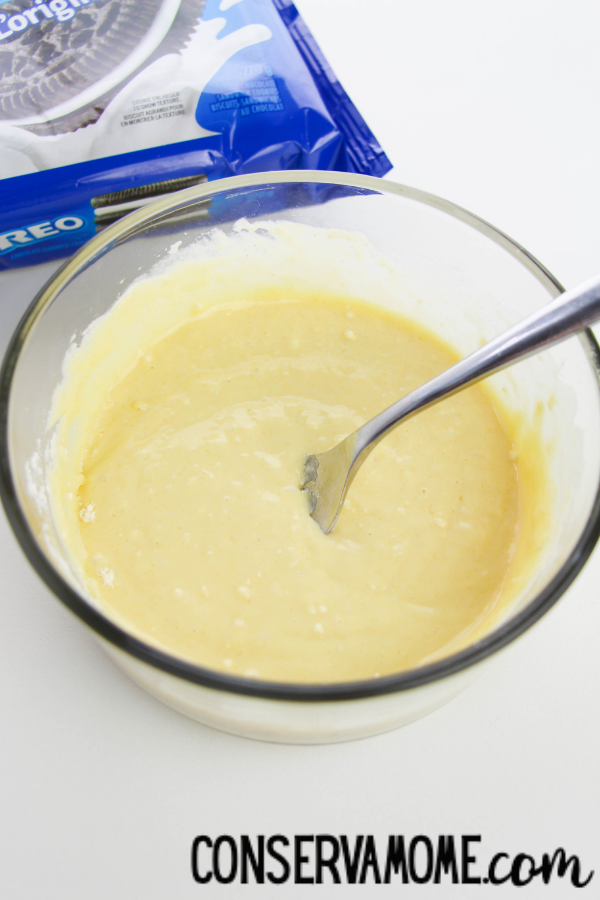 Dip each OREO into the batter mix until completely coated.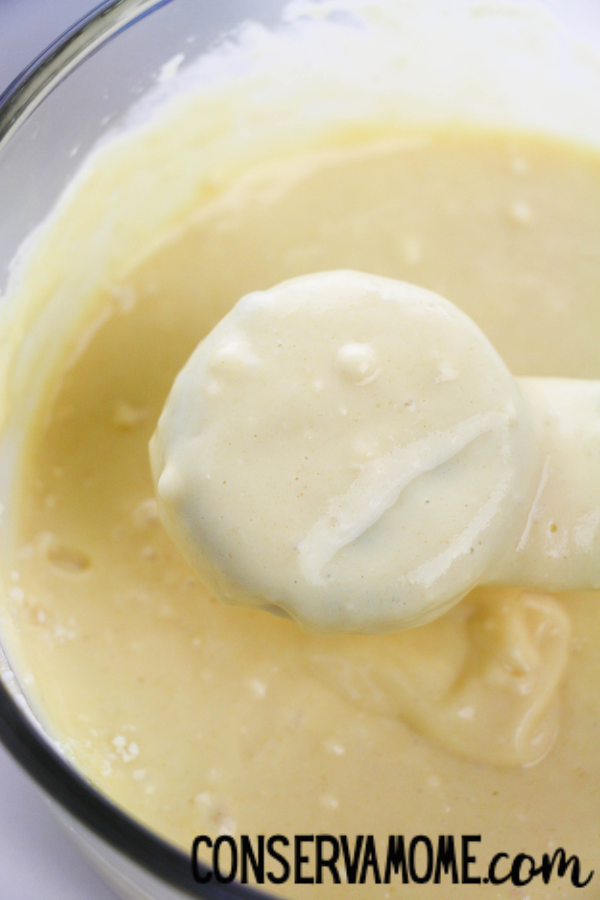 Remove excess coating then place OREO in the hot oil.
Fry for 1 minute per side until golden brown, then drain and place on the paper towel-lined plate.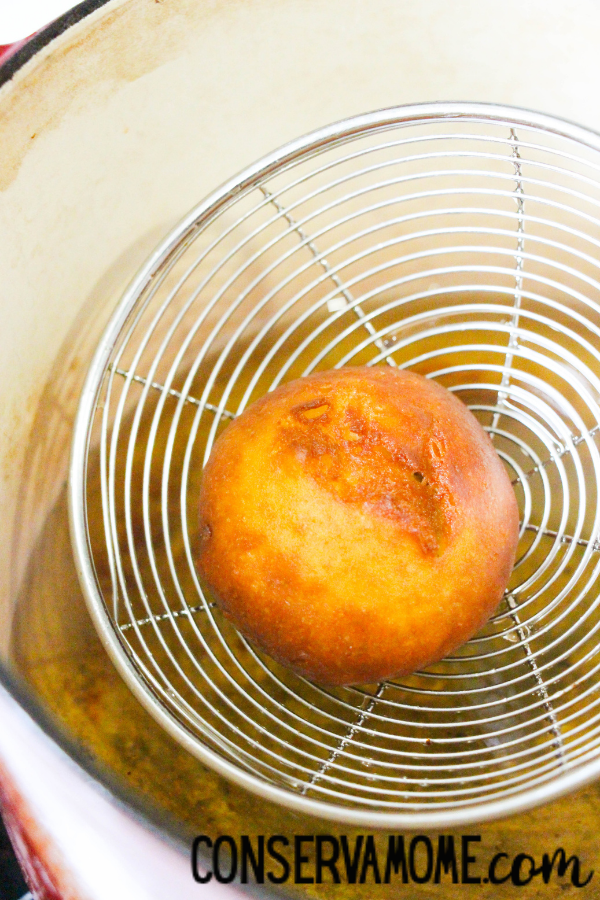 Repeat with all OREOs.
Dust OREOs with powdered sugar when ready to serve.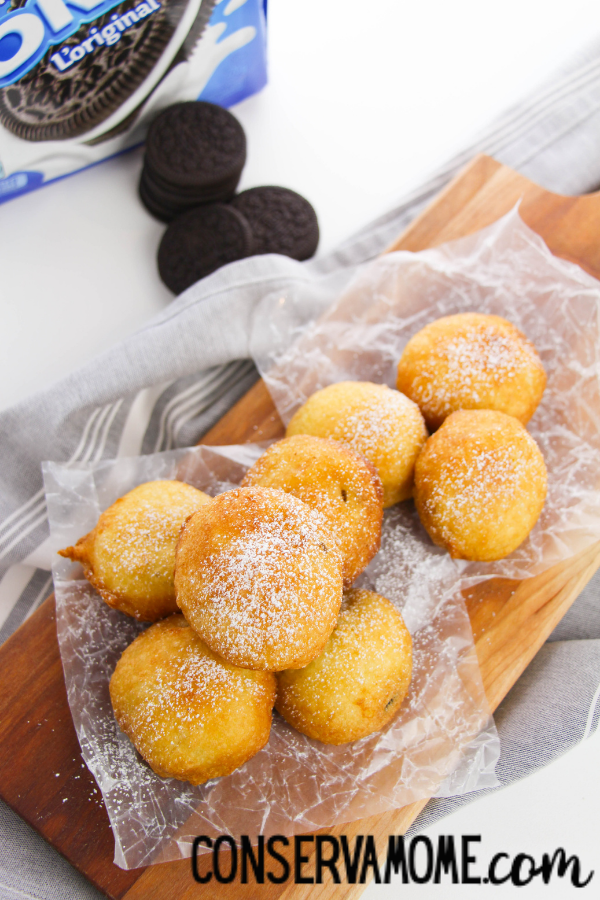 Tips for making Deep Fried Oreos
You may find that you need more oil to fry the Oreos and will vary depending on the size of your dutch oven or whatever pan you're using to cook them. You need to have between 3-4 inches of oil depth.
You can also vary up the type of oil used. Some of my favorites are canola, peanut, or vegetable oil.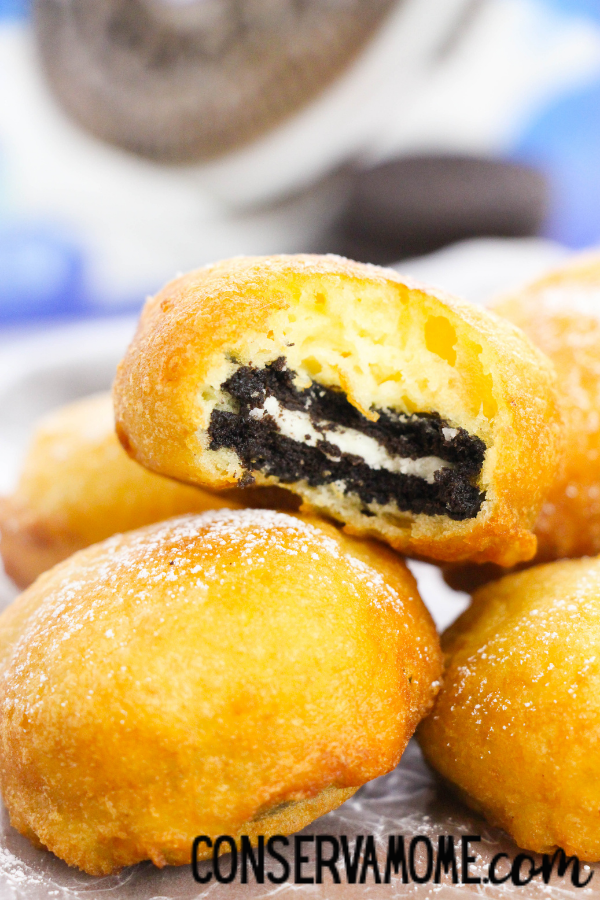 Fun toppings and dips for fried Oreos
If you're wanting even more sugar (because why not?!), you can always add on more toppings, too! I love to top with powdered sugar but you can easily drizzle with hot fudge, caramel sauce, or even a simple powdered sugar glaze.
Keep in mind that this recipe is very similar to what you'll get at fairs or carnivals so you really can't go over the top with anything that you decide to do with this fun dessert recipe.
And if you're not into toppings, you can have any of these as a fun dip, too. A little bowl of hot fudge or caramel sauce is the perfect way to dip and bite as much as you please. You don't have to worry about double-dipping because there's no way that you're going to be sharing this!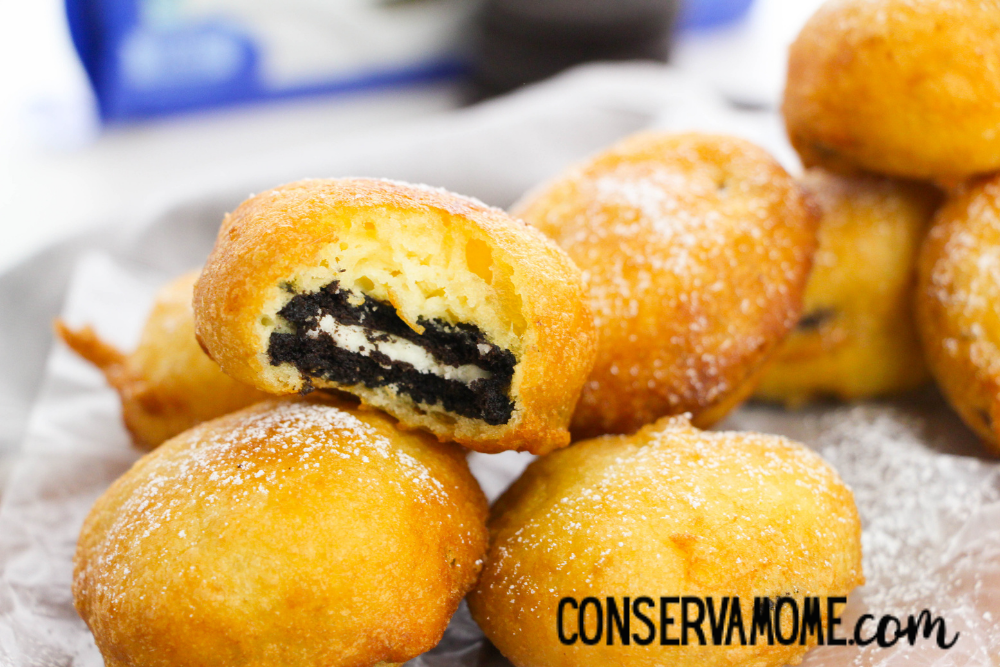 Be certain to check out our recipe for No Bake Oreo Lasagna Recipe as well!