Find out how to prevent the summer slide and Continue Learning All Year Long with ABCmouse.
This post was sponsored by ABCmouse as part of an Influencer Activation for Influence Central and all opinions expressed in my post are my own.

Continue Learning All Year Long with ABCmouse
My little guy just finished preschool and is heading to kindergarten next year, and his little brother will be in preschool in the fall. There's a lot of excitement happening here, and they have both done a lot of learning this year. However, during summer and between all the fun activities, some of their newfound learning success can be forgotten. After 6 kids, I've realized that summer slide is a real thing. That's why I love having the convenience of ABCmouse wherever we go!
ABCmouse has been a fantastic resource for us this year by bringing so much learning and fun to my kids. There have been a lot of unknowns this year, but thankfully wherever life takes us, ABCmouse is there when we need it!
There are so many fun and engaging games and lessons on ABCmouse, so even the smallest of scholars will enjoy using it and learning.
The lessons on ABCmouse are engaging and fun, making sure even the most reluctant learners are ready to learn.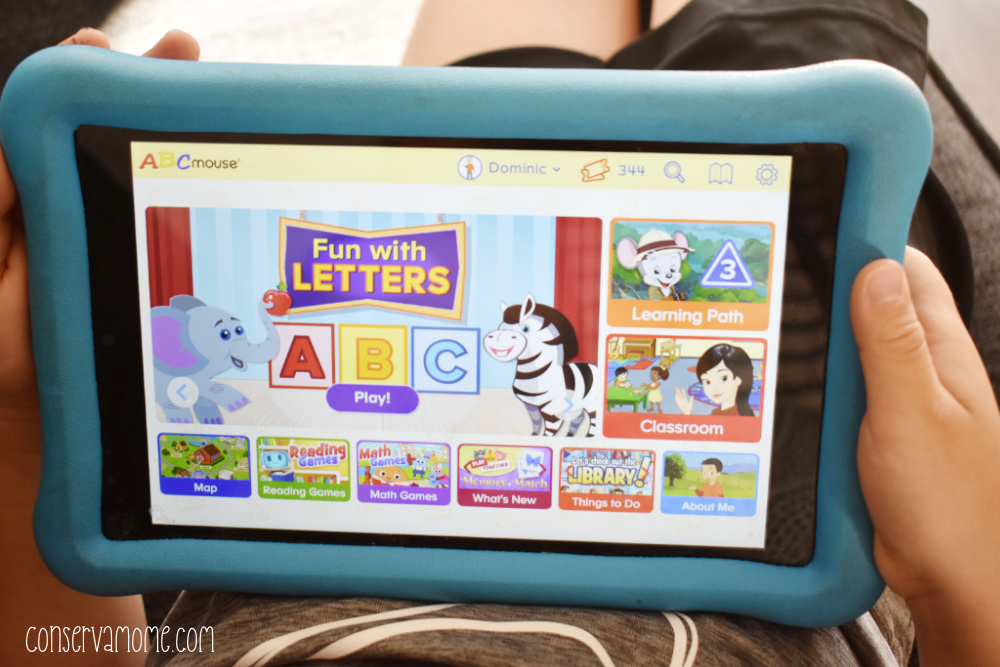 My boys love "Playing with ABCmouse," but little do they know this playing is really helping 5.0 get ready for kindergarten and 6.0 get ready for preschool. Most importantly, it's giving me the peace of mind that they are filling in any gaps that they have missed due to COVID and life.
This isn't just fun learning! Studies actually show an improvement in kids' learning through ABCmouse! When children engage in ABCmouse for just 45 minutes a week, they show significant learning gains. Best of all, they have programs from Pre-K through 2nd grade! So you can start your little one on their Learning Path even before they start school. I always know that when my kid turns 2-years-old, they need to start using ABCmouse!

Summer Learning on the Go!

Summer is now in full swing, and many family members will probably help with childcare as things start opening up. So whether they're learning at their grandmother's or aunts house, ABCmouse's Spanish-language offerings make sure that even abuelita can keep your kids on their Learning Path. You can access all their great content from computers, tablets, and smartphones with up to three profiles, allowing families with multiple children to use the same ABCmouse subscription. Best of all, Spanish offerings are available the same way! ABCmouse allows kids the opportunity to take their learning with them on the go whether at the park, on a road trip or shuffling from adventure to adventure.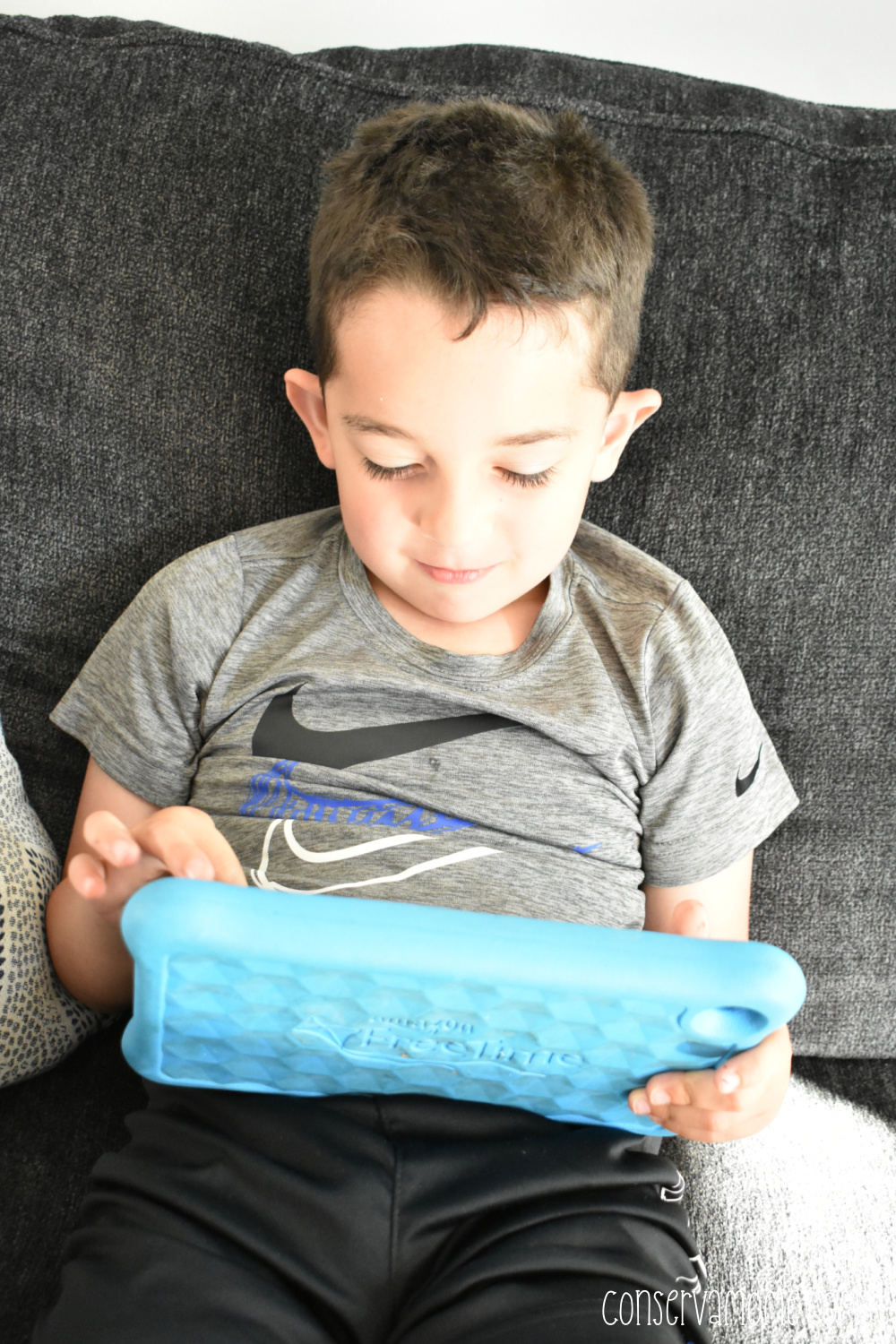 Kids can learn Spanish on ABCMouse too!

Spanish was my first language, but teaching it to my kids hasn't been that easy. Sharing culture and language with my children is important and ABCmouse allows them to explore, learn and play all while practicing their Spanish. This has been huge for me because it also takes some of the pressure off when I don't feel like they're getting enough Spanish lessons from me. Thanks to the fact that there are over 1,500 books, puzzles, and activities are also offered in Spanish on ABCmouse, my kids can get some great extensions on their learning journey!

So whether they're learning to read cat or dog or gato and perro, ABCmouse has your little one covered!
ABCmouse Pricing

Kids are expensive. Tell me about it, I have 6! This however, is one thing they will love that won't break the bank. Grab this special ABCmouse offer
here
: $5 for 2 Months with a subscription, then $12.99 per month, until canceled. So you can have your little ones try it out and you'll be amazed at how much fun they'll have, all while learning.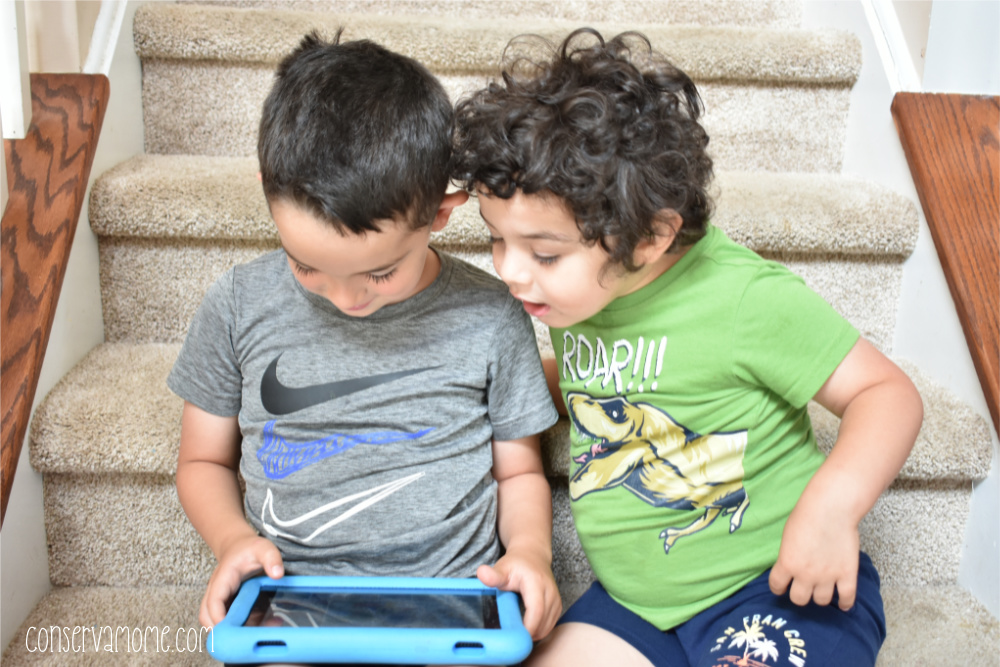 The past year has taken a toll on kids socially, emotionally and academically. From school closures to remote learning, kids have had to adjust to the changing format of education that has suited some better than others. This summer, it's more critical than ever to provide kids with the tools they need to close the learning gap that has resulted from the pandemic's effects on education and the general summer learning loss that is typically experienced.
Gaps in learning are a real concern, especially during the summer months. Recent studies have shown that ABCmouse users do not experience typical summer learning loss. And, kids that used ABCmouse made gains, especially in literacy.
ABCmouse wants to help ensure kids return to school in the fall ready and to support their learning journeys.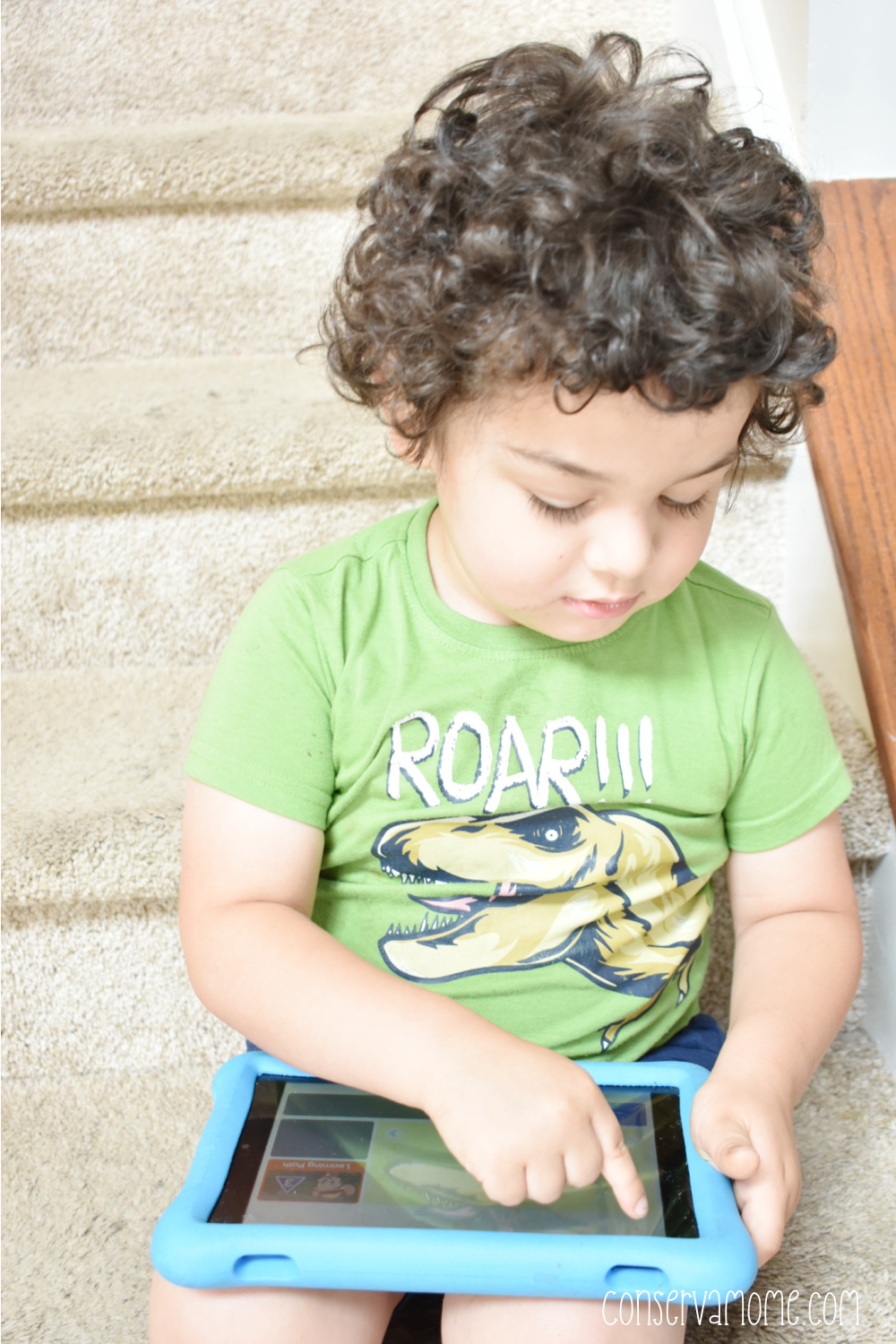 How can you not check it out for yourself? So head
here
to take advantage of this special offer and sign your kids up for the best tools you can give them to keep learning going the whole year with ABCmouse.
Finally, make sure and stay social with ABCmouse on: