We are all looking for fun ways to incorporate technology into our homes. Check out 3 Interesting Home Tech Trends that are great to have in your home.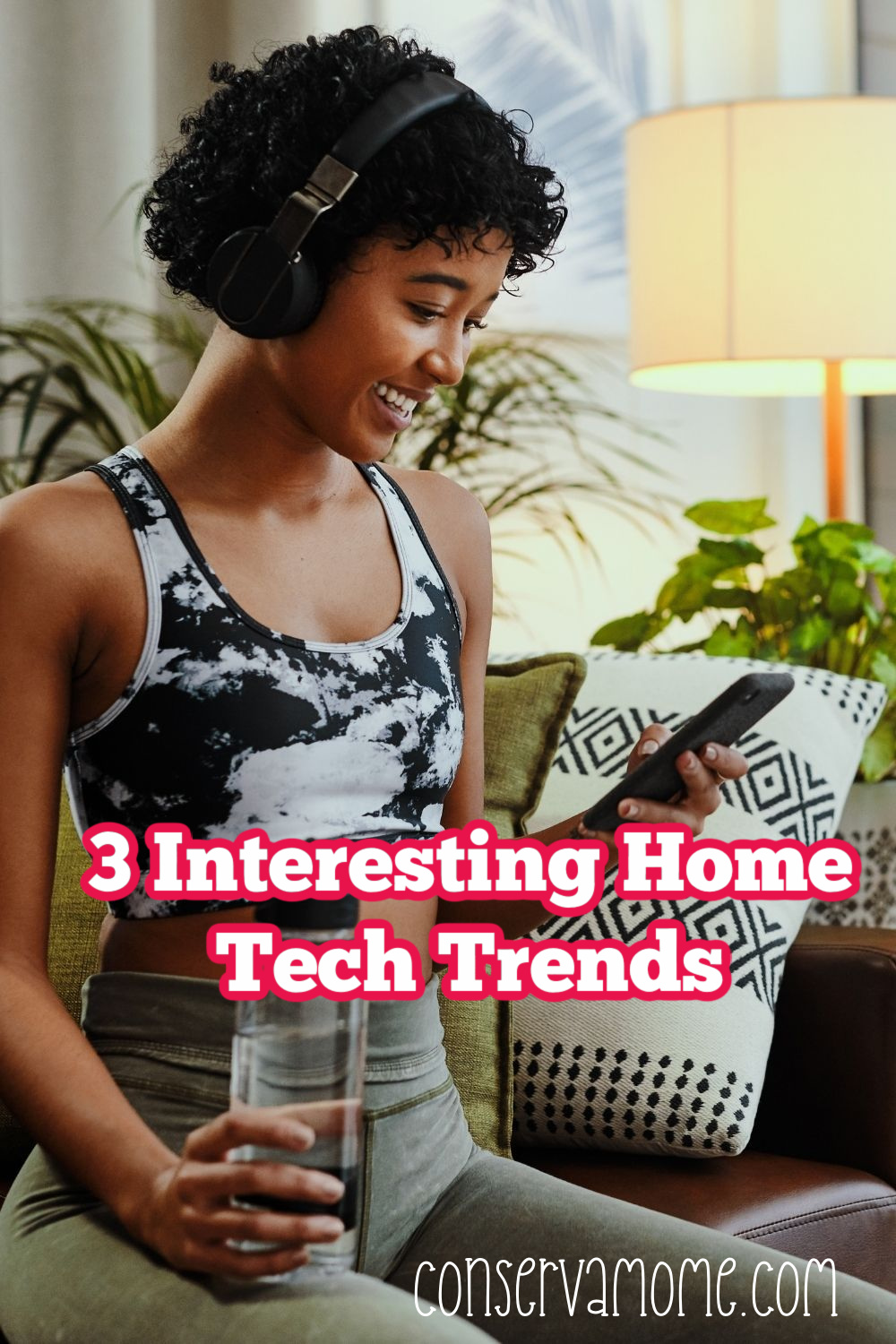 3 Interesting Home Tech Trends
Whether you think spending extra time at home sounds like a dream or a nightmare, the reality is you might not have much choice. Several ongoing trends point to many people spending more time — for work or otherwise — inside or around their house in the coming years. If you're going to be more of a homebody in the future, take a look at these three interesting home technology trends that can help make staying in a bit easier.
1. Get Home Calls Anywhere
Being able to answer calls away from a telephone anchored to a wall once meant keeping a heavy and blocky cordless or mobile phone with you at all times. While smartphones and smartwatches have changed the game, those devices still have different phone numbers than your home phone. You can make your life a little easier by switching your home phone to a voice over internet protocol (VoIP) system. Some VoIP providers can redirect incoming calls to a smartphone app, allowing you to answer home calls anywhere.
2. Connect to Everything
The Internet of Things (IoT) has been a growing presence inside homes for a few years now, and there are few signs of the trend slowing down. In fact, a typical American had at least 10 internet-connected devices inside their home in 2020. The number is expected to grow as the IoT is applied to even more home appliances like security systems, pet food bowls, and even toilets.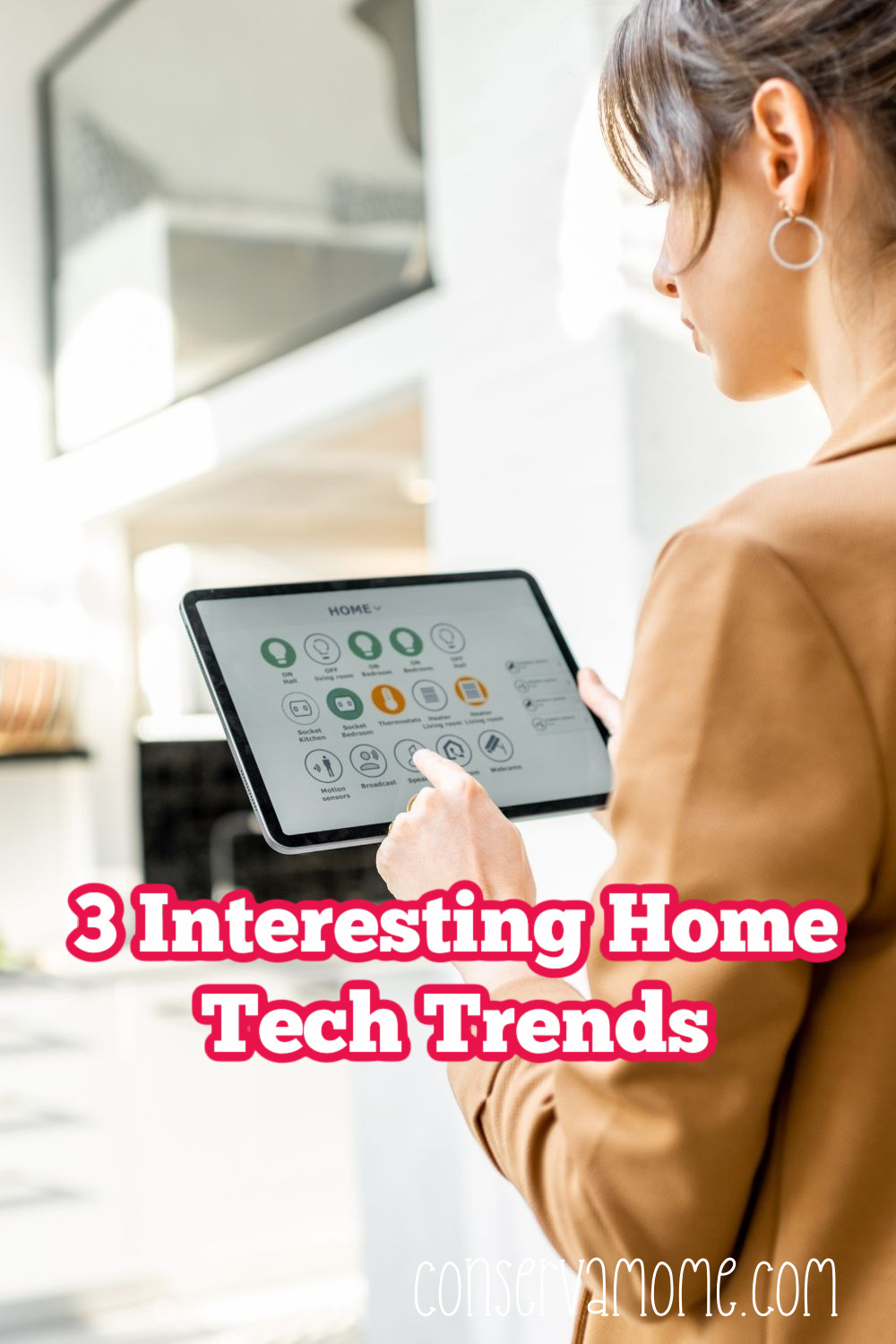 3. Stay Fit Without the Gym
As recent situations kept workout fans at home and unable to go to a gym, they often had to get creative to find ways to stay fit. People around the world downloaded health and fitness apps more than 2.5 billion times in 2020. However, fitness tech isn't limited to mobile apps. Your home gym dumbbells aren't so dumb these days. Workout equipment like dumbells, stationary bikes, and yoga mats have jumped on the trend of IoT devices at home. Soon, your shoes might remind you that it's been a week since you last went for a run.
If you find yourself spending more time at home in the coming months or years, it might be worth it to evaluate ways technology can make your life easier. Answering home calls anywhere can help you stay connected, using IoT devices can help keep your home secure, and working out with smart equipment can help you stay healthy. What tech trends will you take advantage of?