Do you love Thin Mints? Here's a fun recipe that joins two delicious treats into Thin Mints Brownies. This is a delicious take on a seasonal favorite.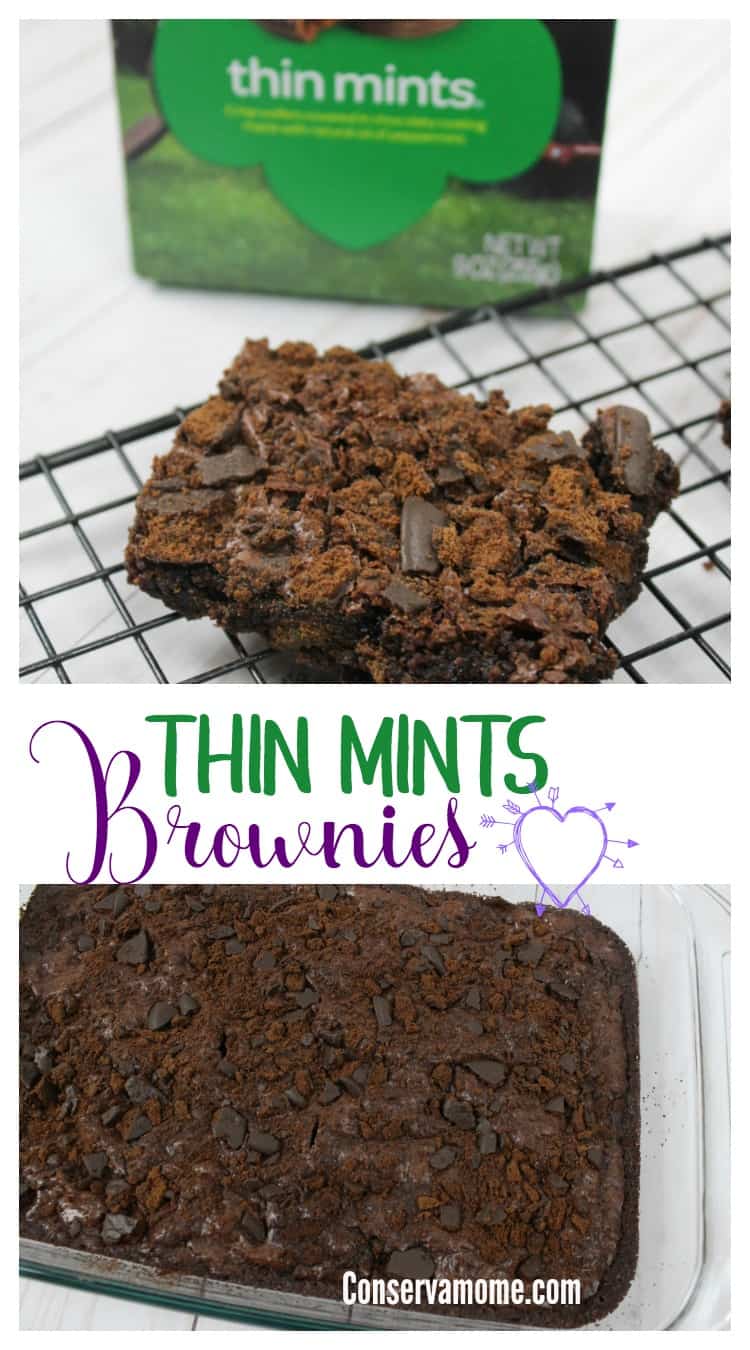 Thin Mint Brownies
We are huge Thin Mint Cookies fans in our home and even though there really aren't a lot left when we get them, here's a fun recipe to make with what you do manage to keep. Can't keep them around long enough? There are some great Thin Mints knock offs you can find at most supermarkets and box stores. Aldi's makes a delicious one my husband (the Thin Mint Connoisseur in our family) loves.
This is the perfect recipe to make for that summer bbq or for a Sunday dinner. Because it's easy to make but the taste is so out of this world people will think you put more effort into it than you did. So read on to see how easy and delicious this recipe is!
What you'll need to make Thin Mint Brownie
– 1 box of fudge brownies
– 1.5 cups of crushed Thin Mint cookies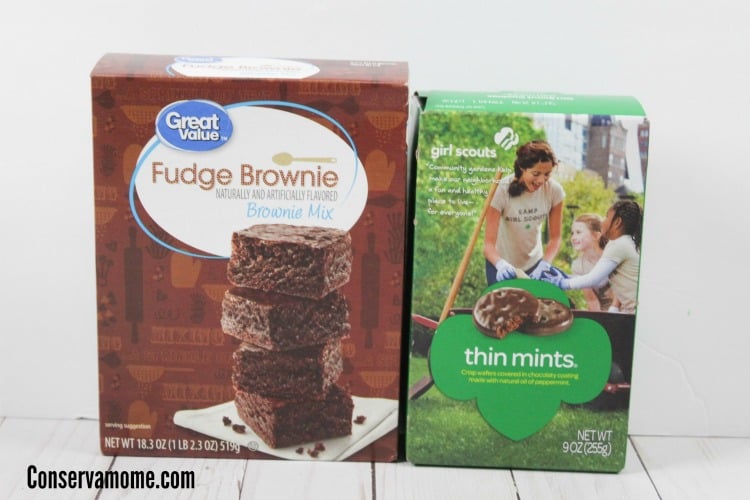 How to make Thin Mint Brownies
– Prepare brownies according to directions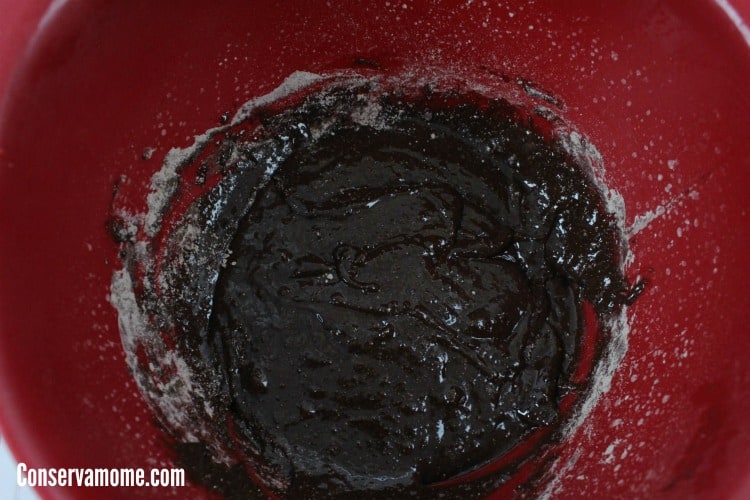 However, when it's all mixed add 1 cup of crushed Thin Mint cookies to the mix and gently fold in.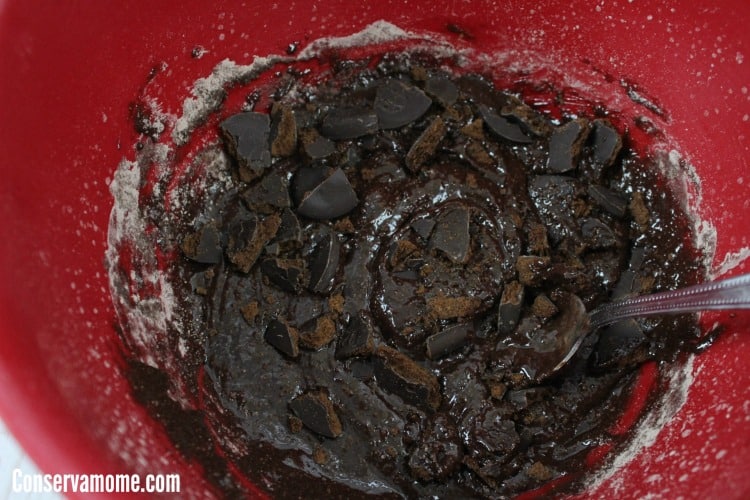 – Pour the brownie batter into a pan.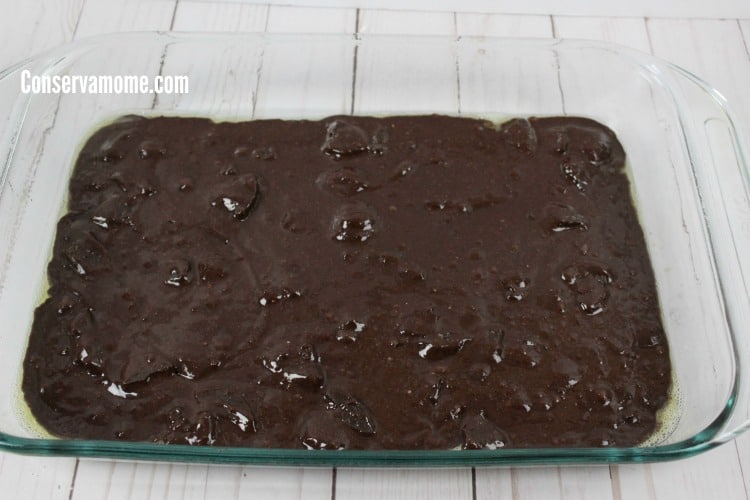 – Top with 1/2 cup of crushed Thin Mint cookies.
– Bake for 20 minutes.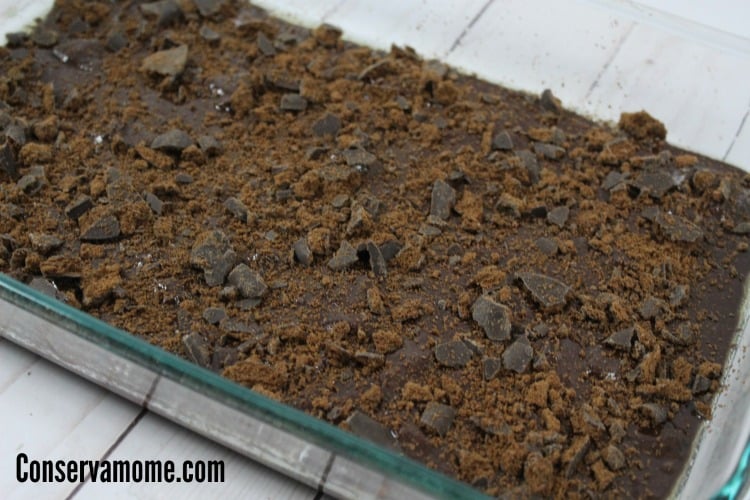 – Let cool and then serve and enjoy!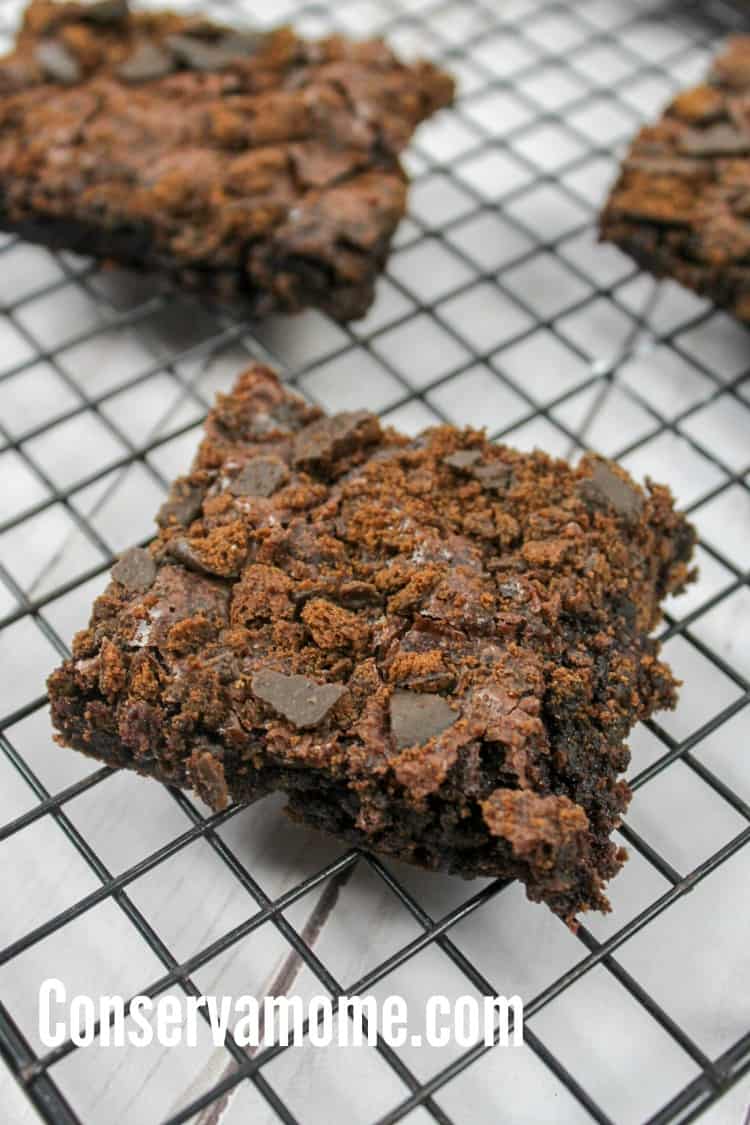 Don't they just look amazing? Easy peasy right? So make these delicious brownies for the whole family or to keep for yourself 🙂 Either way you have a delicious easy treat to make that will make everyone jump with delight.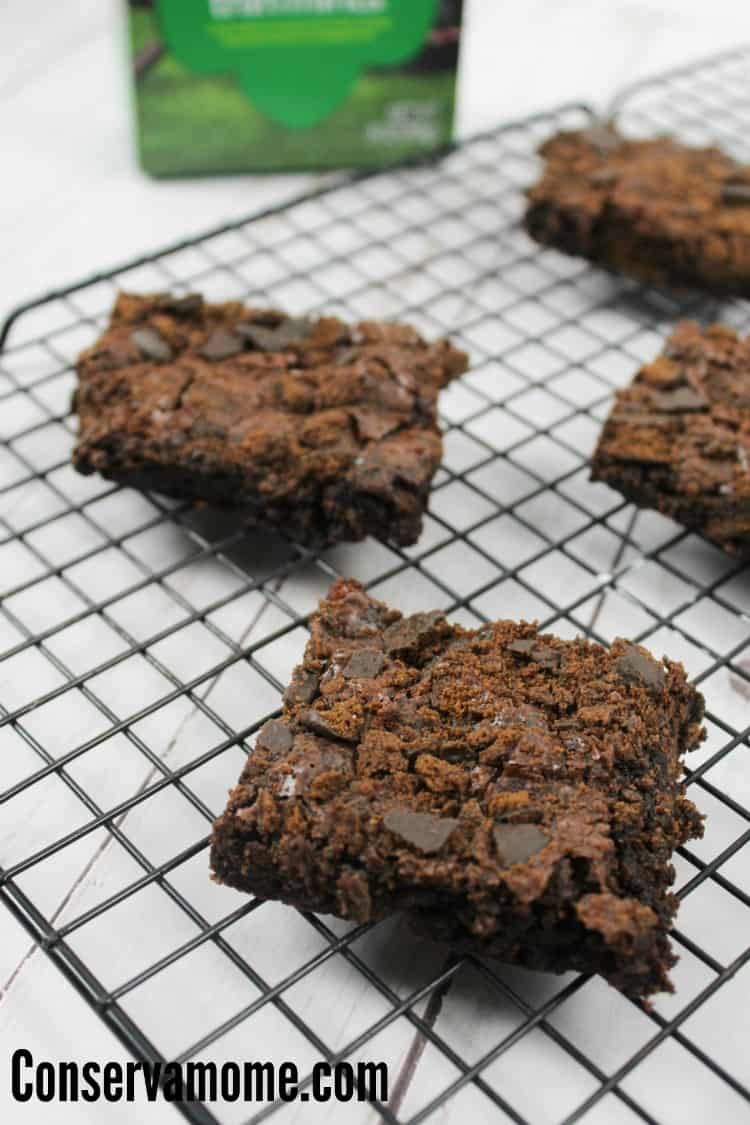 What is your favorite Girl scout cookies?You can replace any of them with thin mints in this recipe and get a new delicious treat each time!