Do you have a little one starting Kindergarten soon? Get them a step ahead with Foolproof Ways for Your Child to Learn to Write Their Name.
As toddlers get older they spend more time coloring and doodling. This allows them to learn to grasp their writing utensils properly and will help them as they learn to write their letters. Once they begin to recognize letters, it is a great time to have them practice writing them. What better way than to have them start out by writing their own name? Here are some foolproof ways to help your child learn to write their name.
Paint With Cotton Swabs
One way to get your child familiar with the letters in their name is to have them dab the letters with a cotton swab and paint. Simply spell out their name in large, neat letters, and have them choose a paint color. Your child can then dab the cotton swab in their favorite color and trace the letters by dabbing them with the tip of the cotton swab.
Trace Over a Highlighter
Once your child has become familiar with the letters in their name, they can start tracing them. Take your time and write out each letter of their name with a highlighter. Then have your child use a pencil to slowly trace the letters. Remind your child that it is not a race, and the slower they go, the nicer their letters will look. You can also find some great websites that will print out their name in dotted lines that they can trace over, if you do not feel that your penmanship is up to par.
Shaving Cream Letters
One activity that almost every child enjoys is playing in shaving cream. Kids love getting their hands messy, so why not let them learn while doing so? Clean off the table and spray it down with shaving cream. Then ask them to "write" their name in the shaving cream. Have them wipe it away and keep practicing for a bit. You can also spray the shaving cream on a cookie sheet for easier clean up.
Rice Works Wonders
Sometimes the pressure just needs to be taken off your toddler to learn how to write their name. Fill a plate with rice and walk your child through each letter. The rice helps get their fingers use to writing each letter in their name. You can also do this with paint! Kids love running their fingers through anything, so give this a shot!
Once they've learned how to write have them jump on the computer and begin typing words using the letters they know. They can even use a word counter to help your child check the number of characters the word has. Give them everyday words they use. This will be a fun way to see letters in their name used in everyday words.
Getting your child to learn to write their name takes some effort and practice. Think of it as a journey! Once your toddler learns, you'll both be super happy, but it will take some time to get there.
Looking for more ways to get your little one Kindergarten ready? Check out 10 Ways to Prepare your Child for Kindergarten.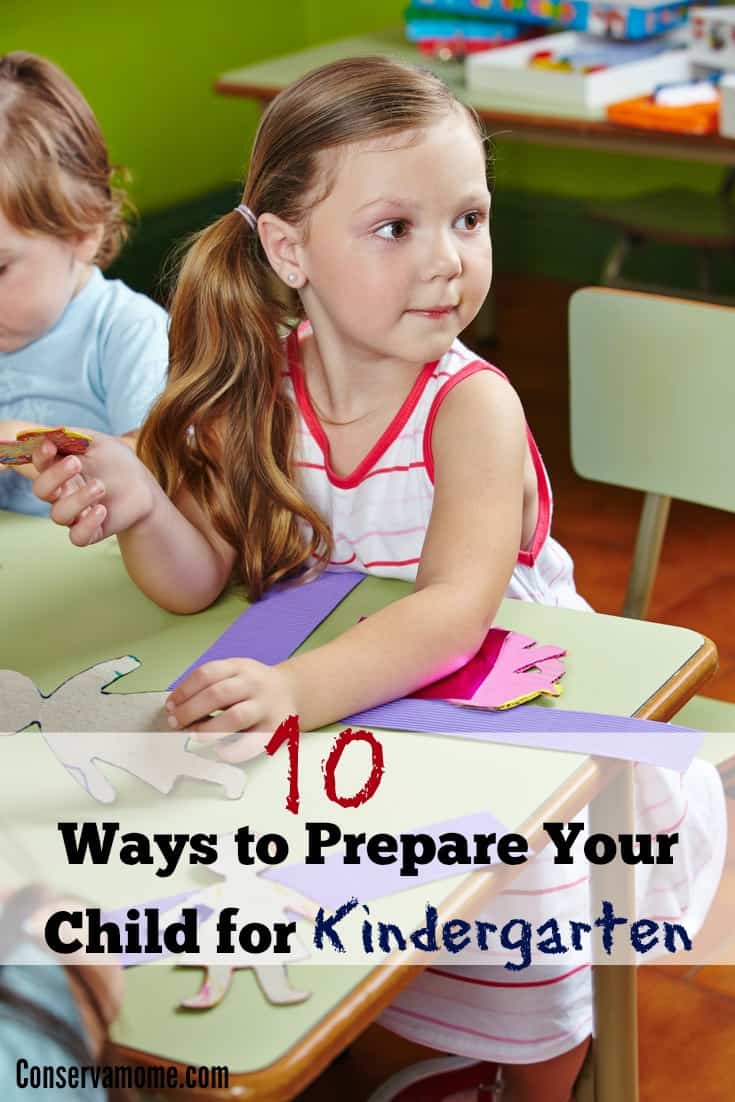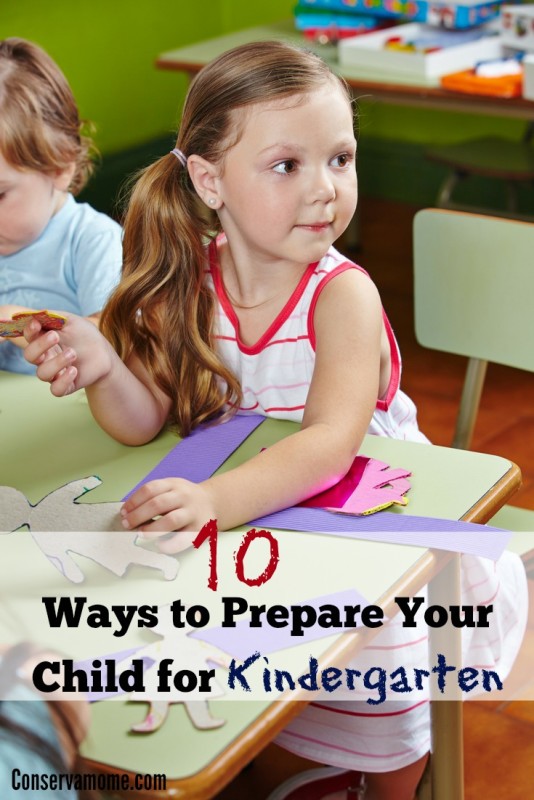 As well as 6 things you should be doing with your preschooler now!