I'm where yesterday follows today, and tomorrow's in the middle. What am I?
Do you love riddles? I know I do. My kids even more! They're a fun way to entertain yourself for hours. They're also a fun way to make your kids (and yourself exercise your brain)
Riddles are also a great way to think outside the box. They make you get out of your comfort circle and most important they're a fun way to really make your ind move.
This riddle is a fun one because the answer is actually very obvious but knowing human nature you may try to overthink it. In the mean time
Here are some more riddles to get your brain going:) How many can you guess?
Why are teddy bears never hungry?
Because they are always stuffed
What did the chewing gum say to the shoe?
I am stuck on you
Why was the belt arrested?
For holding up the pants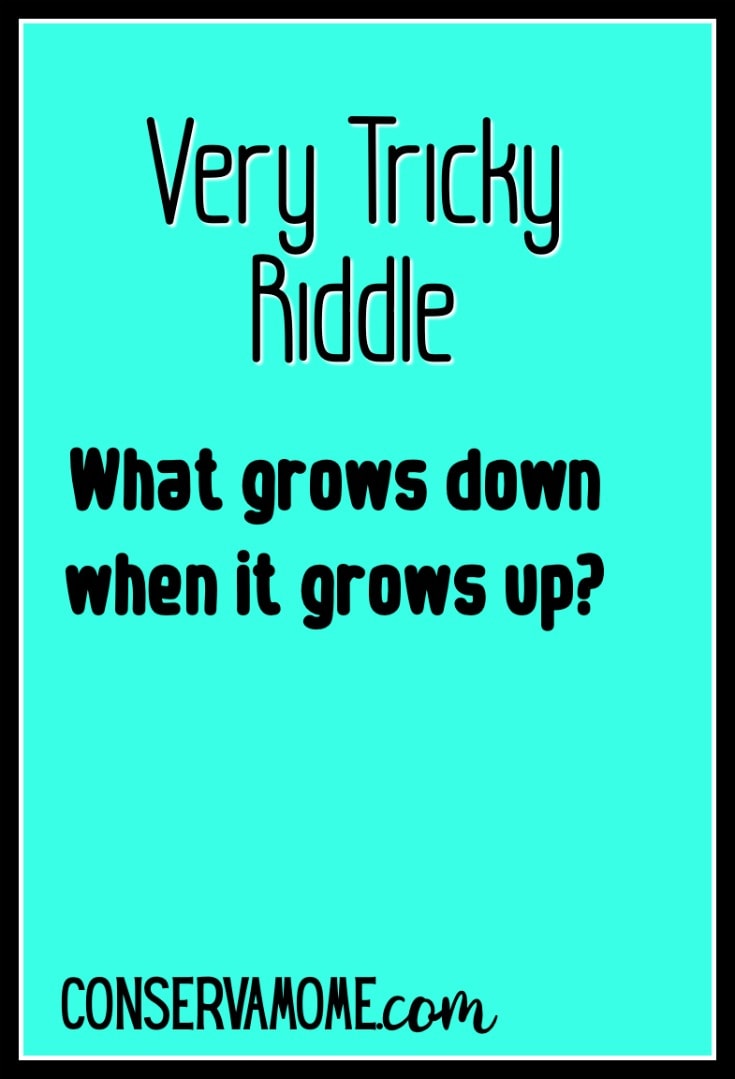 Answer:
A goose! (Down is the type of feathers that geese grow- This is a tricky one 🙂
Why did the woman wear a helmet at the dinner table?
Because of her crash diet
What do you call a fairy that has not taken a bath?
Stinker Bell
Which word in the dictionary is spelled incorrectly?
Incorrectly
What do you call a funny book about eggs?
Yolk book
What is the best cure for dandruff?
Baldness
What do you call a man who does not have all his fingers on one hand?
Normal – You have fingers on both hands!
What does an invisible man drink at snack time?
Evaporated milk
What did the beach say when the tide came in?
Long time, no sea
Here's one final last funny one. Can you guess the answers?
I'm where yesterday follows today, and tomorrow's in the middle. What am I?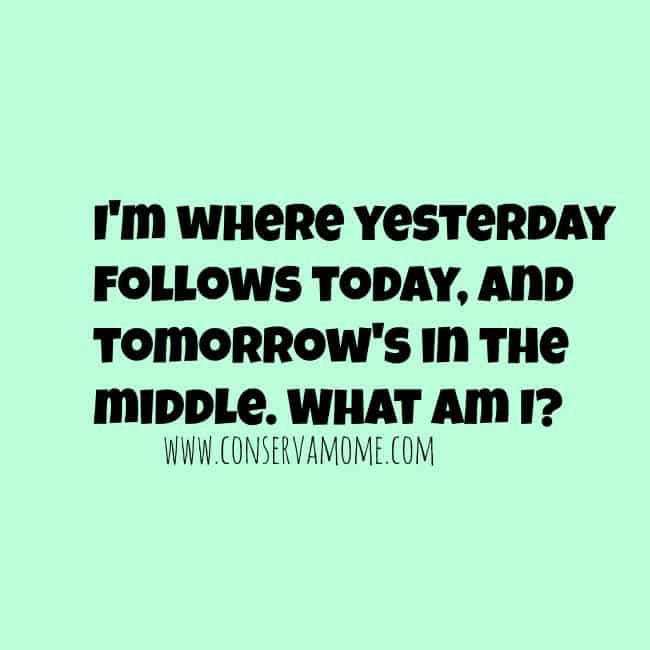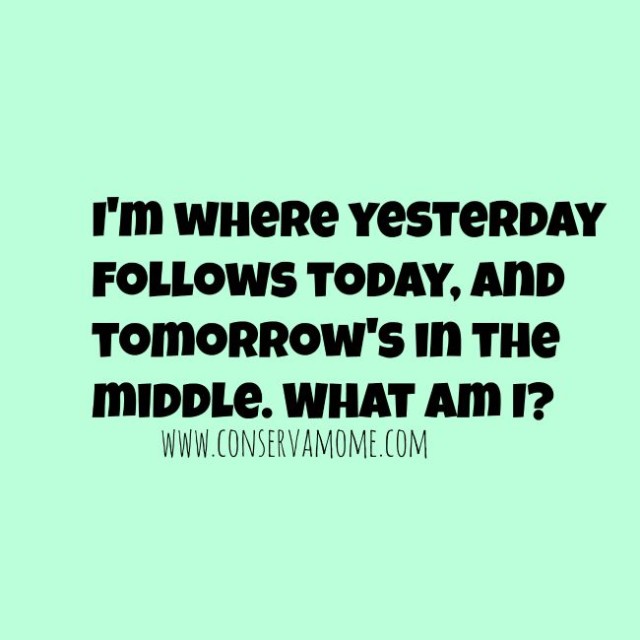 Answer: The Dictionary.
See I told you you would overthink it!
Finally,
Name three days consecutively where none of the seven days of the week appear.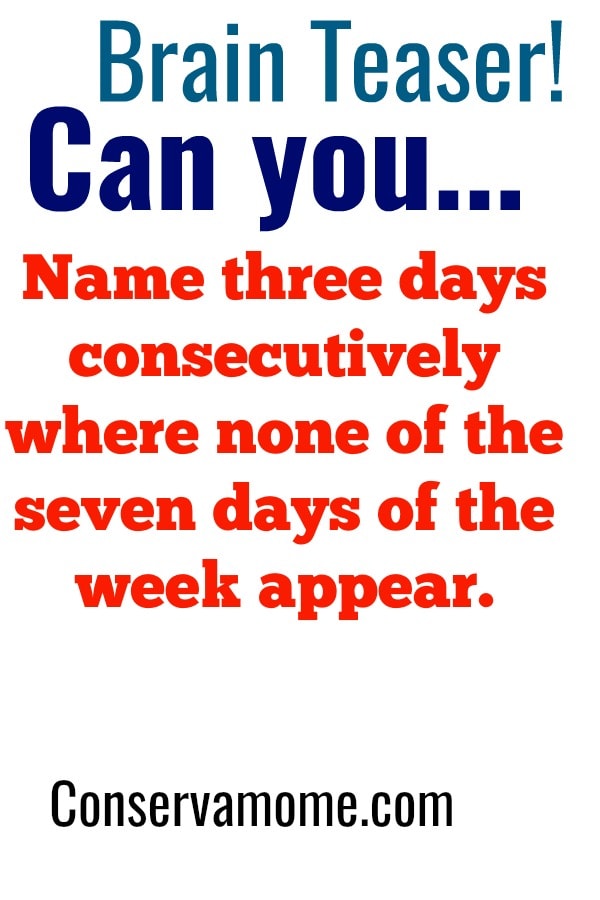 Answer: Yesterday, Today, and Tomorrow