One of the great things about Hispanic Heritage Month is that we celebrate the accomplishments, contributions and traditions Hispanics have brought to the United States. The Hispanic cuisine, for example, is easily recognized across the country and even around the world for its rich and diverse flavors. The sweetest memories with our family and friends come from moments spent in the kitchen.
Whether you keep these traditions alive with abuela's authentic dishes or you search for new recipes to leave behind for the little ones, celebrate your heritage this month with exquisite dishes.
Pinterest has shared some of the most searched Hispanic recipes to help you bring some sazón to your kitchen this month.
2 of my Most popular recipes on my page are my Crock Pot Arroz Con Pollo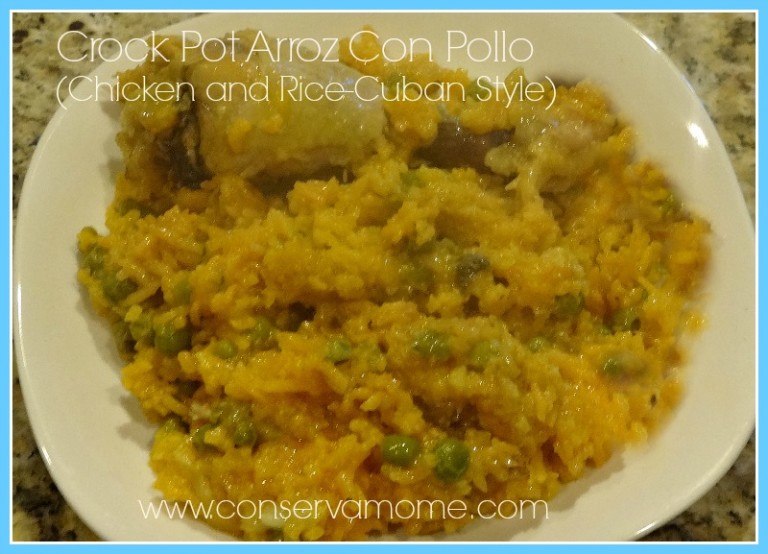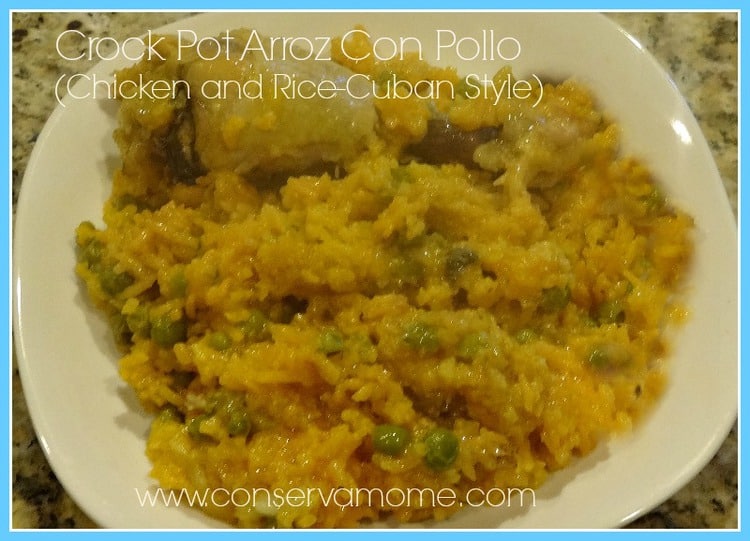 and My Cuban Flan.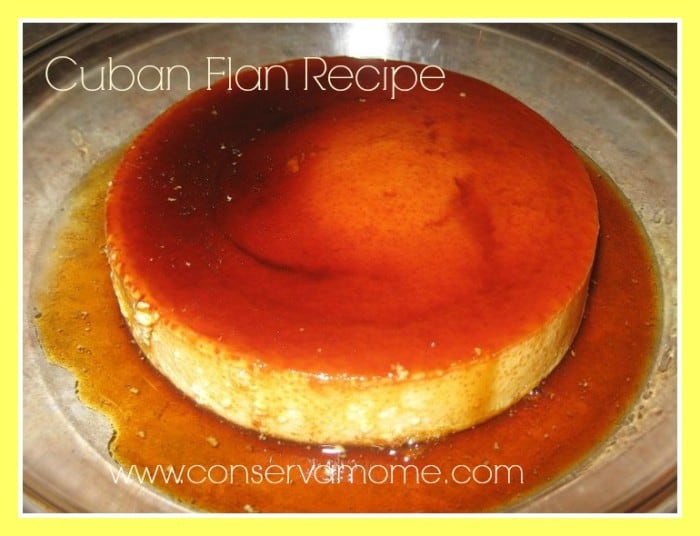 To check out some more fun and delicious recipes head below!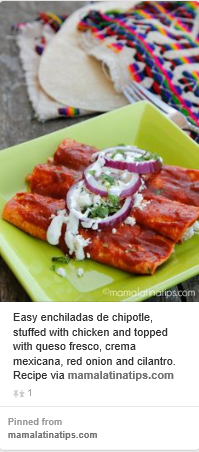 Find over 34,000 enchiladas recipes on Pinterest!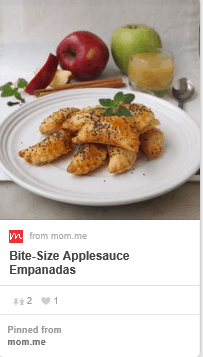 With a 162.1% increase in Pins within the last year, empanadas are a must-have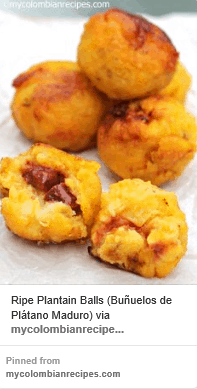 Just this month alone, buñuelos Pins are at a record high
The number of aji de gallina recipes has tripled in the last month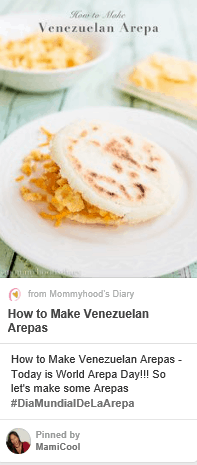 There are 670+ arepa Pins, so treat yourself and the family to some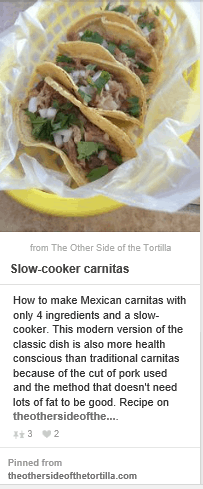 With over 80,000+ Pins, you'll be sure to find that perfect taco recipe