Disclosure: I received this product free of charge. All opinions are 100% mine.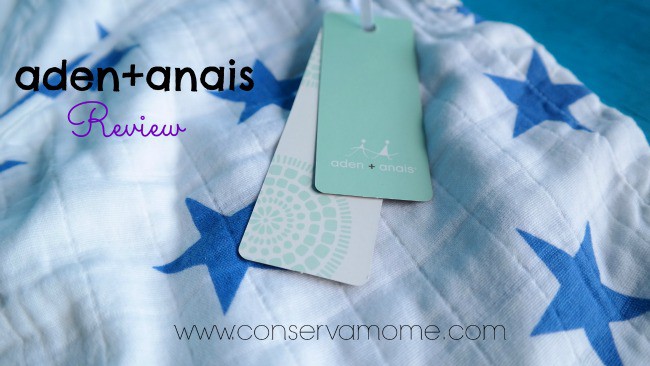 There are few things more wonderful than the feel of a muslin blanket. Seriously. As a parent I can't recommend muslin blankets enough for babies. This breathable fabric is my solution to everything life throws at me with a baby. Do you need to nurse? Pull out the muslin blanket. Do you need to burp? Pull out the muslin blanket. Do you need to cover the car seat? Pull out the muslin blanket. The list goes on and on. With a texture that is oh so soft and size that can tackle anything and prints that are too cute for words, aden+anais is the face of muslin blankets.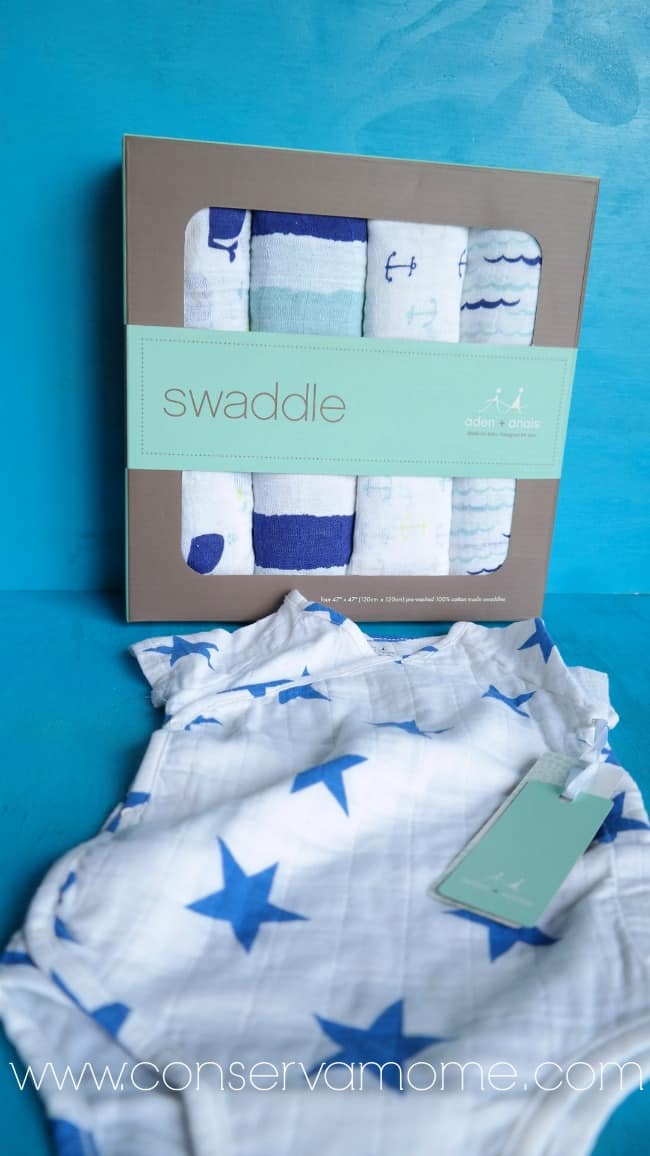 Recently they came out with some bold,yet adorable new prints to use with your fashion forward little one. But did you know aden+anais isn't just muslin blankets? They also carry a great line of bedding, skin care and clothing! I had the opportunity to check out one of their new prints which are perfect for nautical life here in Florida and fabric that is ready to also protect them from the heat and elements.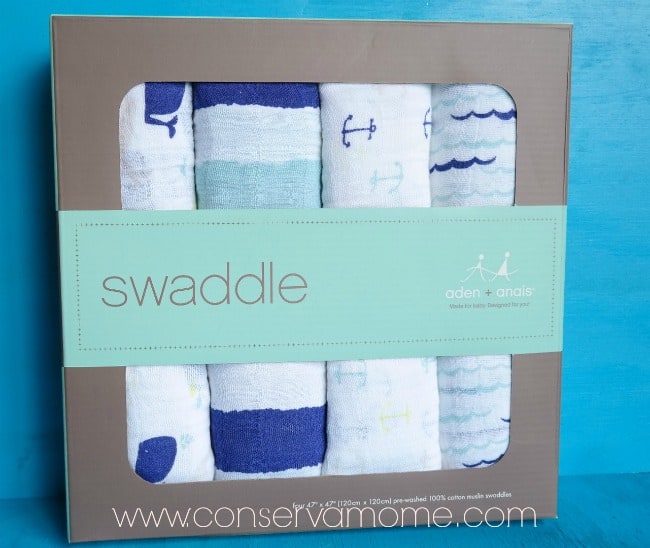 I also had a chance to check out one of their (delicious) Ultramarine Kimono body suit. This is everything clothing for kids should be, practical, feels amazing and stylish. They took the wonderful feel of muslin and added some spandex creating the super body suit. My favorite feature is that it snaps together easily in all the right places. So no need to pull anything overhead or out from under.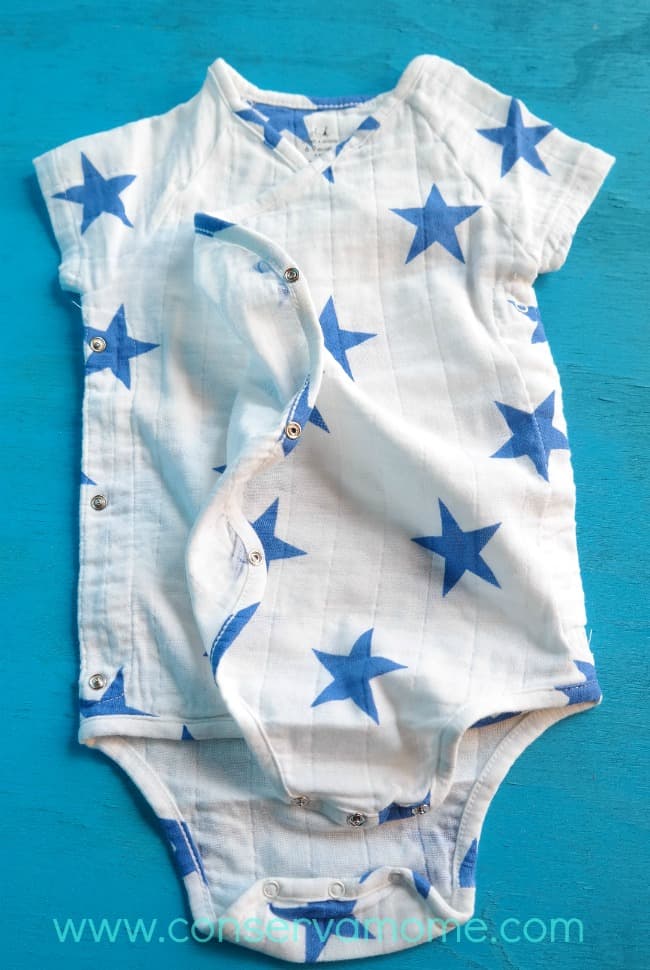 This body suit is so perfect it can be the only thing you put on your squish and they'll be ready to go!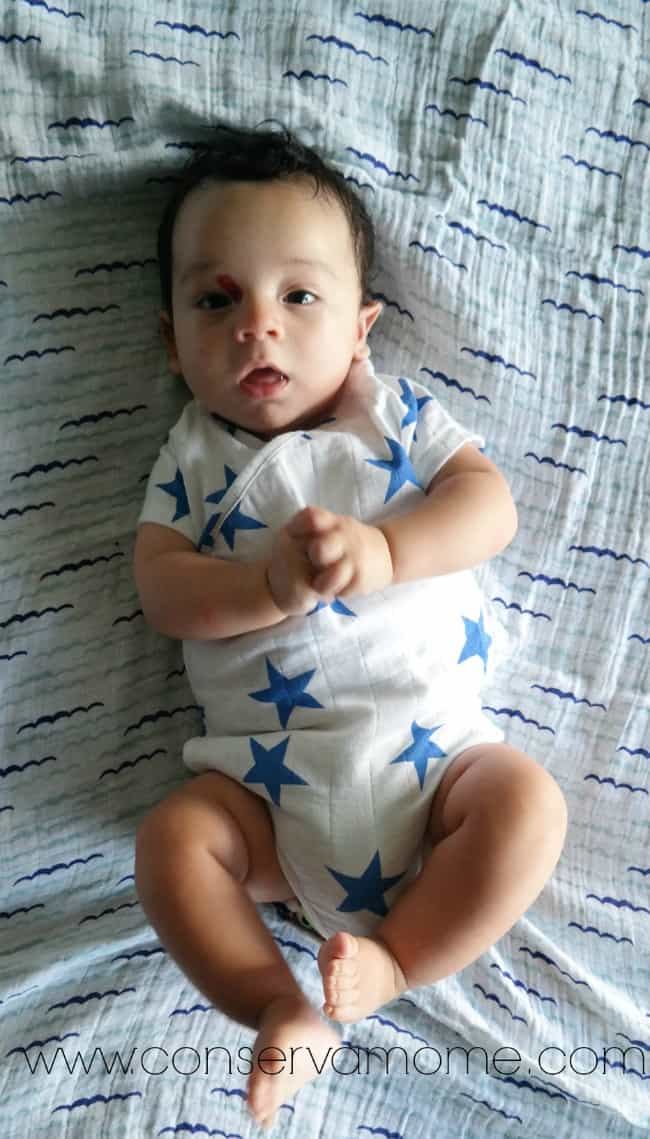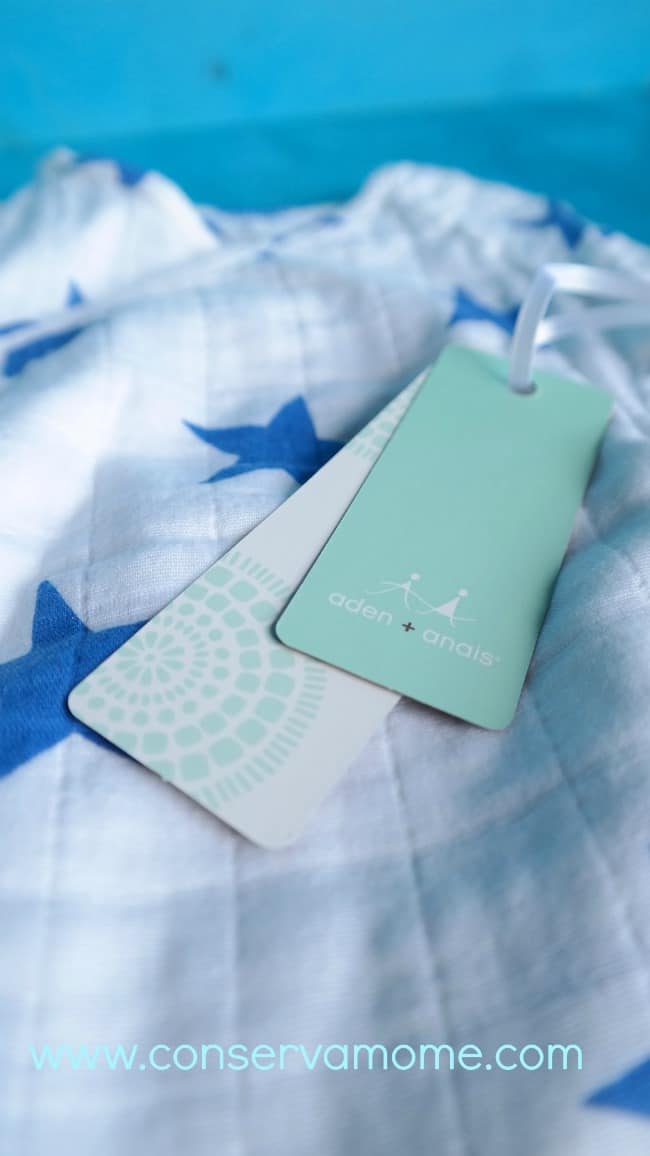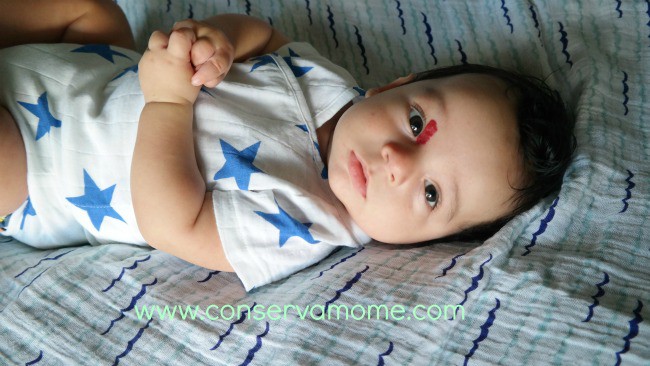 Like I said above I also got to check out their gorgeous new print high seas. These are so perfect! Not only does it carry the aden+anais features that have made this line so popular but this print is beautiful and will keep your little sailor stylish and protected.  What I love about muslin is that it gets better with age. Not only are these oh so soft when you get them but like good wine get better with age.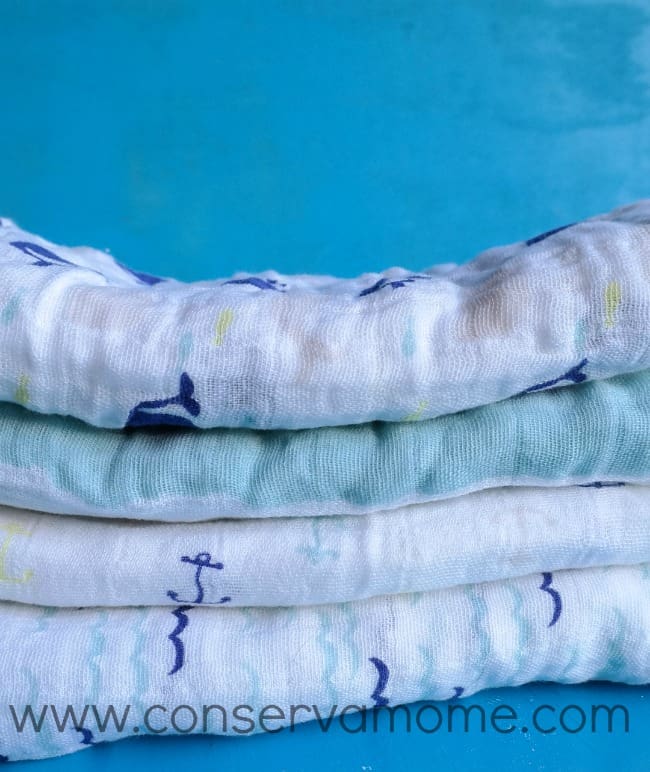 Each blanket measures  47″ x 47″ making them generous in size and like I said before so incredibly versatile.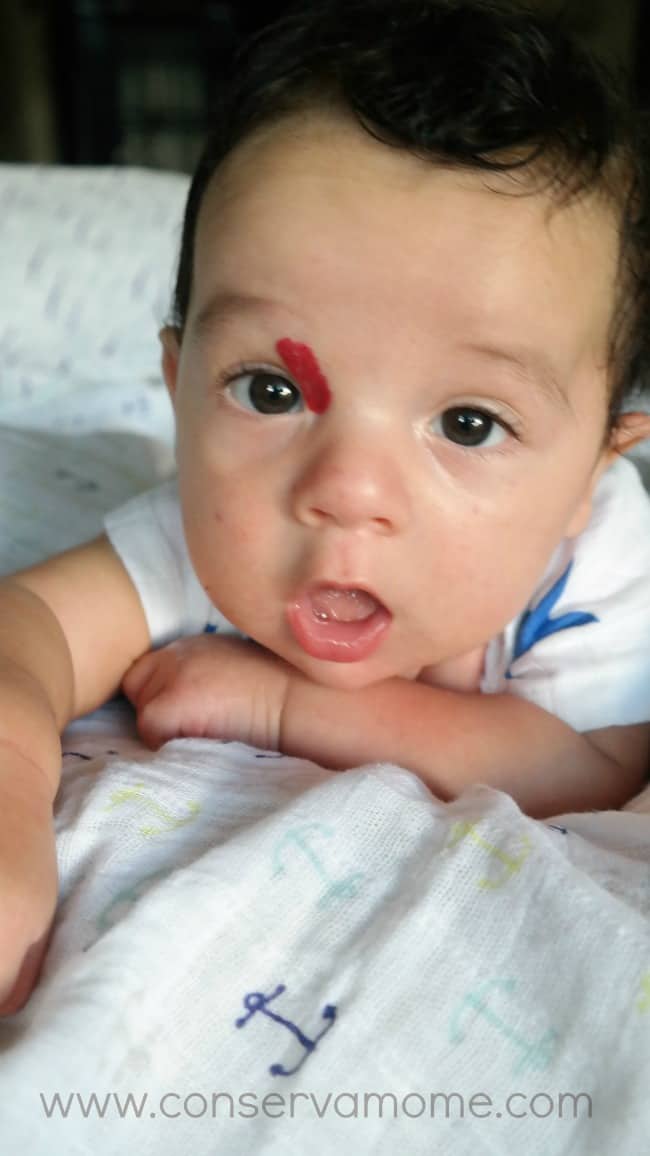 These blankets should be the staple in every parents bags. Even in summer heat these are the perfect remedy for any situation. Keeping baby happy along the way.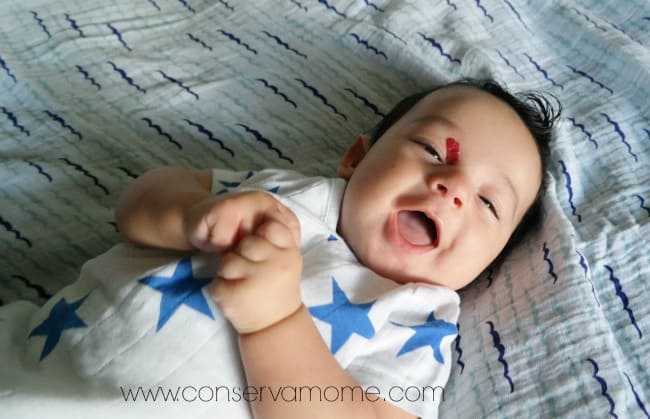 There's a reason why aden+anais is so popular, with a line of gorgeous prints and products that take the beauty and simplicity that parenting should be and bring it forth in a brand that is modern,fresh and fun.
Make sure and stay social with aden+anais to keep up with all the amazing line of products they offer.
You can check them out on Facebook, Twitter, Instagram & Pinterest