Your Pantry doesn't have to be a chaotic mess thanks to these 20 Smart Pantry Organization ideas that will be easy to implement in your home. This is the perfect assortment of House Organization ideas.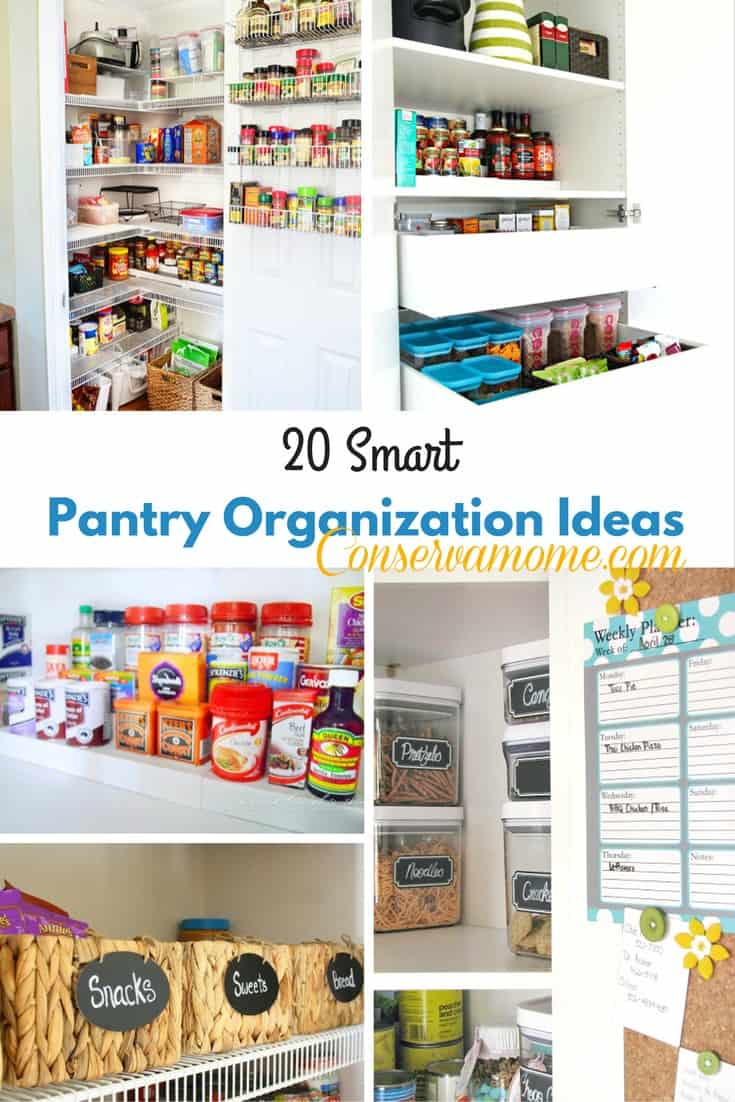 *This post contains affiliate links. That means that if you make a purchase after clicking on a link I may earn a small commission at no extra cost to you
Smart Pantry Organization Ideas
Pantries can become a bottomless, chaotic pit. Sadly, when that happens you might as well throw money in the garbage. Because, you end up tossing so much food in the garbage due to expiration. So I'm here to help you organize the chaos with 20 Smart Pantry Organization Ideas that will help kick the clutter to the curve.
Great House organization ideas
Getting your house organized can start with your pantry. From there you can organize your kid's toys or put together a family command center.
There are so many great house organization ideas out there to help you make your home run smoothly. With 6 kids I'm always looking for ways to get organized.
You can even use some great products like the ones below:


Ready to get your pantry organized? The following pages have some fantastic organizations and systems to help you make any space organized, neat and most important help you save money because you'll know what you need,have or want to get. Enjoy!
20 Smart Pantry Organization Ideas- Great House organization ideas
Pantries can become a disorganized black hole causing you to lose money on product that expire before you have a chance to use them. Here are 20 Smart Pantry Organization Ideas. These are great house organization ideas perfect for a smooth running home.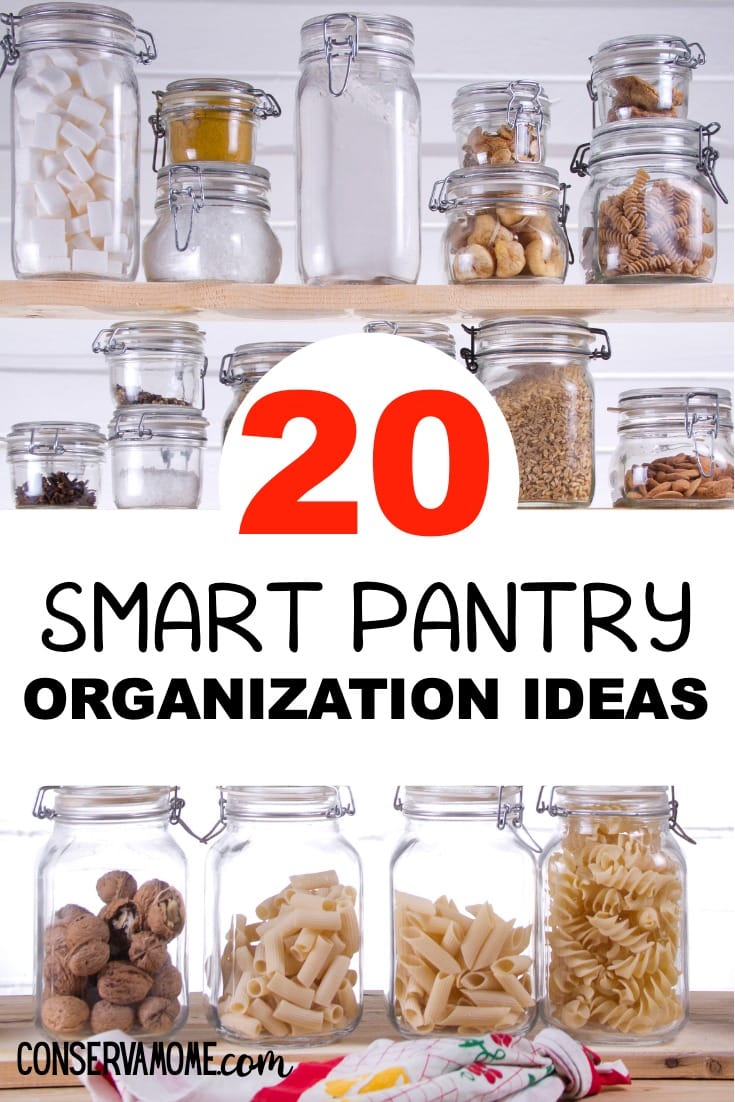 Finally, Looking for more organization ideas and tips? Check out 20 Inspiring Mudroom Organization ideas Here.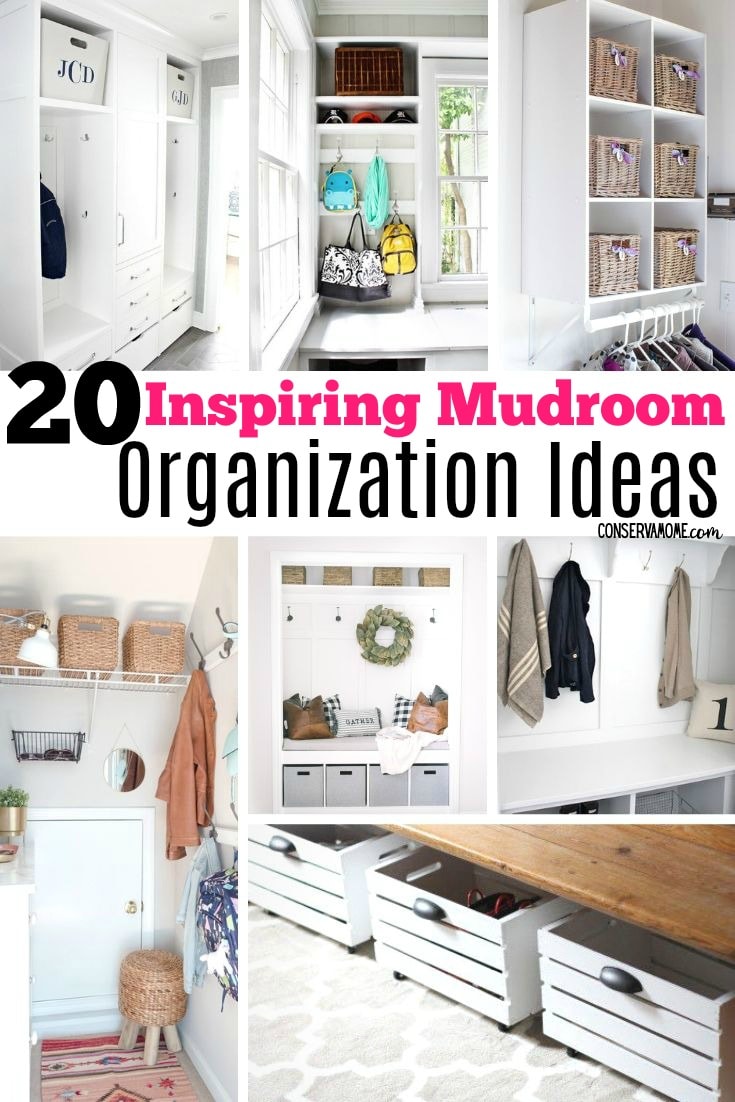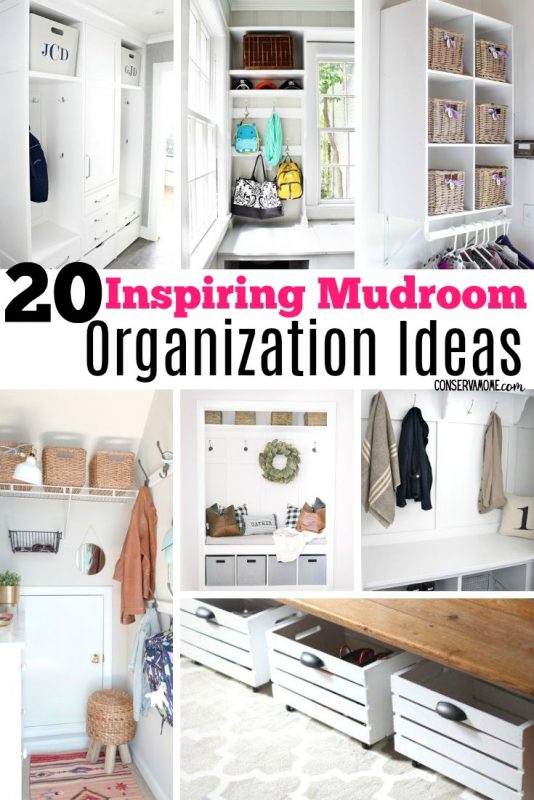 Or head over here to check out more products to organize your kitchen.