Choosing the perfect gaming laptop just got easier. Find out why, the MSI GF75 Gaming Laptop at Sam's club is the perfect choice in portable gaming fun. Most important read on to see how you can take gaming on the go without compromising quality. Disclosure: This is a sponsored post on behalf of Intel. However, our love of this product is 100% ours.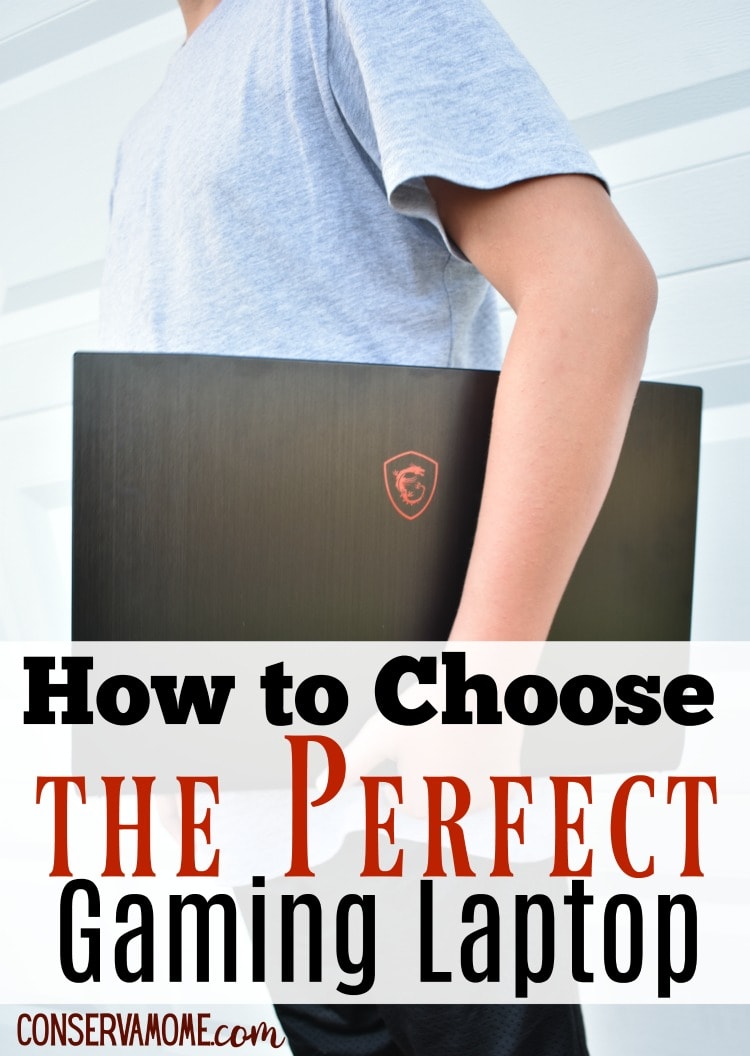 My son has been asking for a gaming laptop for a while. After working hard this summer he managed to raise enough money to get one. He knew what he wanted the laptop to have. However, with all the laptops on the market we were so overwhelmed at what to get. Finding the perfect gaming laptop is an important job.
How to Choose the perfect Gaming Laptop

I know how important it was for him to have an exceptional gaming experience without compromise and so we needed help finding the right one. That's why I was so excited to head to Sam's club where they have already curated a great selection of Gaming laptops, so the guess work was done for us.
The Gaming Laptop we chose? MSI's GF75 Gaming Laptop's Intel® Core™ i7, because it's processor provides a great laptop gaming experience to play without compromising quality.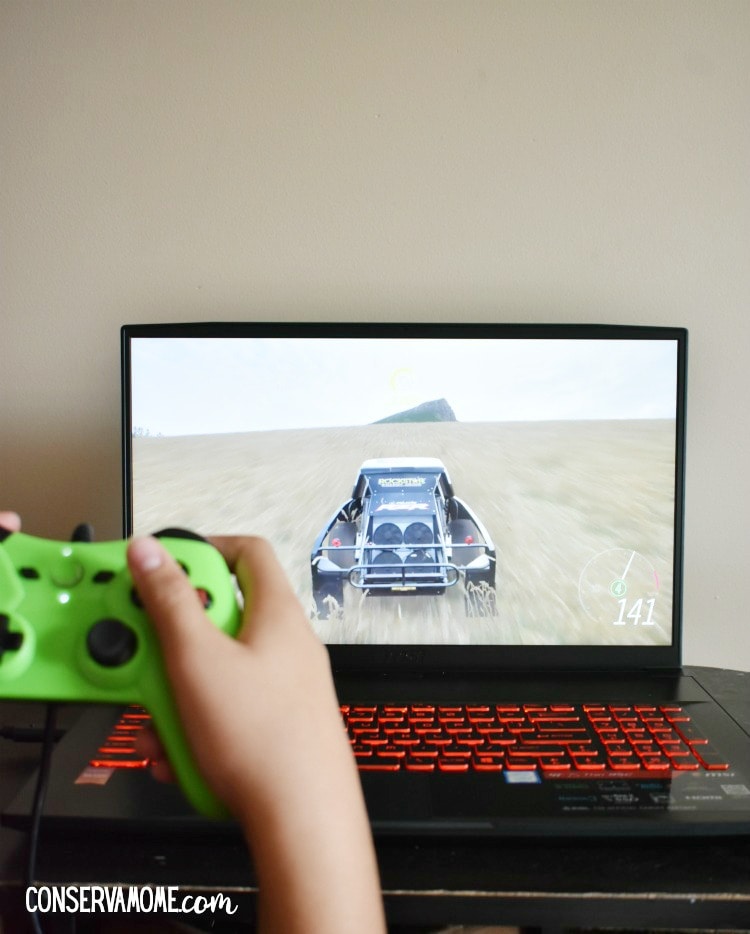 In order to game, stream and record without compromise, today's players need a laptop with a powerful 9th gen Intel® Core™ processor. For PC gaming fanatics, gaming isn't just a hobby; it's a way of life.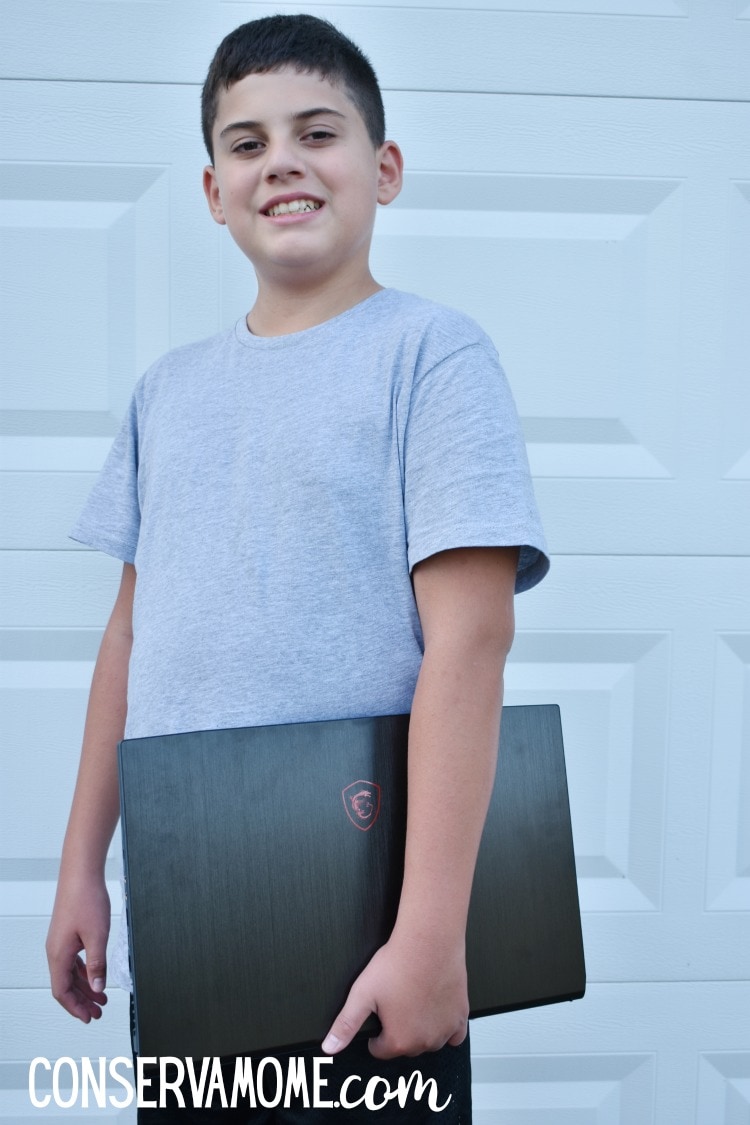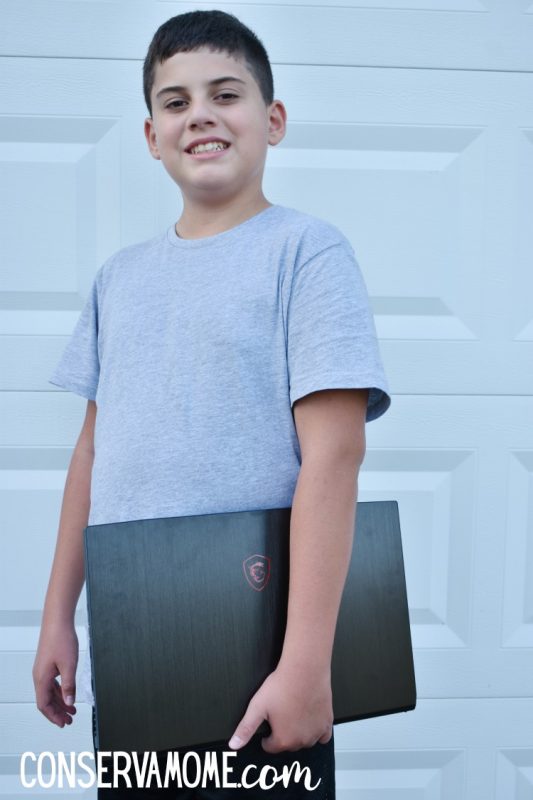 There are few things that match a gaming desktop. However, most players are on the go, like my son, and so they want something that will travel with them. Like to a friends house, on vacation or just go with them wherever they need it.
Intel has the solution: their new family of 9th Gen Intel® Core™ mobile processor (H-series).
This new set of high-end mobile processors give gamers desktop-like performance in a portable laptop device.
New technology releases are one of the top reasons to trigger a PC gamer to seek an upgrade and start shopping, and the introduction of Intel's latest
platform for mobile gaming provides a great opportunity to accelerate refresh and sell up.
Now's your chance to score great savings on the MSI GF75 Gaming Laptop. So whether your kid is looking to stream or record the latest games, or simply gaming with the latest titles, there's nothing quite like feeling like you hit the jackpot.
Now it's easier than ever to emerge victorious thanks to Intel® Gamer Days, where you can get the perfect gaming laptop at SamsClub.com for a great price.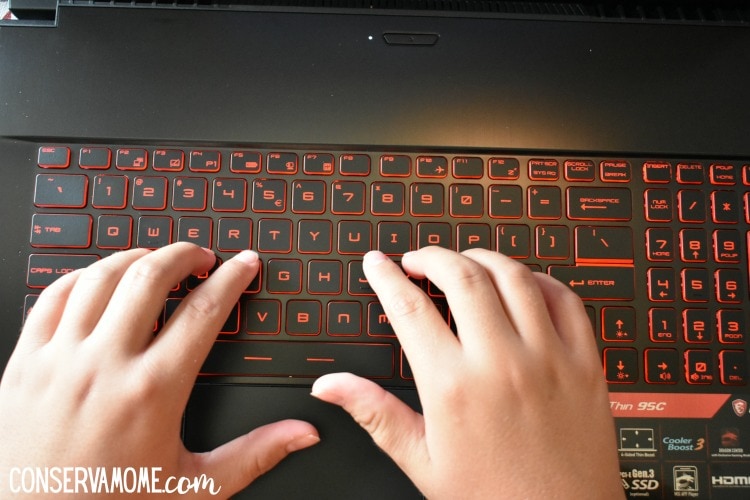 What makes this laptop stand out from the rest?
The 9th gen Intel® Core™ i7 and Intel® Core™ i9 processors enable the best possible gaming experience. Thanks to features like Intel® Turbo Boost Technology 2.0, which accelerates processor and graphics performance for peak loads, helping you to megatask like a pro.
This Laptop will allow you to bring all the features you love on the go.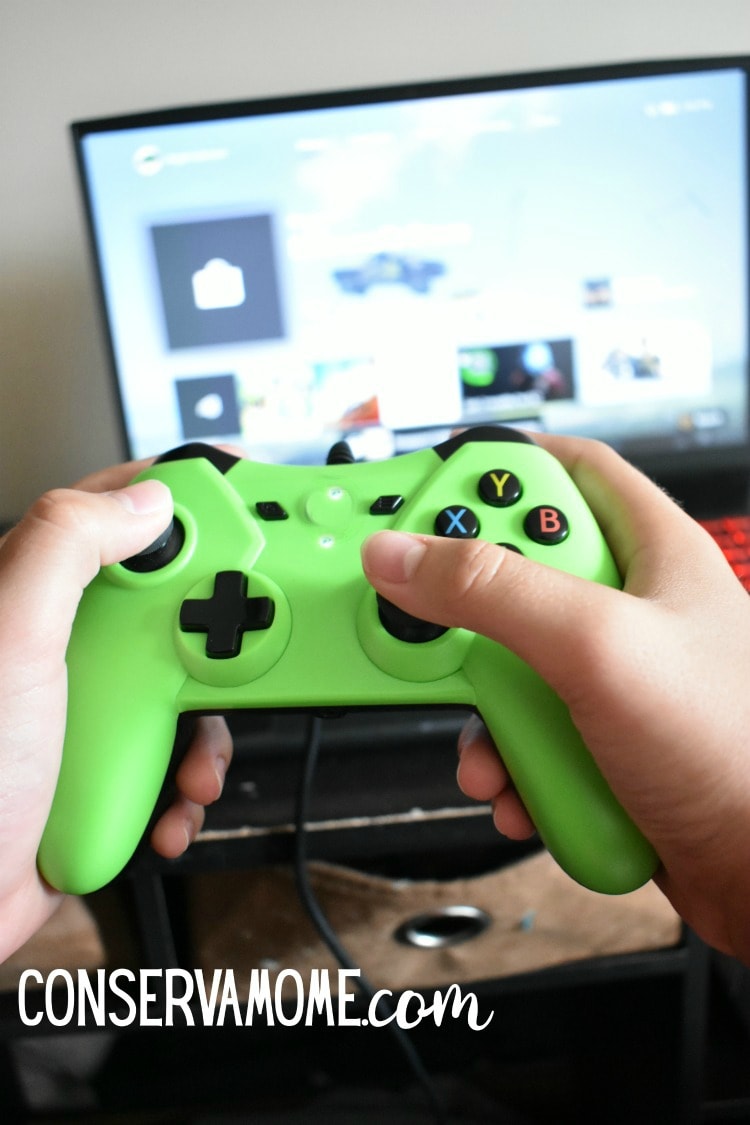 Latest 9th Gen Intel 6-Core Processors: Power up with 10% performance gains over the previous generation. Smoothly handle the demands of multitasking to efficiently complete your next project.
You will get immersed in your own world with the GF75s enhanced screen-to-body ratio and thin bezel design.
Most important it's thin and light, it's perfect for gaming one the go without compromising performance with the thin & light design.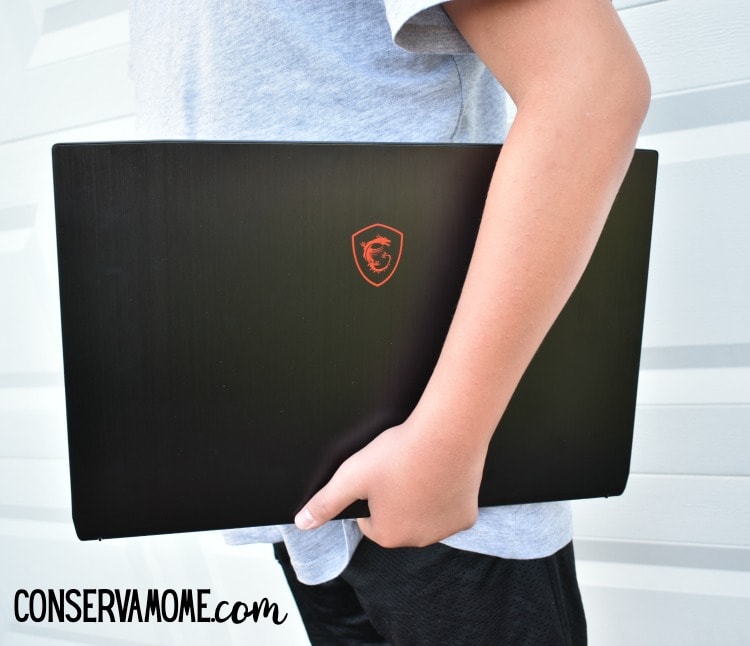 Head to Sam's club for #IntelGamerDays
So if you're looking for the perfect gaming laptop for your kids, the MSI GF75 Gaming Laptop is the one for you! Not only does Sam's club carry these great laptops but you can also check out some great savings while there including some amazing deals this week, Head over here to check them out.