Living on a single income can be tough, however there are ways to make money if you're a stay at home parent. Find out 10 ways you can do that now.
Ways to make money
Are you a stay at home parent looking to add money to your family's income while maintaining your stay at home status? Check out this great list of 10 ways to make money if you are a stay at home parent and see how you can earn extra money for your family.
Become a Tutor
Do you have an academic strong suit? You may want to consider becoming a tutor. Tutors can work online or you can meet in person for your tutoring lessons. You can set your own hourly rates, but it is probably wise to check out Craigslist and other local sites to see what is common for your area.
Daycare / Babysitting
Offering a babysitting or daycare service is a great way to be able to stay home with your kids, while earning an income. Many babysitters earn $10+ per hour watching kids.
Online Surveys
Are you just looking for a way to pay for your weekly coffee trips? Online surveys are a great choice for you. You won't end up making a lot of money, but it does have the ability to put some cash in your pocket. Many people who take sign up for survey programs earn between $20 and $100 per month.
Freelance Writing
Websites such as Textbroker and Upwork can help you break into the freelance writing business and will pay $0.01 – $0.04 per word, while writing articles for bloggers can pay upwards of $50 per article..
Sell Your Creations on Etsy
Are you a crafty person? If you have received compliments on your arts and crafts, you might consider selling your items on Etsy. Not a crafty person? Why not find ways to unlock your inner crafty self with these cricut projects for beginners. There's a lot of great ones that will help get your creative juices going in order to help you come up with some great crafts that will definitley make you money.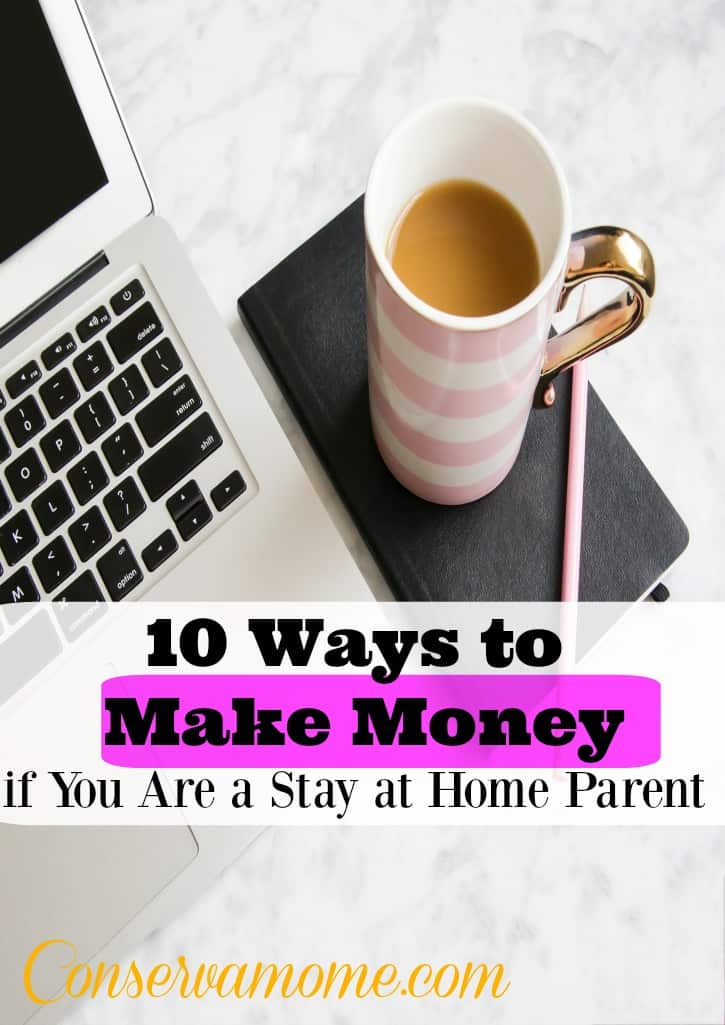 Blog
Blogging is a fun way to make money! If you feel like you have something to say, you can start a blog and build an audience. You likely won't start making money for a while, but with enough effort and work, it can happen. There are some very high paid bloggers out there to learn from.
Thrift Store Flipping
Do you like to shop at thrift stores? There is a lot of opportunity available to buy and sell thrift store goods. Just take your time in seeking out good, valuable items at a low price and then place them up for sale on Craigslist, Ebay and other similar sites.
Become an Amazon Seller
Did you know that you can sell items on Amazon? If you find a great markdown or clearance price on an item (or lot of items) you can buy them and send them into Amazon FBA. They will list the items and ship them out when they sell and they will take their commission and send you the money. There is a fee for this service, but it cuts down on the work that you have to put into it.
Clean out your Closets
Most of us have closets and storage rooms full of stuff we never use. Get that stuff out and put it up for sale. You might be surprised to learn that you have hundreds of dollars (or more) worth of stuff just waiting there.
Be a Virtual Assistant
Do you have office experience? Did you know that people will pay you to type, transcribe, make phone calls and sending and delete emails?
Bonus Idea:
Use Cashback programs when doing your everyday shopping. Programs like Ebates will allow you to get cash back on all your purchases it deposits it into your paypal account. Ibotta is another way. Just download this app and scan your receipts after shopping. Go through the coupons for various stores and you get money back!
Have you earned money with any of these tricks? What are your thoughts on them?
Looking for more ideas to make and save money? Here are 5 simples ways to save money daily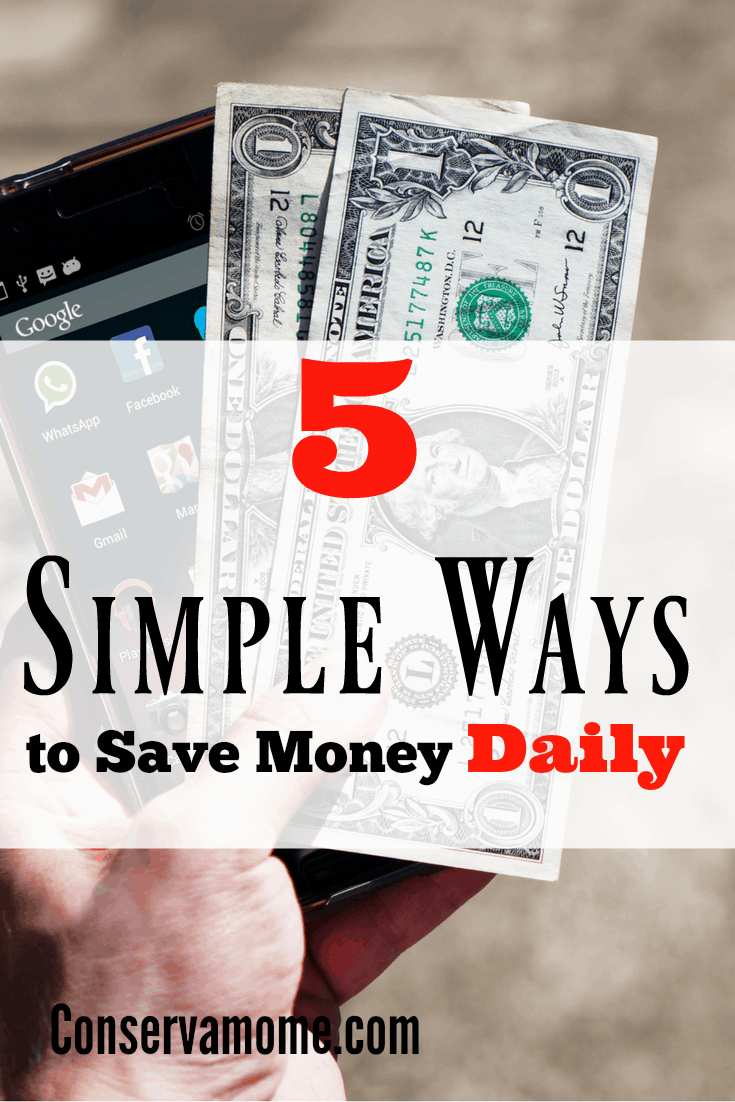 Save
Save