Are you looking for ways to get your family activities organized? Here are 20 Inspiring Family Command Centers to help you get everyone where they need to on time.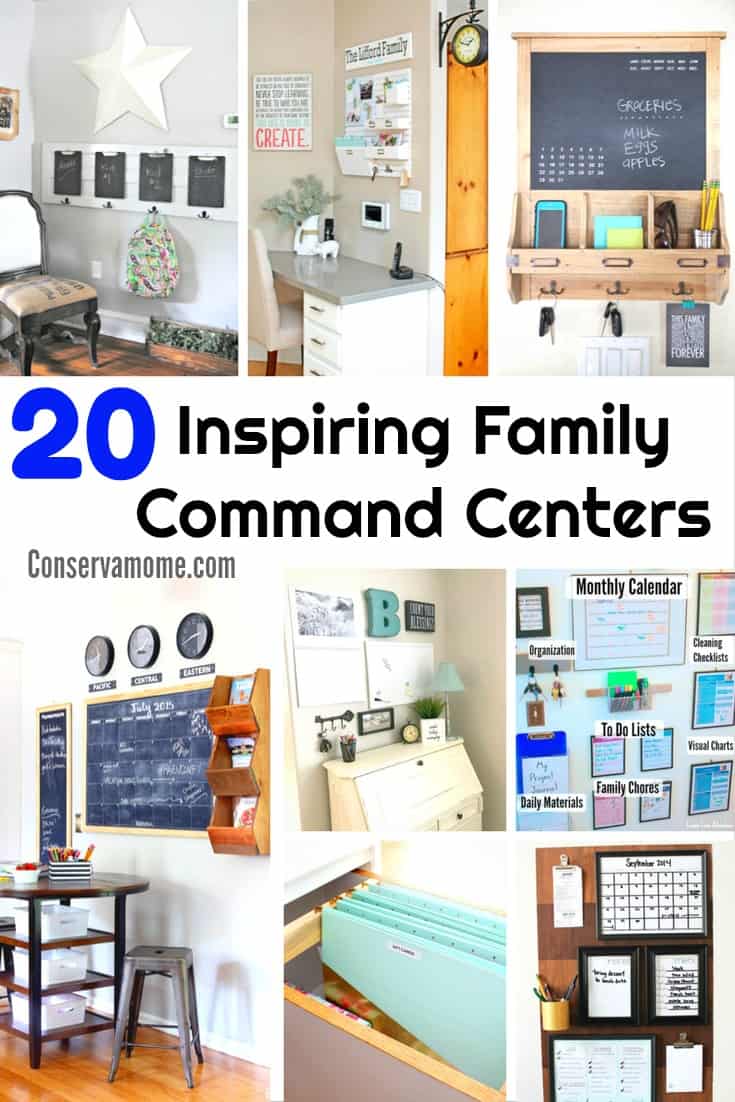 Inspiring Family Command Centers
As families get busier and busier having a command center becomes essential for many families. With the amount of activities most people are in it's important to not double book or over schedule. Get all your ideas & activities organized in one place.
Organizing Accessories
*This post contains affiliate links. That means that if you make a purchase after clicking on a link I may earn a small commission at no extra cost to you.
Every captain needs a command center. That's why it's important to get organized. It will help you keep track of everything that needs to get done so you're not working double.
As a mother of 6 I can't tell you enough how important it is to keep track of everything in one place. There are some great products out there that can Whether it's a small whiteboard calendar or some of the great products below. Getting organized can be a piece of cake. Check some of my favorite products below. You can click on the pictures to find out more about each product.
Putting these together will help everyone stay on top of all that needs to get done for a home to run smoothly and as organized as possible.
Below I've found some great ways people are putting command centers together to make it the heart of home organization. So check out these 20 fantastic ways to get organized and have an family command center that will help you with the everyday activities, tasks and logistics that a family has to go through, all done with some amazing creativity and style giving you a model perfect setting.
20 Inspiring Family Command Centers
Organizing your home will be a piece of cake thanks to these fantastic and inspiring family command centers. These will help keep all your activities, forms and life organized in one easy place.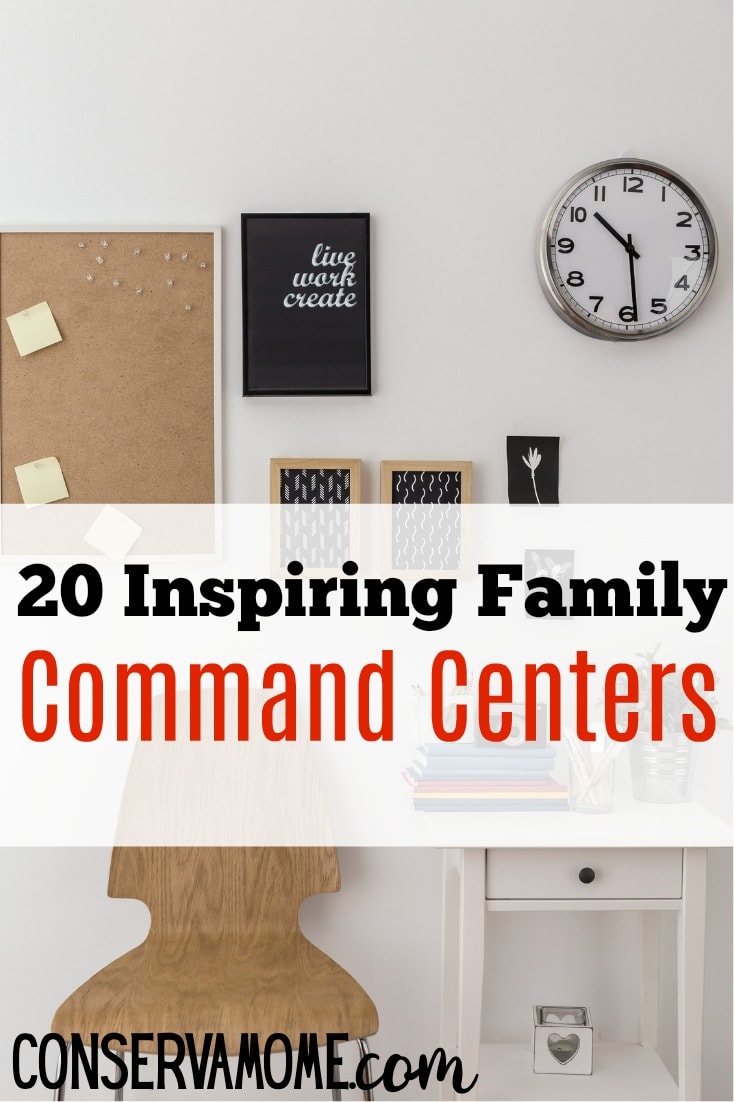 Finally, Looking for other organization ideas? Check out 20+ Back to school organization ideas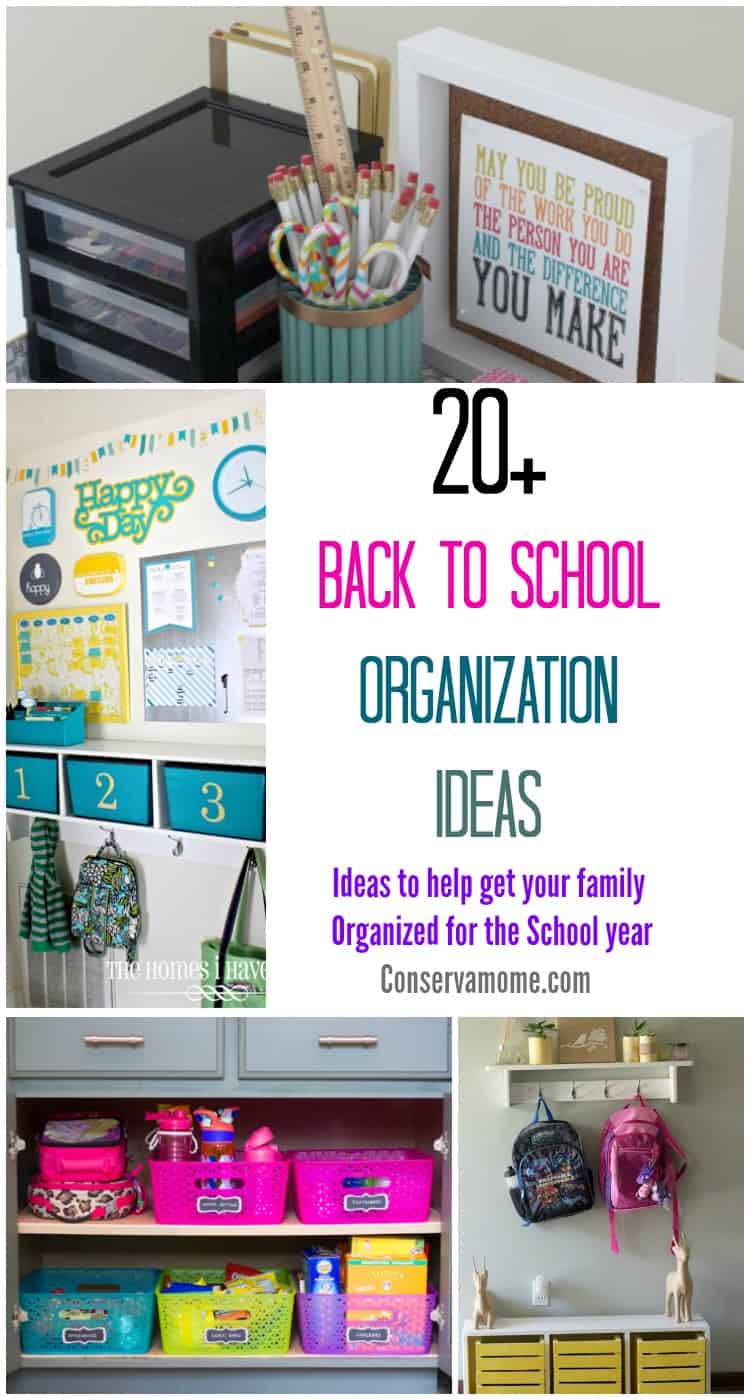 Check out these 20 Smart Pantry organization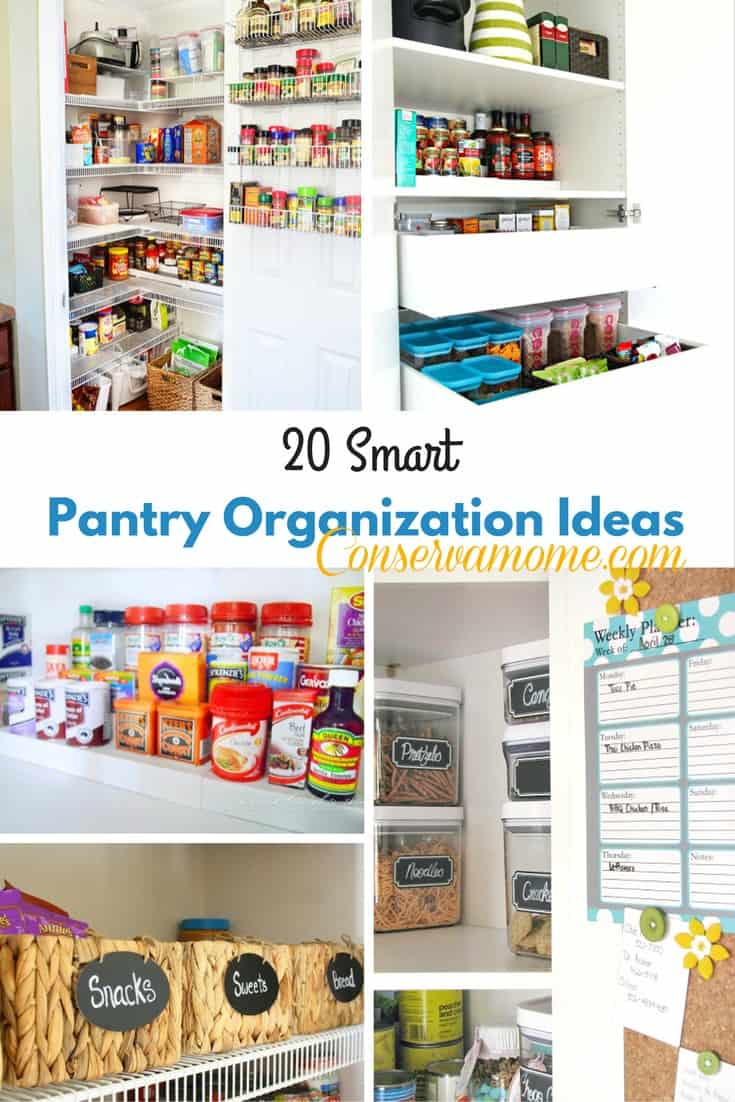 35 Clever & Creative Toy Storage Solutions