Organizing the chaos that kids bring can be tough. It's amazing how toys tend to take a life of their own. When you have kids chances are toys will probably be one of the toughest things you'll find to organize. However, I'm here to make your life just a little easier. Toy Storage just got a whole lot simpler with this round up of 35 Clever and Creative Toy Storage Solutions for your home.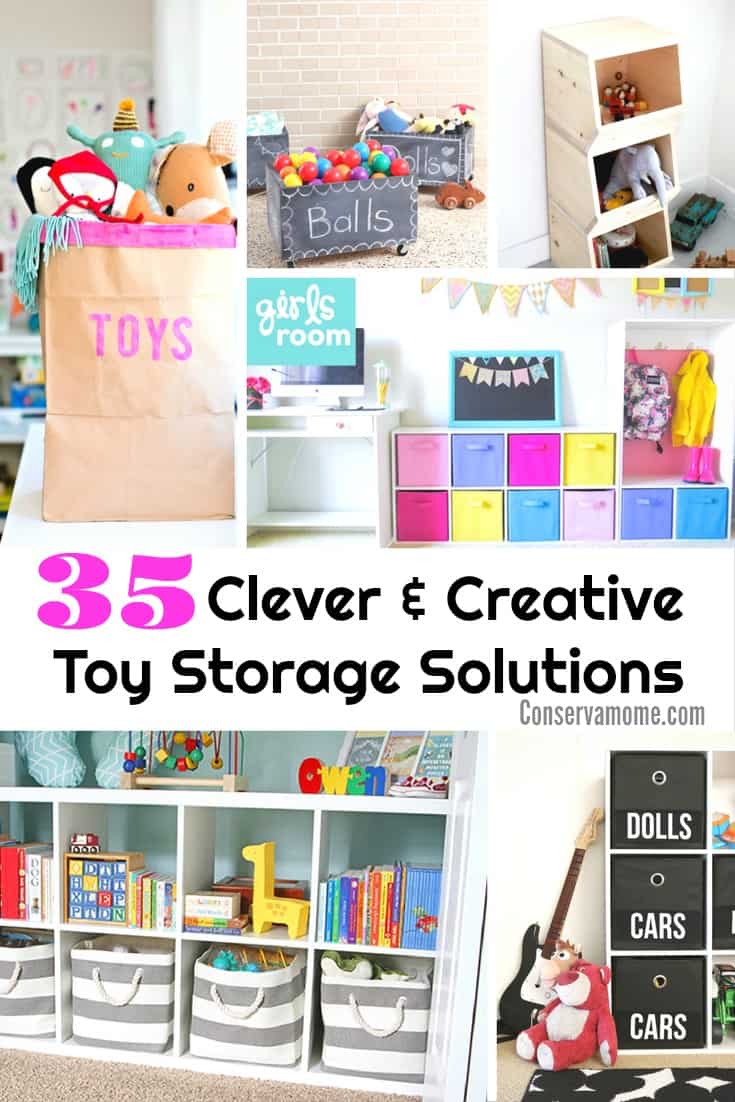 35 Clever and Creative Toy Storage Solutions
Trying to keep your kid's rooms organized can be pretty tough.Their toy area and play rooms can also become a huge mess.
In our house it's important to gets some organization when it comes to toys. With 6 kids toys have become my arch nemesis.
Any drop of OCD left in my blood left long ago (about 3 kids ago). Although with more kids comes more hands to help clean up the messes, how to put them away in an easy storage solution can be a tough call.
Thankfully I've searched the creative minds of the online world to bring you 35 Clever & Creative Toy storage Solutions to help you find easy ways to store your kids toys without going crazy.
In addition to creative ideas, there are some beautiful home decor options with these solutions below.
Check out Creative toy storage solutions below
Finally, These are just a few ways you can get toy clutter under control. Looking for more ways to organize your home? Check out these 20 Smart Pantry Organization Ideas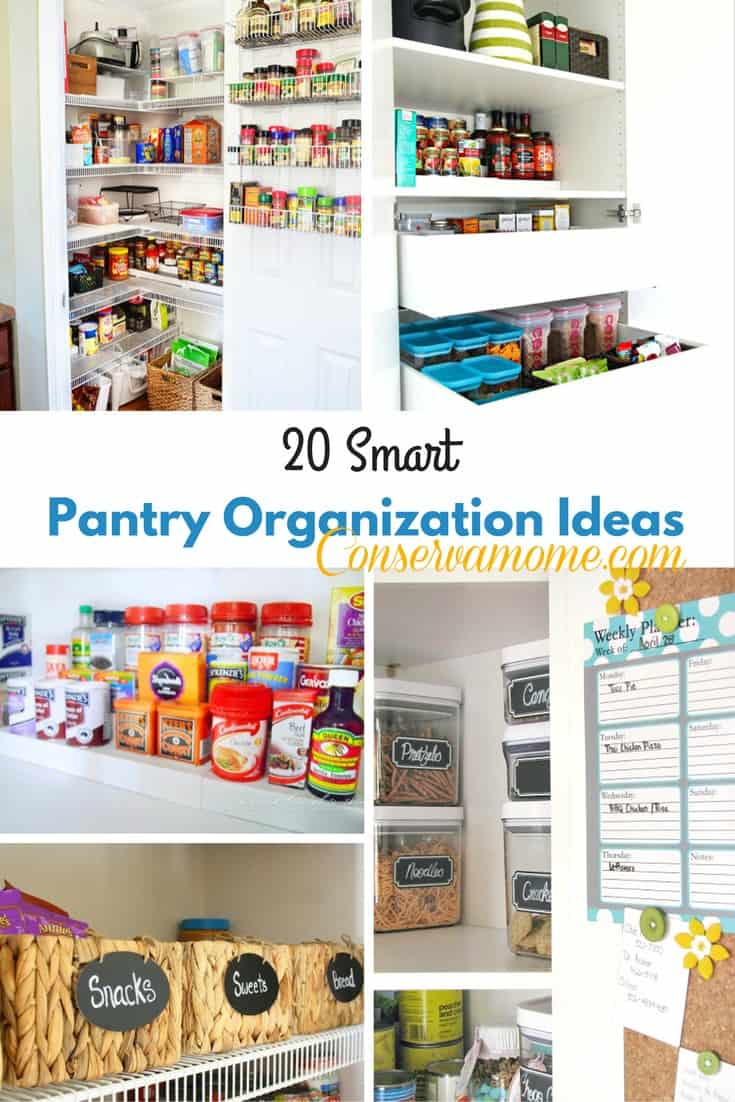 or 20 Clever Storage Ideas . Do you have extra Mason Jars? Check out 25 Things to do with Mason Jars