This is a sponsored post written by me on behalf of Triple Paste – Diaper Rash Ointment. All opinions are 100% mine.
As parents we receive a lot of parenting advice. Some good some not so useful. Read on to find out what one of the best pieces of parenting advice I received was. This is a sponsored post written by me on behalf of Triple Paste – Diaper Rash Ointment. All opinions are 100% mine.
.
Best parenting advice
If I could go back in time there are so many times I would stop past me from making mistakes. Like the time I had to wear a hat for a month because I decided to cut my own bangs. Or when hubby and I filled the baby registry for our first guy full of products that were an absolute waste of time and money.
Products that ended up making parenting harder than it had to be. One product I would introduce early on to new mom me would be Triple Paste
I remember so many times with various kids having diaper rashes that just wouldn't go away.
Trying so many various rashes that promised the moon and stars (and almost cost just as much) yet didn't work at all. Until one day when one of my older kiddos had a rash that just wouldn't go away and I went to our pediatrician who also happen to be a mom of 5.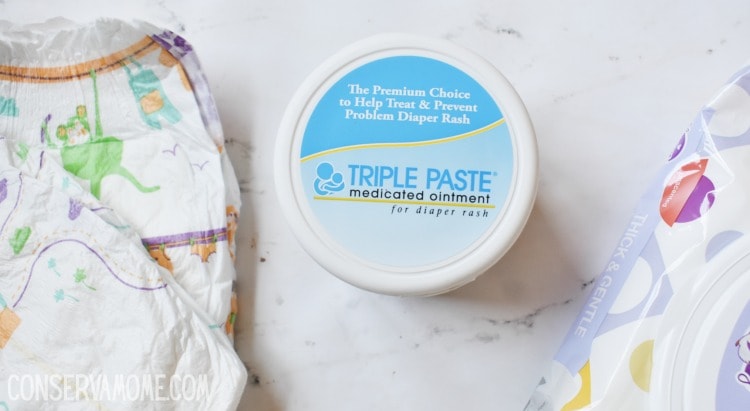 She told me to stop wasting my money on diaper rash creams and to head to the store that instance to buy Triple Paste medicated ointment for rash. That was one of the best parenting advices I received because from that moment on, diaper rash was a thing of the past.
Triple Paste became the premium choice in our home for not only treating diaper rash but preventing it. After our first try I couldn't believe the difference that Triple paste made.
It wasn't just relief for my little one but relief for myself because I finally felt like I had found the secret product to make this hard instance of parenthood easier.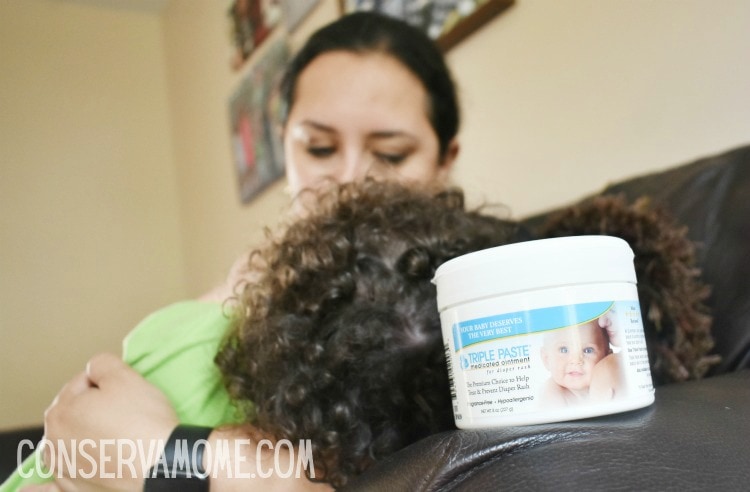 You know what was more impressive? The fact that it worked with every other child I had after. You heard right it because the top diaper rash cream choice in our home. From Baby #1 -Baby #6 Triple paste has been the go to brand.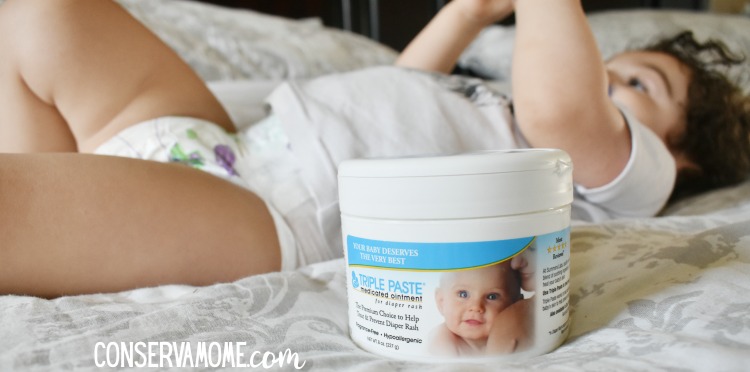 Not all Diaper rash creams are created equal
Sure we've tried other creams. Many other creams. Multiple times. But the one that always came on top was Triple Paste.
This diaper rash cream is gentle enough to safely use every day, yet strong enough to calm even the most raw, painful, and stubborn cases of diaper rash.
Which I use to see before making the full change to Triple Paste.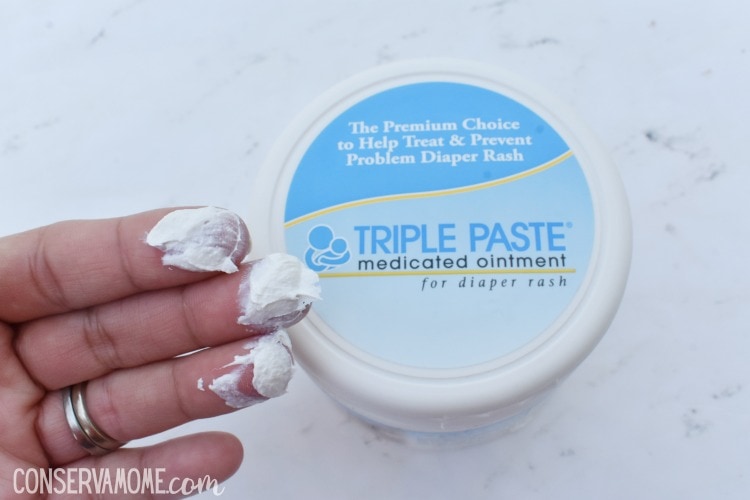 Its long-lasting barrier helps prevent diaper rash recurrence by sealing out moisture between diaper changes. Best of all, Triple Paste's thick, fragrance-free formula is designed to stay on your baby's skin instead of absorbing into the diaper.
Something that happens often with most diaper rash creams. So don't make the mistakes I made as a new mom, go for the Triple paste! Best of all you can purchase Triple Paste ointment at several retail stores, including: Target, CVS, Walgreens, and Rite-Aid. Walmart, and buybuy BABY.
As a mom I know how quickly Diaper rash can get out of control. Especially during the summer months. Take my advice and "Conserve" your Time, Money and Sanity by stocking up on Triple paste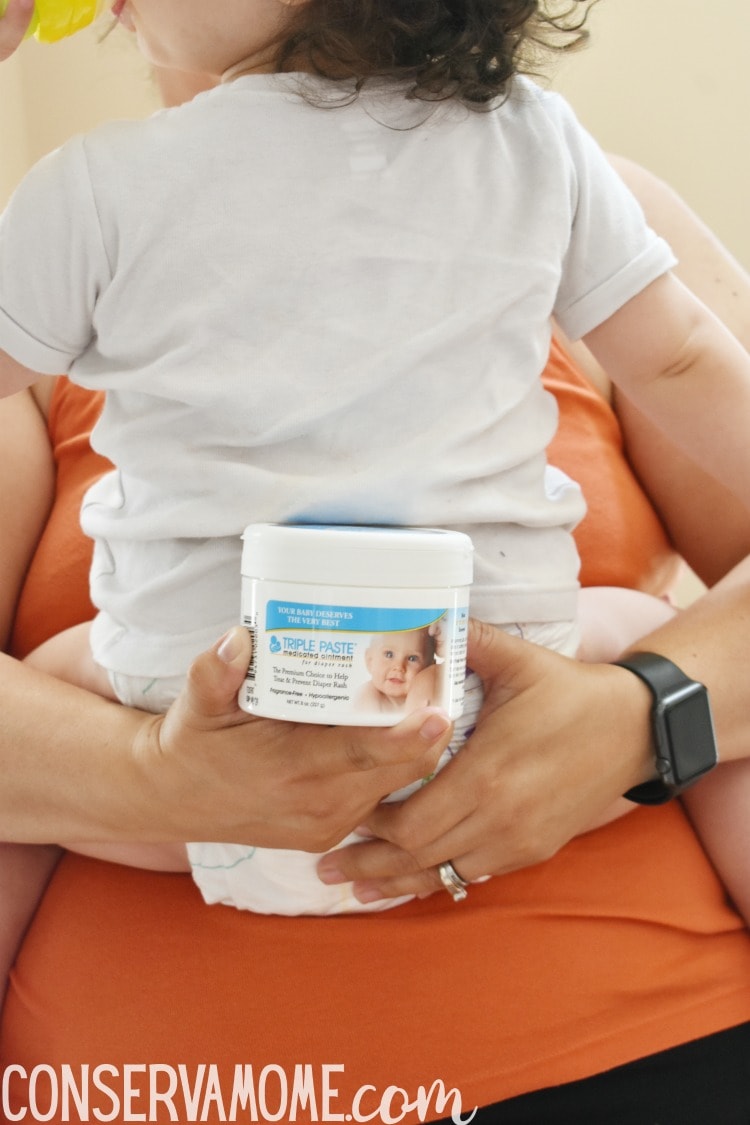 and wrap your little one with protection from this fantastic diaper rash cream. Most important check out Triple online for more tips and to find out more details about this fantastic product. Make sure and get social with them on Facebook. Grab this great Triple Paste Coupon and save on your next purchase!