Find out how I started incorporating Mix it Up Monday Quick Dinner Recipes: Hellmann's Best Ever Juicy Burger w/ Lipton's Honey Melon Cucumber Tea. This is a sponsored post on behalf of Mirum. However, My love of these products is all mine!
Monday's are always make me want to pull my hair when it comes to dinner time. We've had a fun weekend packed with activities and then Monday hits you right in the face. Chances are on a given Monday I'm running around trying to grab ingredients for a meal right before picking the kids up at school. Of course I have to time it JUST right between 5.0's nap time and pick up leaving me little time for error.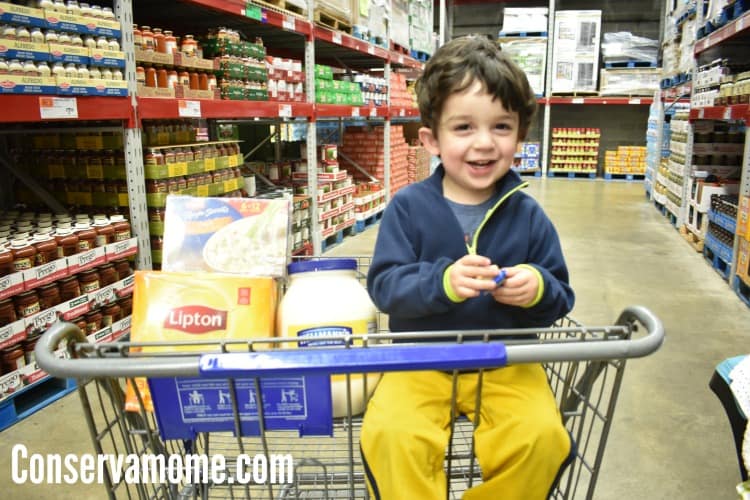 Thankfully, life has become more simplified for me since I began using Sam's Club's Scan and Go App or Club Pick Up. YUP! Adulting just got easier! Scan and go has become my go to because I just download the Scan and go App and pick up my favorite products like Lipton Tea,Hellmann's Mayonnaise and the ever versatile Lipton Recipe Secrets Onion Soup Mix.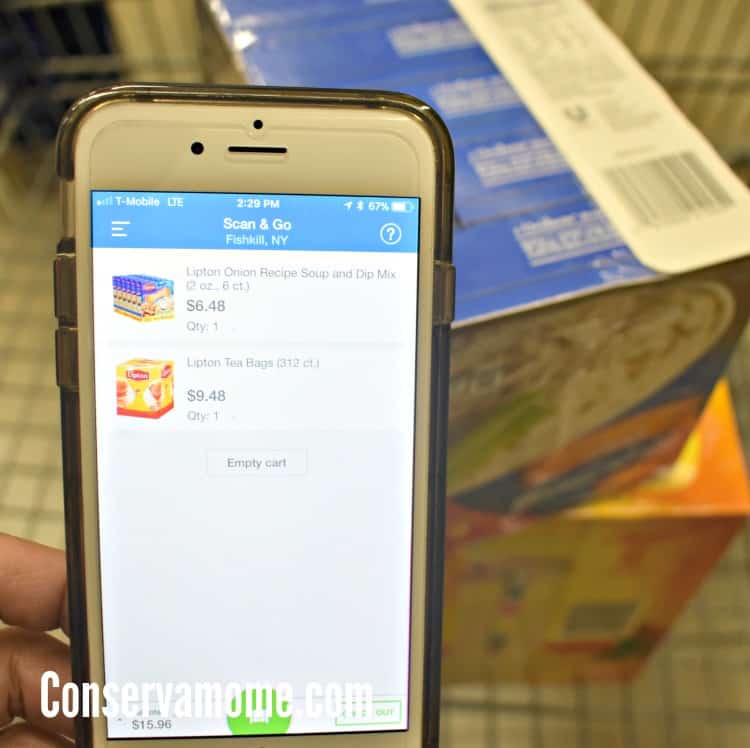 Best of all when I'm done picking up all these items, I can just skip the register by hitting pay and i'm out the door quickly on to my next destination. No headaches, No lines, and a quick in and out of the store!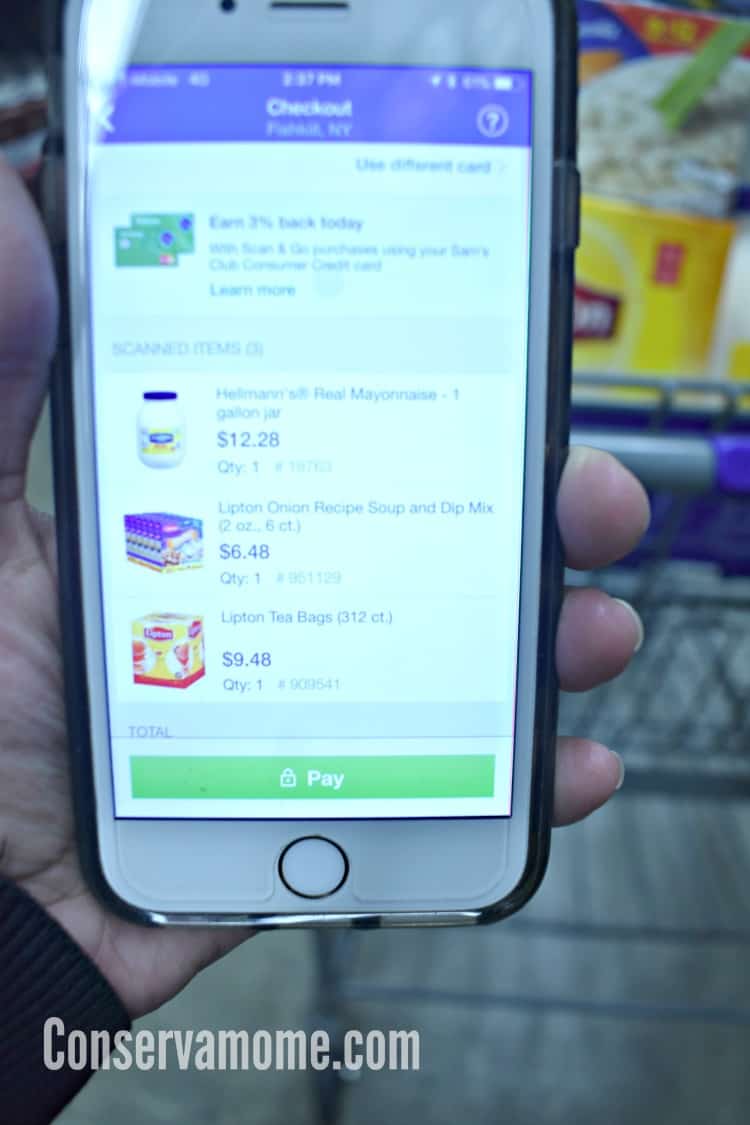 Could life get any easier?
So when I head home I'm able to create some easy and quick, delicious recipes like the two below,Making dinner a piece of cake. Check them out below:
Hellmann's Best Ever Juicy Burger
Serves: 8
Prep Time:20 minutes
Cook Time : 10 minutes
What You'll Need:
●1/2 cup Hellmann's®  Real Mayonnaise
● 1/2 cup plain dry bread crumbs
●1 envelope Lipton ® Recipe Secrets® Onion Soup Mix
●2 lbs. ground beef or ground turkey
●8 hamburger buns
Directions:
1.Combine Hellmann's® Best Foods ® Real Mayonnaise, bread crumbs and Lipton®Recipe Secrets ®Onion Soup Mix in bowl.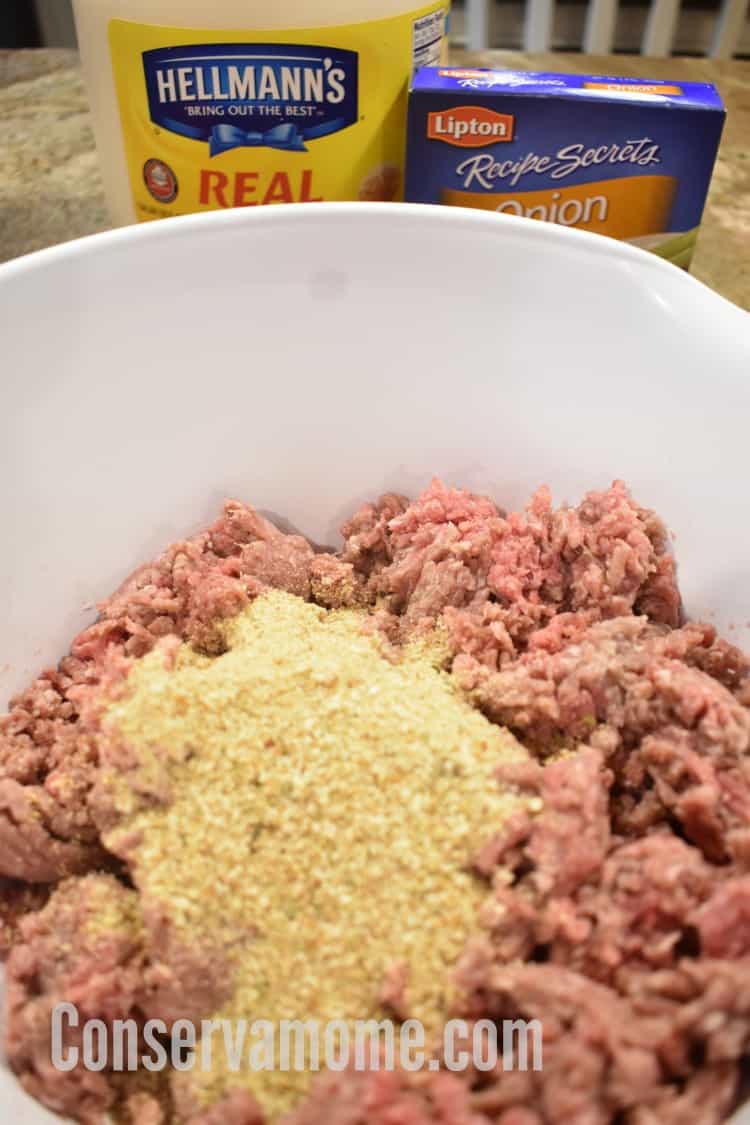 2.Mix mayonnaise mixture into ground beef; shape into 8 patties.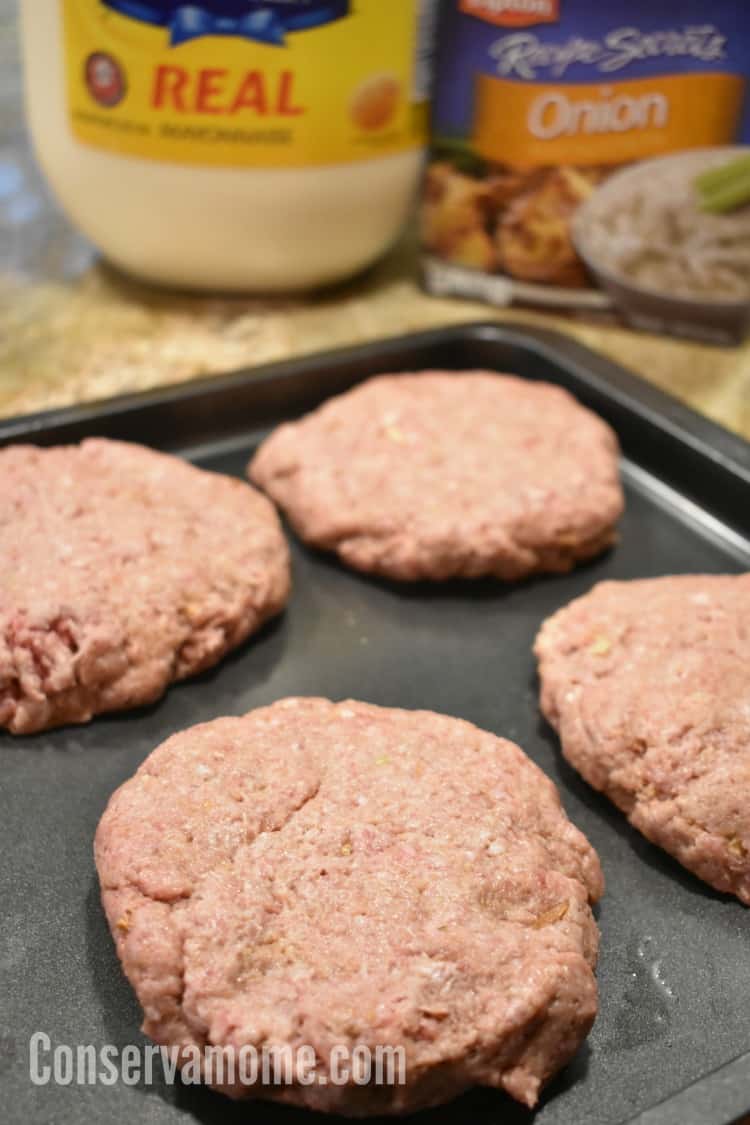 3.Grill or broil until done. Serve burgers on buns.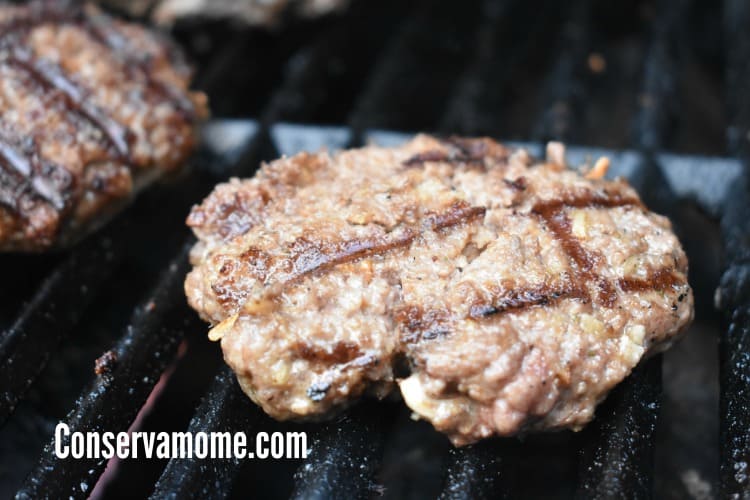 Easy Peasy!!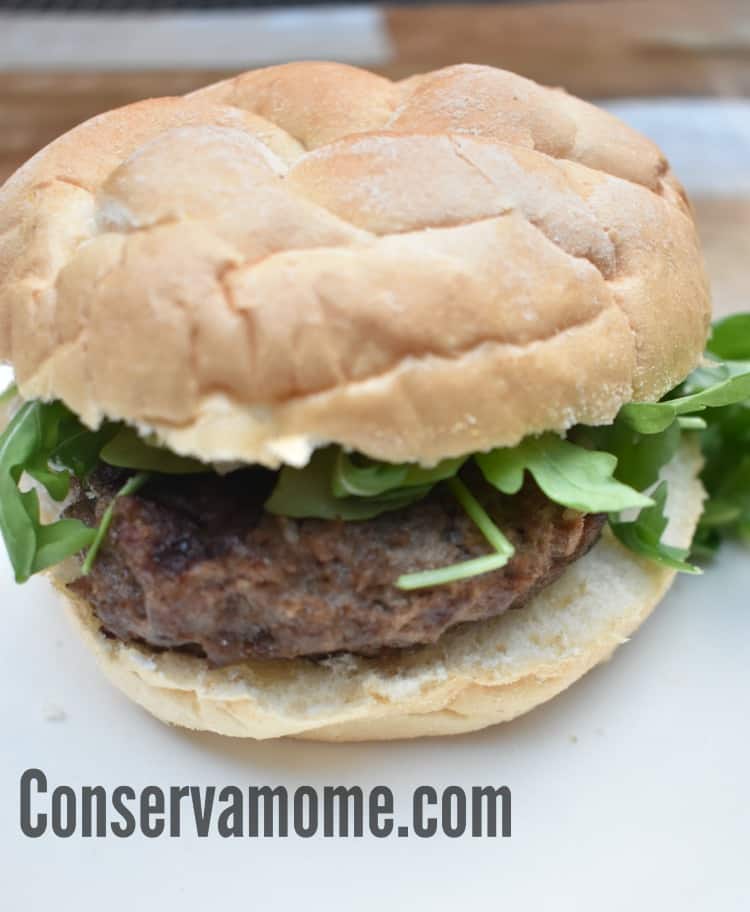 Check out how easy it is to make the above recipe in this fun video below:

Add a Refreshing drink like the a Honey Melon Cucumber Tea:
What you'll need:
4 cups of water
2 Lipton® Iced Tea #rew FamilZ 4ize Tea #agT
1⁄4 cup honey
2 cups of  cold water
1 Small cucumber (about 6 inches), thinly Sliced
2 cupT thinly sliced cantaloupe
2 cupT thinly sliced honeydew melon
Directions:
1. Pour boiling water over Lipton® Iced Tea  cover and Brew 5 minutes.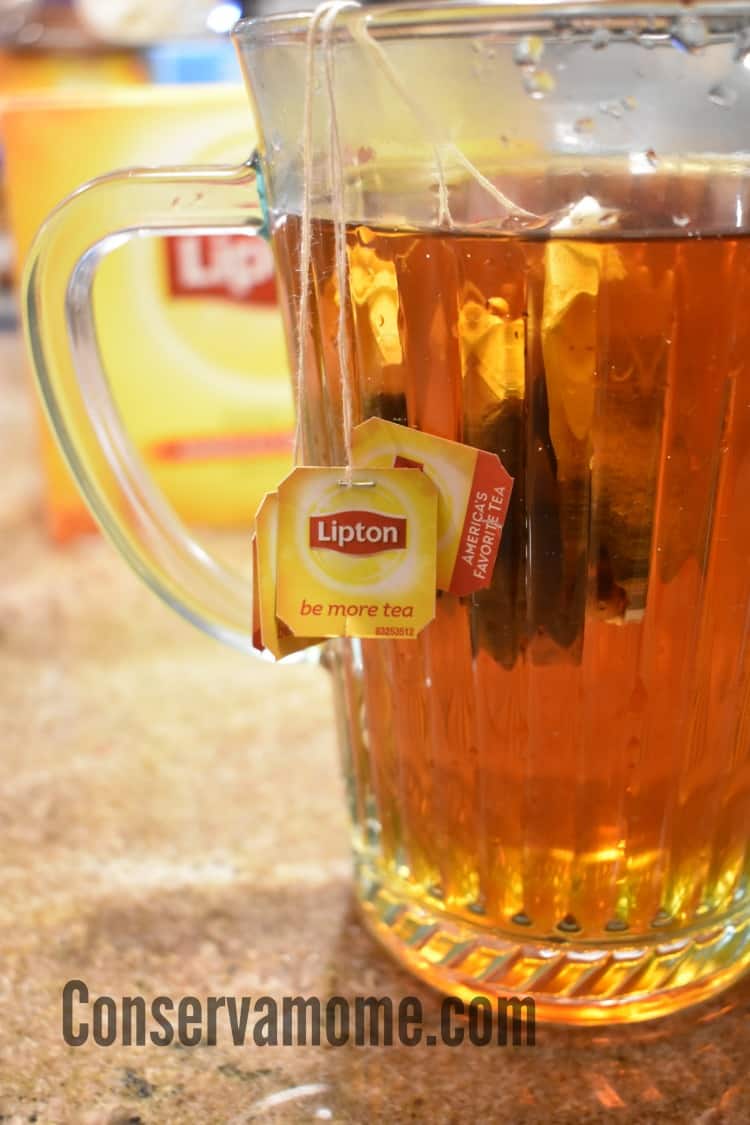 2.Remove Tea bags and stir in honey until dissolved. Cool 20 minutes.
2. Stir in remaining ingredients and chill until ready to serve.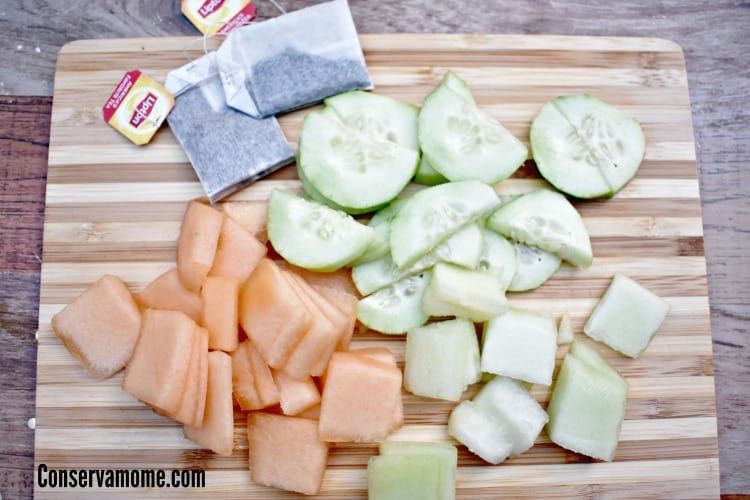 3. Pour into ice filled glasses and sweeten as desired.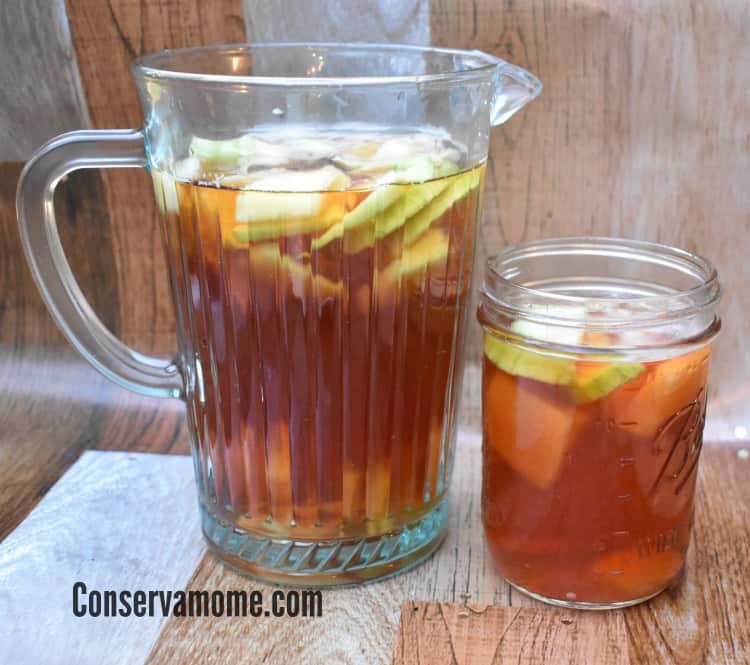 Easy, Delicious (and best of all) Quick Dinner that is ready for your family to enjoy!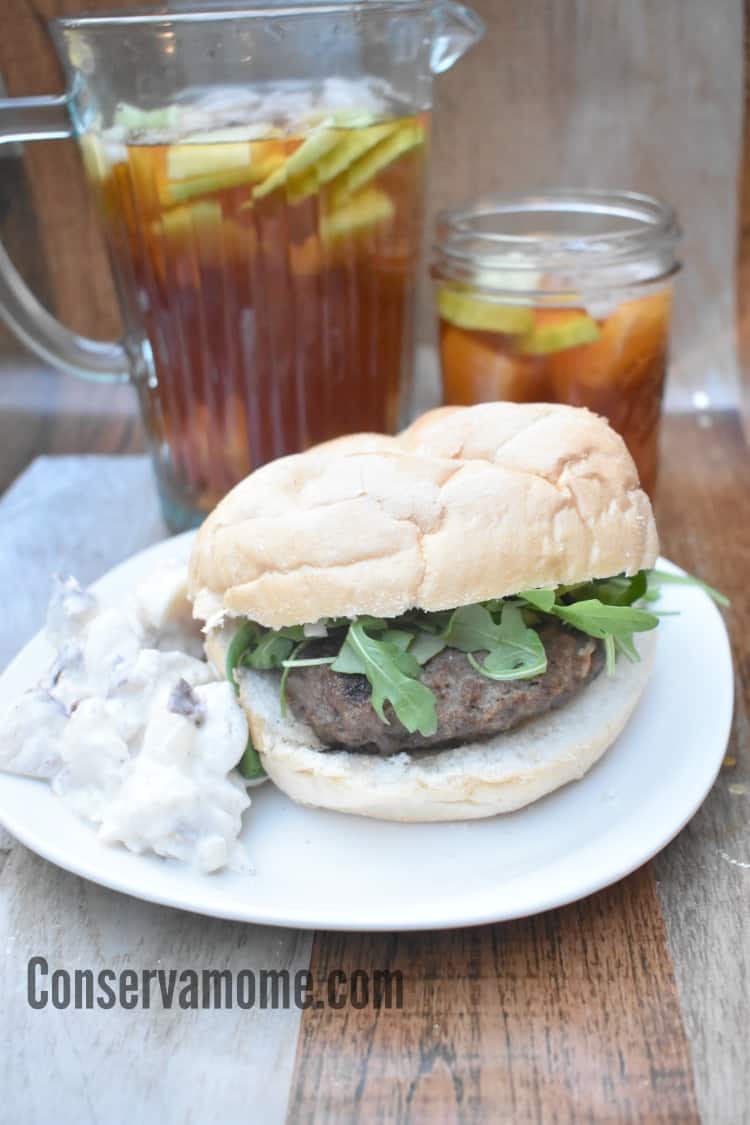 So head to Sam's Club today and pick up your favorite Unilever food products or sign up to the  Sam's Club's subscription program so you never run out! Learn more about it here. 
Also,There's a great Coupon in November for $2 off Hellmann's and Country Crock in the Sam's Club Instant Savings Book so make sure and grab it here.
Make life easier for yourself and grab these fantastic Unilever food products and stock up today, create delicious recipes like the one above or mix in your own special flavors to give them your own spin.