The Hot Wheels Ballistik Racer will match any challenge sent its way! Check out why the this is a must have toy this Holiday Season. Sponsored post by Mirum. All opinions are my own.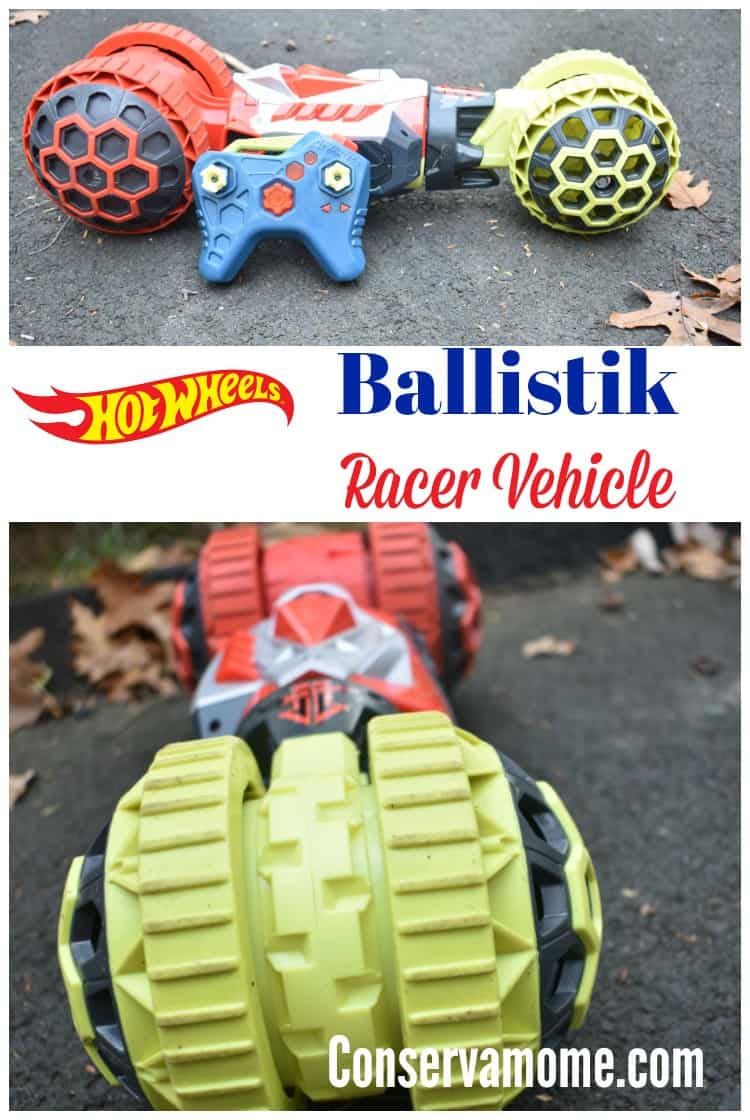 Hot Wheels Ballistik Racer
Kids are always on the go and they love to go fast! They also get to an age where maybe they might not be as "on the go" as they once where but they still love fast things. Enter the Hot Wheels Ballistik Racer, a super-fast remote control vehicle that really carves up the road. This beauty takes remote control cars to the next level with all the beauty and slickness Hot Wheels toys offer yet some amazing off road stunts and and capabilities.
Recently we had the chance to check out Hot Wheels Ballistik Racer and we were blown away both Figuratively and Literally with the capabilities this racer car has to offer.
Not your typical race car
This is not a typical race car and will handle itself like a beat! Ready to show off it's speed and stunts moves easily with the flick of a wrist and any given button combination. Making it an easy to to use and even funner to watch.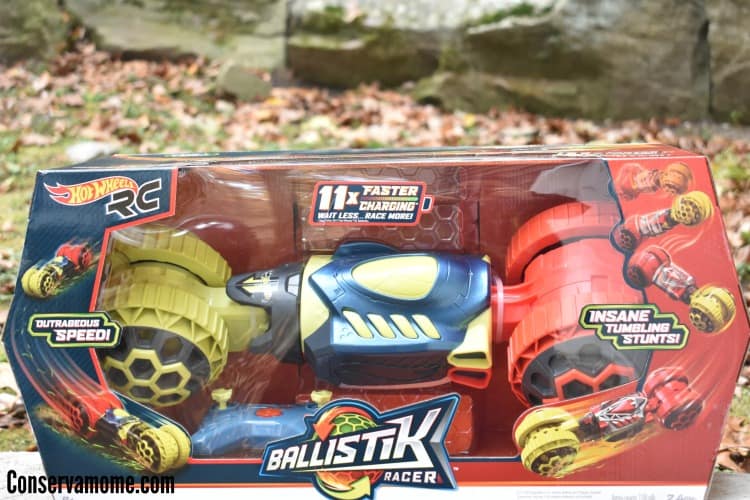 This race car is the king of stunts and speed showing off some fancy moves that will surprise you every time.
Is your racer ready to go even faster? With Ballistik Mode you unlock next-level speed and crazy stunt abilities, this racer really knows how to put on a show!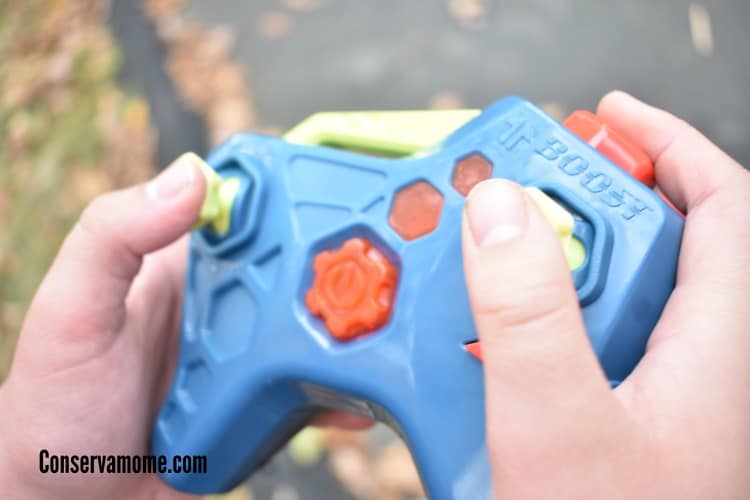 The controller has some button combinations that activate special stunts like the Instant Pivot Turn and the 180° Spin!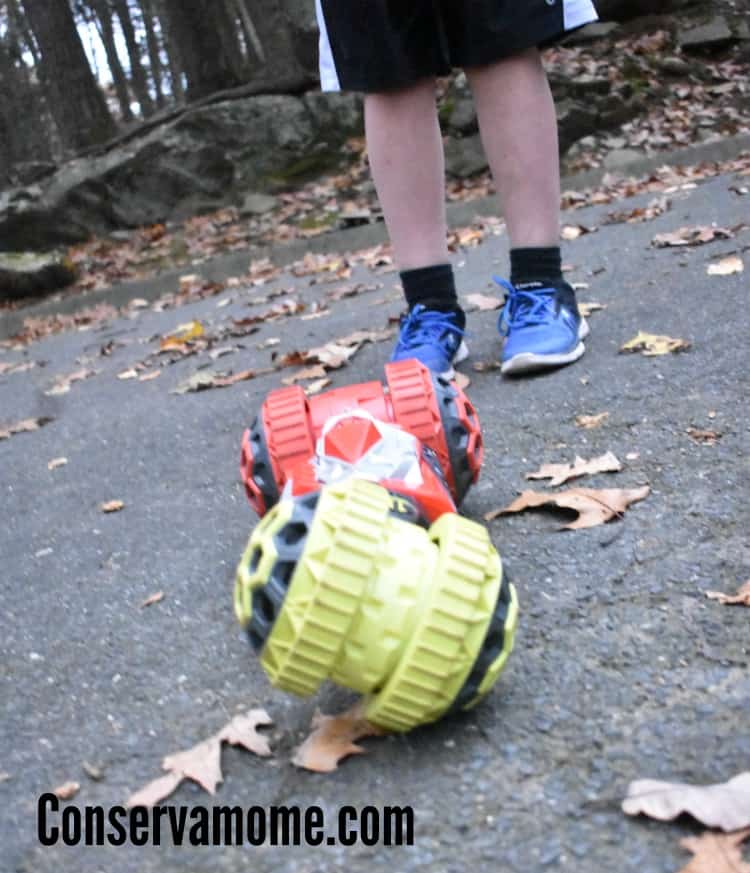 You'll be amazed not only at the stunts the Ballistik Racer Vehicle can perform but it's off road handling.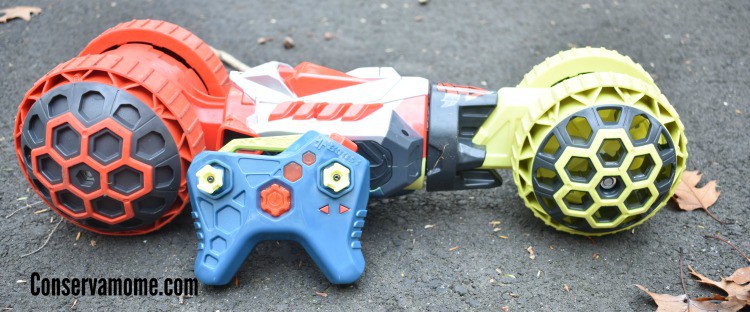 This sleek vehicle has a dual-sided body that shows off its dual personality. You're always right side-up and ready to keep going.
Massive hex-molded wheels stabilize the vehicle on any terrain.There's really no terrain that it can't overcome!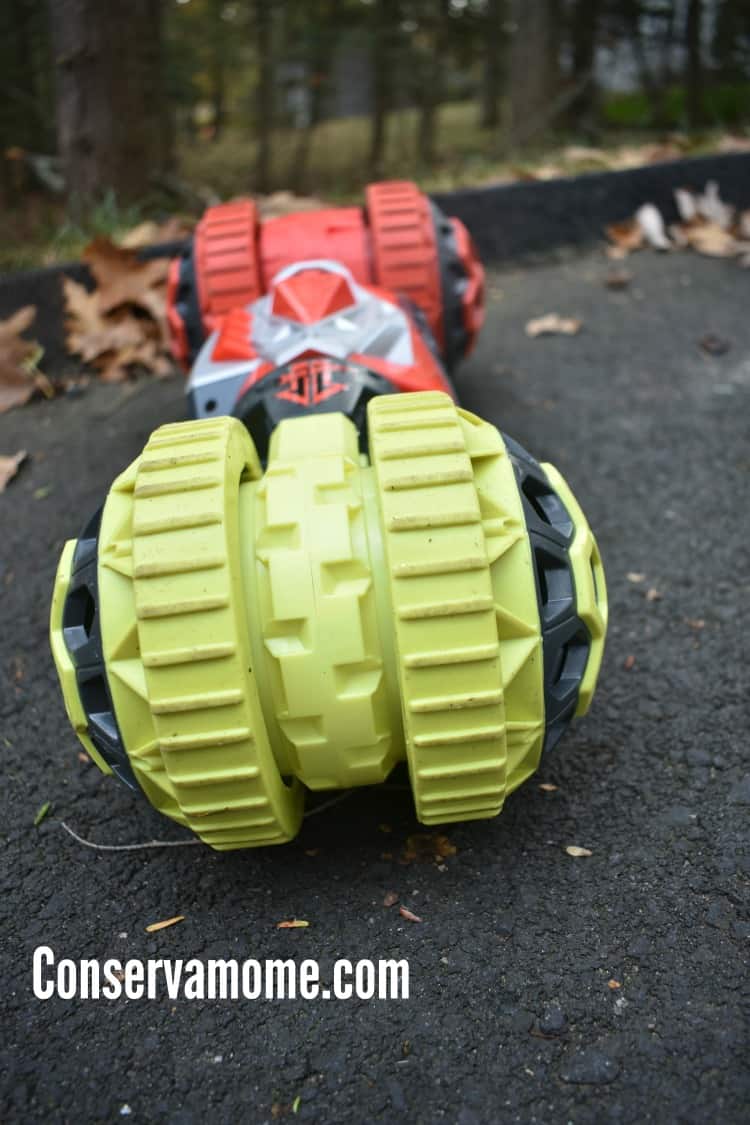 We challenged it on every terrain around our neighborhood and the Ballistik still came out on top! Even showing off some of it's signature moves just to show us how in charge it is!
My Son's favorite part the new Super Speed Battery System. It allows you to fully recharge your vehicle in only 30 minutes!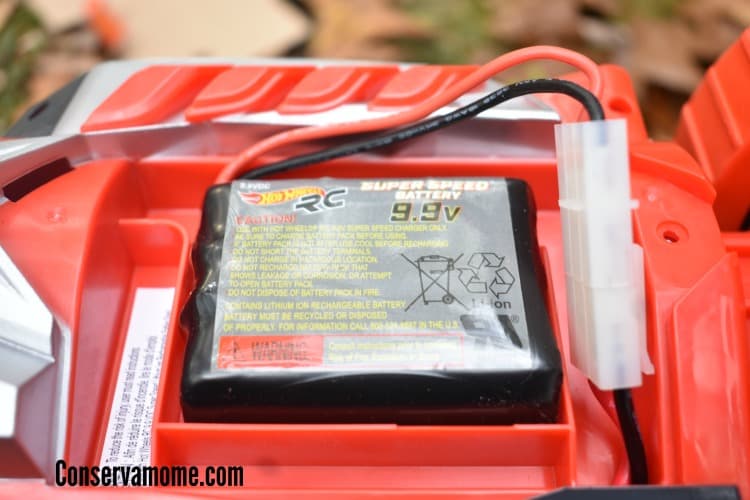 Giving you enough time to grab some lunch before continuing on your Ballistik adventure.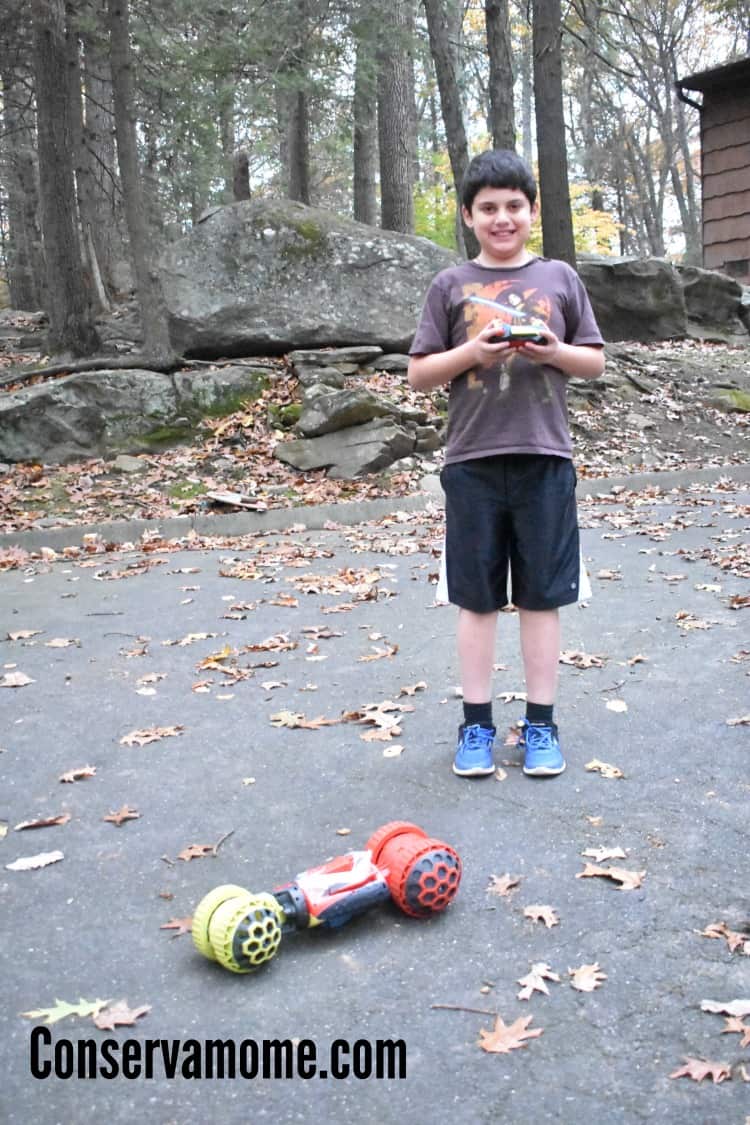 Check it out in action
Check out the Hot Wheels Ballistik Racer in Action below and see how it matches up to any obstacle presented in its way.
My kids spent HOURS enjoying this vehicle and with a speedy charge the breaks are few and far between. Get your kids out and ready to embrace some fun with this all terrain vehicle!
Check this fun car out in action!


Head over to Walmart right now and grab your racer (or yourself) this fun vehicle that will provide hours of fun and excitement. This is also the perfect time to grab them before Santa grabs them all off the Shelf.
Looking for other great toys? Check out this fun collection of Hot Wheels toys!