Find out how to Get fuller Lips in minutes with Grande Cosmetics "GrandeLIPS Hydraplump Semi-Matte Liquid Lipstick. This is a sponsored post on behalf of Grande Cosmetics brought to you through ShopShare Network. However, All opinions are 100% mine.

I wasn't given full lips, on the contrary they're the only feature I wish would look a little fuller especially on the top. Of course I'm not big into doing anything surgical or invasive to make them bigger and so I was pretty excited to find a product that will make your lips look fuller while giving you some gorgeous colors. Because I'm always on the go I also don't have time to be reapplying lipstick every 20 minutes. I am also pretty particular with the feel of lipstick on my lips. I don't want anything that's going to be too heavy. So I was pretty excited when I had the chance to get my hands on Grande Cosmetics HydraPlump Semi-Matte Liquid Lipstick.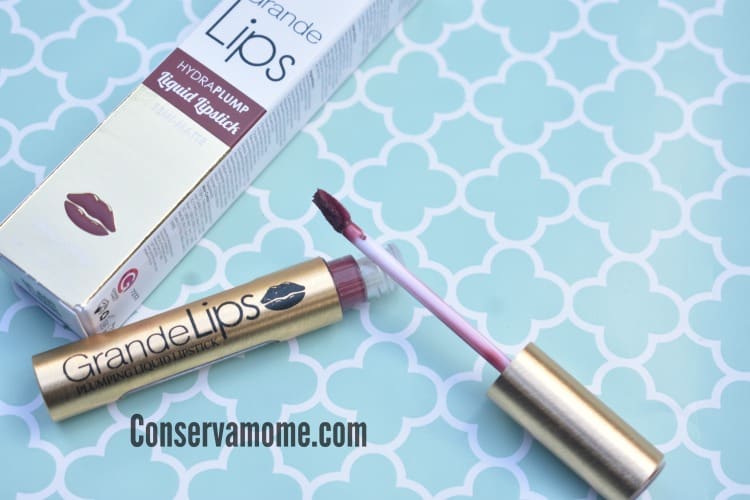 This line of gorgeous lip colors isn't your typical Lipstick. This Decadently creamy lipstick line comes with intense color payoff. This semi-matte liquid lipstick utilizes active ingredients, Volulip™, Instaplump™, and Hyaluronic Acid, to give an instant plump in three to five minutes with no strings attached. Seriously! I couldn't believe it! It also provides long-term hydrating benefits that include a long-wear formula that ensures color is locked in, yet is comfortable enough to wear all day long without cracking, drying, or stripping the lips of natural moisture. It utilizes a unique Microsphere Delivery System to carry the active ingredients directly to the dehydrated portion of the lips, increasing moisture and contributing to the plumping effect.
So what looks like a simple tube of lipstick is power packed with some amazing punch to not only give you some gorgeous lip colors but fuller lips that have a color that lasts quite a while. Best of all you don't get that sting many long lasting products give. Just an easy to apply lipstick that smells delicious and looks even better.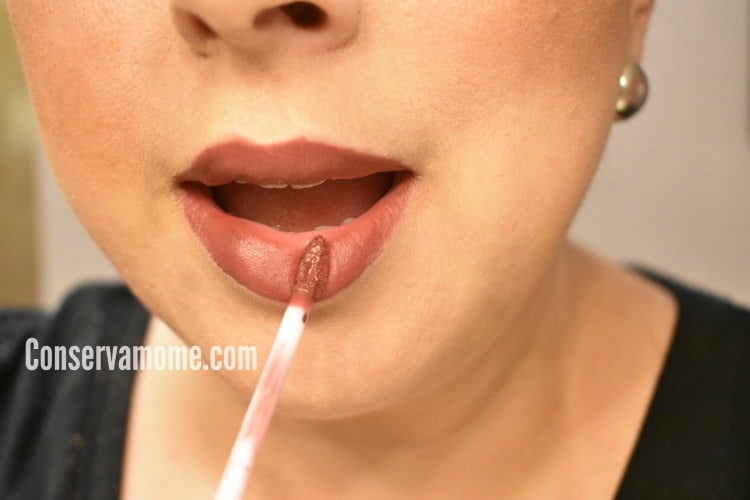 I've been using it for over a week and couldn't believe the difference in my lips along with the long lasting wear of this lipstick. No vexing application, just put on the lipstick like you would any other lipstick and see it work in minutes! Not to mention you have your choice of 8 amazing colors!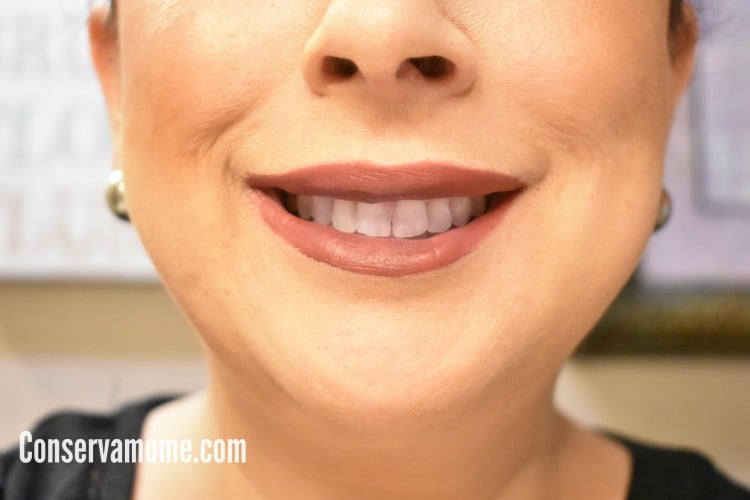 Best of all this product is vegan and free of cruelty and gluten free meaning you're putting on a product that not only makes you look amazing but it's free of all the nasty stuff! After 20 years in the anti-aging industry, Alicia Grande had experienced a fair amount of lip plumpers that stung her lips and offered poor results. On the prowl for the perfect plumper, she decided to launch her own line, Grande Cosmetics, in 2009. A pout plumper with clinically tested ingredients.
The brand believes that products that offer a visible difference don't have to feel boring or medical—and their mission is to bring glamour to your lip looks. They work to create functional products, hybrids that are a cross between cosmetic, and clinical with a luxurious appearance.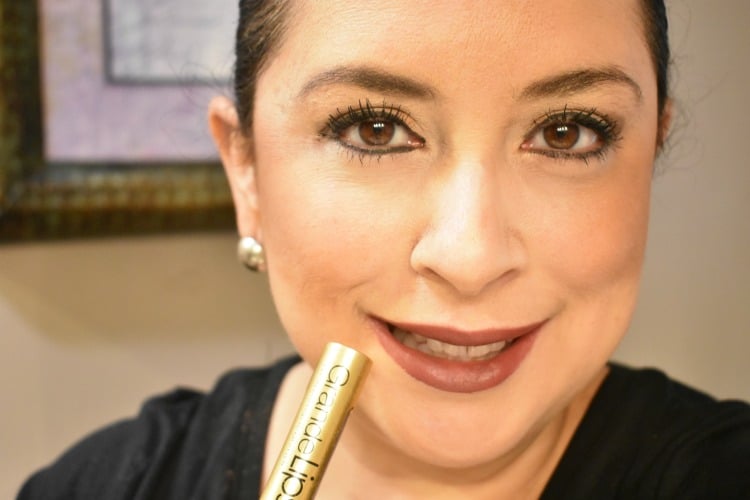 So what are you waiting for? Head to Sephora right now and stock up on this gorgeous line of colors. Where you'll not only find an amazing line of Lip colors but some other fantastic products from the Grande Cosmetic line that are ready to help you look your best.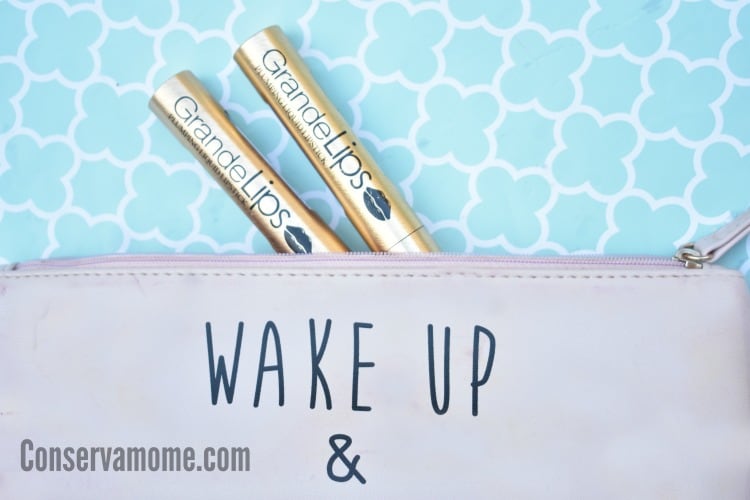 You can purchase these lipsticks on line at  Sephora.com to grab them for yourself!
Most important, Make sure and get social with Grande Cosmetics :
Instagram: @grandecosmetics
Facebook: @grandecosmetics
Youtube: @grandecosmetics
Pinterest: @grandecosmetics
Twitter: @grandecosmetic_