Keeping your family healthy can be a tough job but here are some Tips to Manage your family's health the stress-free way! This post is sponsored by Mirum, but opinions expressed are my own.

Winter is right around the corner which always means one thing for my family, cold and flu time!  No matter how healthy we try to stay and how many vitamins we try to take it seems some pesky little bug makes it's way into our home. Last year we had a virus go through the whole house and it lasted a whole month! With 2 adults and 5 kids you can only imagine how many times we visited the doctor during that illness.  Winter time also brings a lot of cuts, scrapes and bruises due to the weather outside. I've had kids slip and fall so many times on ice and snow I've lost count.
1.Wash Hands- Make sure and promote hand washing.  You will cut down the risk of getting sick by cleaning your hands as much as possible and promoting it with your kids.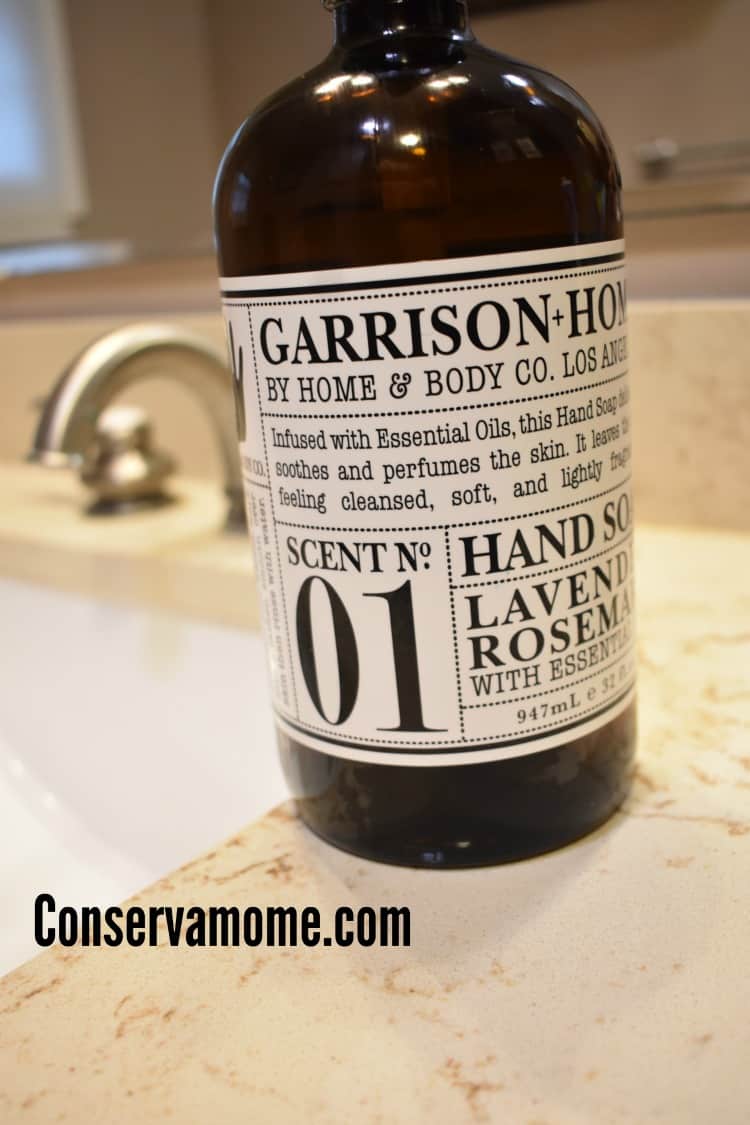 2. Stock up your First Aid Kit
Winter is the perfect time to stock up on your First Aid kit because chances are you'll end up using a lot of the items from it during that time.  You can grab the
First Aid check list I have below here to help make sure you don't forget any item.  First aid kits should be checked every few months to  make sure you don't
3. Use disposable when illness hits your home: If someone gets sick don't stress about sanitizing just invest in some disposable cups, plates and cutlery to use with your sickie. That way your odds of spreading illness are less.
4. Sign up for UnitedHealthcare Virtual Visits: Because we have a big family when someone gets sick everyone gets sick and taking everyone to the doctor for a cold can be horrible. Because chances are one of the healthy kids might pick up something else. That's why I've made it a point to use Virtual visits whenever possible.  Virtual Visits enables you to see a doctor whenever, wherever.When small medical concerns arise, a Virtual Visit lets you see a doctor on your mobile device or computer, whenever you need it.You can register at any time, then request a visit when you are sick.Best of all you can Talk to a doctor immediately and get a prescription, if needed, in 20 minutes or less. What I love is the price! Pay $40 or less with your UnitedHealthcare plan.
So you can handle minor medical issues without the hassle. You'll be able to talk to a doctor right away on issues  from allergies to the flu, migraines to sinus infections, and other issues in-between.
Signing up is quick and easy and there are two mobil apps that provide a virtual visit Dr. On Demand & Amwell mobile apps and you can sign up for them in less than Best of all Sign Up for a Virtual Visit for either app in 5 minutes or less, so talking to a doctor whenever or wherever is a breeze! Register for an account the same way you register for an email account and entering your insurance information is fast. Best of all you can see a doctor immediately, or schedule an appointment for a later time
Keeping your family healthy or managing illness when they do get sick doesn't have to be impossible. Just follow the above tips to help get you there. Most important, when they do get sick having the help of UnitedHealthcare Virtual Visits will make life as stress free as possible! Let's face it life is stressful enough, why not simplify it by having the access to medical care for many ailments as easily as 1-2-3!
So sign up today and be ready for if/when illness hits, from a rash to a cold you'll be ready to go!