These delicious Instant pot meatloaf bites are an easy appetizer or meal idea. They're a perfect party appetizer or a fun spin on an old classic for dinner. Whenever you wish to serve them you'll be amazed at how fast they're ready!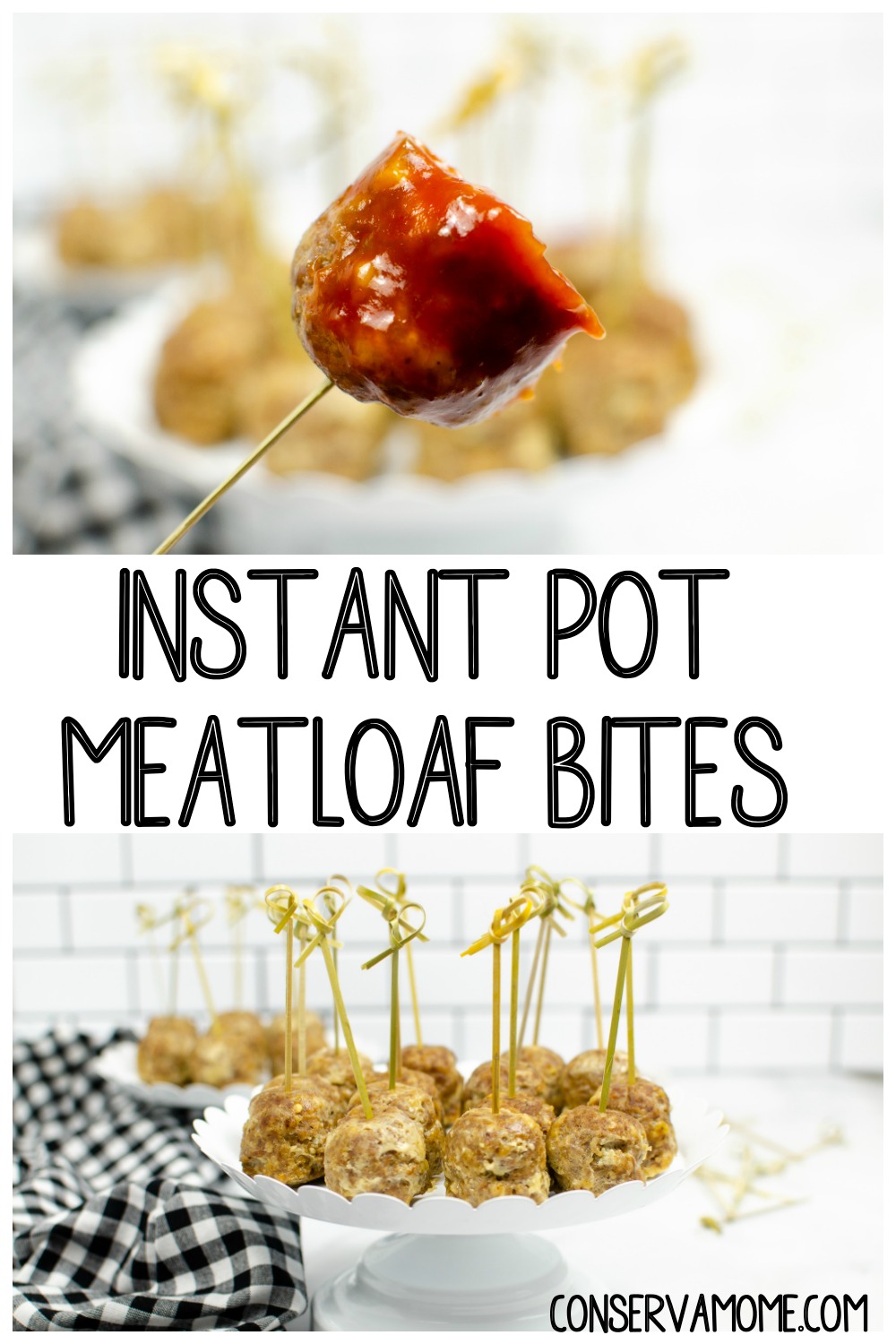 *This post contains affiliate links. That means that if you make a purchase after clicking on a link I may earn a small commission at no extra cost to you.
Instant pot meatloaf bites : An easy appetizer or meal idea
Here's a fun new spin on an old classic. My family loves meatloaf but when it's hot who wants to turn the oven on! These are so great because you can make them either for dinner or as an appetizer for party or event.
You can add a side of this delicious and easy red potato salad and enjoy this as a meal. Whatever it is you do decide to do these will be a huge hit. Add ketchup or enjoy with homemade BBQ sauce for a fun and delicious kick!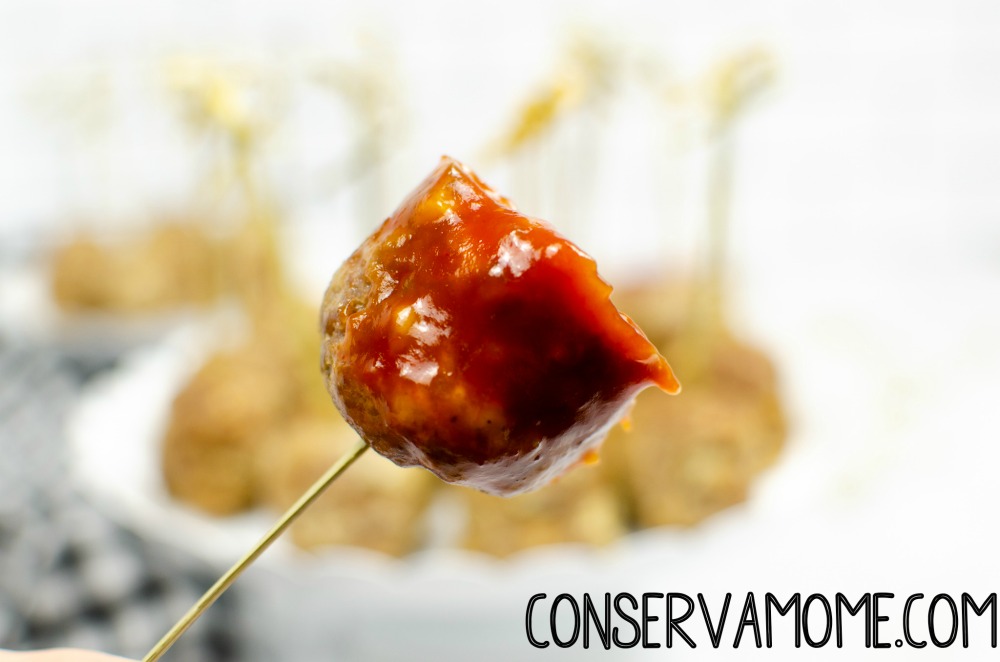 Instant Pot Meatloaf (Servings: 14 bites – there will be meat mixture leftover. If wanting to make more, continue steps 2 – 7)
Prep Time: 10 minutes
Cook Time: 35 minutes
Total: 45 minutes (this is for 14 bites. If making more, 2 minutes for prep time, 35 for cook time, 37 for total time.)
You will use these silicone molds to help you make the bites
What you'll need to make Instant pot Meatloaf Bites
1 pound ground beef
2 eggs
1 pound ground pork sausage
salt to taste
1 cup breadcrumbs
black pepper to taste
non stick spray
2 cups ketchup
1/4 tsp paprika
10 drops Worcestershire sauce
Instructions:
1. In a large mixing bowl, mix together your beef, sausage, breadcrumbs, eggs, salt, and pepper.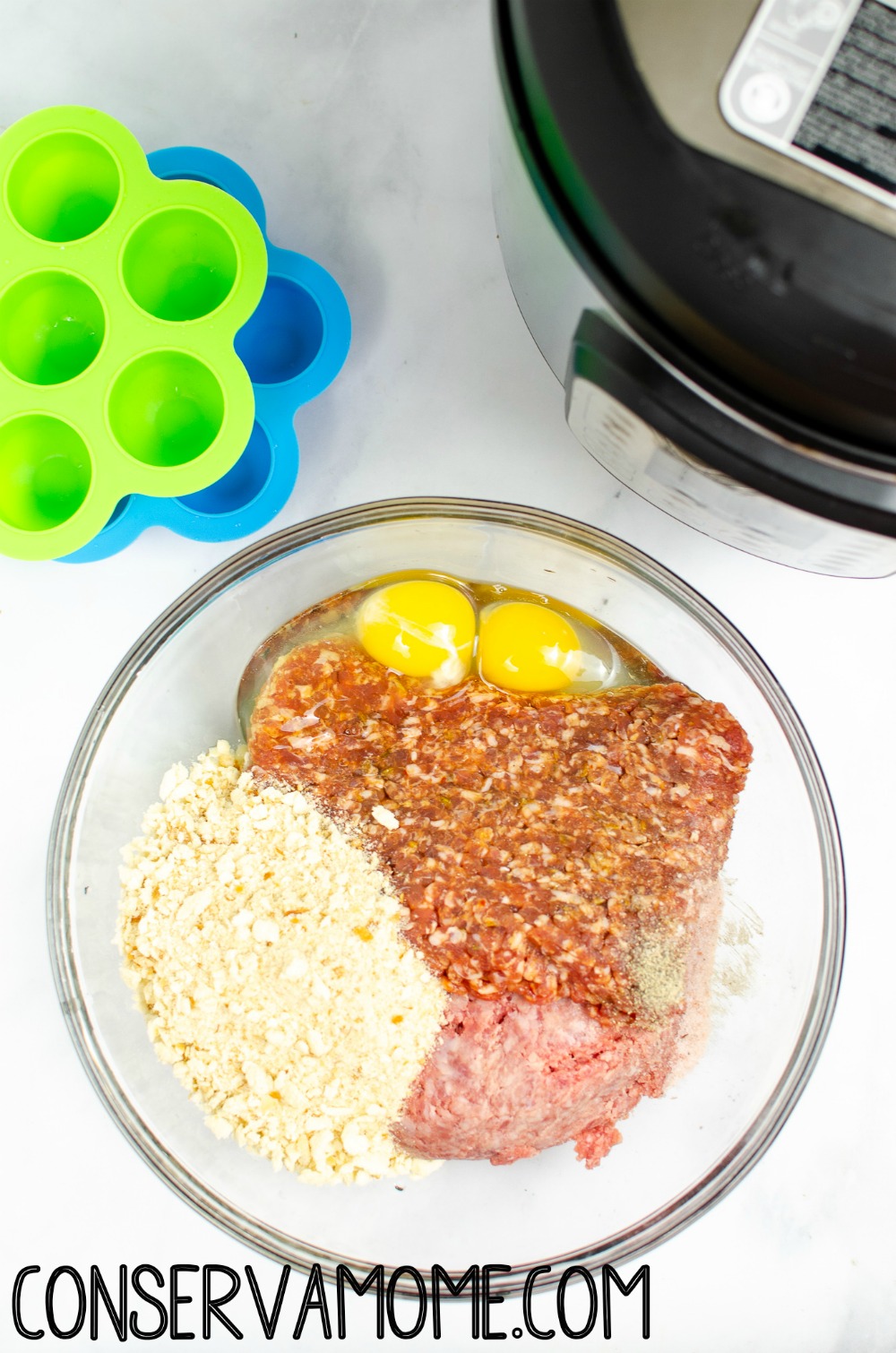 2. Spray your molds with cooking spray. Fill each mold with the meatloaf mixture.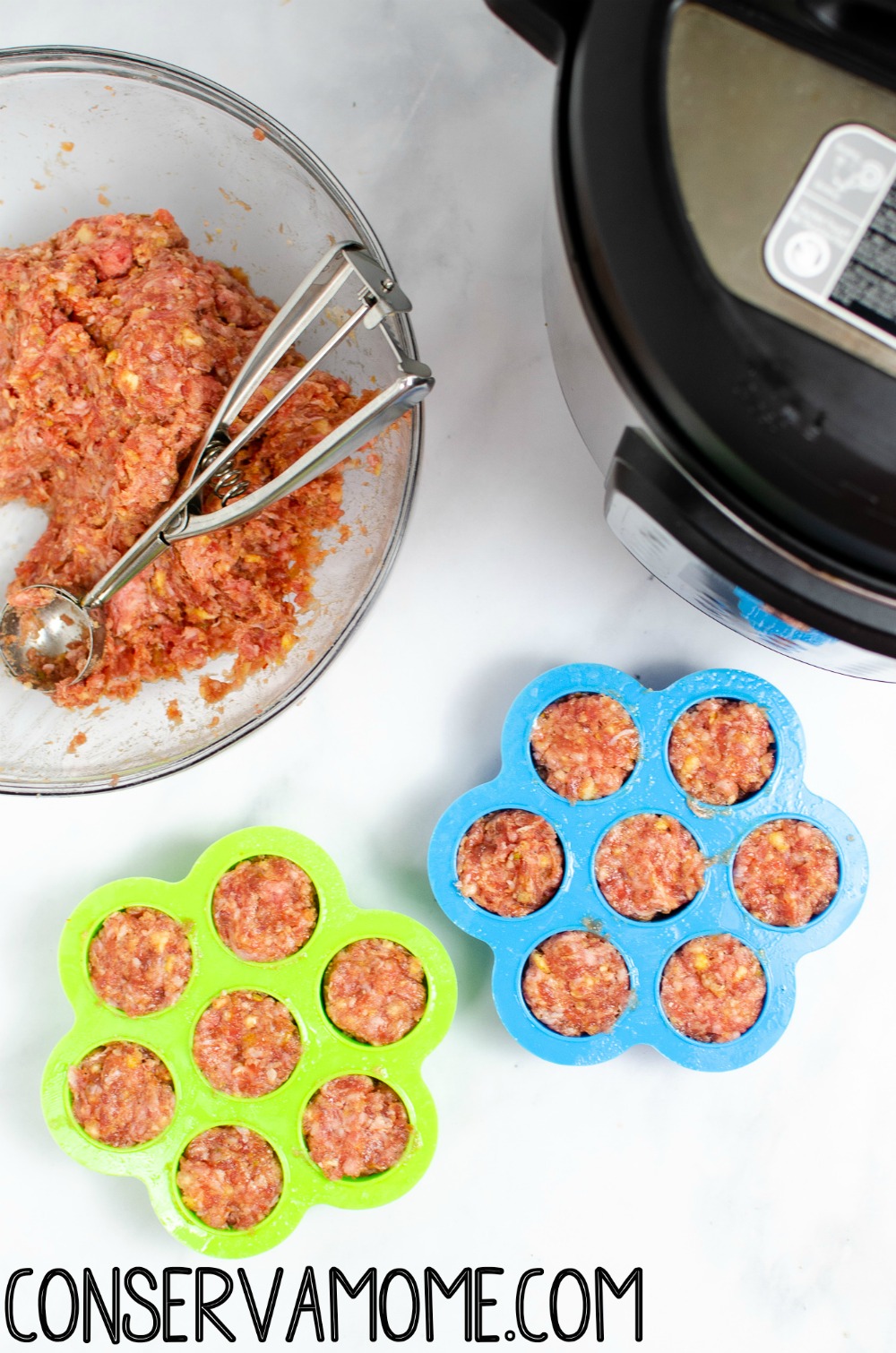 Cover the mold with your silicone lids. If the mold you have doesn't come with one, you can cover with aluminum foil.
Add 1 cup of water to your Instant Pot. Add your trivet to the Pot then add your silicone molds on top of the trivet. You can add up to two layers of molds in your Pot.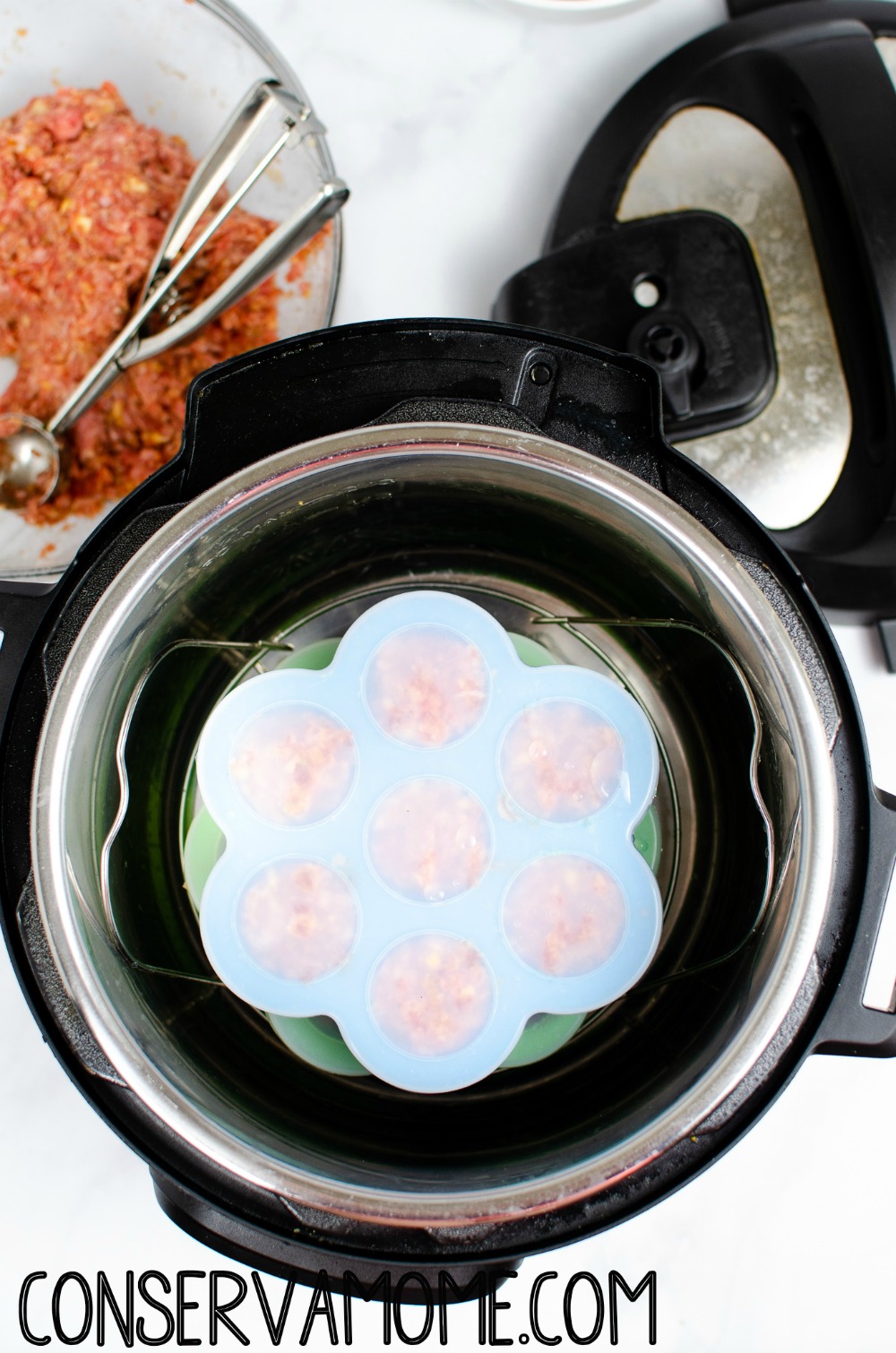 Cook on High Pressure for 35 minutes.
Once done cooking, manually open the valve using a towel or hot pad to prevent burning from the hot steam.
Once the steam has quit, remove the molds carefully by using a hot pad or towel, and pulling the trivet out.
Place each mold on a cooling rack. Allow to cool in the molds for 5 minutes.
Remove and serve with ketchup! Enjoy!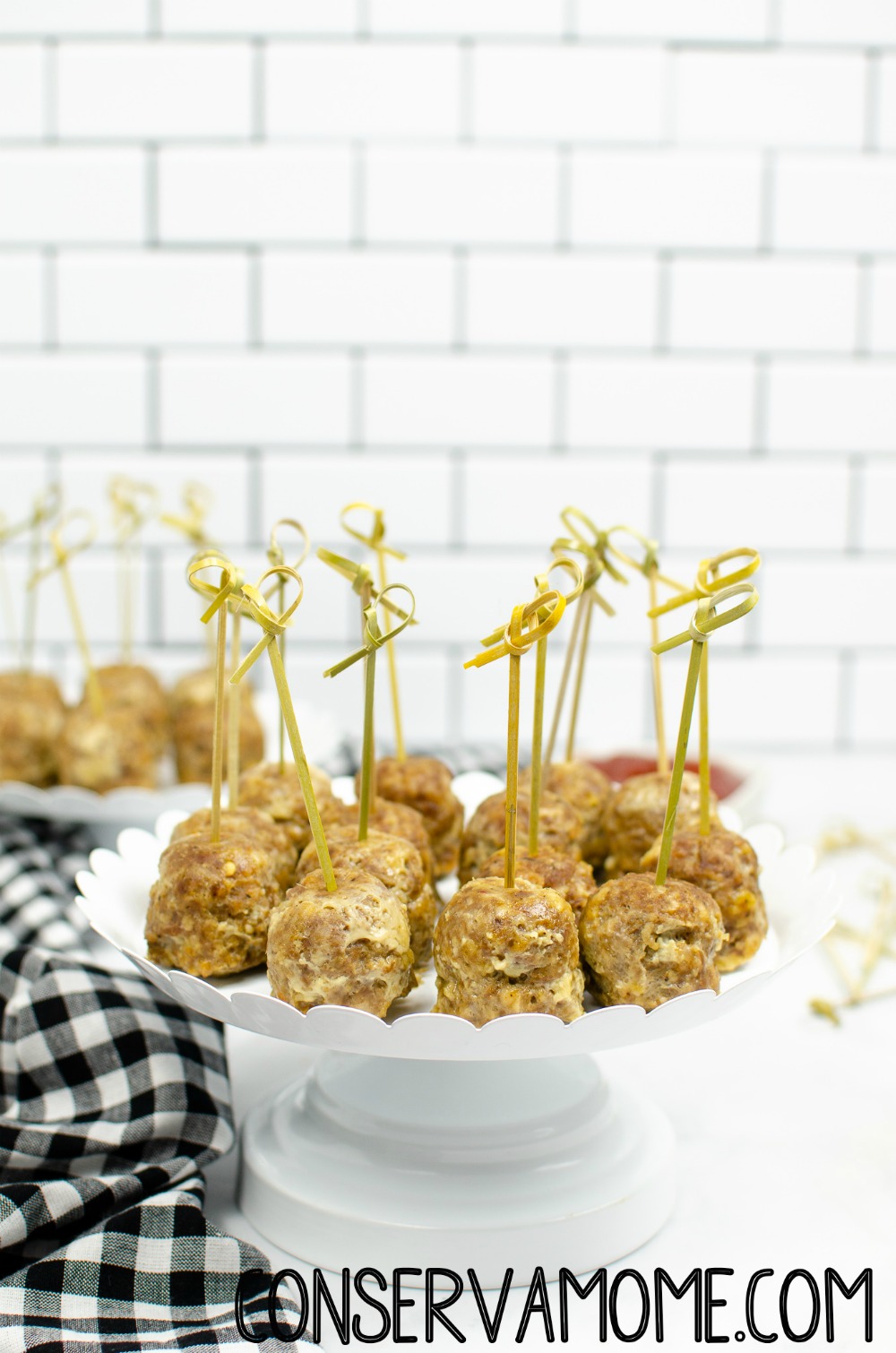 Make sure to share and save this fun recipe!