Kids love playdough. They especially love fun playdough and edible playdough because of how unique it is. Here's one of my favorite edible playdough recipes everyone will love. Check out how to make Playdough from Frosting an Edible Playdough with only 2 Ingredients!

Frosting playdough recipe
I love sensory play. I especially have a huge spot of joy for making playdough out of pantry ingredients like peanut butter playdough , kool aid playdough, or even Marshmallow playdough!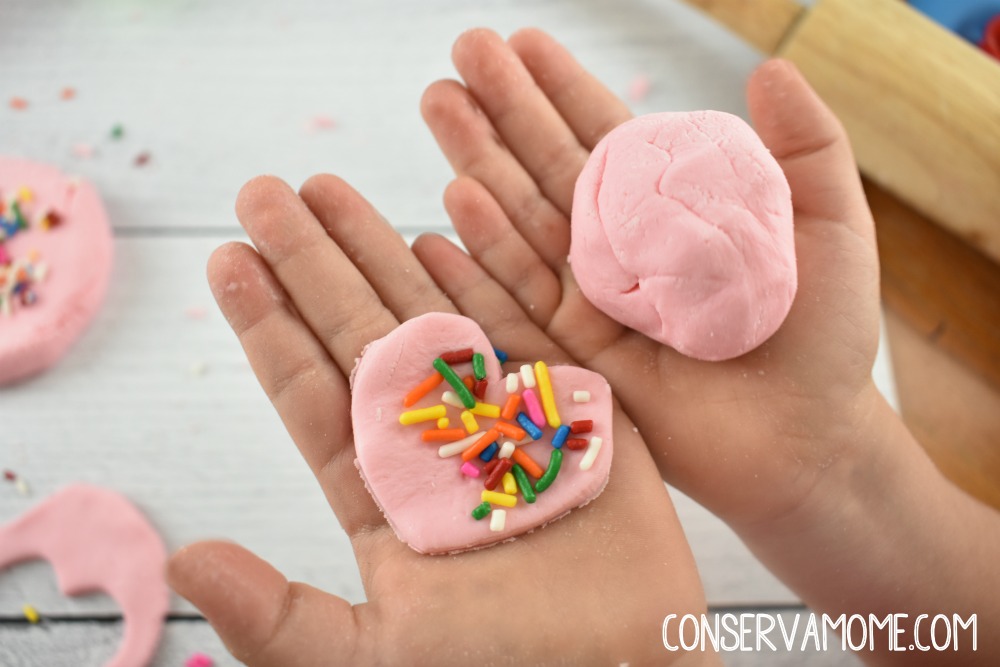 I love these kinds of recipes because in a world full of toxic chemicals it's kind of nice to put together some sensory play fun without worrying if your 2 year old will stick it in his mouth….which he does…always.
Easy playdough recipe
However, truth be told this is probably one of my favorite recipes of all time. It's so crazy easy to make it puts my other easy recipes to shame.
I've made it a few times with my boys because of how easy it is and how much fun it brings. It also smells AMAZING!
Best of all it lasted quite a while and was incredibly pliable. But you don't have to take my word on this, read on to find out
How to make Edible Playdough from Frosting – Edible Playdough 2 Ingredients!
Yup you heard right, this playdough only needs two ingredients!
1 cup of frosting (any flavor)
2 cups of Powdered sugar
That's it!
How to make edible playdough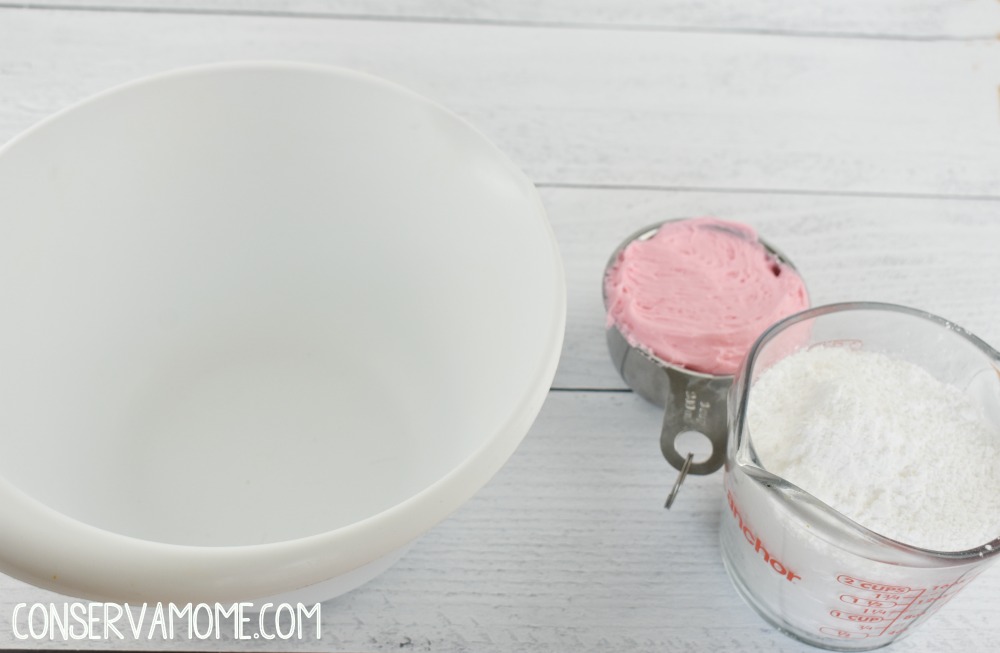 To make it all you have to do is mix all the ingredients well and you're good to go!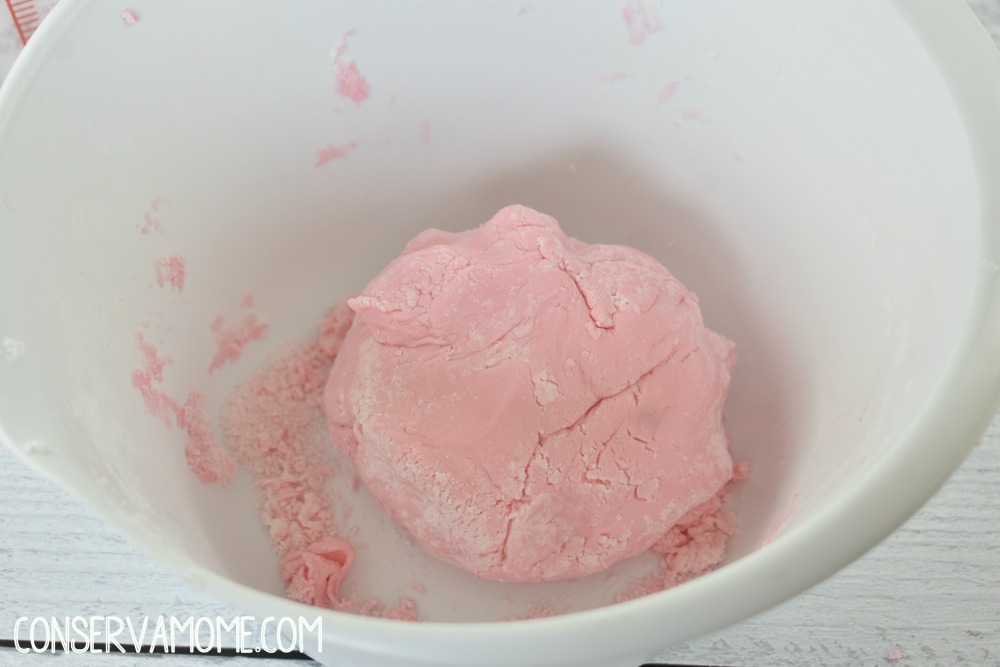 It's so easy to make your kids can help you make it. It will take a bit to mix (maybe like 5 minutes) But once it's all mixed it really is amazing how plyable it is.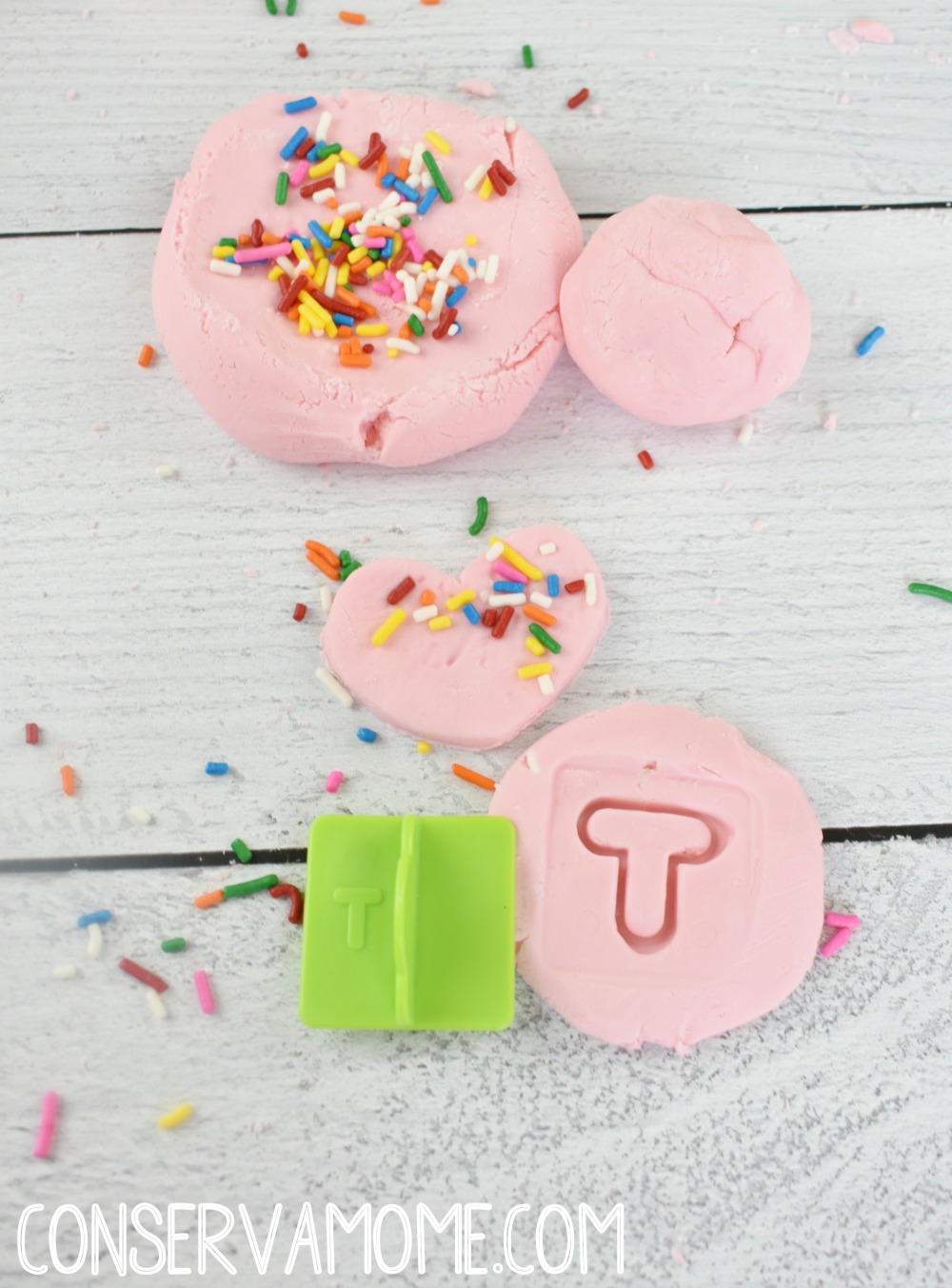 Go to town with playdough cutters. There is so much fun to be had with this playdough.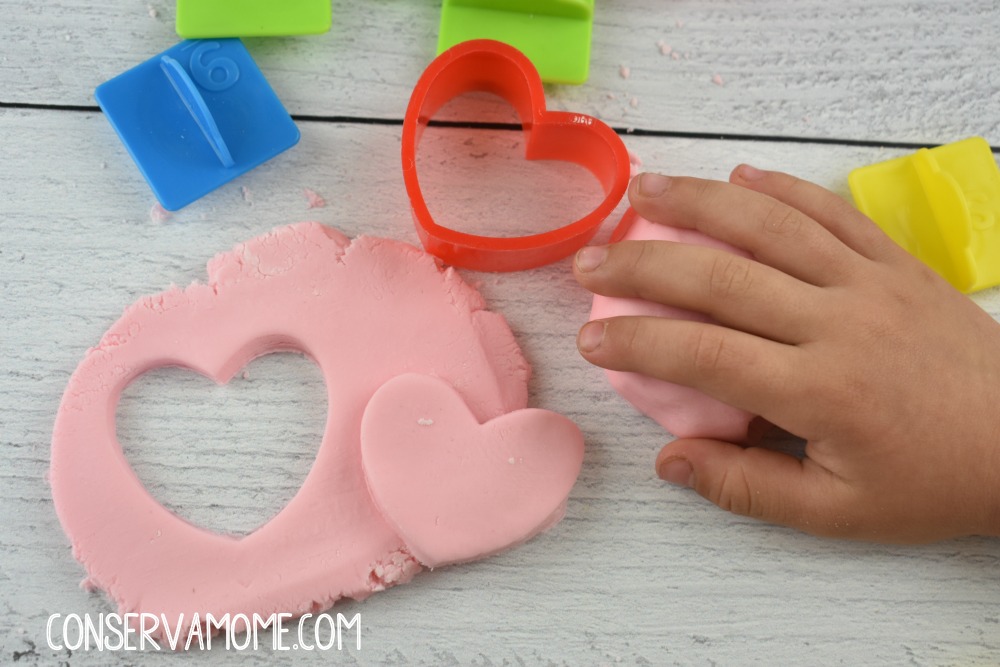 What I liked is the more you use it the better it gets. Which isn't always the case with homemade playdough recipes.
Your kids will love this playdough and most important if you go with strawberry or chocolate it will smell amazing!!
This is definitley a fun recipe that's safe to eat and even funner to play with. Looking for another fun sensory activity? Check out this really cool sensory fun with clean mud from Sugar,Spice and glitter. Yes you heard right clean mud!
There are so many ways to create fun sensory activities for you kids. From Playdough to sensory bins, awaken the sensory fun in your little ones with these fun activities.
Love this recipe? Make sure to repin or share with friends and family who will enjoy it as well!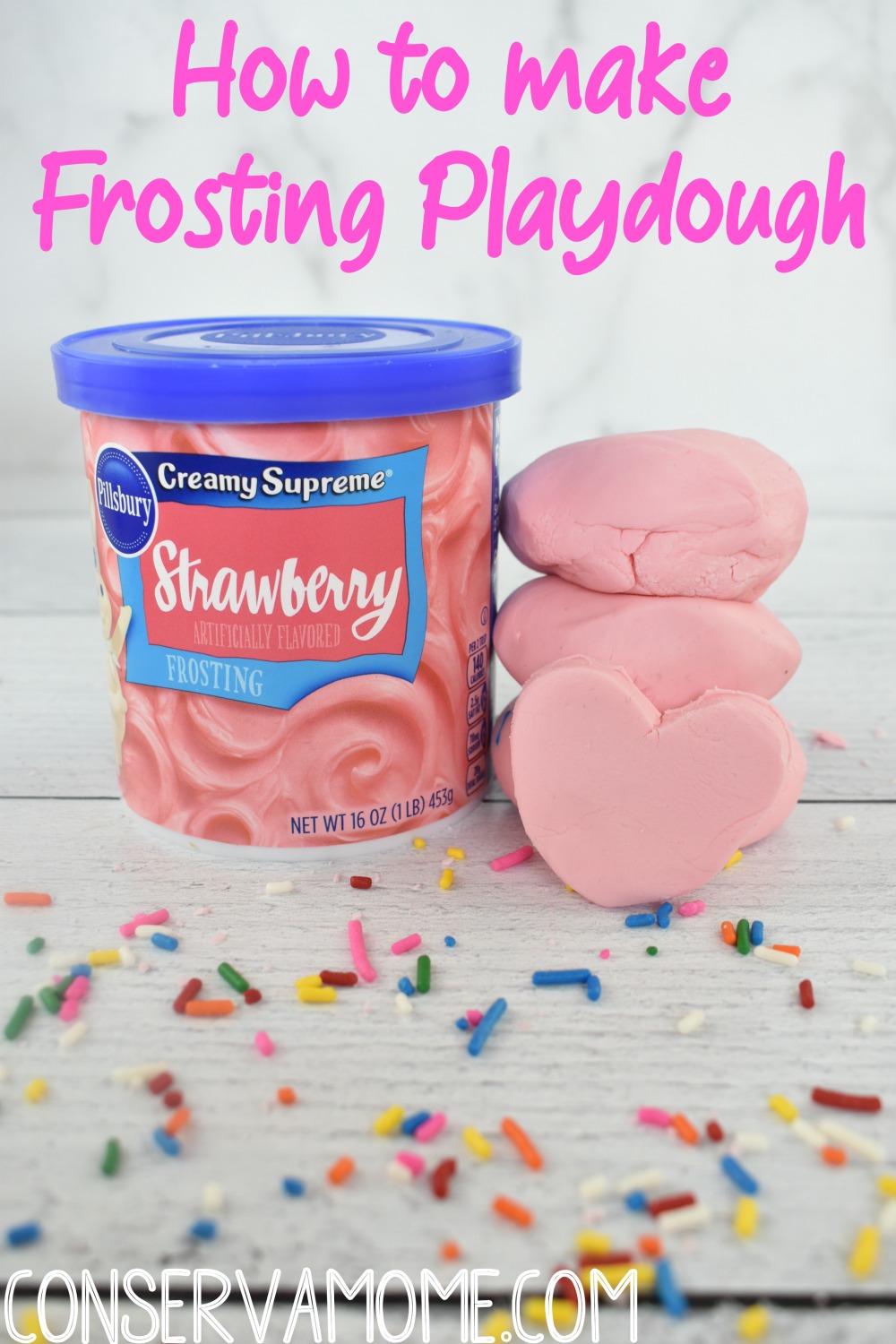 Looking for other playdough recipes? Check out this non cook playdough recipe!