Find out how Good Choices are made easy with Nestlé at Walmart! This is a sponsored post on behalf of Mirum. However, all opinions are 100% mine.
I would love to make home cooked meals for my family every night but with 6 kids, a busy schedule and well #life it doesn't always happen. That being said I need foods that will not only be convenient but with products I trust. That's why I'm head over heels with the new Nestlé "Good Choices Made Easy" tool, available at Walmart.com. This great tool helps recommend products and educate shoppers on the quality of ingredients in products, such as no preservatives and no artificial colors or flavors.
All you have to do is head over here and check the types of products you're looking for. It will pull up a list of items that fall into those categories and you'll know which ones to get.  Then you can either order and pick up at the store or head in store and grab the products you want.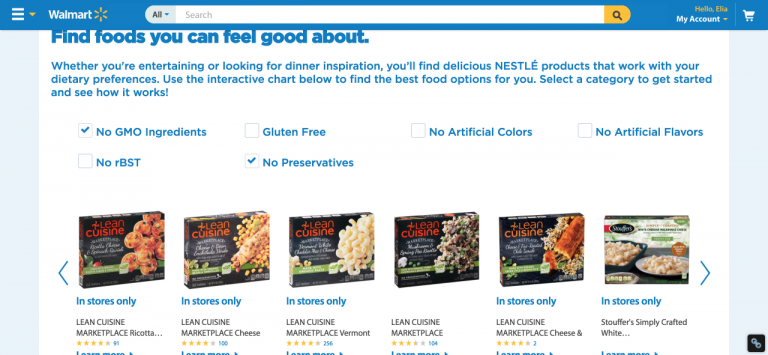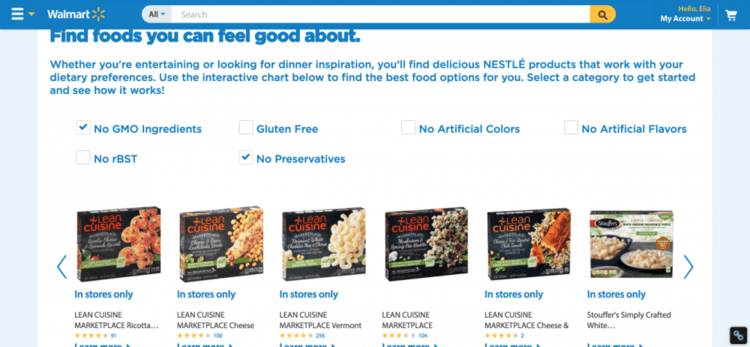 When you go to Walmart for groceries, Nestlé has made it easier than ever to know what you won't find in the products you get for your family! So if you're running in for a quick snack for your kids,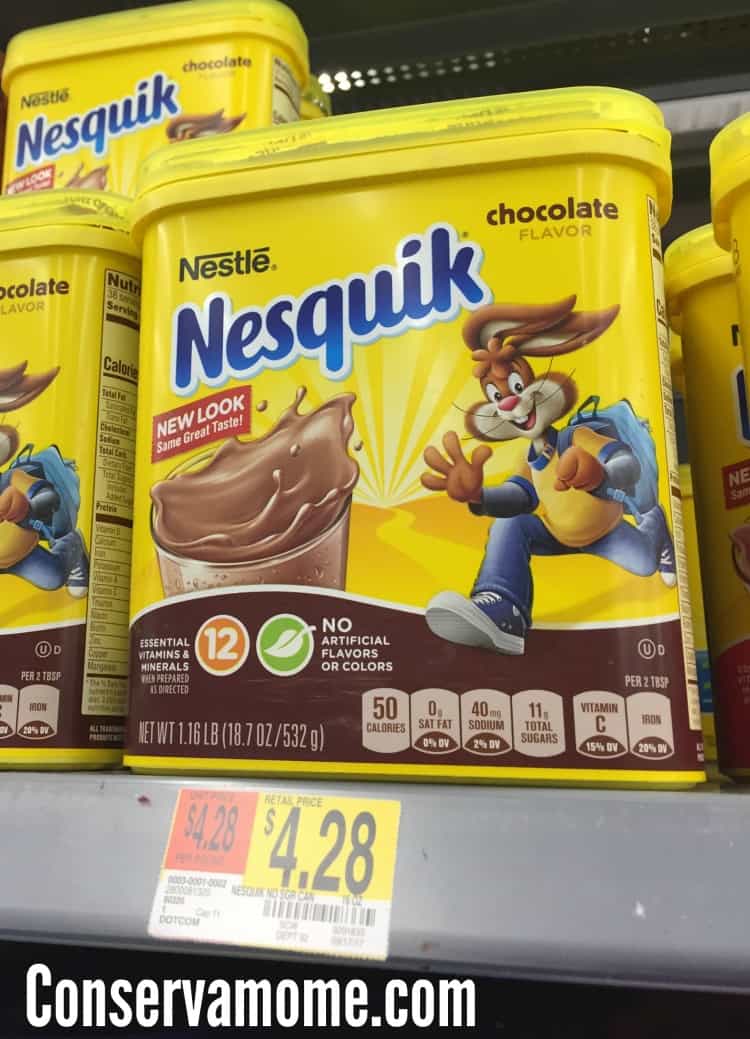 or dinner for the family.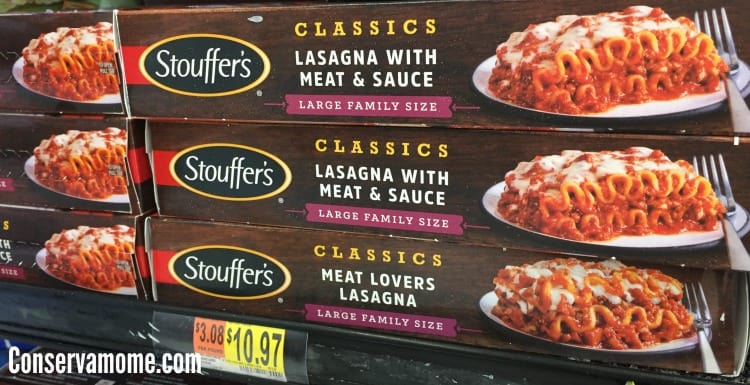 This tool makes it a breeze to get the most delicious products and snacks for your kids that they love, like NESTLÉ® NESQUIK® Chocolate Powder.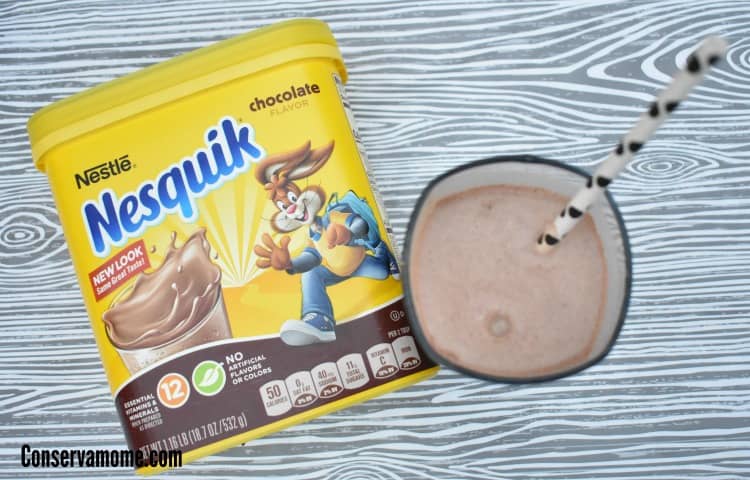 You can feel good giving your little ones their favorite chocolate drink!
Even though in theory we would love to have these huge home cooked meals, time spent with our family is more important. Thanks to this tool you can pick up delicious products like STOUFFER'S® Lasagna with Meat & Sauce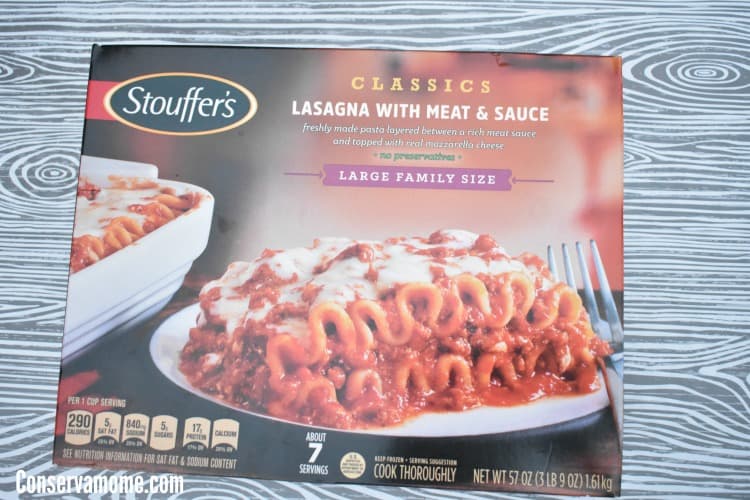 This Lasagna with Meat and Sauce is the perfect Large Family Size, freshly made, and simply frozen.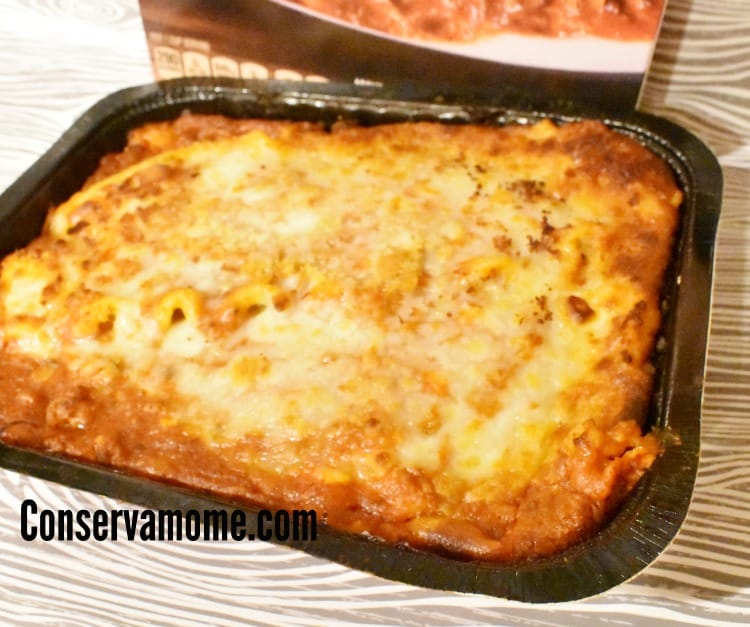 With Walmart's everyday low prices and numerous options, it's easy to feel confident about products you are buying for your family, especially when Nestlé offers "Good Choices Made Easy" using their product search tool on Walmart.com.
Use this tool for yourself and feel confident in the Good Choices you make for your family.