Find out why the  Step2 Thomas the Train Up & Down Roller Coaster Ride-On is a must have for your little ones. This is a sponsored post on behalf of Mirum. However, All opinions are 100% mine.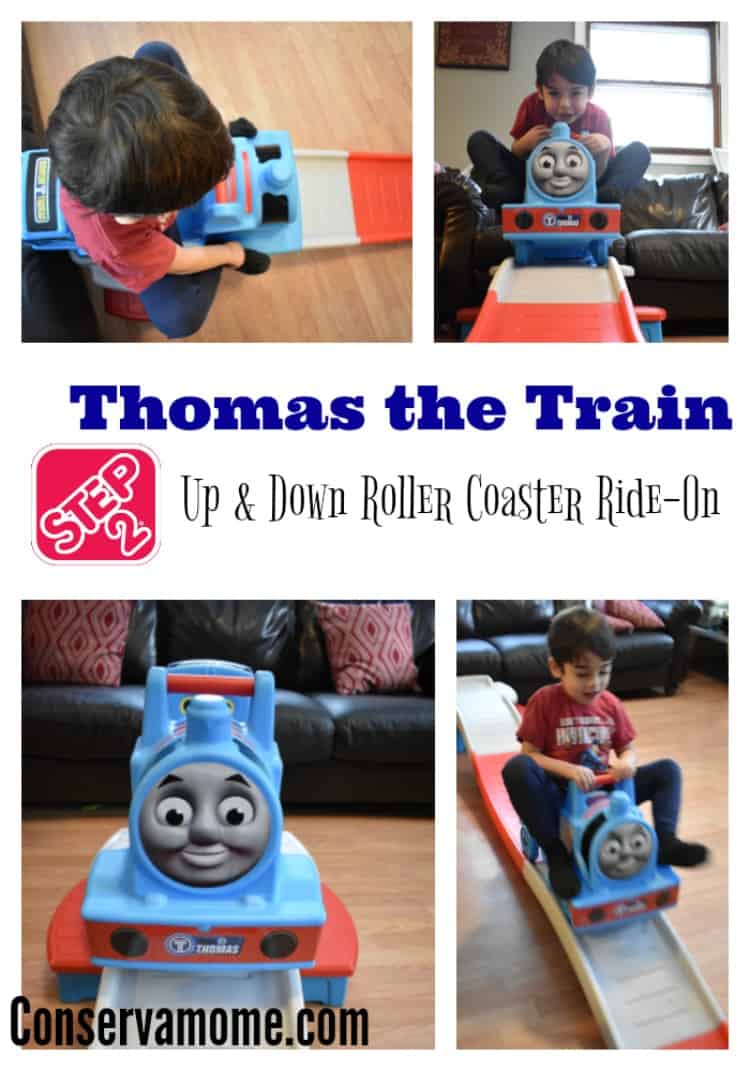 Keeping your little ones active and entertained can be hard, let's face it they have a short attention span. That being said I've got a toy that will keep them entertained for HOURS! Not only entertained, but active and working their motor skills all at the same time. That's why the Step2 Thomas the Train Up & Down Roller Coaster Ride-On is a must have for your little ones!
Your little one will love ridding  Thomas the train on it's 9 feet of track fun! This up and down roller coaster is a fun ride for any little one 2-5 years of age! Best of all it can be used both indoors/ outside making this toy the perfect versatile toy!
Your little one will burn off hours of energy just by pushing this fun filled toy up and down the track.. It is perfect fun for boys and girls alike and is good for any mini engineer or thrill seeker. This Step2 ride-on includes the track and the train cart. This roller coaster ride-on toy is well crafted so your child will enjoy chugging around on his or her very own train for years to come.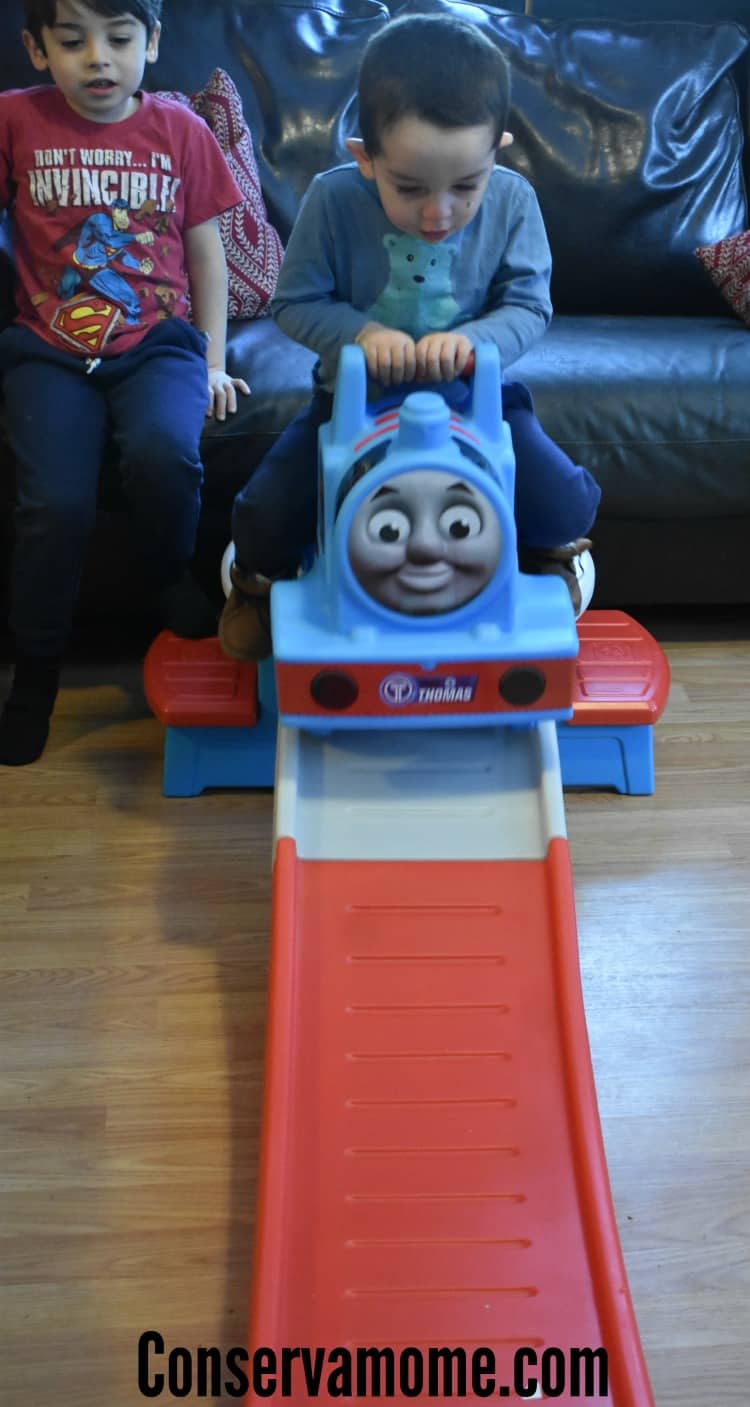 The durable and long-lasting design can help you have peace of mind while your child plays on this toy. The Thomas the Train design is sure to catch your child's eye. The Step2 Roller Coaster Ride-On is an ideal choice for almost any child.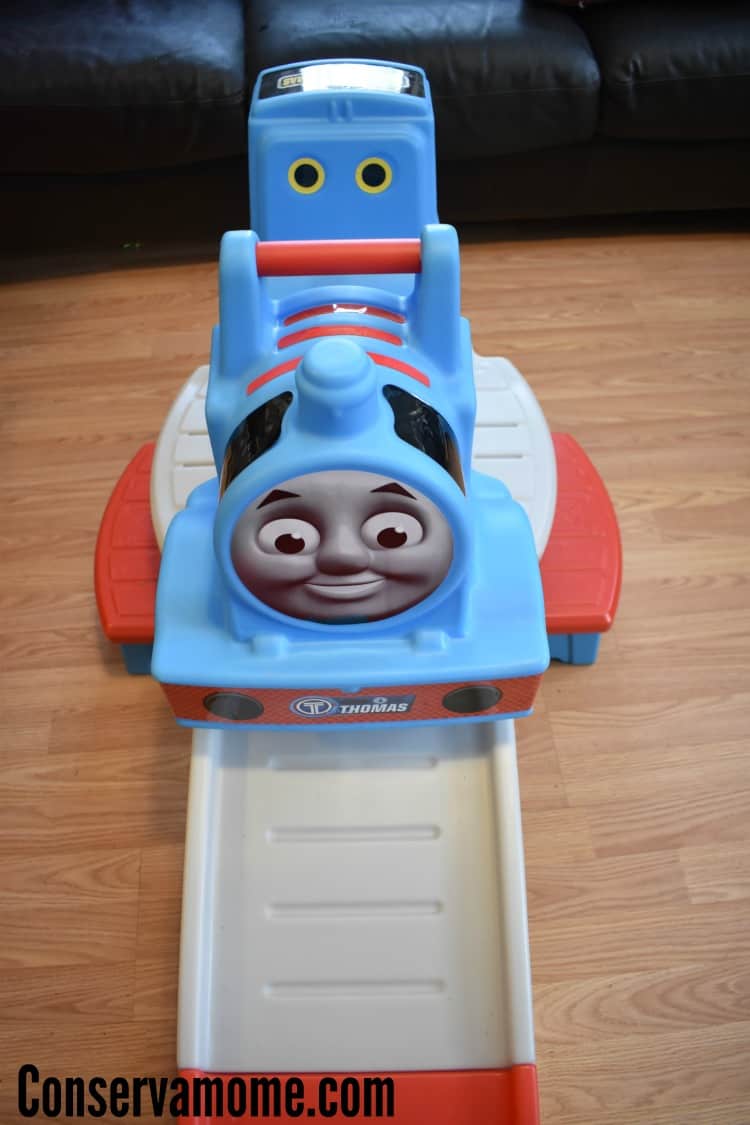 To use your little one simply pushes the train cart back to the top and climbs aboard to ride back down. This is a great way to help work their motor skills and keep them active.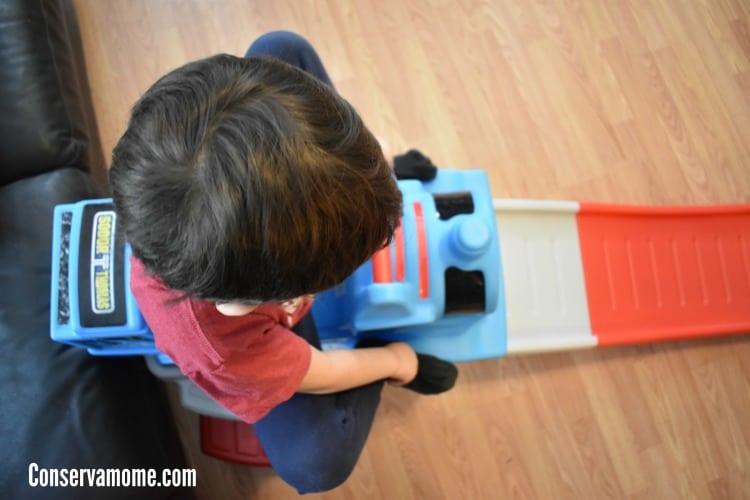 It comes complete with little stairs to help your little one climb on safely and easily!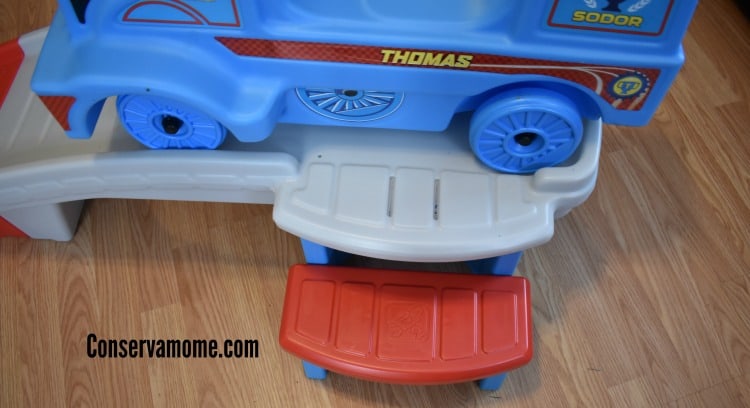 With 9 feet of tracks your little one will glide to fun!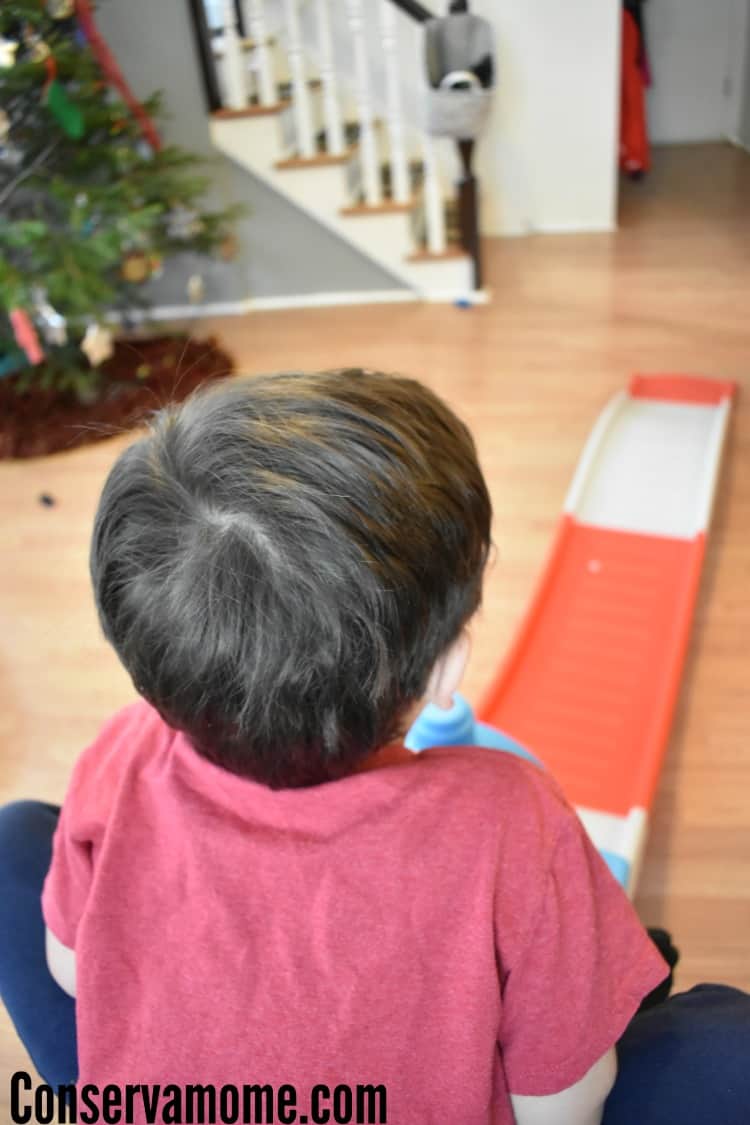 So what are you waiting for? Grab this fun to and #givethegiftoffun at #walmart !